Casa NH
The Casa NH is a minimalistic style house in the woods the enhances nature a spot to enjoy nature and it's with all the perks that give us, a gateway place from the society,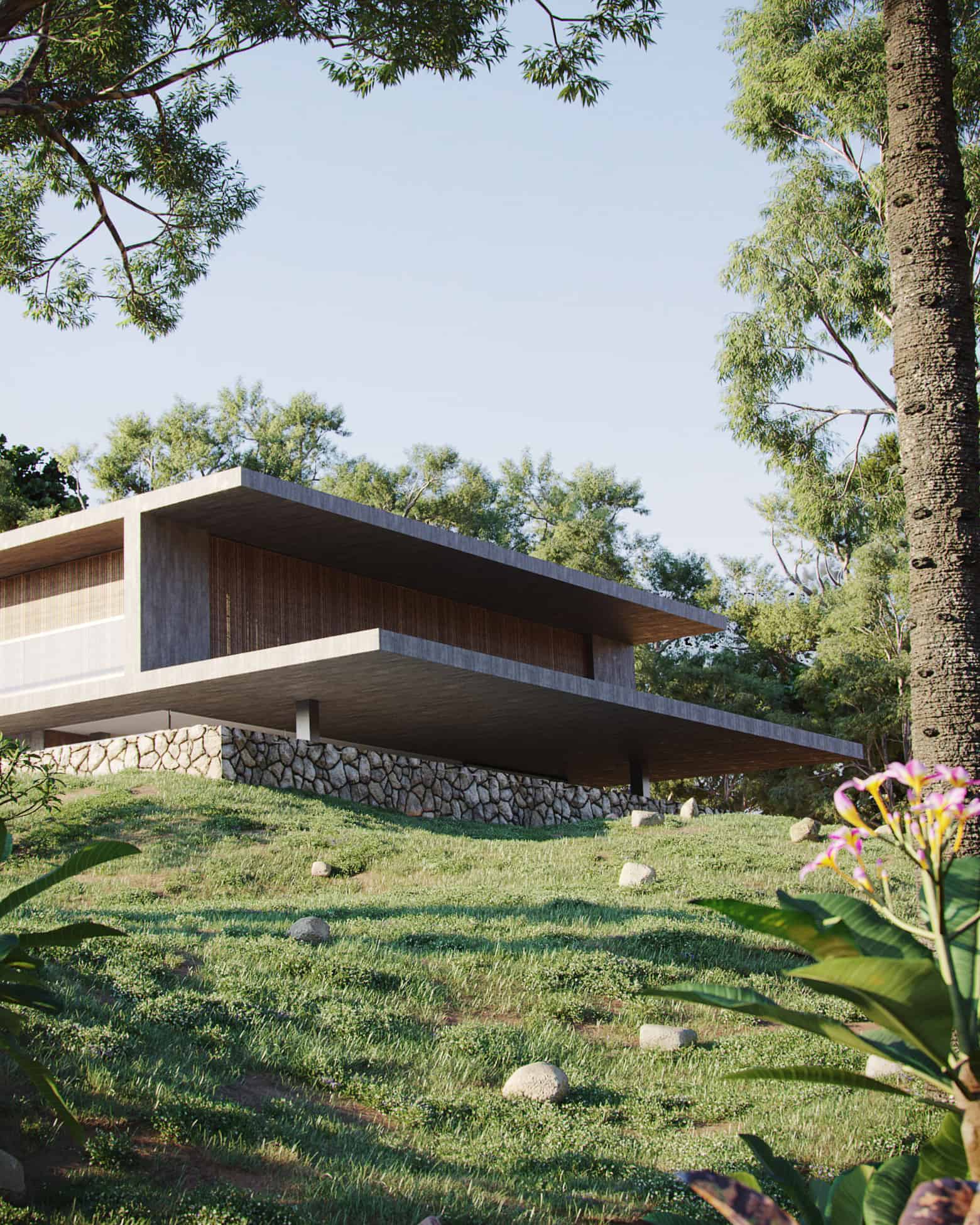 I wanted to design a gateway house in the woods, the idea was how to make a house to integrate with its surroundings and since the surroundings, in this case, where the trees, rocks, grass, and hills having all off this in to account the process of choosing the material was narrowed down to nature that would not stand out in nature, in the project the main material is construction concrete and wood.
The shape of the house is rectangular shape to give the same presence as there was a mountain in the area.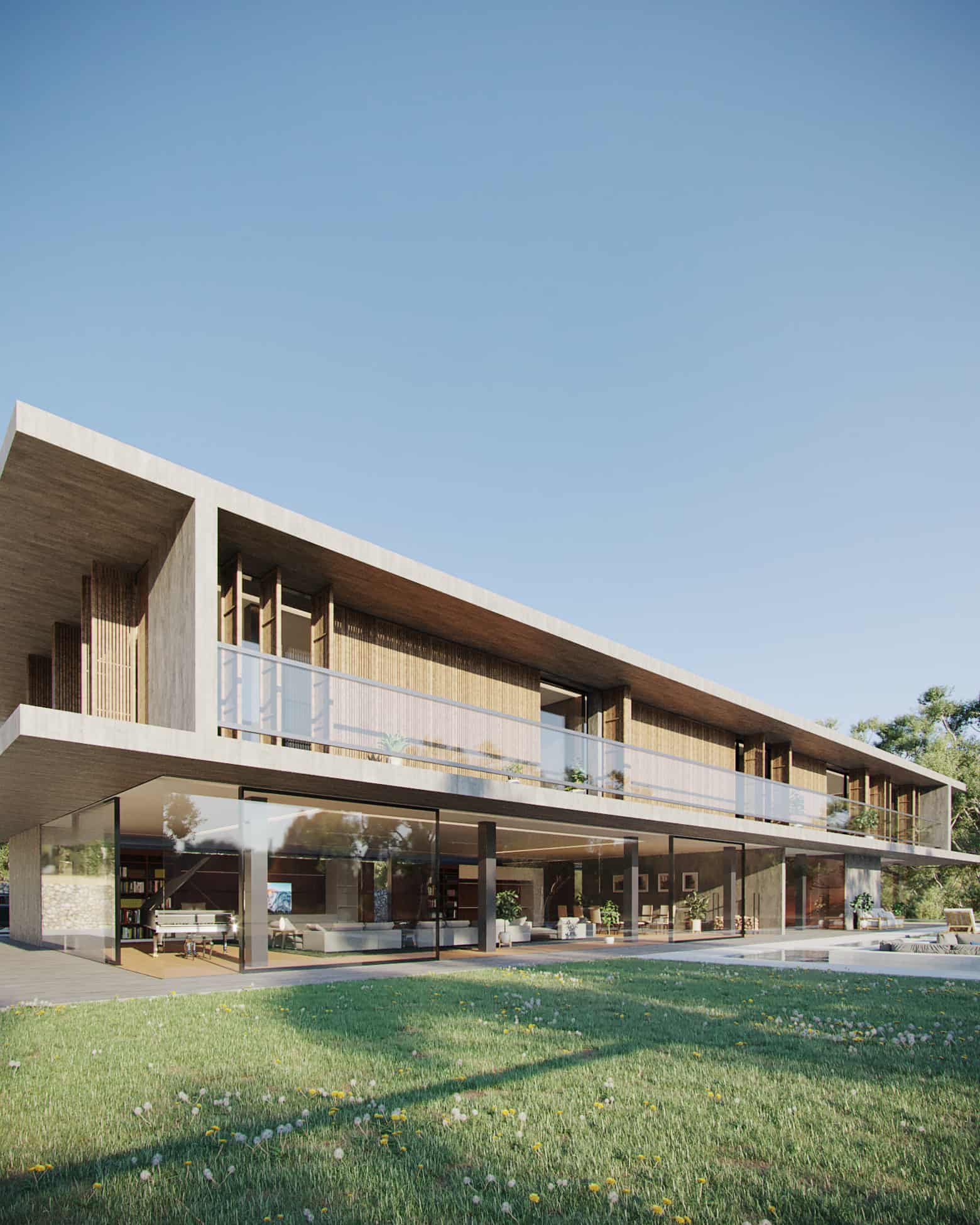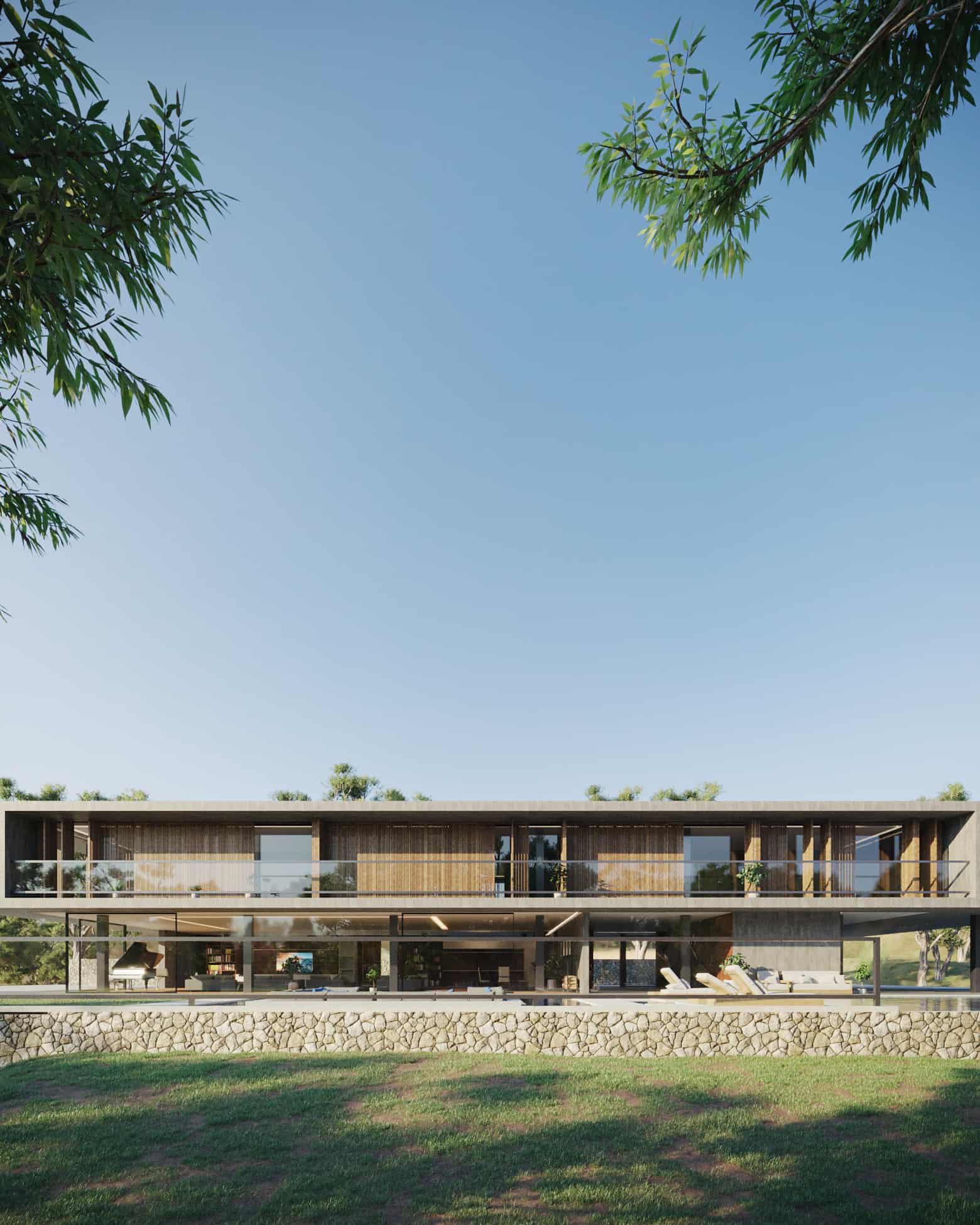 Software used for this project, was AutoCAD, 3dsMax Corona renderer, and photoshop, I first started by drawing the plans on AutoCAD, and I moved to 3dsMax where I started to model the house from the plans I did in AutoCAD, after finishing modeling the next step to set the environment for the renders.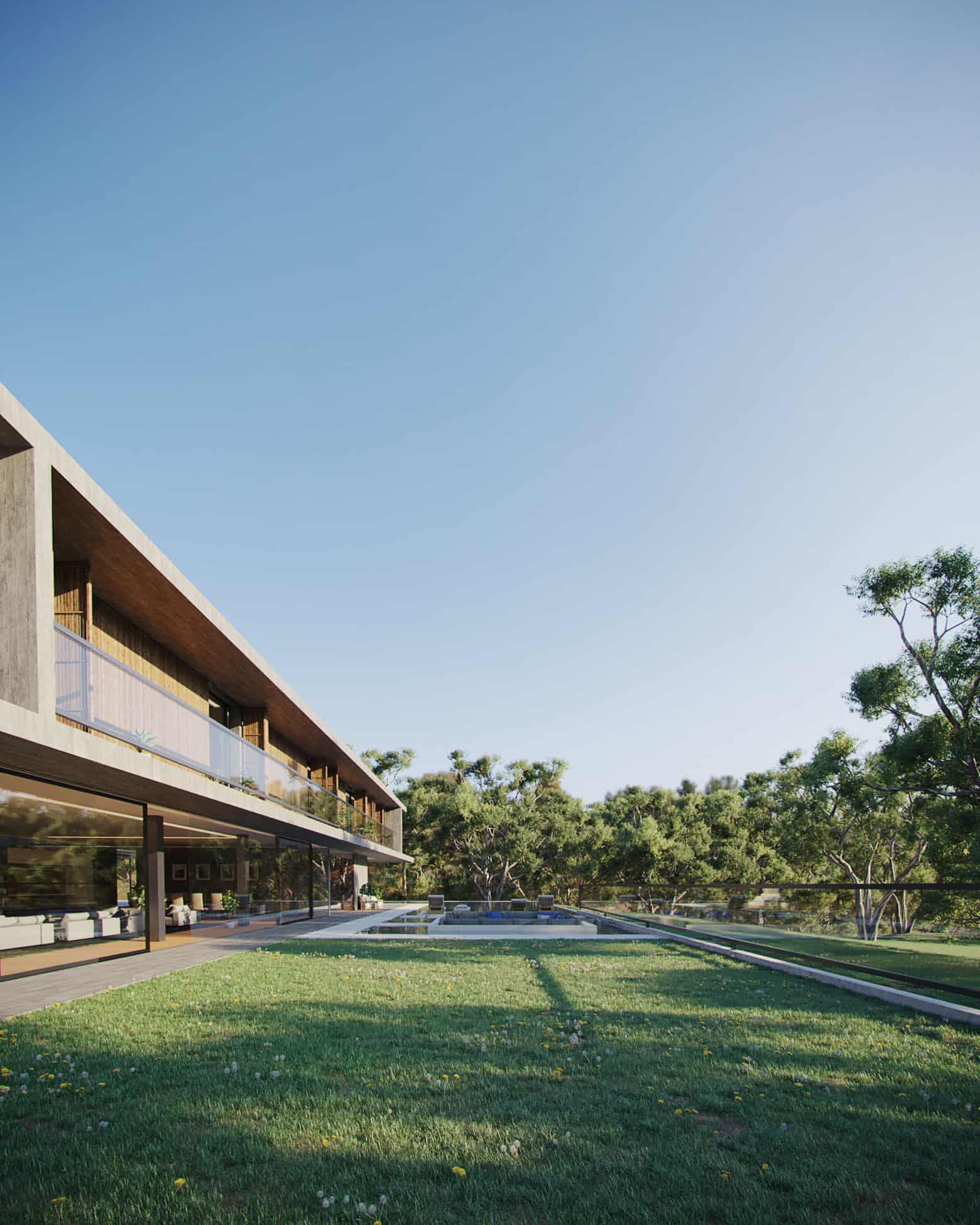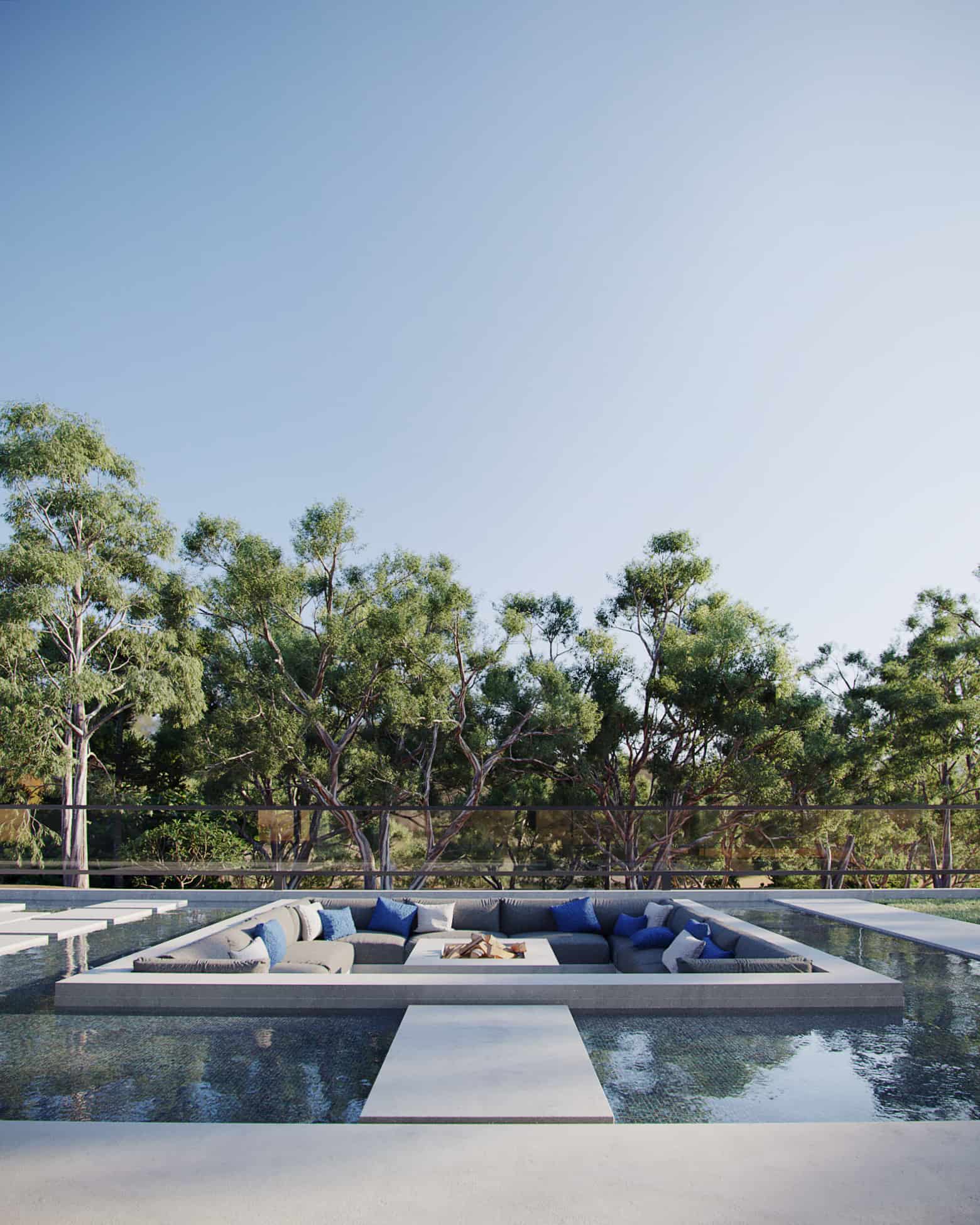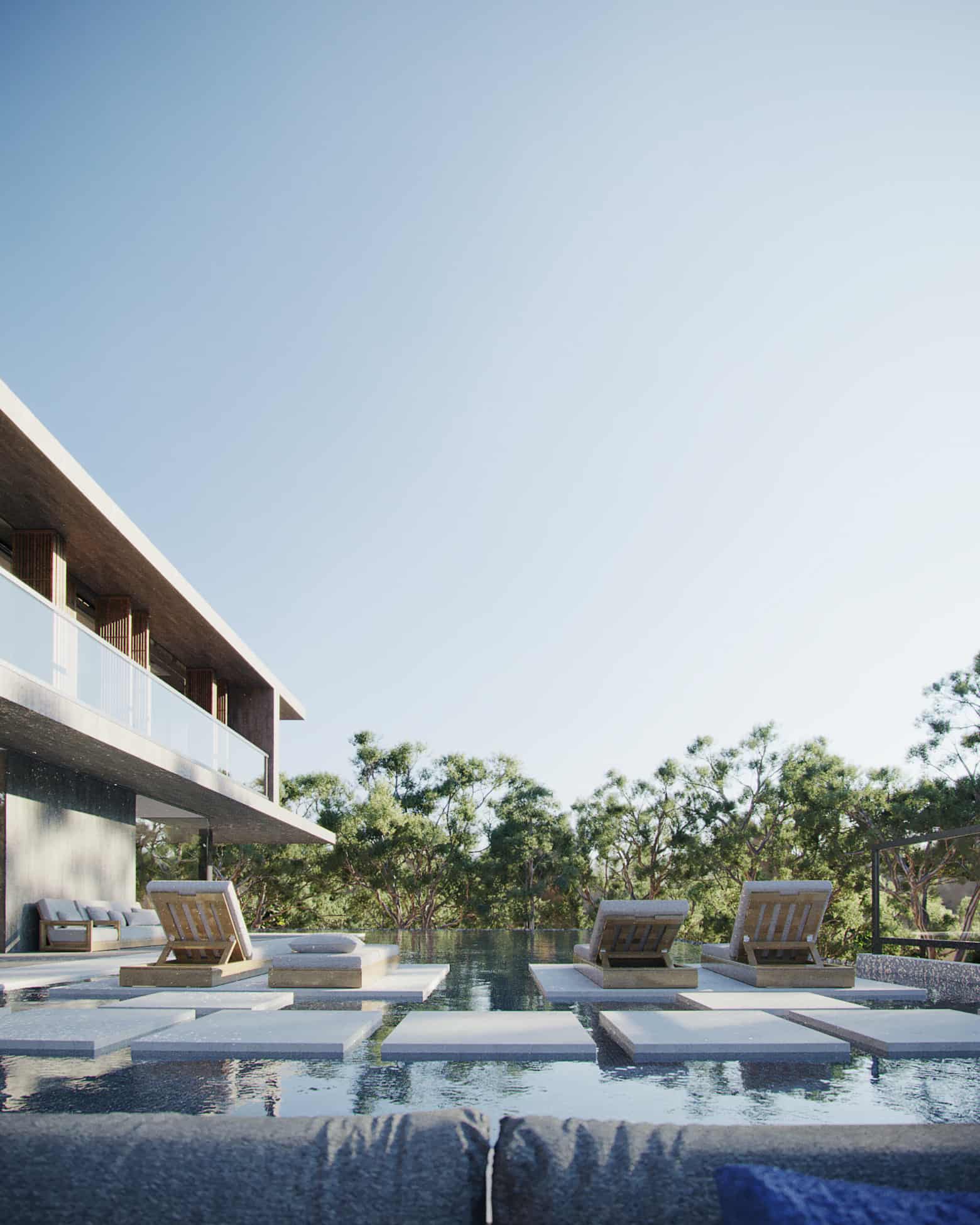 Got great feedback from this project, and some help me on how to improve it.