Climbapp
Climbing app where you can find routes, guides and trainings. Climbing world has all it guides printed and need a complete application to use around.
Discover the best places to climb with your friends and where are all the lines prepared to climb.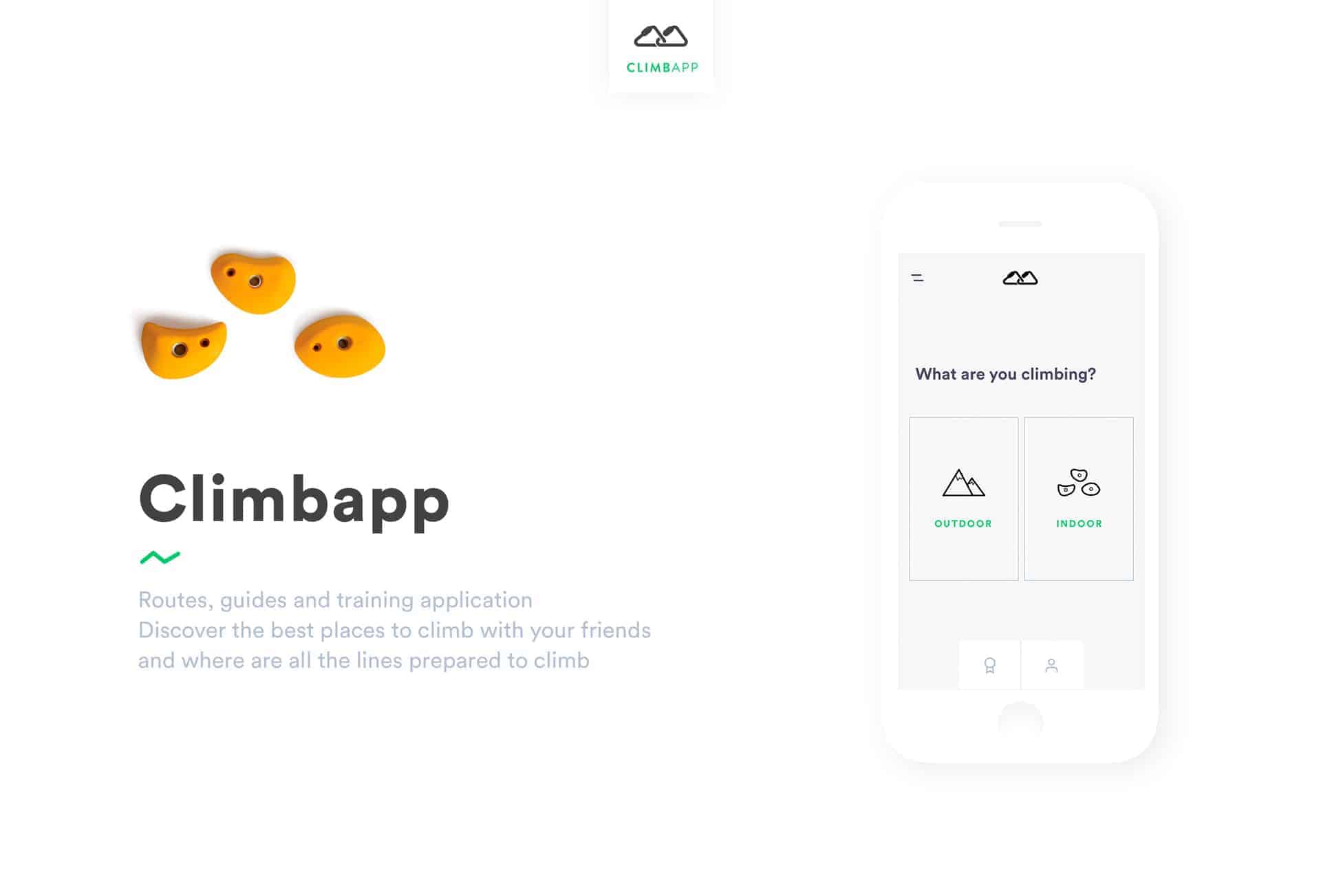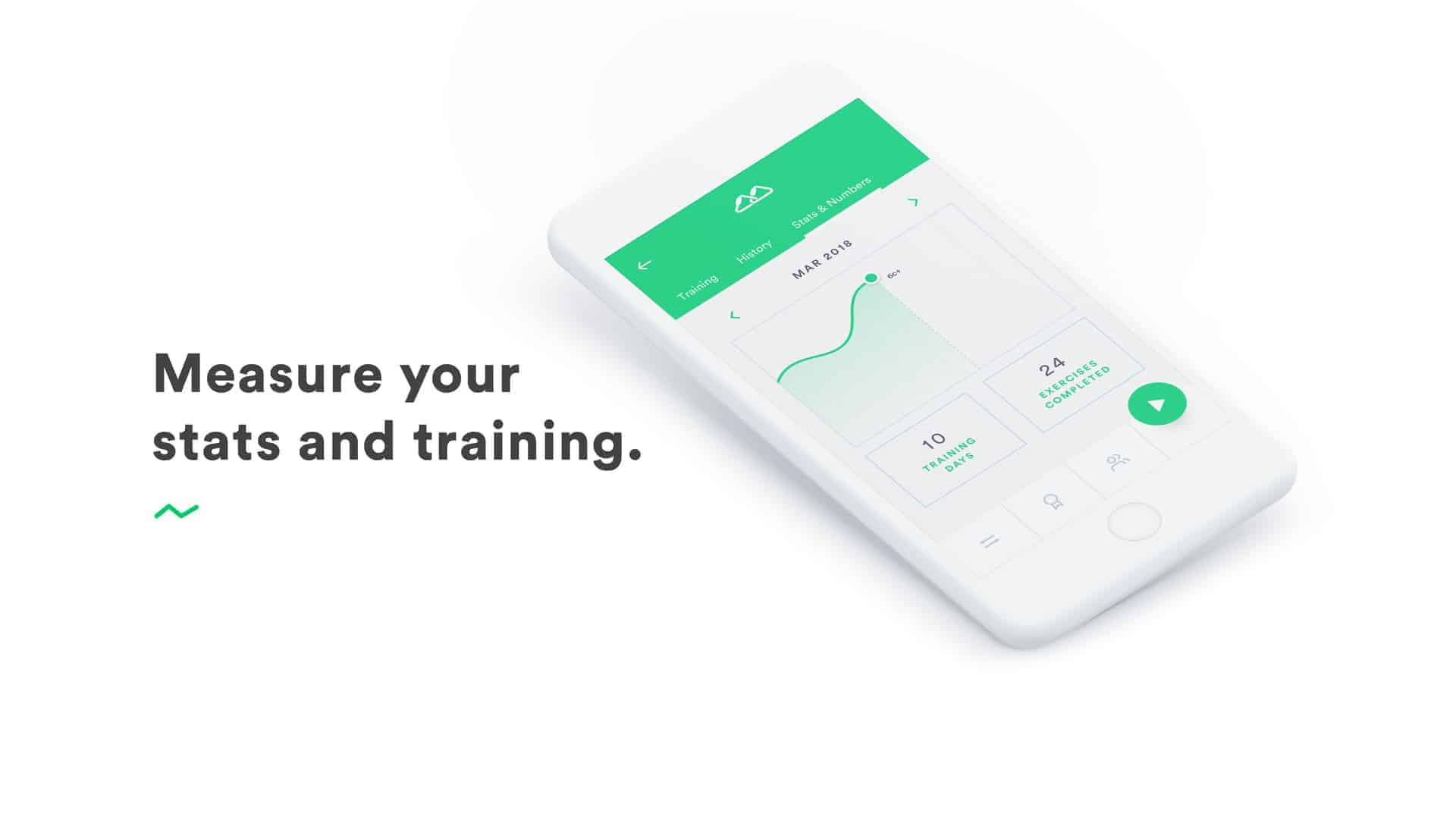 Is a project i've been working a lot because i want to offer this idea to the climbing world. I have change the style tons of times, so i decided that having it white, grey with details on the main green was pretty clean which gives clearness to the user experience and you don't loose yourself using it.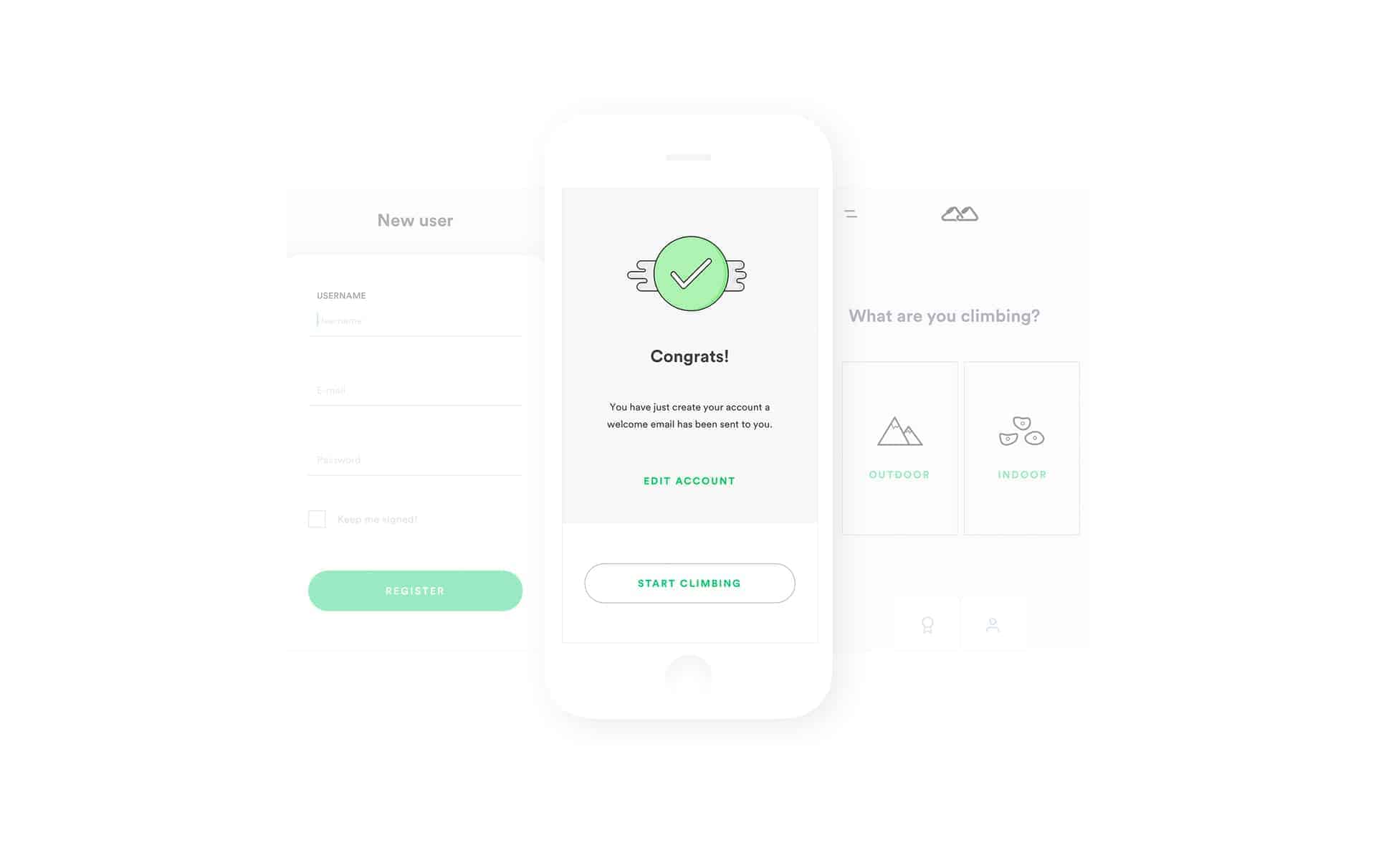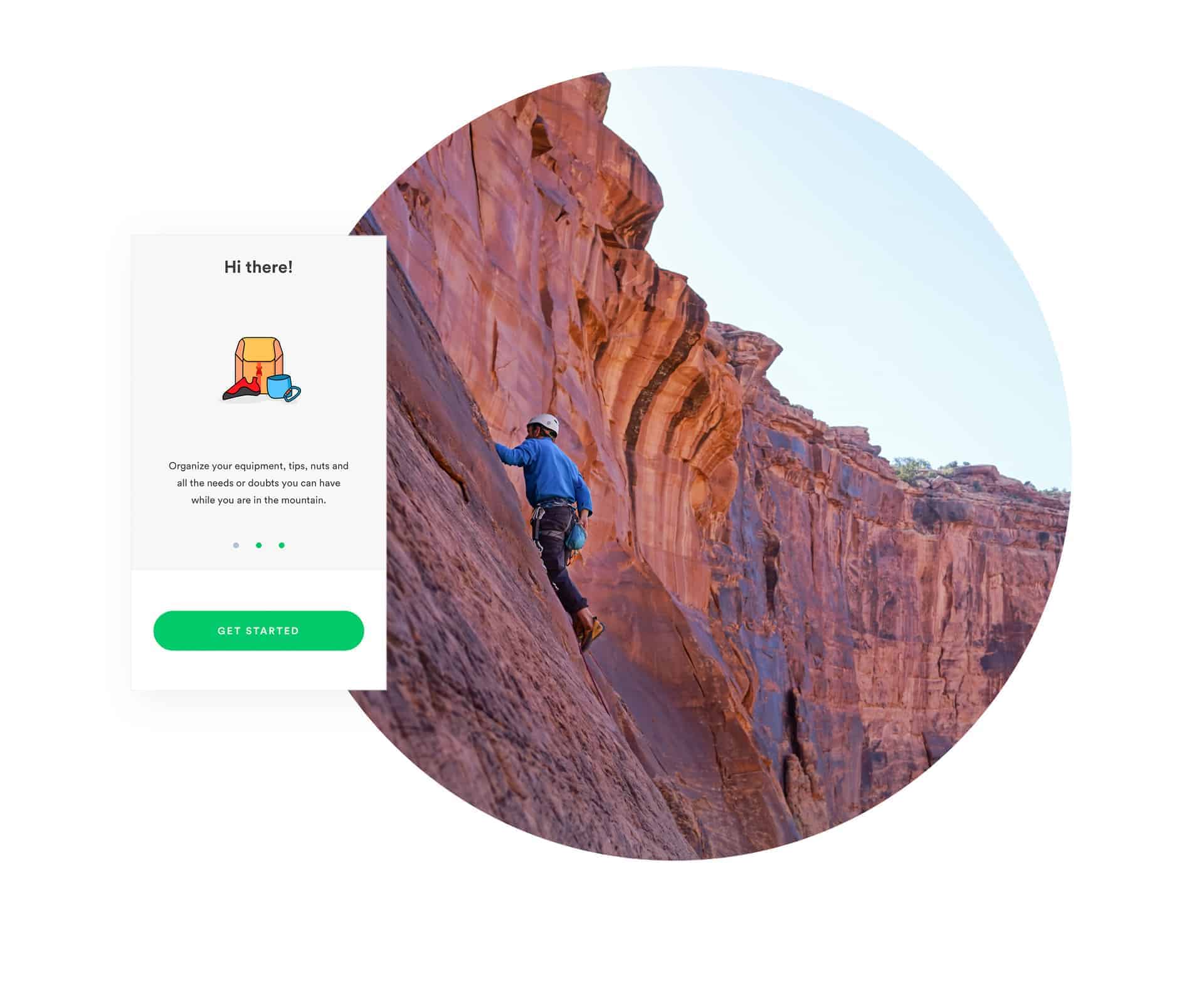 I started prototyping wireframes with my notebook. After that i've been working a lot on Photoshop for images, Illustrator for the logo and icons and all the UI design in Sketch which is my favourite tool right now for UI design, all the symbols and workflow make you work organized.
I don't really know. We will see, hopefully good. I learned a lot from this project. I think all the projects have something to learn about. And even more when they are personal projects because you are never comfortable when its for you.
Keep going with your ideas. Enjoy your work that's the most important. Don't be shy, try to show always your ideas and never give up. If you love your work you should never give up. Not everybody is Messi and has been born talented so keep working on and on.