Cómodos con nuestro amor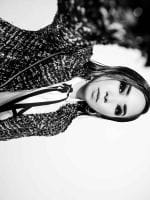 In Renzo Costa, we are convinced that a more inclusive society is a fairer society, that is why we have been working for years with non-hearing people and people deprived of their freedom. Discrimination is one of the greatest enemies of development and unfortunately there are still many people who believe they have the right to attack with messages full of hatred for those who are not equal to them.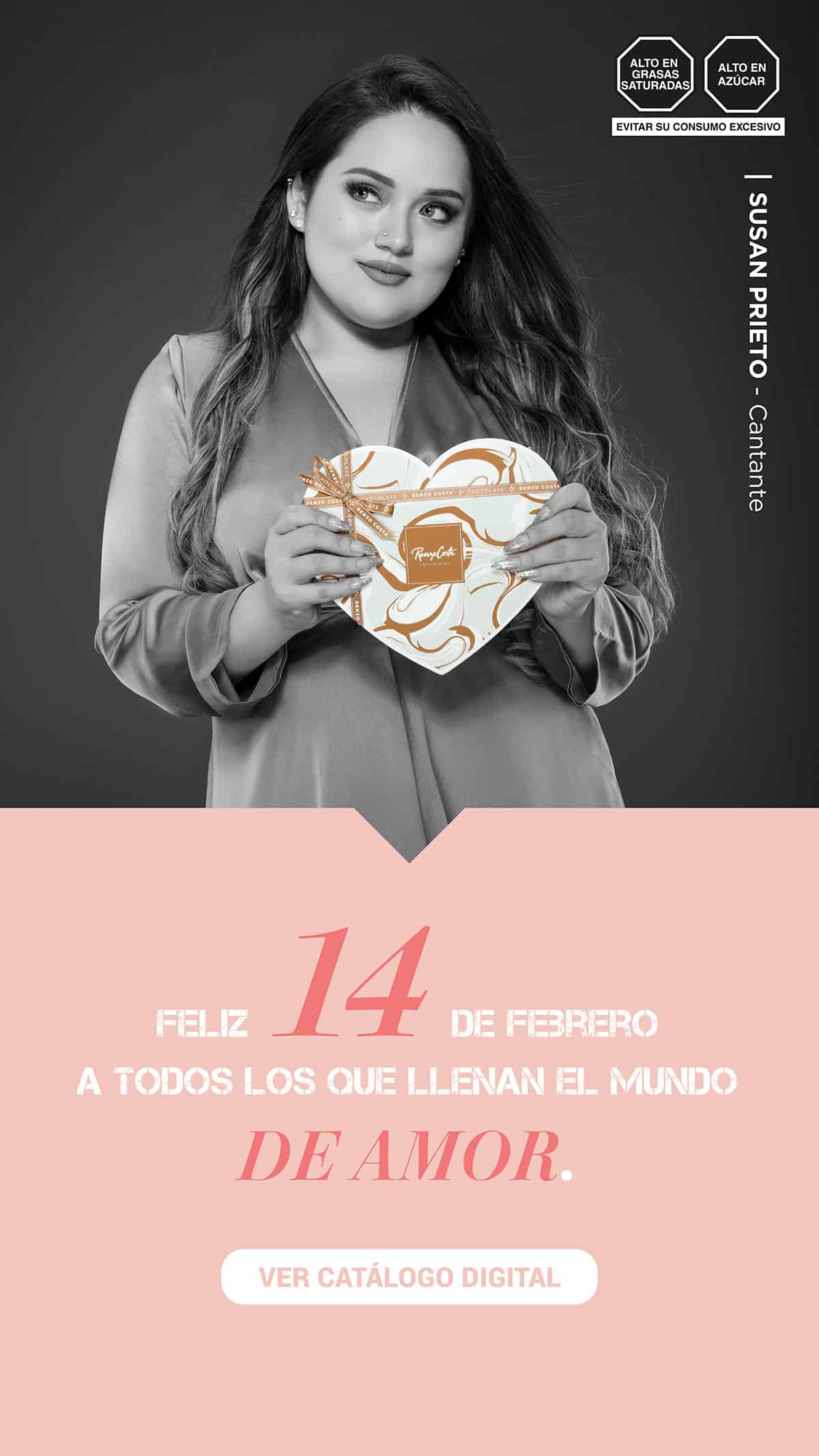 Because the photos were taken in a black and white mood, I wanted to add a pop of color, as it was the Valentine's Day campaign, which usually takes red and pink colors, and features lively touches. Also, the pictures by themselves were very powerful and strong, so I tried to keep the arts and graphics as clean and minimal as possible.
My basic tool is always Adobe Illustrator. With it, I made the logo, typesetting, posts, among others. For the digital catalog, I used Adobe Indesign. And for photo retouching, montages, and cuts, I used Adobe Photoshop. The GIFs videos were made in Adobe Premiere.
This campaign, apart from having a marketing and sales objective, was more of a social campaign. It sought to give a message of self-love, self-esteem, female empowerment, and above all, to fight for gender equality and rights. As in any campaign, constructive but also destructive criticism is received. However, it is important to mention that in this case, many people felt identified with at least one of the protagonists and their stories of violence and bullying.
View the whole project at my Behance https://cutt.ly/CCNA and ISSUU Magazine https://cutt.ly/ISSUU-CCNA