LEMONIA
Lemonia is a character with which you can easily identify, she can be find somewhere in between inspiring others, working on herself, or having a bad day, all this emotions we have everyday and we appreciate if someone else can related with it.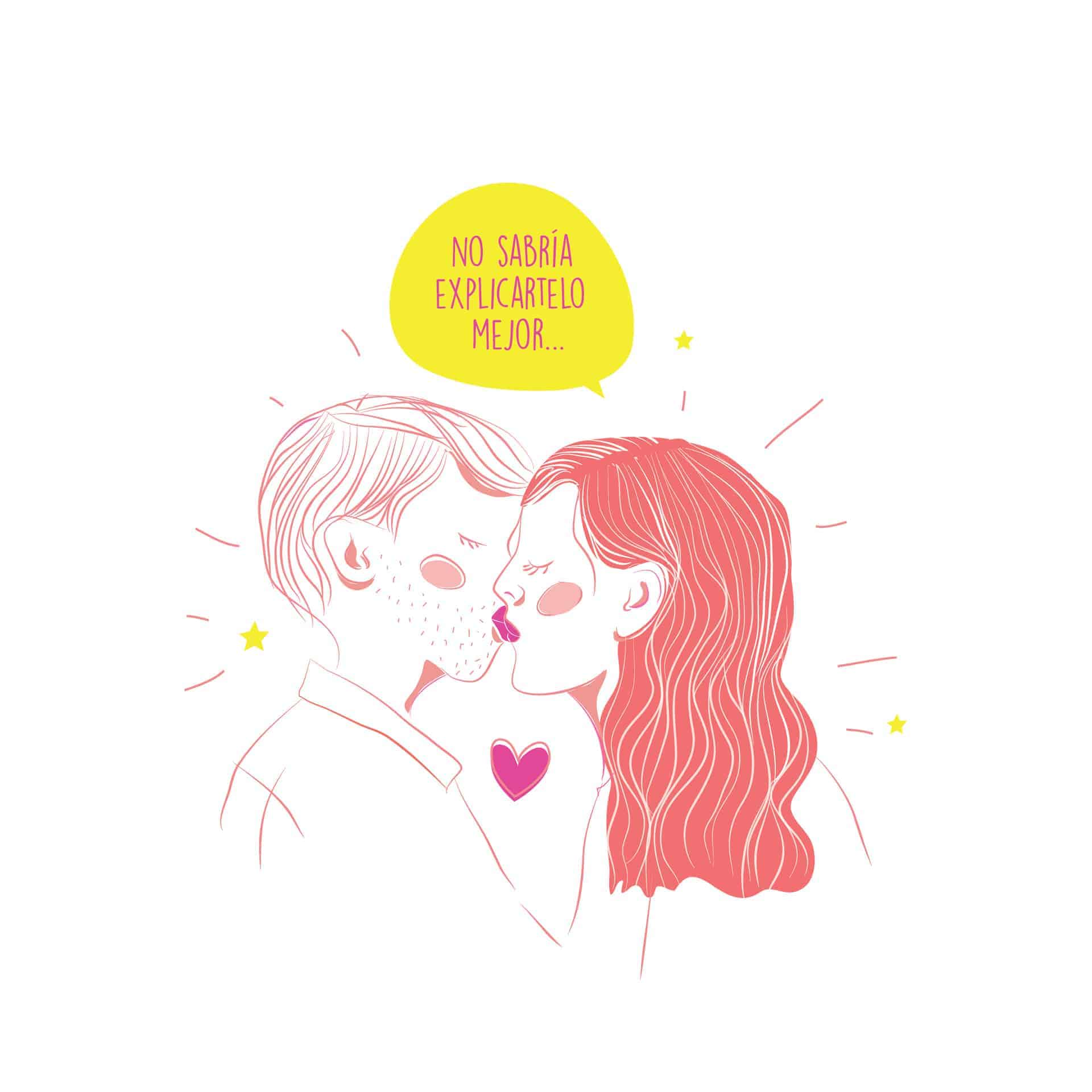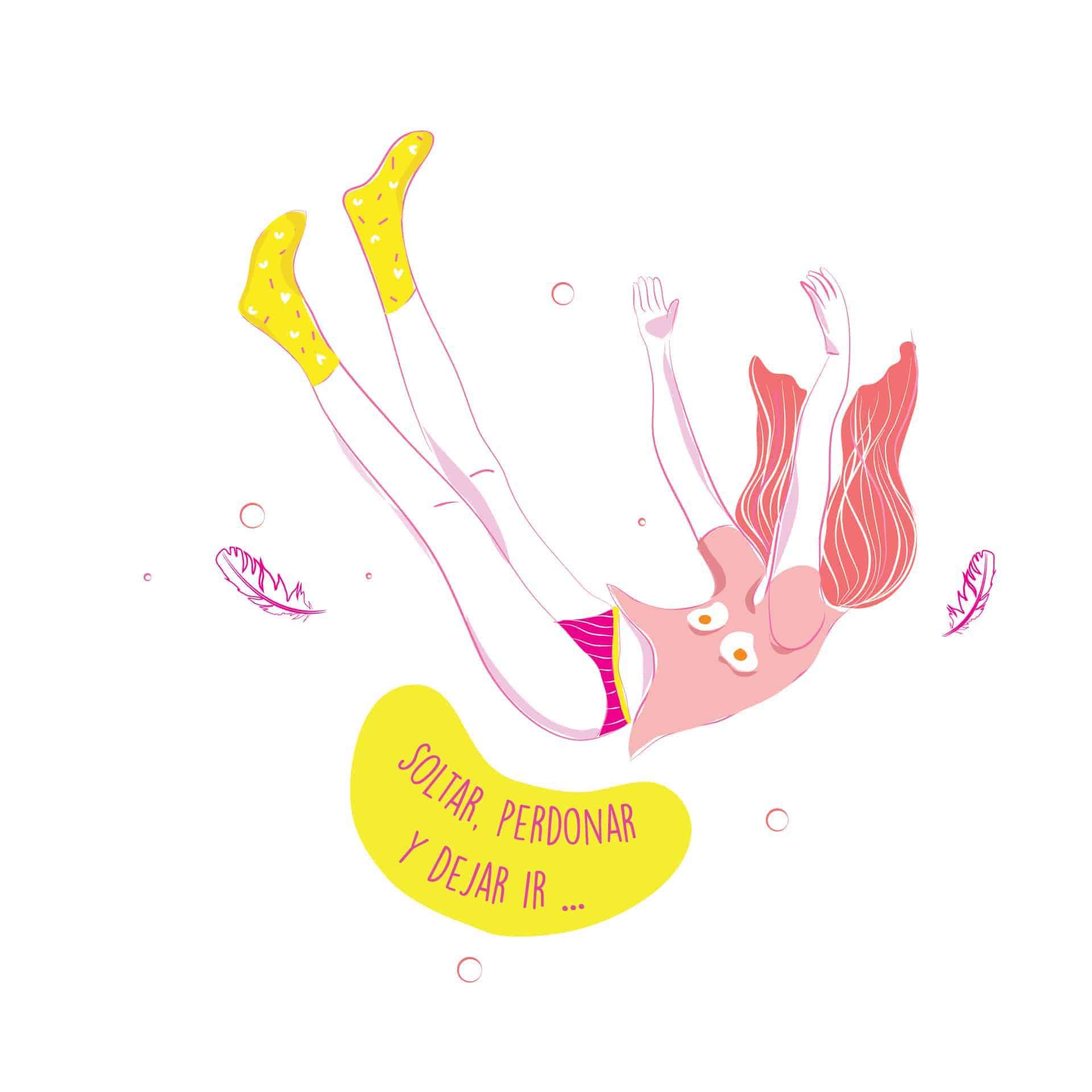 it all started with a searching of myself, I was drawing how I was feeling at the moment and as I was publishing it started to realized other womans were involve in similar situations and in that moment i think was were this door was open, illustrate me as a character that could have a connection with other women who were feeling the same as me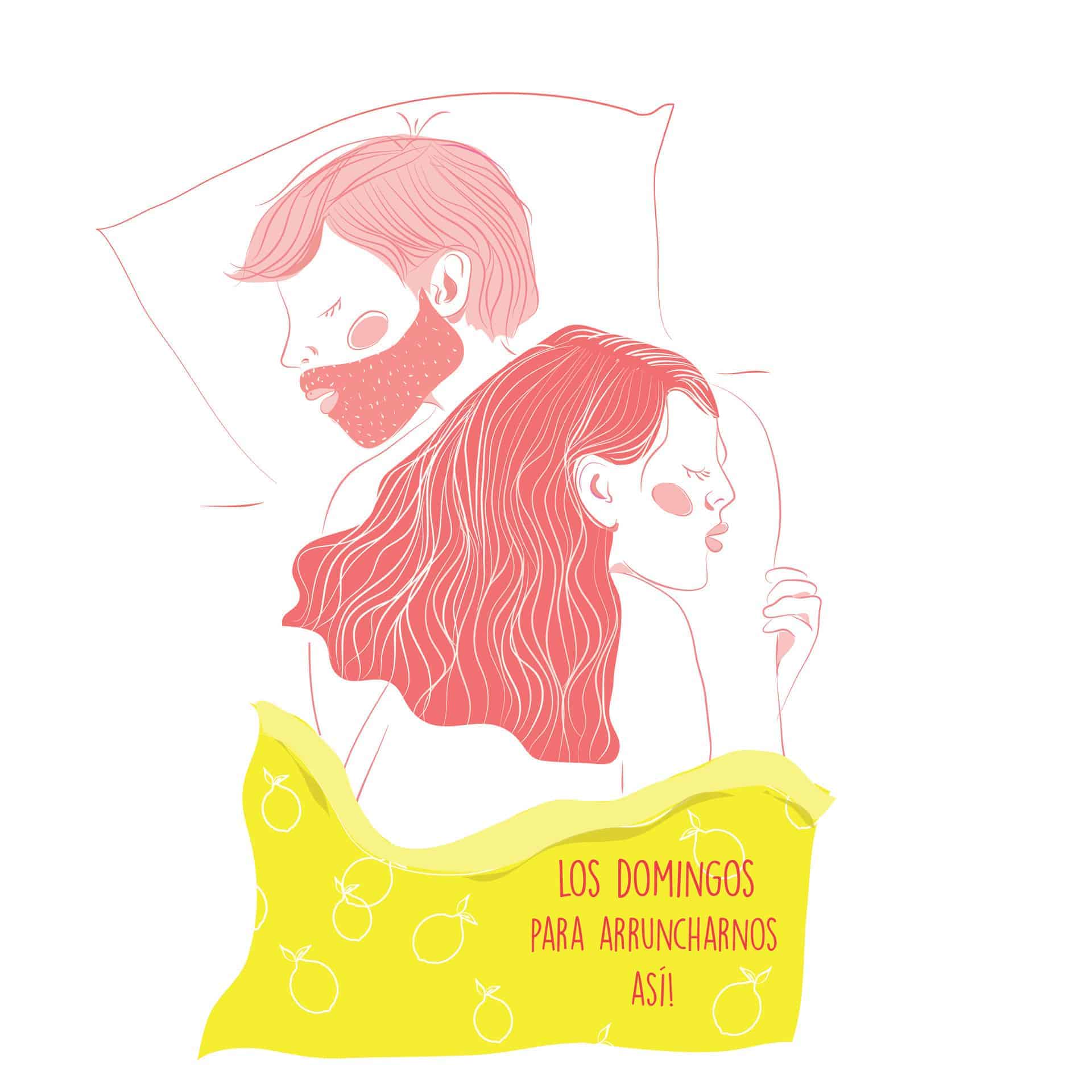 the software that I always use is illustrator, I use my wacom digital tablet. first I draw a sketch on my notebook and decide what is the feeling i want to express with the illustration, then I continue with the digital drawing and develop the final idea.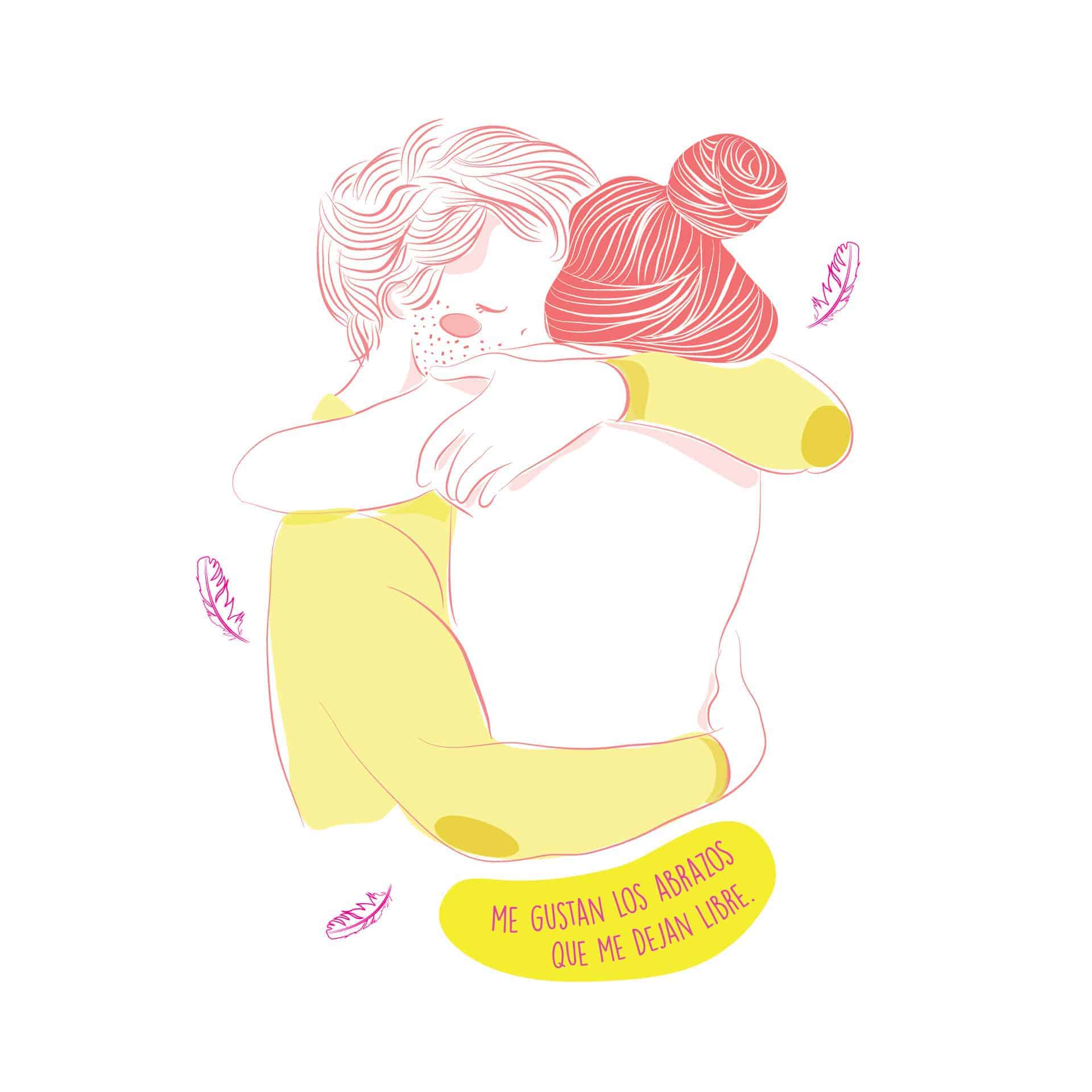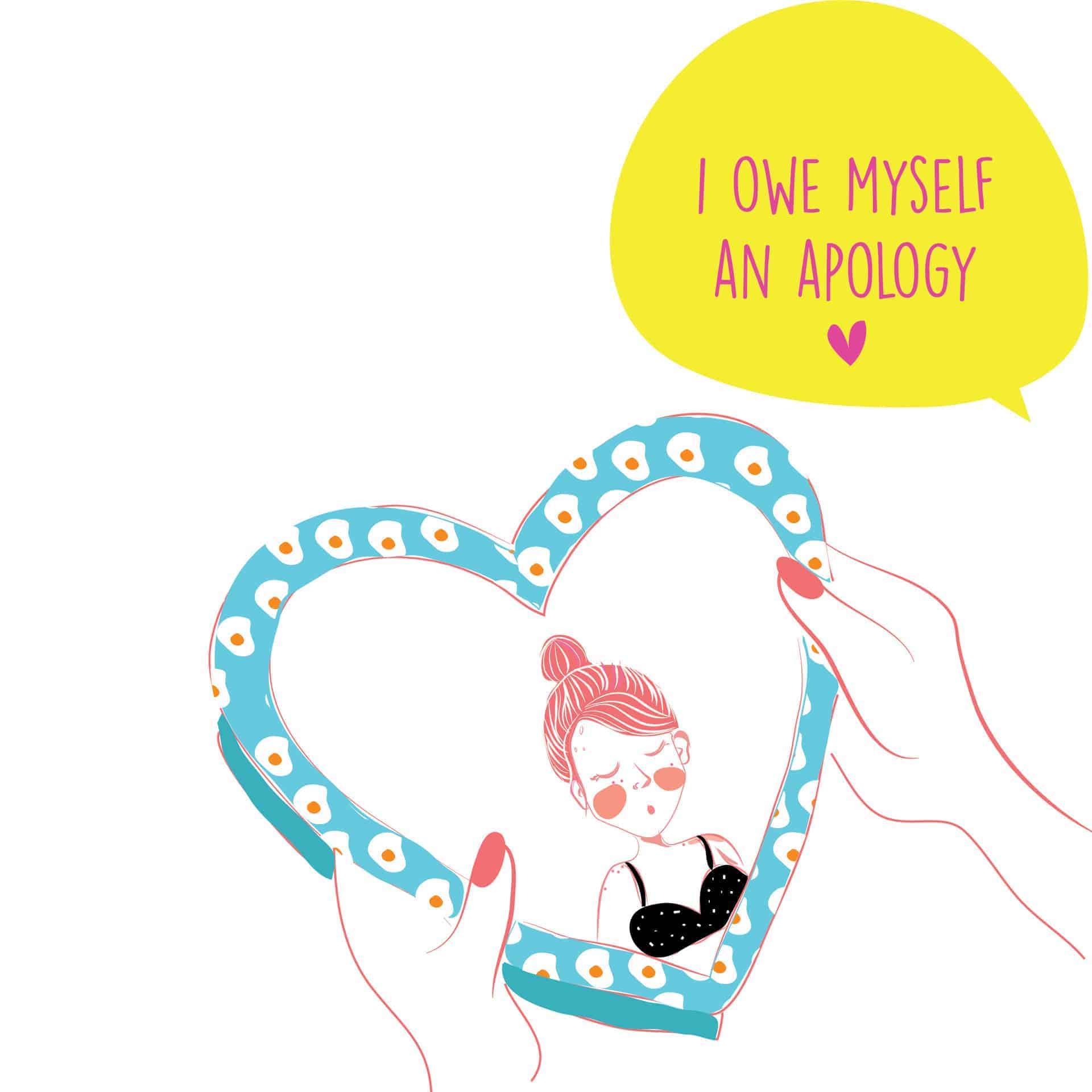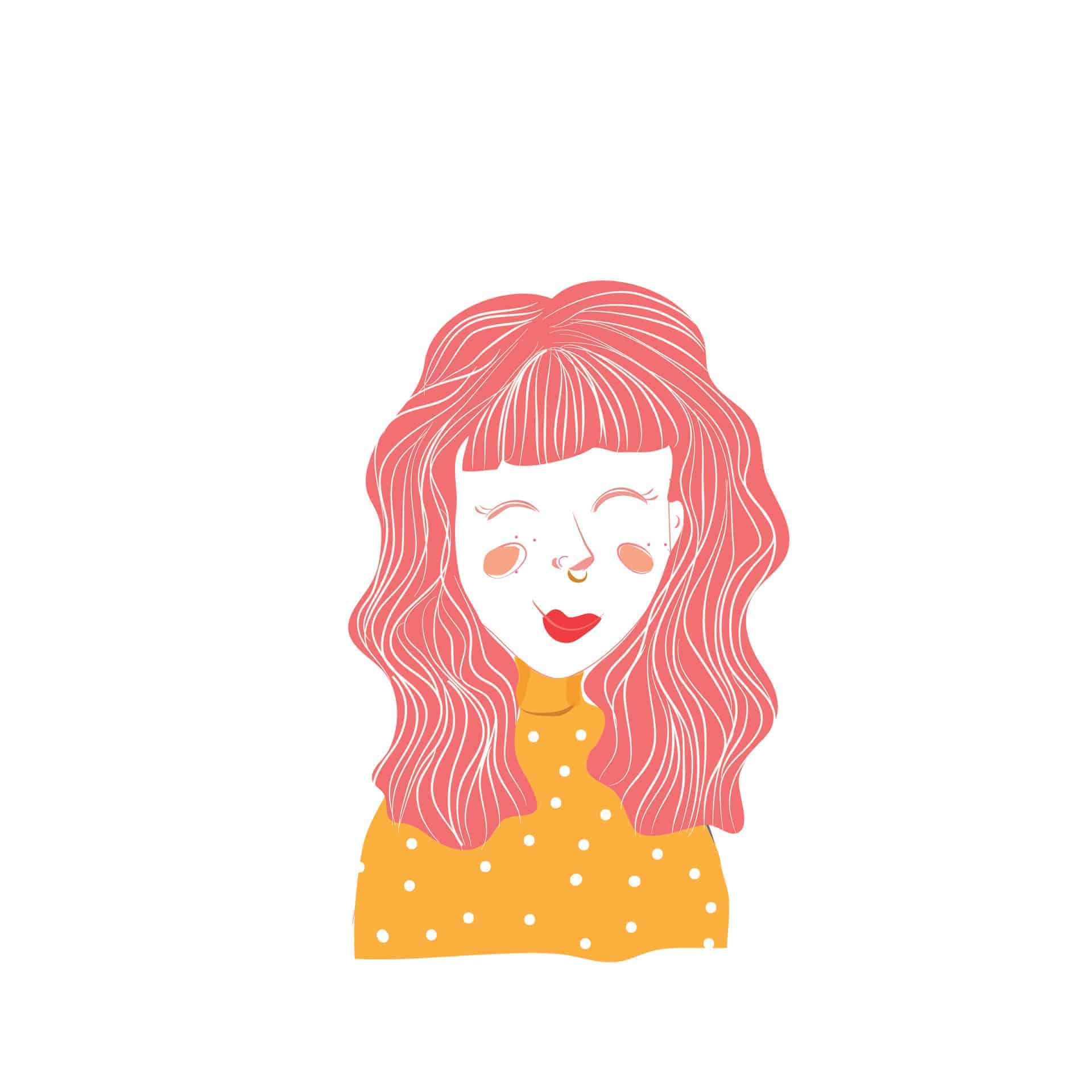 it was a self discovery at the beginning, but as the character evolved, I felt that more women had fun and also identified with the project, everyday is a different reaction just like the emotions of the character, sometimes they laugh about it, other time they comment how unfair is this for us as womans, but most of the time is a positive reaction, I think the success of lemonia is how open she is about what is going on in her life. it is real.