Loft Open Space
This space has been created for a young girl who like traveling and drawing. I wanted to make an apartment where you can rest, spend time with friends, cook, paint, and just be inspired. There is a beautiful view on the city from the windows, so I tried create balcony with a place where you can drink coffee or tea, read book or look at the beautiful sunset.
When I am implementing the idea in design, I i'm inspiring by the city where I live. I want to create something calm, unobtrusive and cute.
We chose Loft as main style. I used white color with contrast to gray. Also I used bright pink tones because I was creating this interior for young girl.
First I was building plan of apartment. Also I started analyzing a lot of analogues in parallel. And after that I started implementing it in interior in 3D. I used Corona for the rendering. And after that for last step I used Photoshop.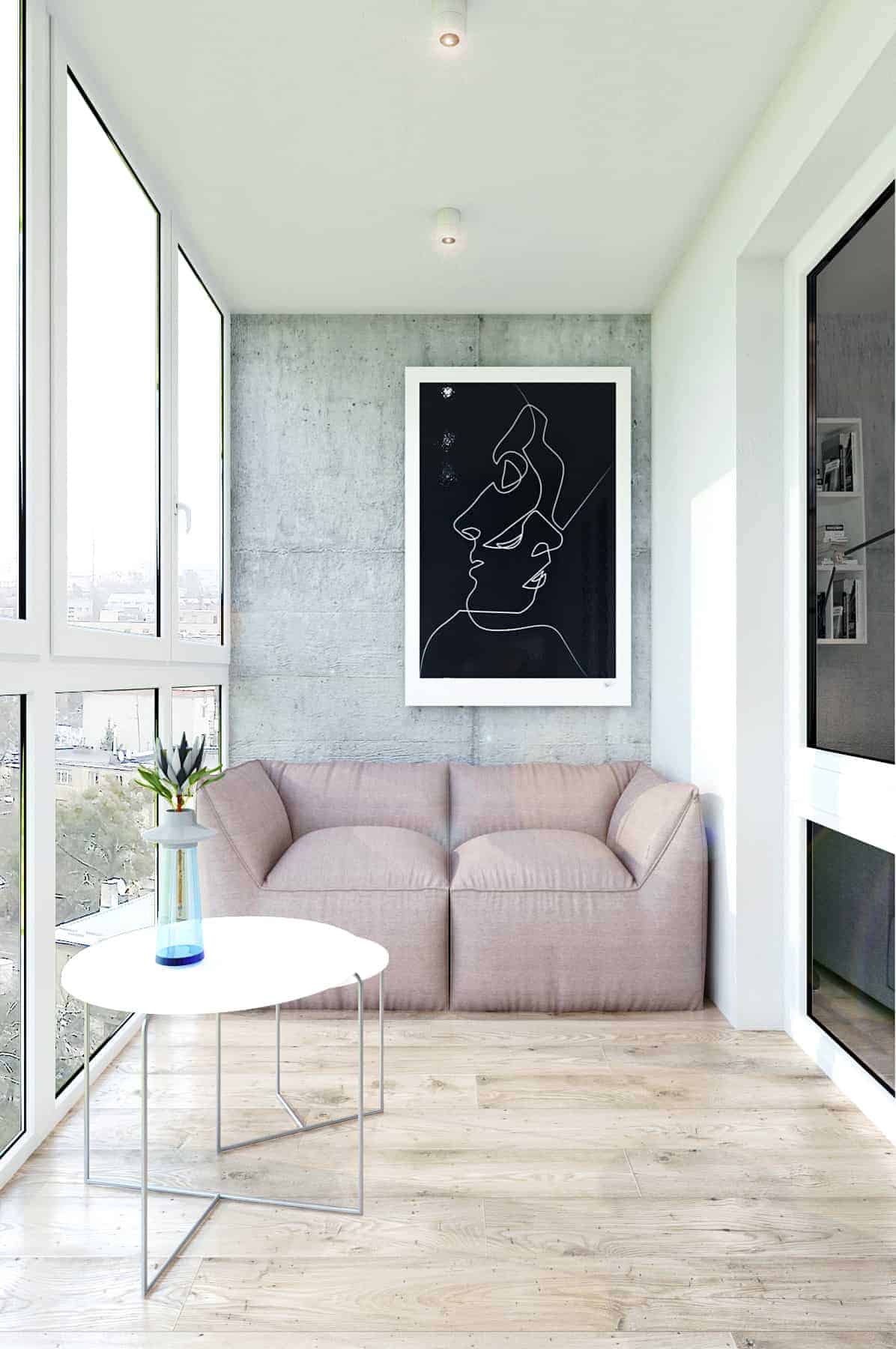 At first I showed the work to my friends, and they responded positively. Especially they the most liked the kitchen. Also everyone liked the balconies because the windows offer a magnificent view on the city. The idea with sofa and armchairs was successful because you can relax after hard day.
When I was working on the project I learned new technology of decorating the walls. But generally on a technical level, he did not teach me anything new. All process were very easy and gave me a lot of pleasures.
Behance: https://www.behance.net/notnatale686f