Shark Surfboards
Design of surfboards realized by the company SUP Brandão, for the customer Kalmerson of Vila Velha / ES - Brazil. Putting in evidence the tropical art with colors of Brazil with linear waves and the radicality of a shark.
The pictures represent a mix of feelings of a sea day and surf.
Radicality, emotion, tension, fun, nature.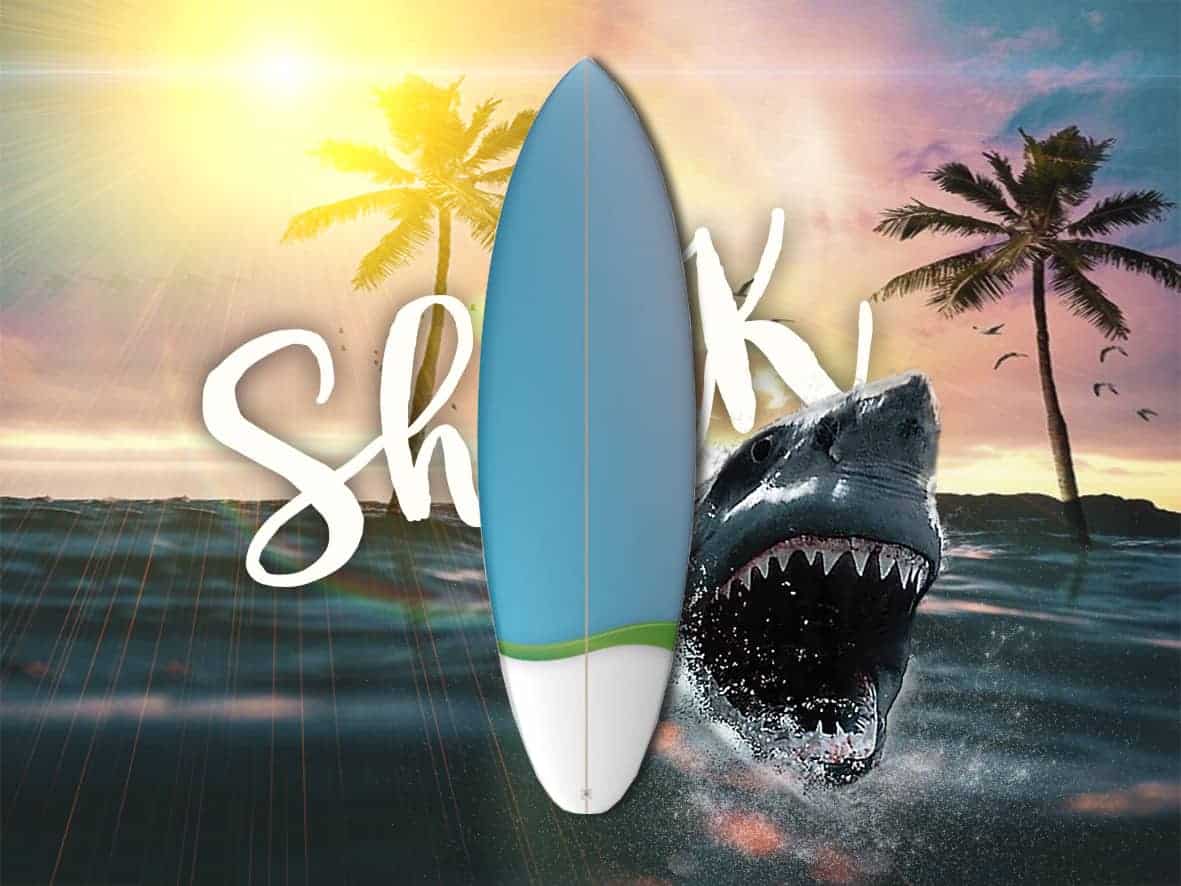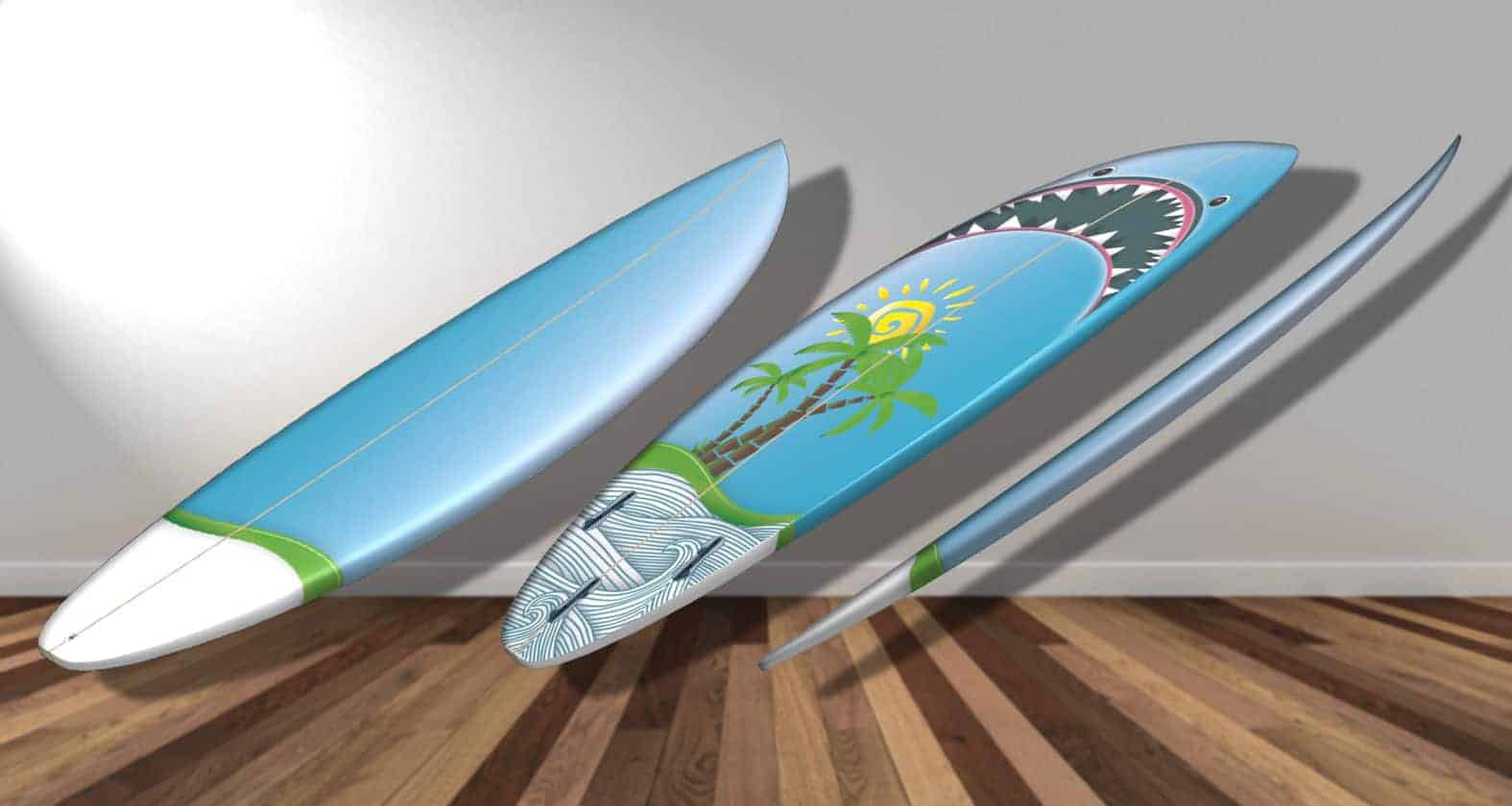 The artist created a surfboard design, highlighting tropical art with linear waves and the radicality of a shark.
From the design of this surfboard came many ideas of art that pass a feeling of the pleasure of the sea and sun with pleasant colors colored that mix with a feeling of tension of the shark.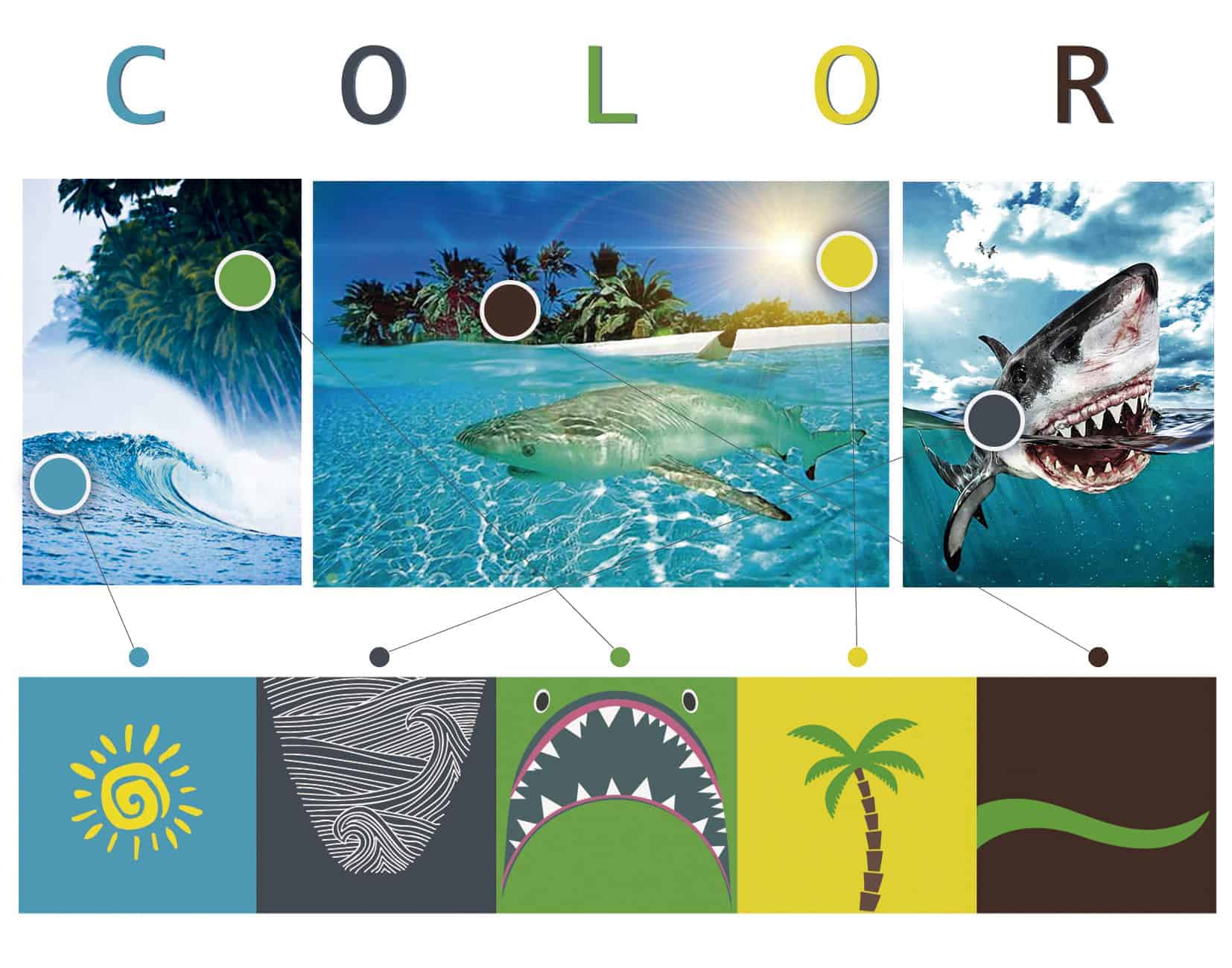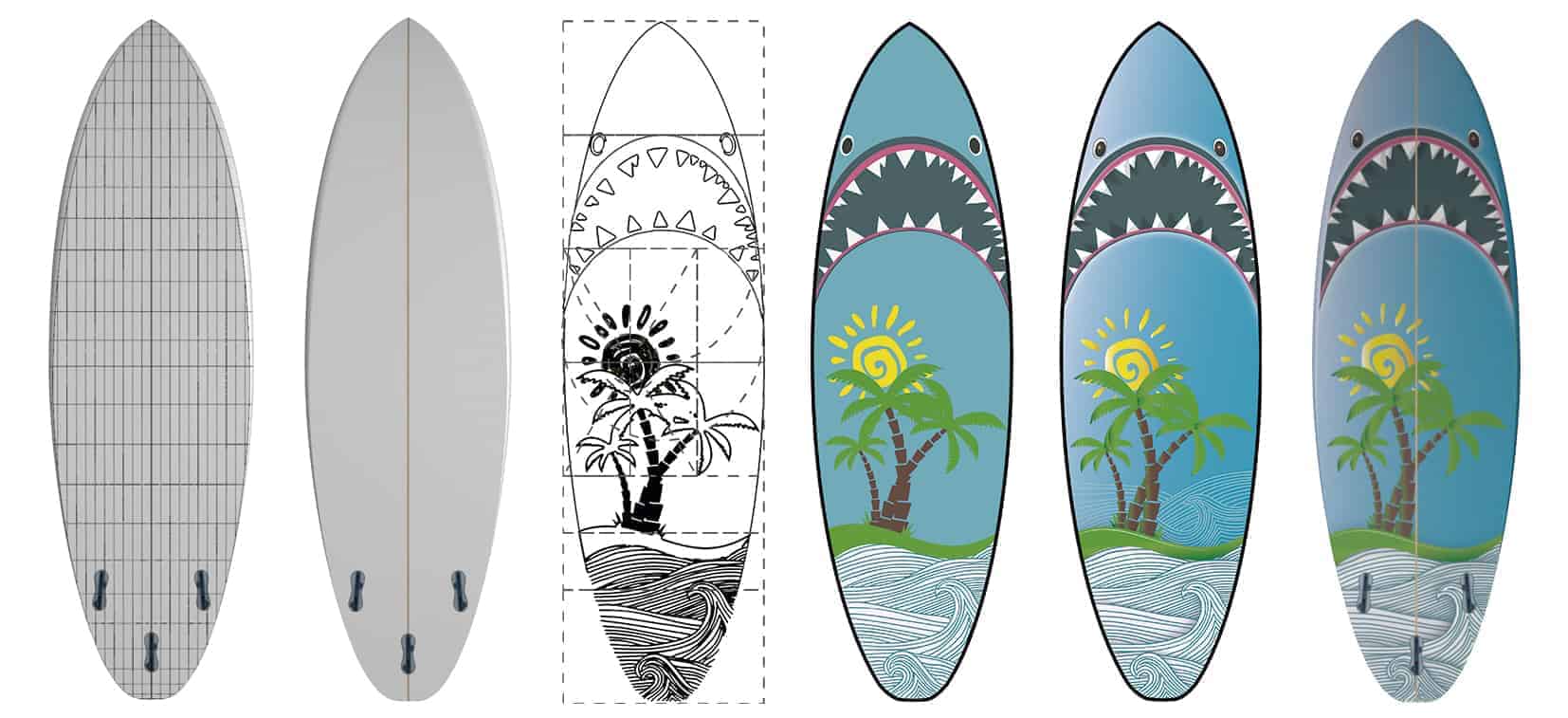 First of all, I made the sketch in a white notebook, from this I included specific measures in each position of illustration separately, in order to find the harmony of the golden proportion.
After positioning the illustrations with the measurements, I redesigned in a notebook with a grid, already with the correct measurements.
The first software used was Adobe Illustrator. With my Intuos Wacon tablet I drew on the computer, then I put the shadows and lights.
There is a proprietary surfboard shaper software called Shape3d, where it is possible to place the ideal board measurements for the specific surfer. In this software I can include my illustration on the board already with the exact measurements and work with it in 3d.
After getting the 3D image, I started working on Adobe After Effects, to put it back and show all the steps of the design build process.
Adobe Photoshop was used to create other images from this design, or a combination of interiors and products.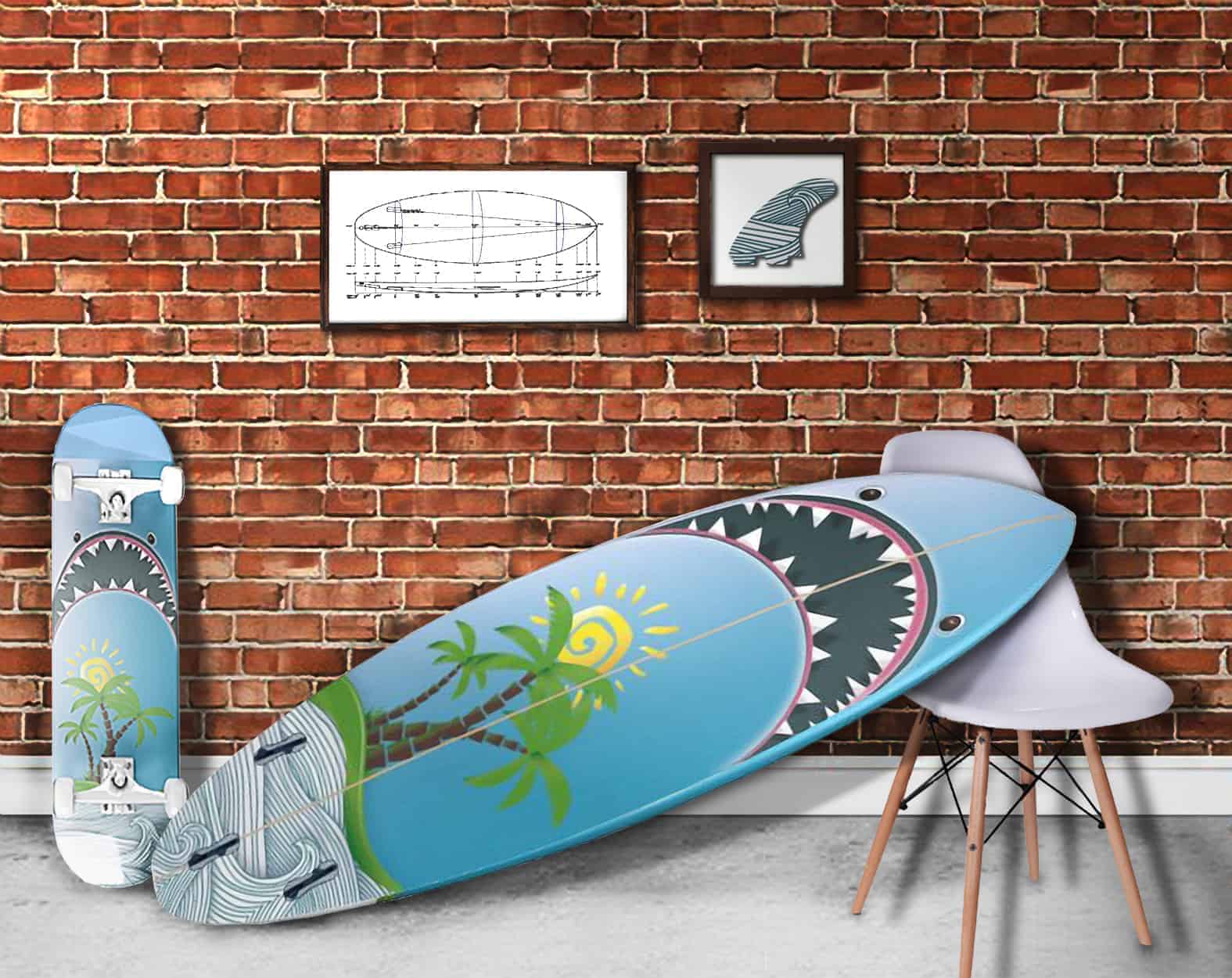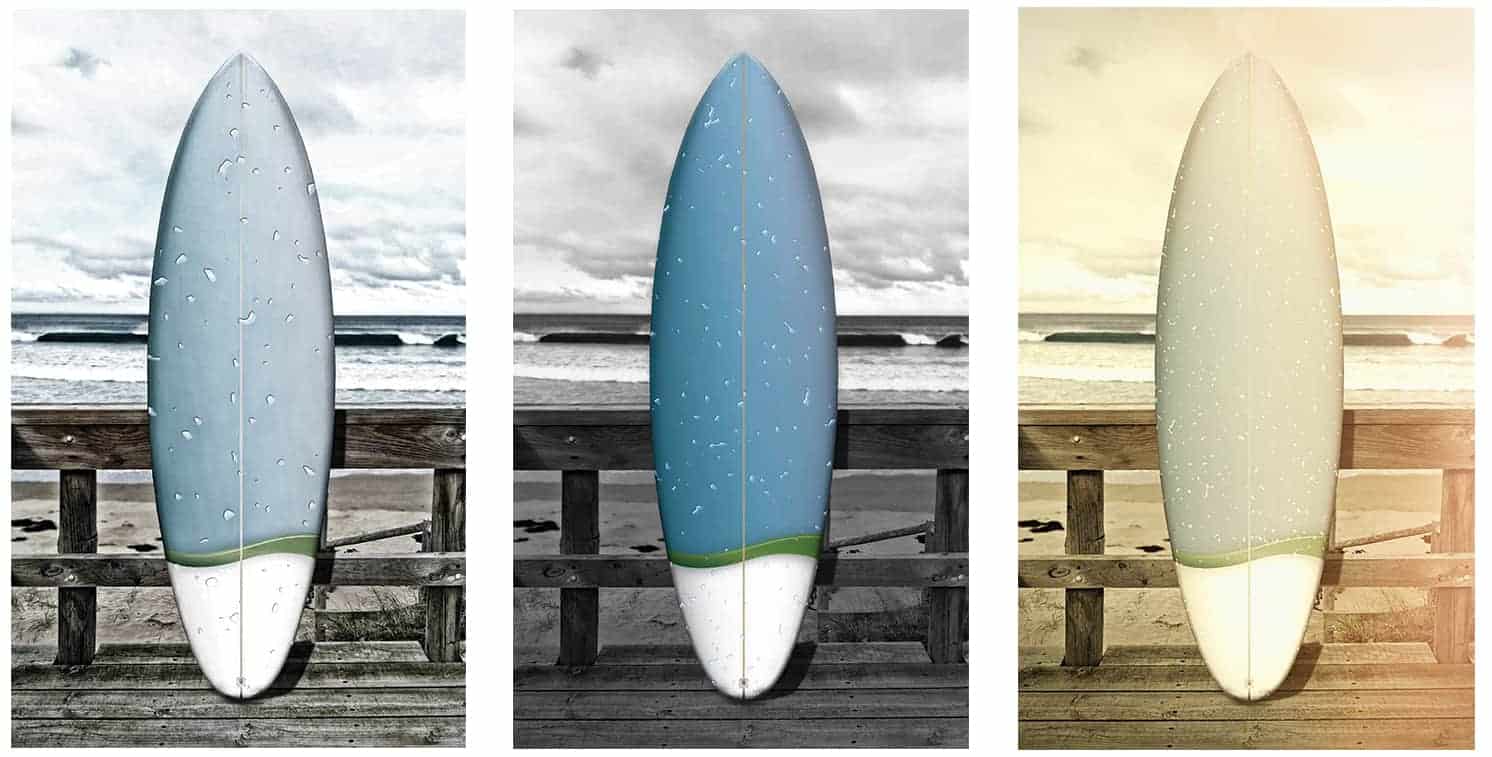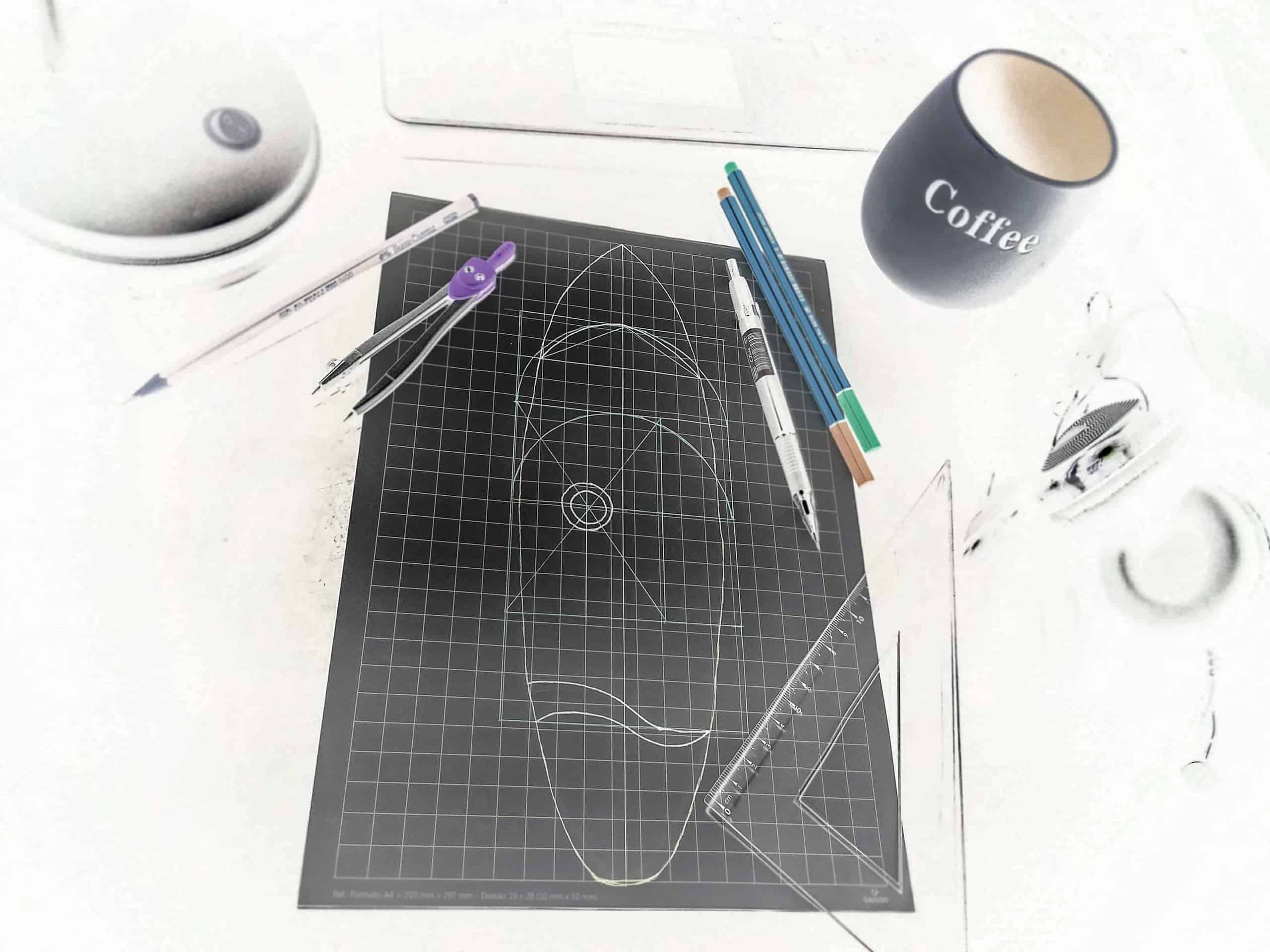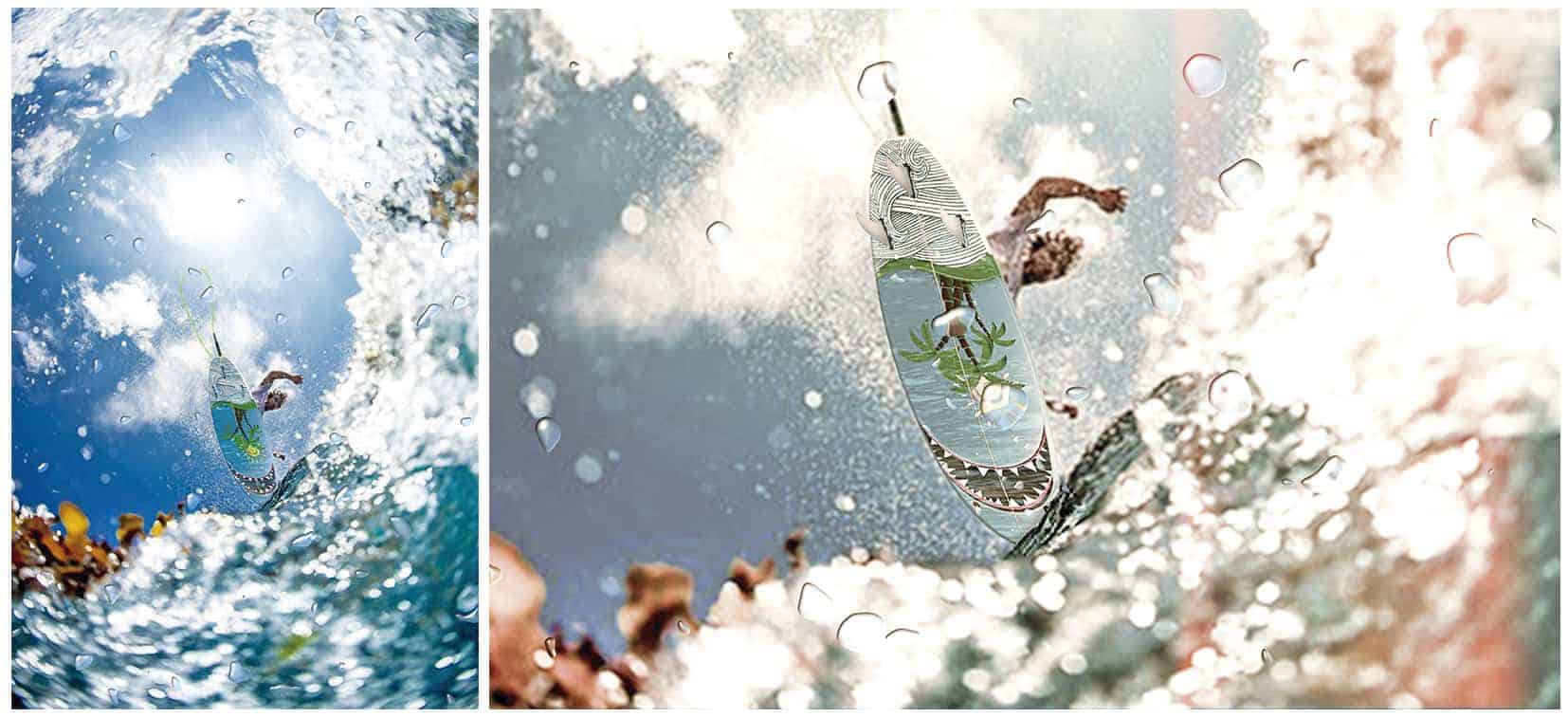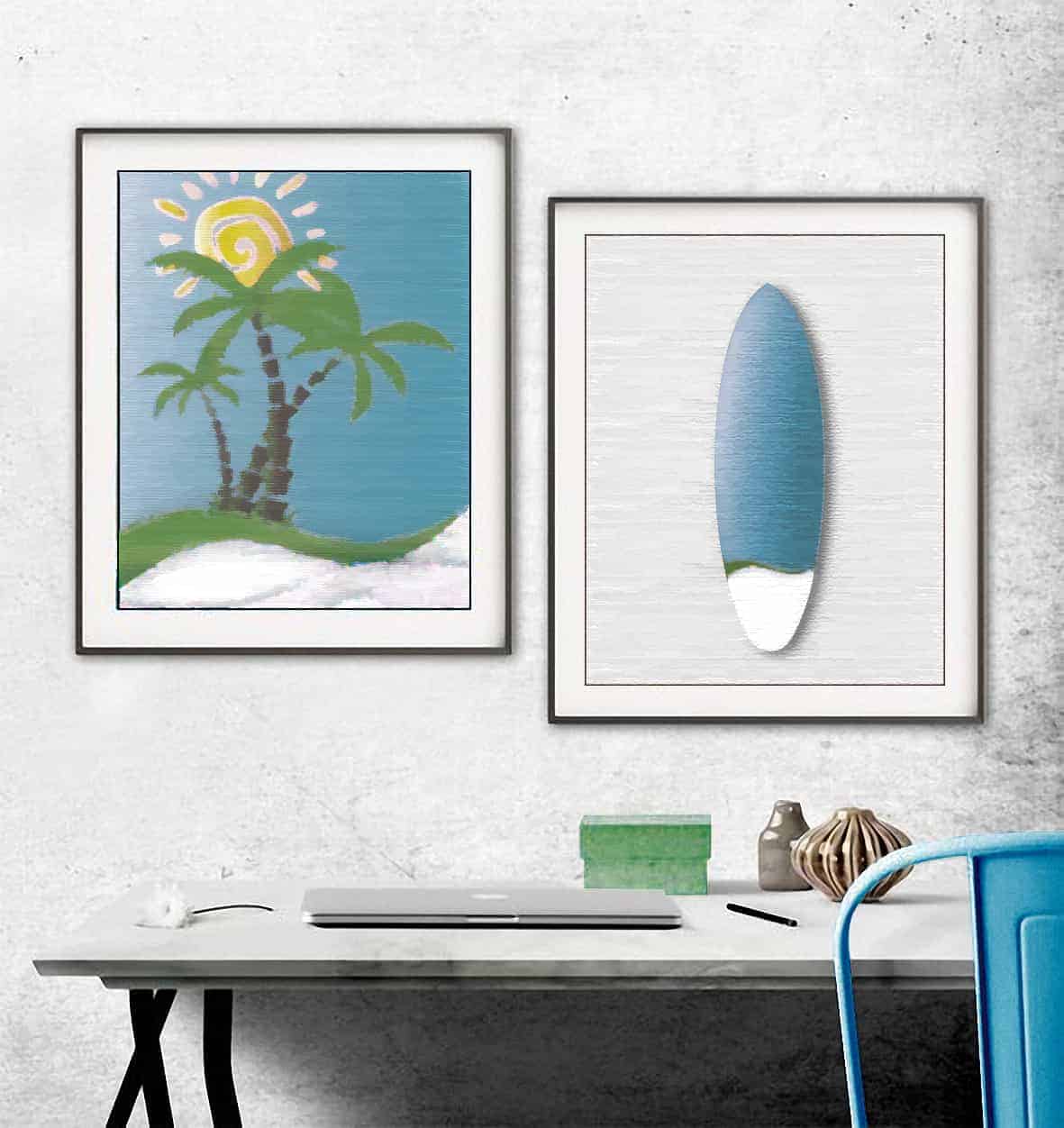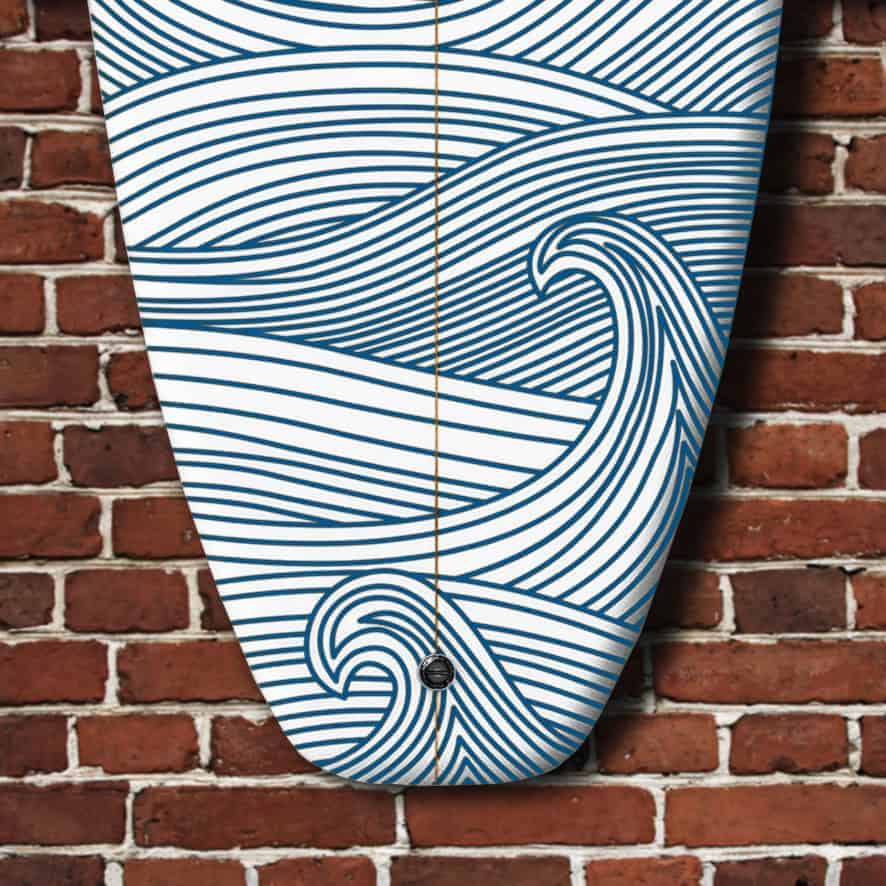 How did people respond to your project? Did you learn anything from this project?
The end customer was so enthralled by the project he posted on their social networks advertising for the surfboard company that hired me.
Then I received a proposal to promote my project on a website that updates daily sea conditions and waves for surfers.
I have been working with surfboard drawings for 6 years, but in this work shark surfboards I learned that it is possible to extend the same design to other products, such as frames, mugs, t-shirts, skateboards among others, and this combination leaves the harmonious design .
The main theme art reveals the main image of the theme of the Shark surfboard design, showing the image of the front, but revealing the images that made the painting of the part bringing back evidence of tropical art with colors of Brazil with linear waves and the radicality of a shark.