Nottingham Forest by Daniel Nyari
Nottingham Forest is a football club in Nottinghamshire, England that currently plays in the Football League Championship. Let us see Daniel Nyari's artworks on creating the artists of their team. Have fun and enjoy!
I was asked by Nottingham Forest to create artwork for their artist feature segment in their match programme. I was more than happy to accept especially since I had freedom to explore any given subject as long as it related to Nottingham Forest. I started playing football at five and grew up around football culture. I was always fascinated most by its history, its legends and great teams so the idea was to feature prominent players from the club's legendary late 70's team managed by legendary coach Brian Clough.

- Daniel Nyari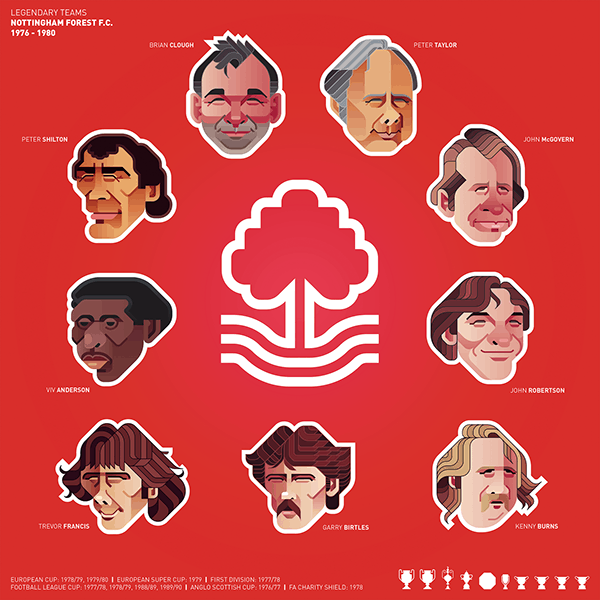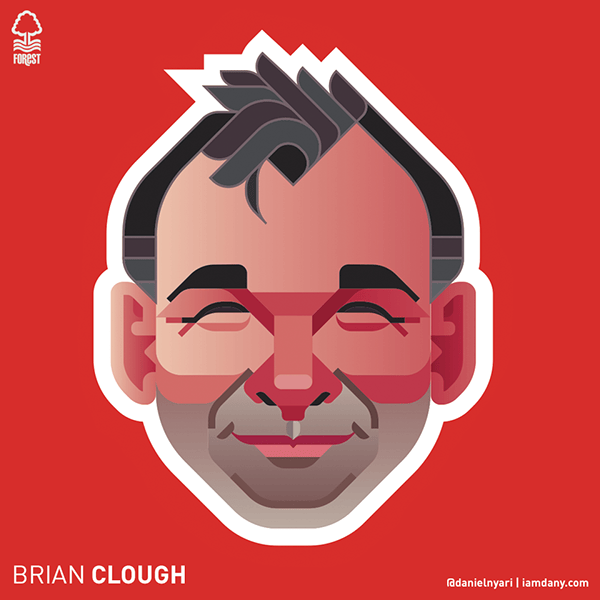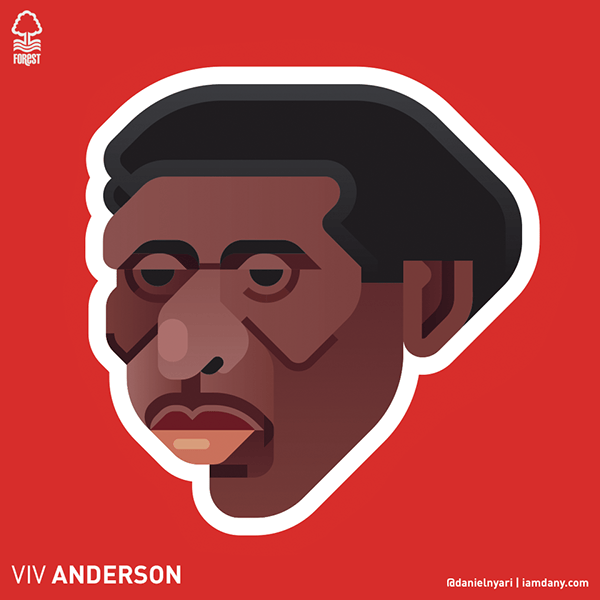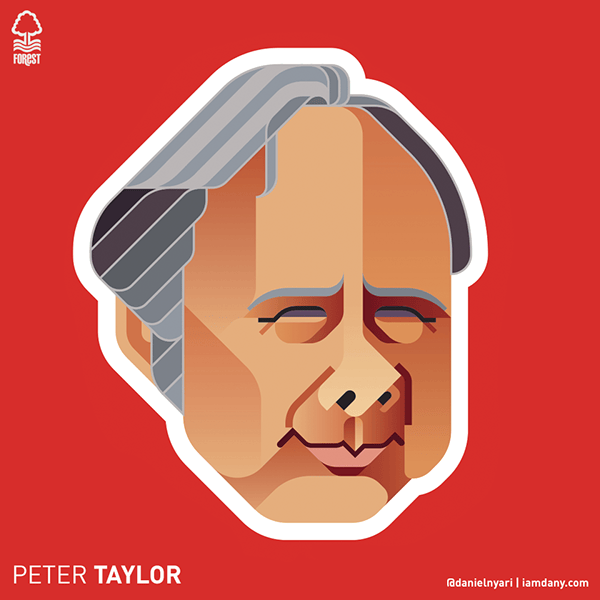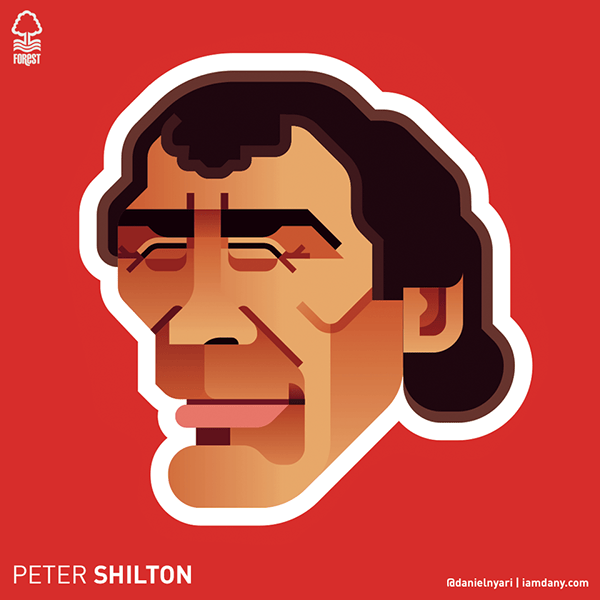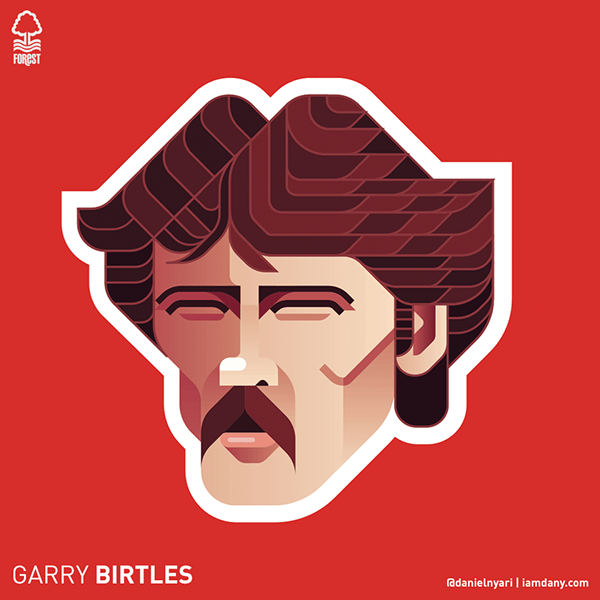 About Daniel Nyari
Daniel Nyari is an Illustrator, Designer and Creative Director currently living in New York. He was born in Romanian and lived shortly in Austria before moving to the United States. He worked in Merchandise Design, Web and Graphic Design for several years before he decided to pursue a career as a freelance Illustrator in 2011. Since then, he has worked with clients including Disney, GQ, Arsenal Football Club, Hyundai, Windows, National Geographic, and Universal Pictures to name a few. He is also the co-founder of English Language German football website Bundesliga Fanatic,  he co-founded Supporters.Pro Athletic Apparel, and am Creative Director at FutbolArtistNetwork. You can find more of works on his Behance profile or website.