Pine House
We were asked to visualise a house in Aroeira, Portugal designed by the architecture studio CCG - Arquitectos. It has an unique style which combines rustic and contemporanean, that comes from the mix between it's forest surroundings and minimalist architecture.
It's designed in a way that every room as a focal point of attention that frames the space and when you enter them you can easily recognize them.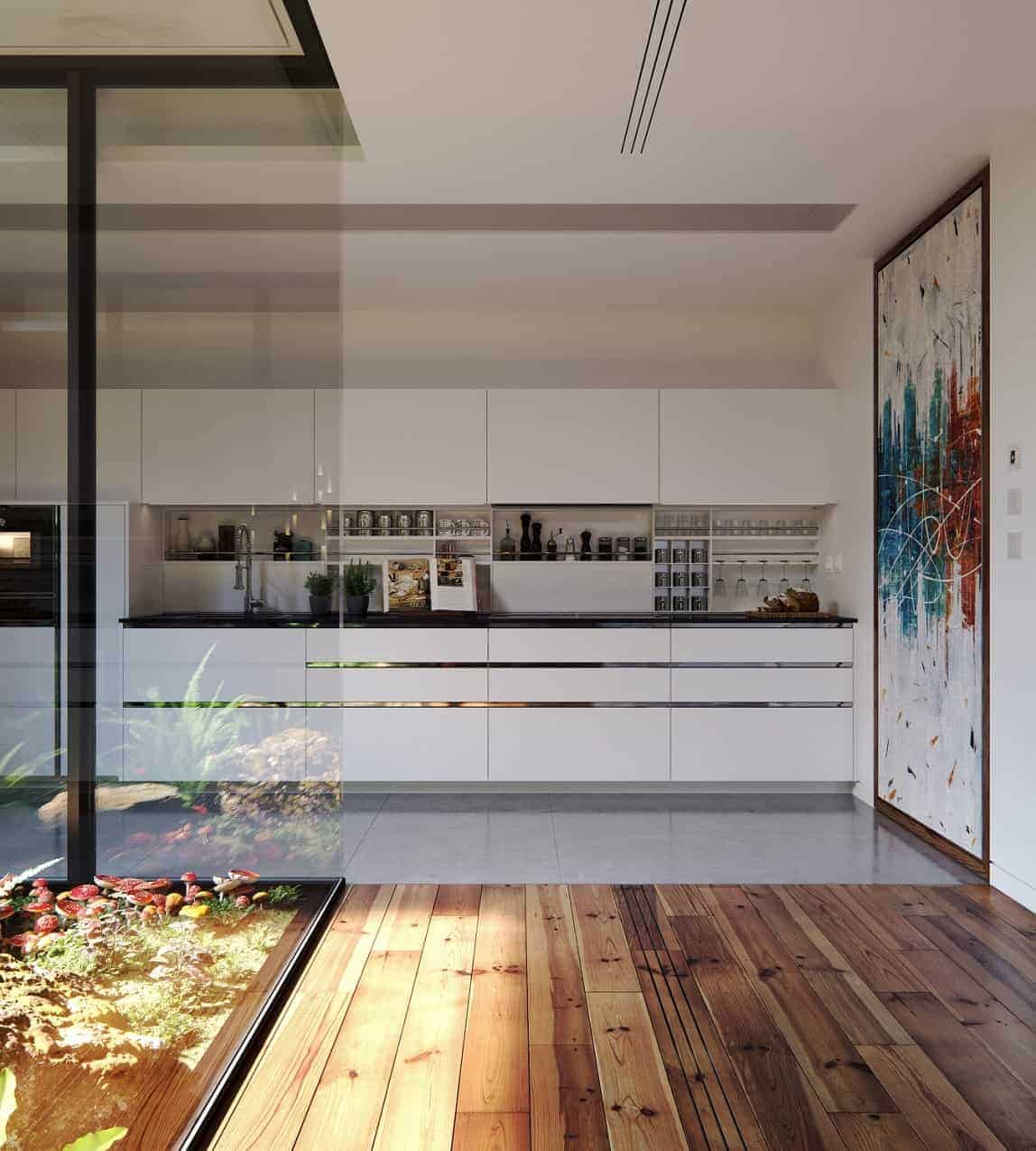 In this particular project we were given a lot of freedom to choose the way we designed the interior. We always start by looking at a lot of references first so we can start to gather an idea on the path we're taking.
All the project was done with 3ds max and rendered in Vray. For the vegetation we used Forest Pack which we think is a most nowadays. For post production we used Photoshop only some level and curve adjustments, nothing else.
The client was really happy with the result specially when he gave us so much freedom. Regarding the online community, it's still a recenly published work at the time I'm writing this but until now we've had great feedback and support.
Keep an eye out on our social media and website. Much more to come soon:
http://www.momentum-viz.com
https://www.facebook.com/momentumviz
https://www.behance.net/geral628d