Porsche RWB 993 ARMY Girl Bot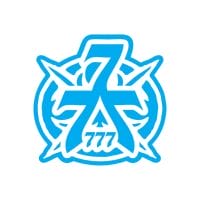 In the name of RAUH-Welt Begriff was born original ARMY GIRL Bot. This project was inspired by one of the famous RWB Porsche builded by Akira Nakai-San for Hitoshi Hoshino-San - CEO of ARMY GIRL brand. ARMY GIRL is famous japanese fashion/jewelery brand from Tokyo, and RWB 993 ARMY GIRL is prestigous symbol of this firm. My project is tribute to this fantastic car.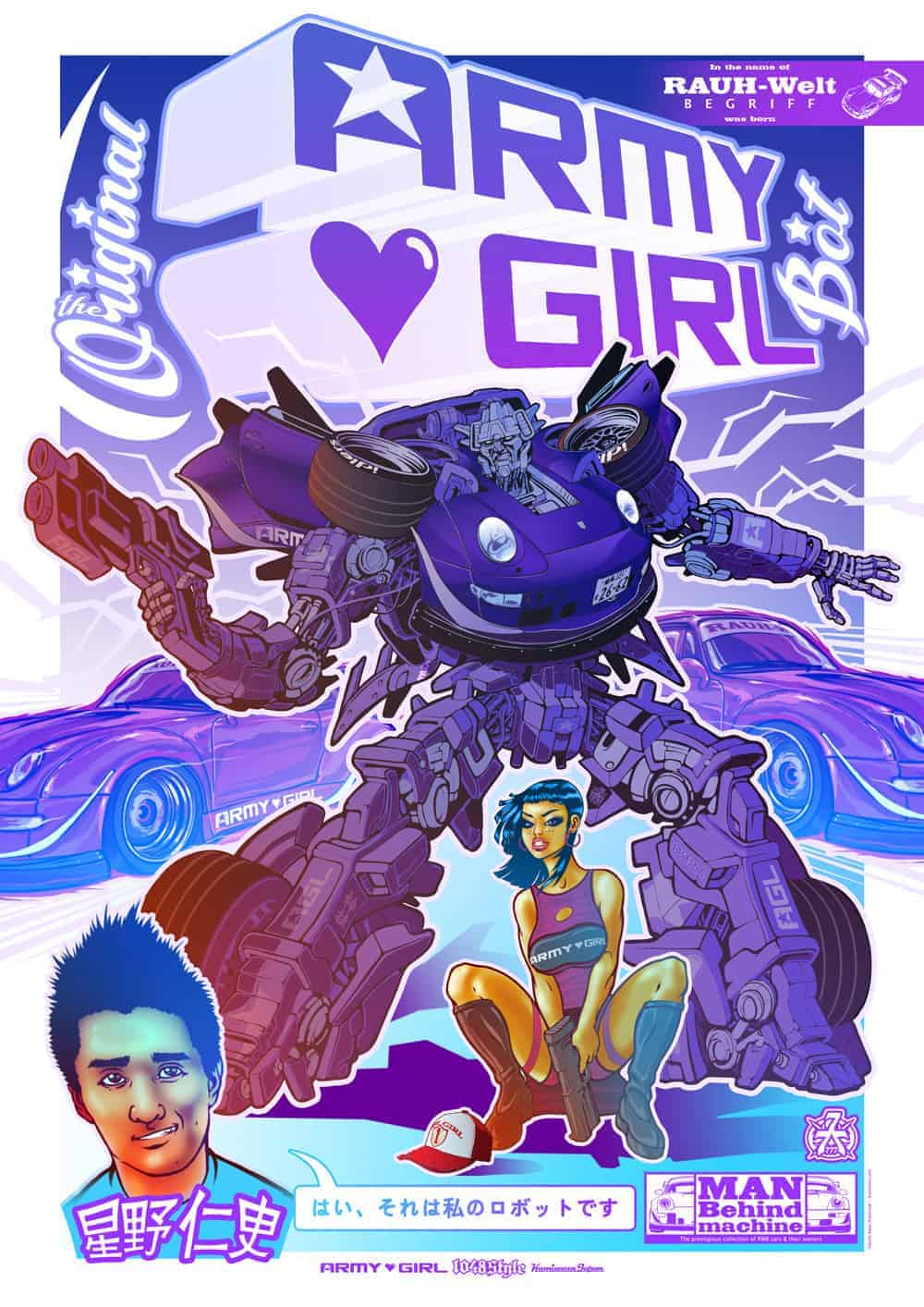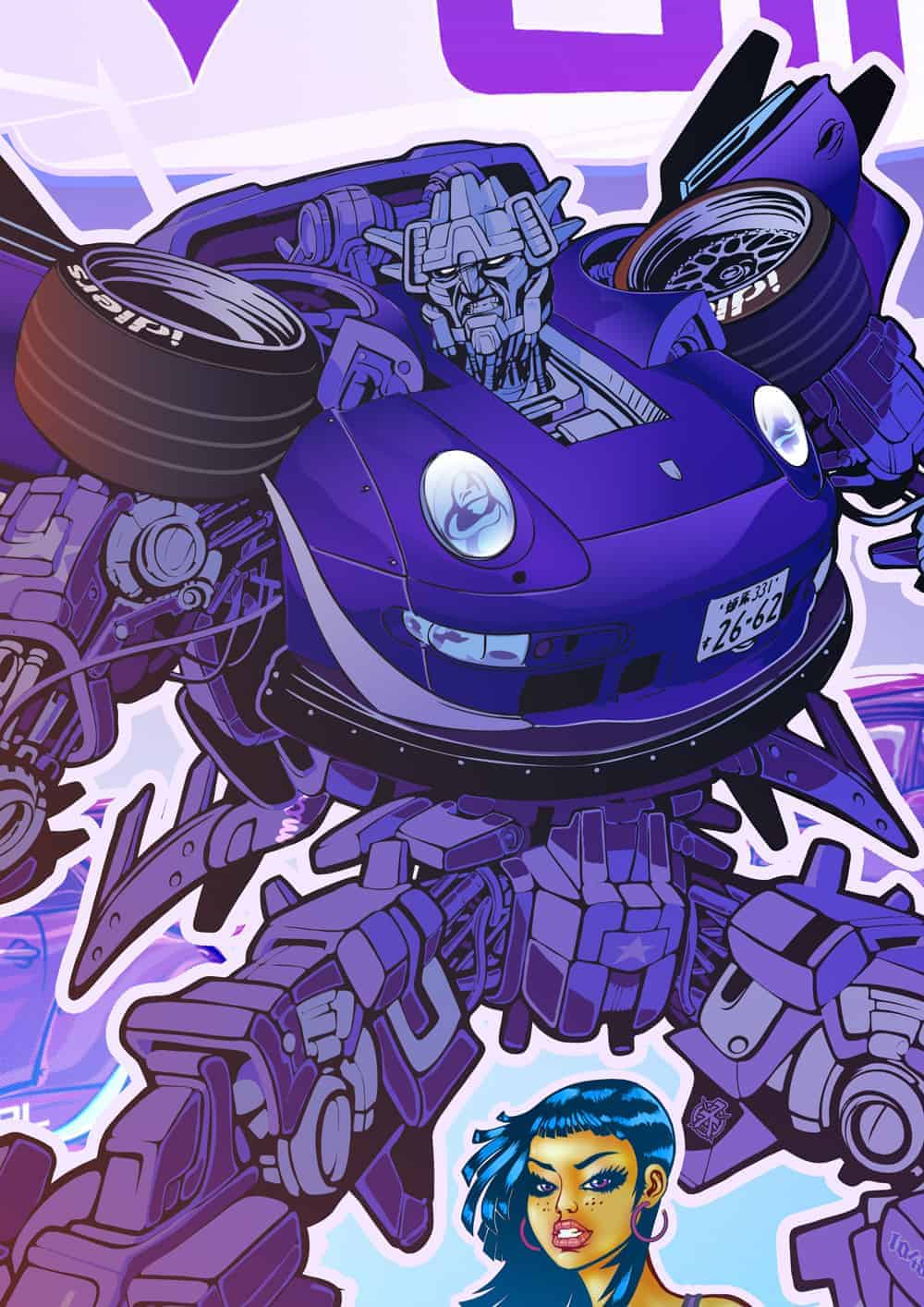 Transformers and giant robots are great symbols of Japanese popculture, and just are so cool... - like RWB Porsche cars! Naturally style of this design are inspired manga and anime graphics. This design is related to my project - MAN Behind machine - prestigous collection of RWB cars and their owners.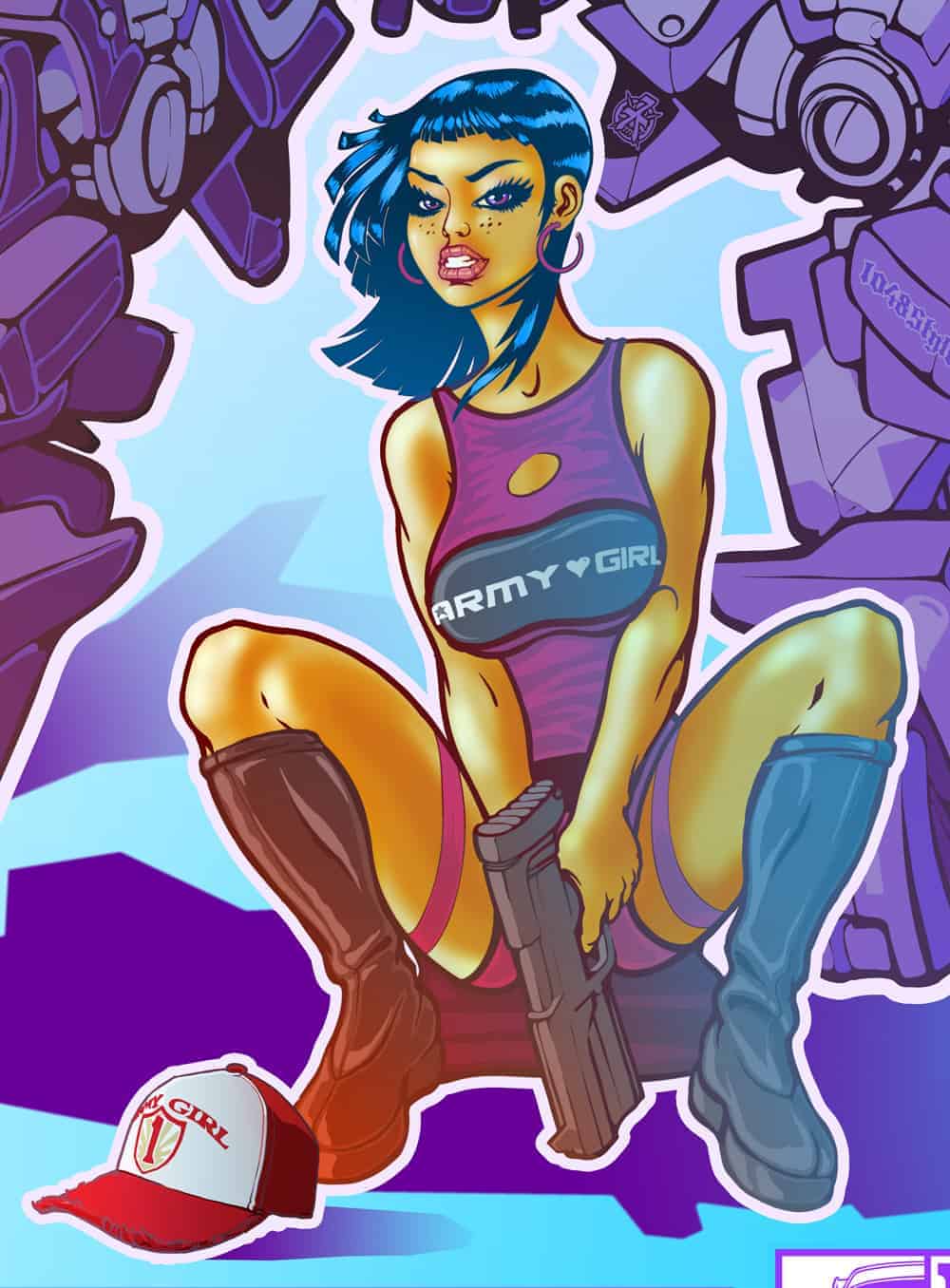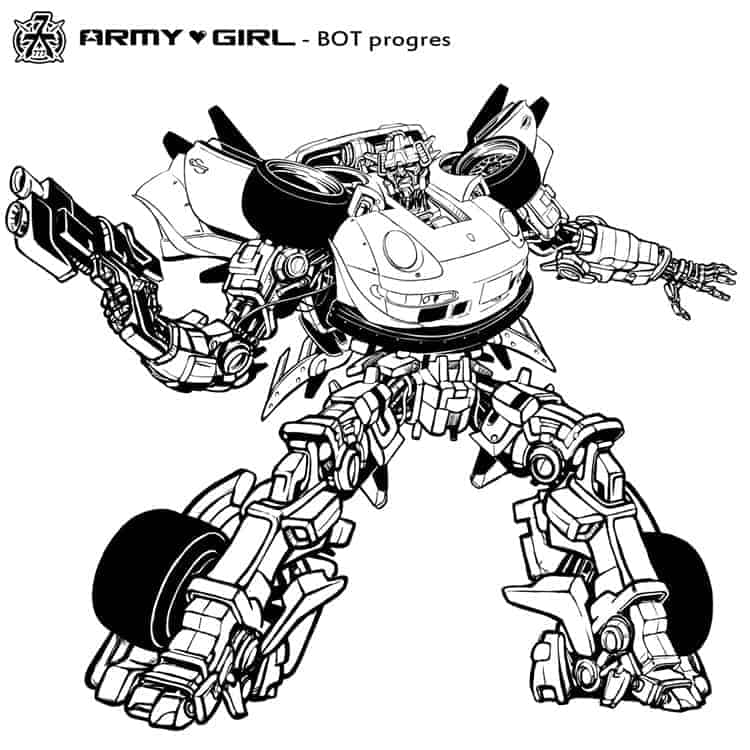 Project was born in my mind and next step was created in Photoshop, previously as simply sketch, then outline artwork and finally coloured illustration.That was a spontaneus act of designing. I always loved draw robots and girls - so that was double pleasure. Finally I created two versions of this design. Official and hmm in hentai style.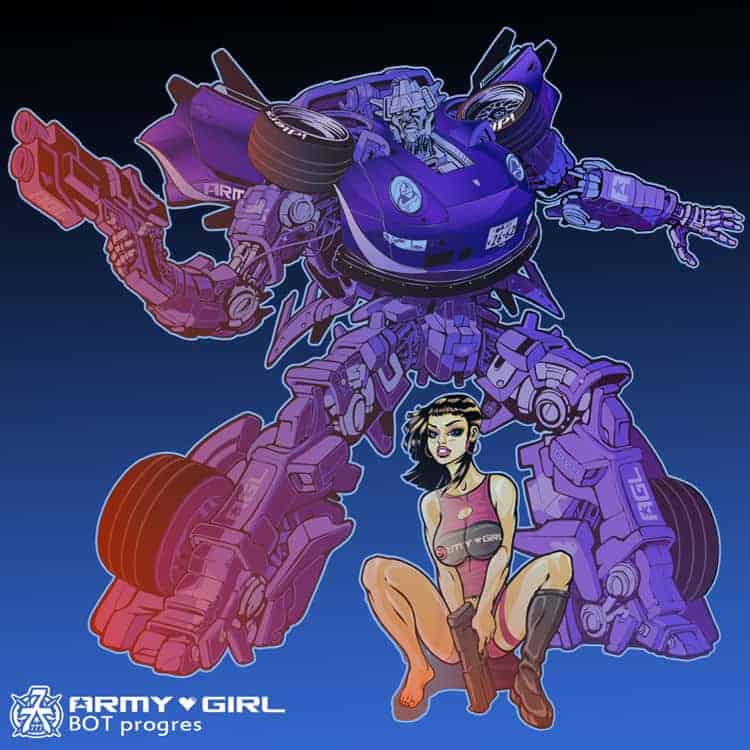 I'm glad that people liked my project, of course most important for me was so my friend Hitoshi Hoshino also like this design. This is finally variation about his fantastic car hehe. I'm very happy too so master Akira Nakai-San also praised my design and signed it when was last year in Poland.
If you liked my style and extreme versions of Porsche check my other works created for RAUH-Welt Begriff brand. Amazing cars of Akira Nakai - San are inspiring my designing and illustrations...