Portraits by Salvatore Matarazzo
"Portraits by Salvatore Matarazzo" is a series of ever-changing snapshot portraits, where I try to break the myth that photography always tells the truth. The people portrayed are ordinary citizens who I try to make them iconic by giving them a unique format, I believe that rather than portraying them I am portraying myself through them. With these photos I'm telling my truth and not the absolute truth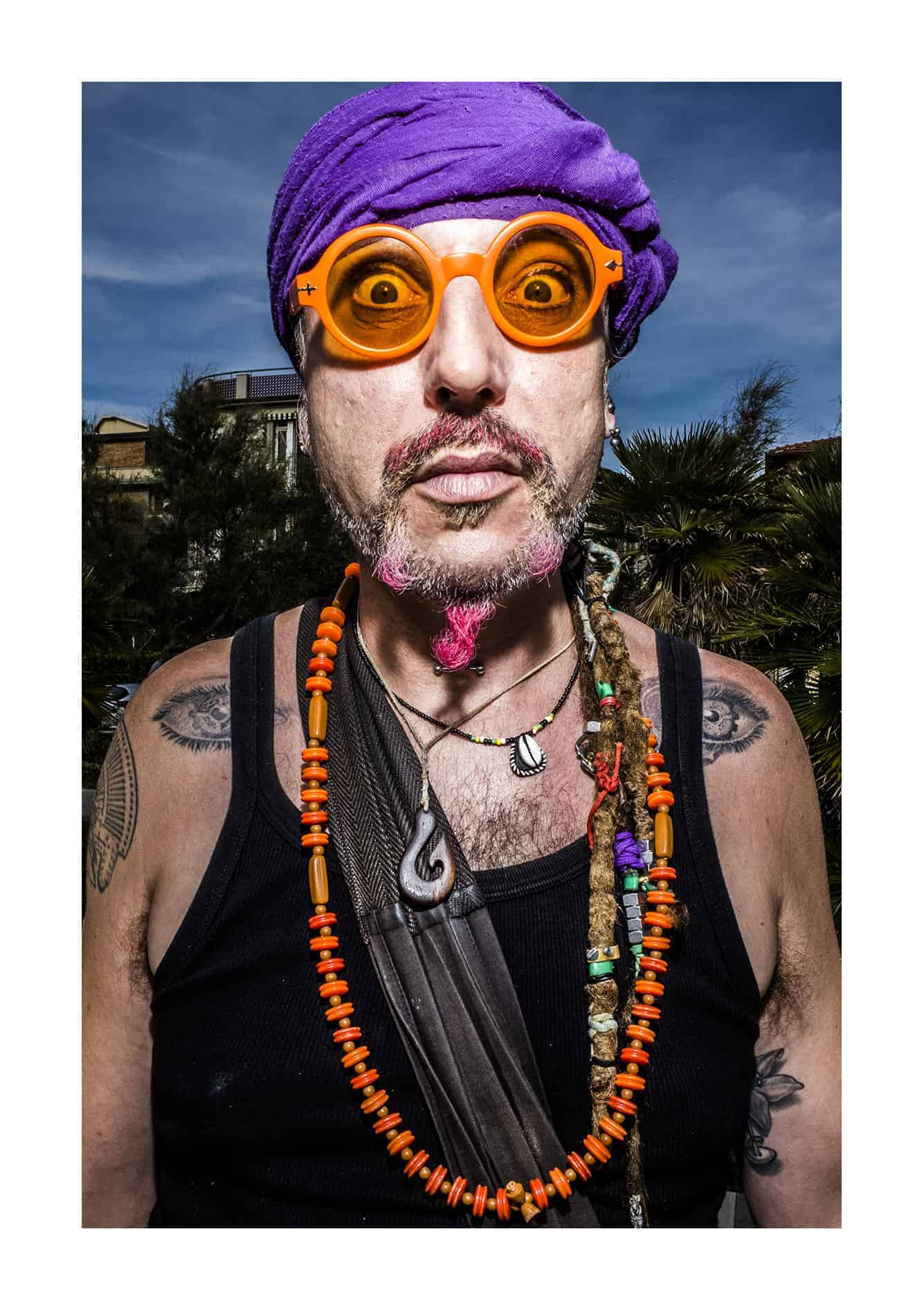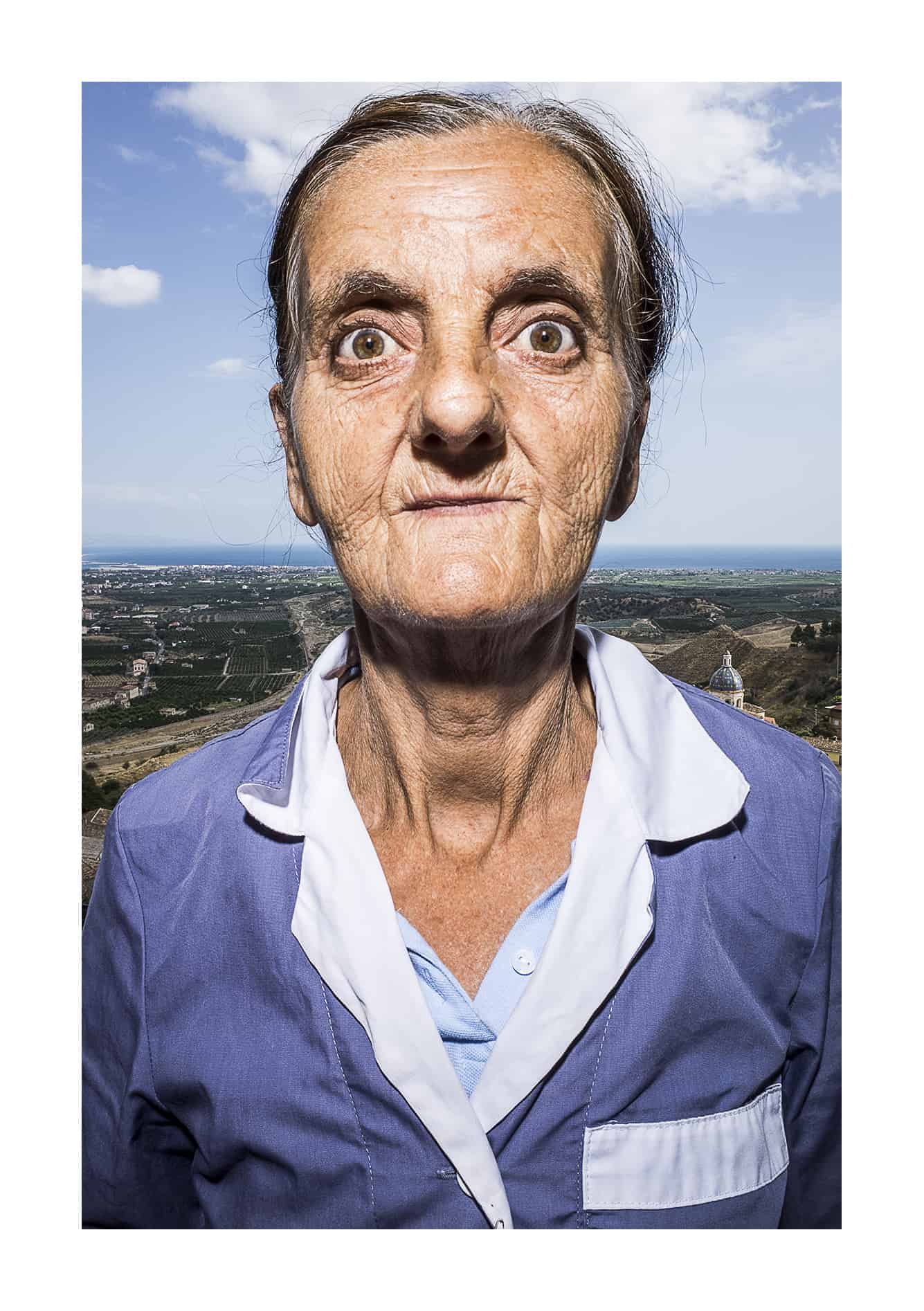 I am a street photographers and I often go around the street looking for the right moment to photograph, in a frenetic, casual, and unplanned way. But for this series still in development, I thought of something cleaner, out of the canons of street photography.
To make these photos I use a Ricoh Gr 2 and an external flash,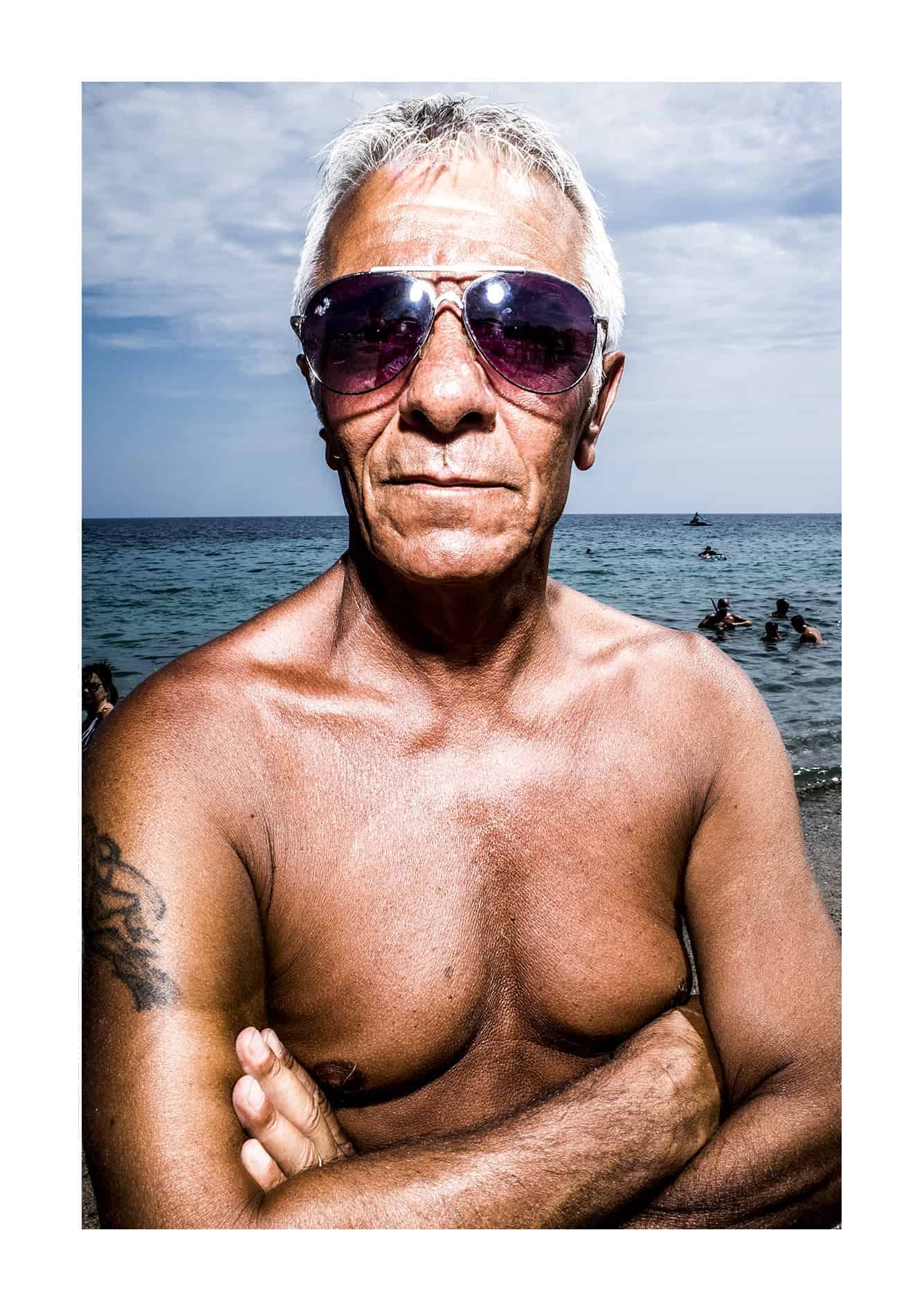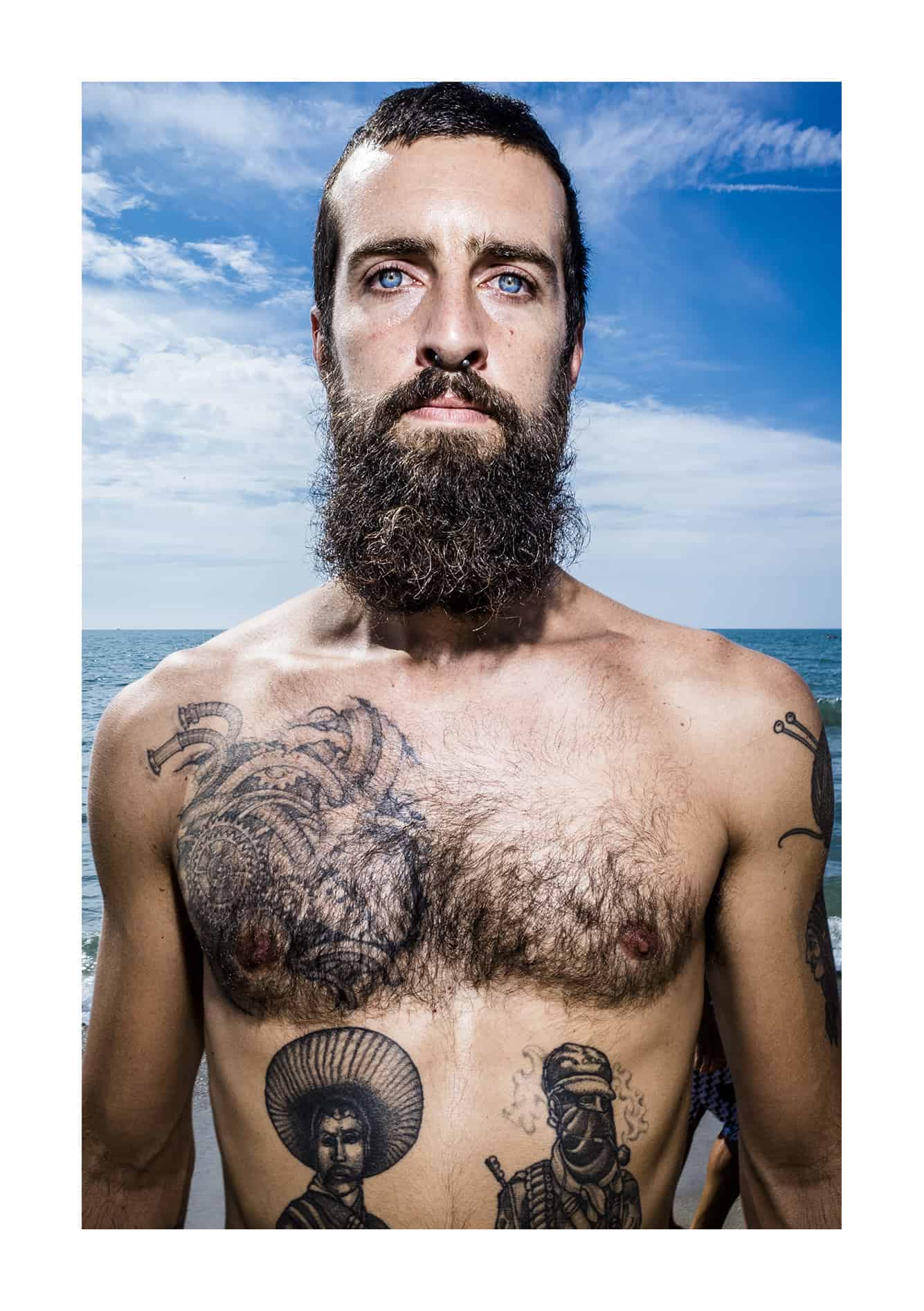 I use adobe photoshop, but only for things like normal routines, lights / shadows, contrasts and clarity. I do not like to alter photographs with heavy interventions, the external flash already makes 80% of the work, illuminate my subjects with the raw light at a very close distance, this makes sure that the colors come out beautiful saturated and full of contrasts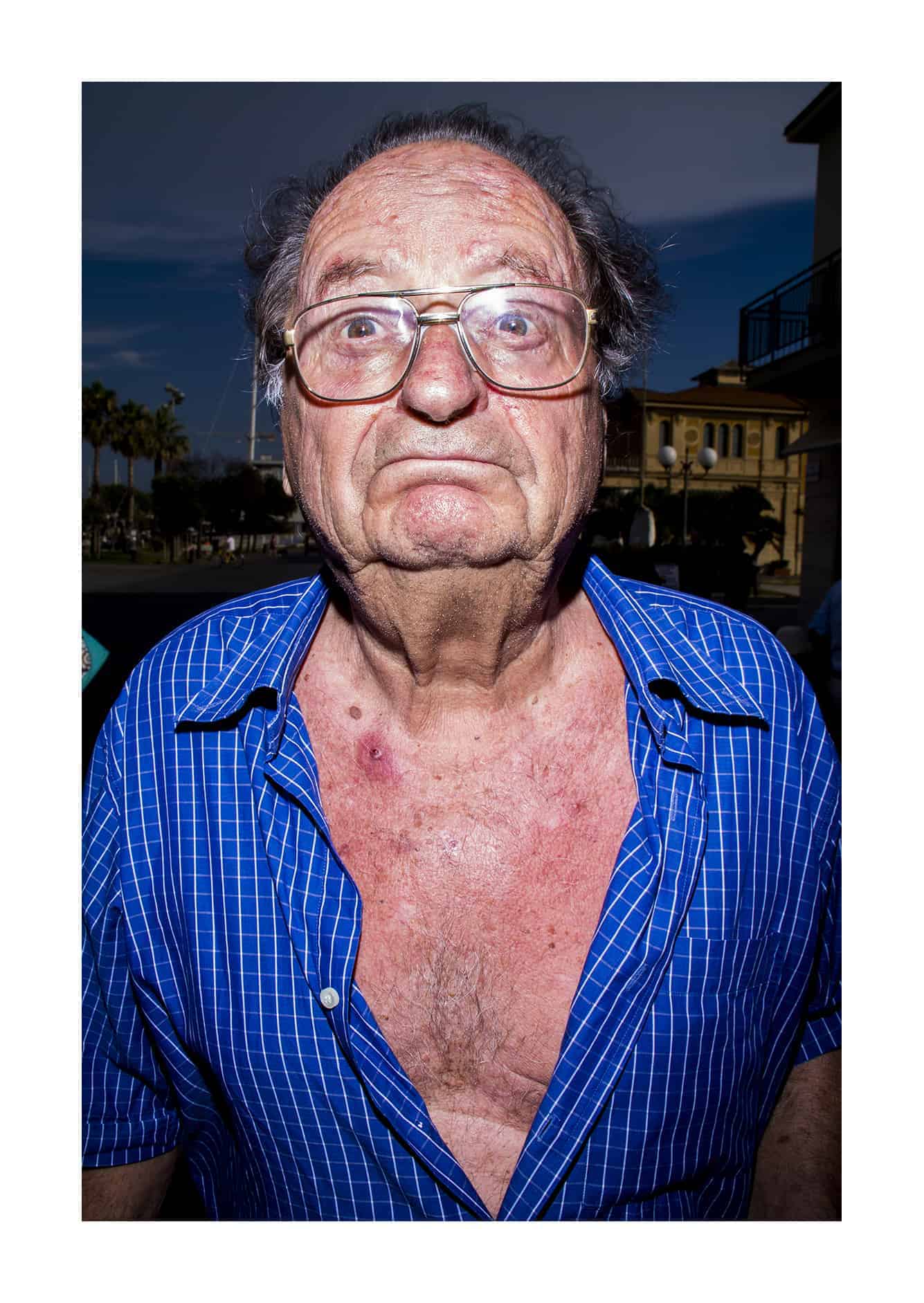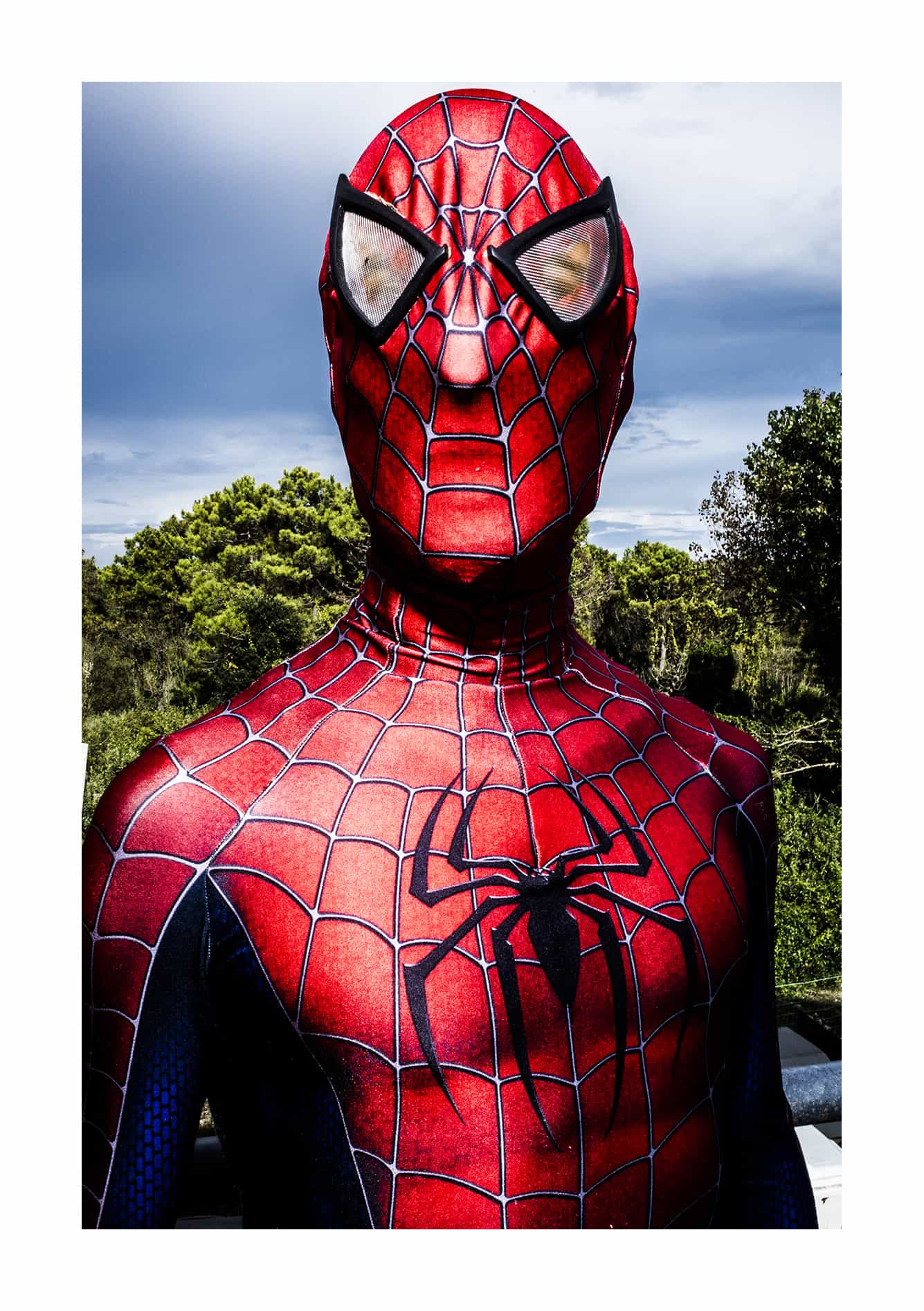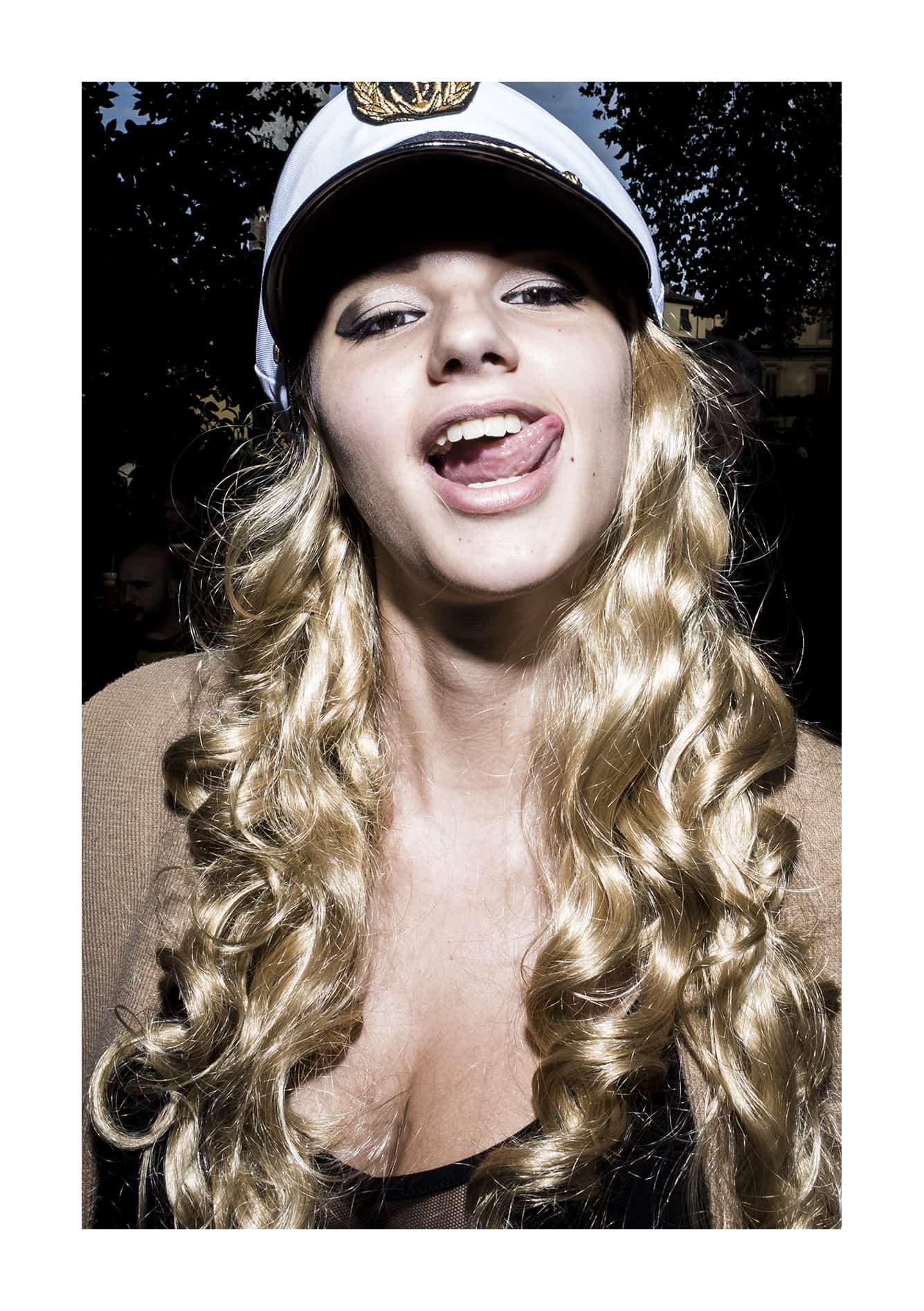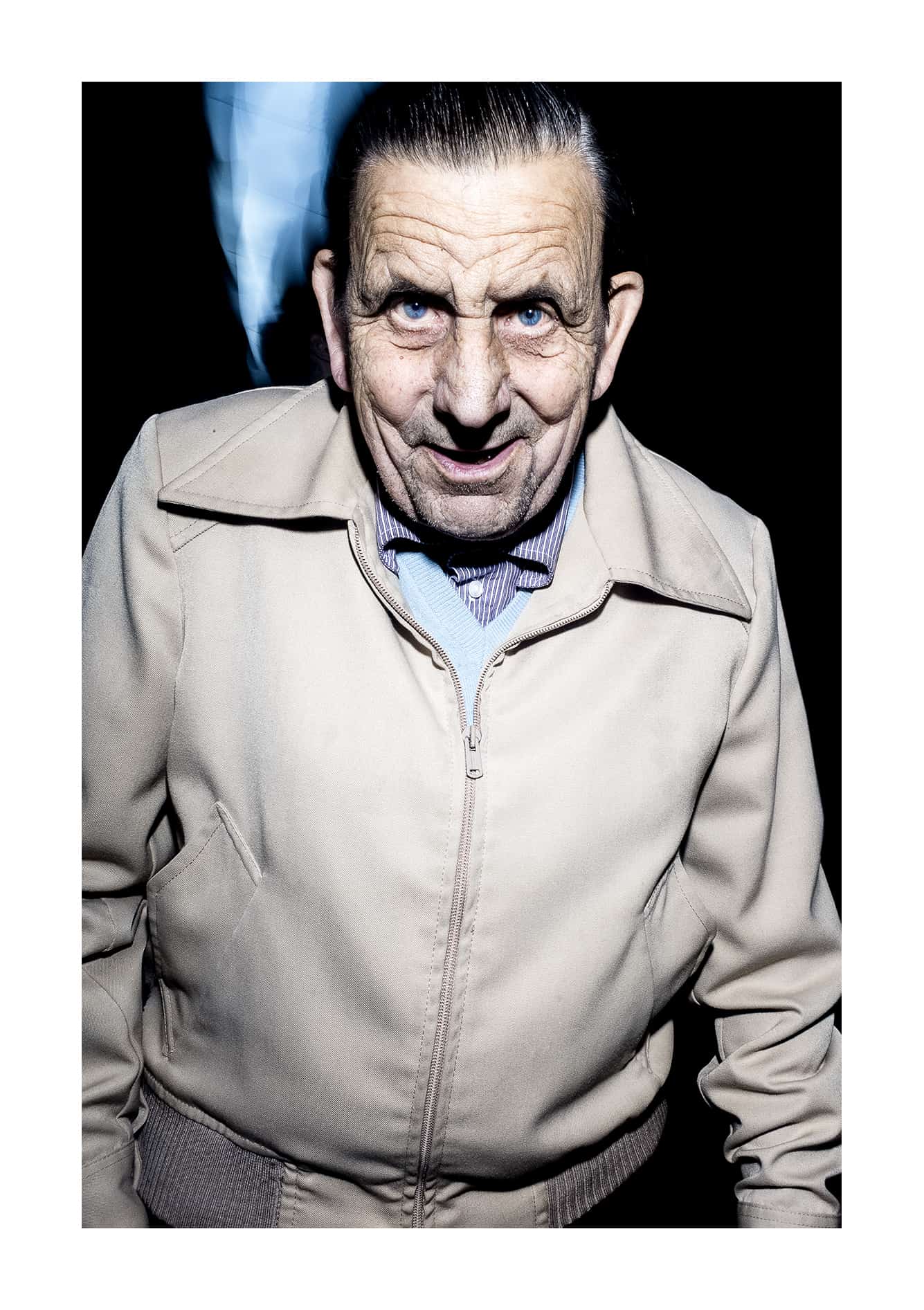 People respond in a surprised and amused way, especially the subjects, they feel at the center of a photographer's attention, and I can almost always convince even the most shy, I like being among people, I love people, I think I'm very empathetic towards them. Of course you never stop learning, especially on the street, every new person for me is a discovery.