Great UI design or interface design is all about helping the user accomplish his goal in the most simple and effective way. Although, what it looks like is undeniably important, usability of the design should always go hand in hand with it. Dmitry Kolesnikov, a web designer and illustrator achieved this in this project feature. Read on and enjoy!

It was my personal project. Last autumn I had the idea of my own business.I wanted to create a web-site to trade equipment for project design and new visual effects in Nizhniy Novgorod. I have innovative solutions for interior design.For my project I developed design of landing page but unstable situation in Russian economy broke all my plans.I hope we will start this web-site. The website structure and content was made by me. I love developing my own projects but now there is a lot of commercial work.

-Dmitry Kolesnikov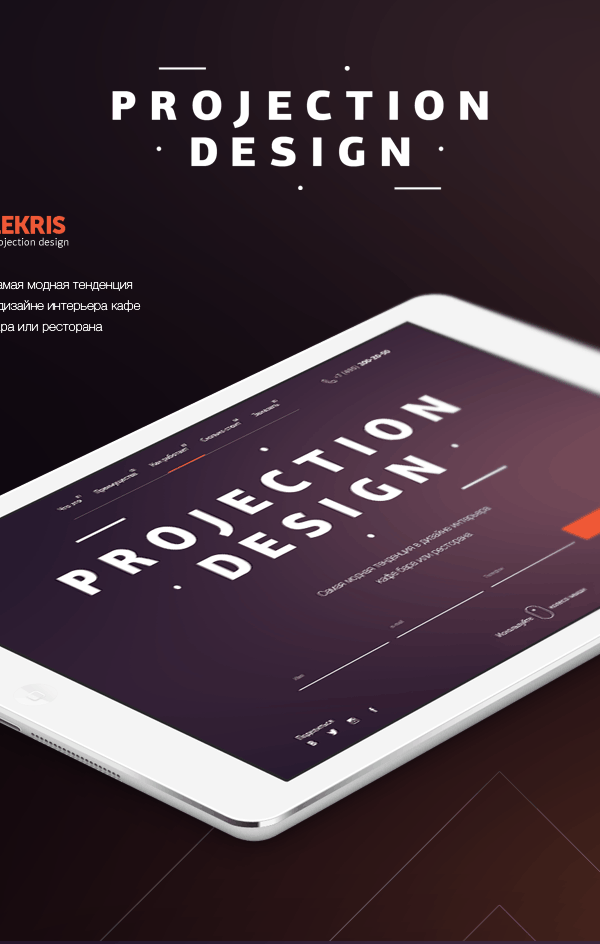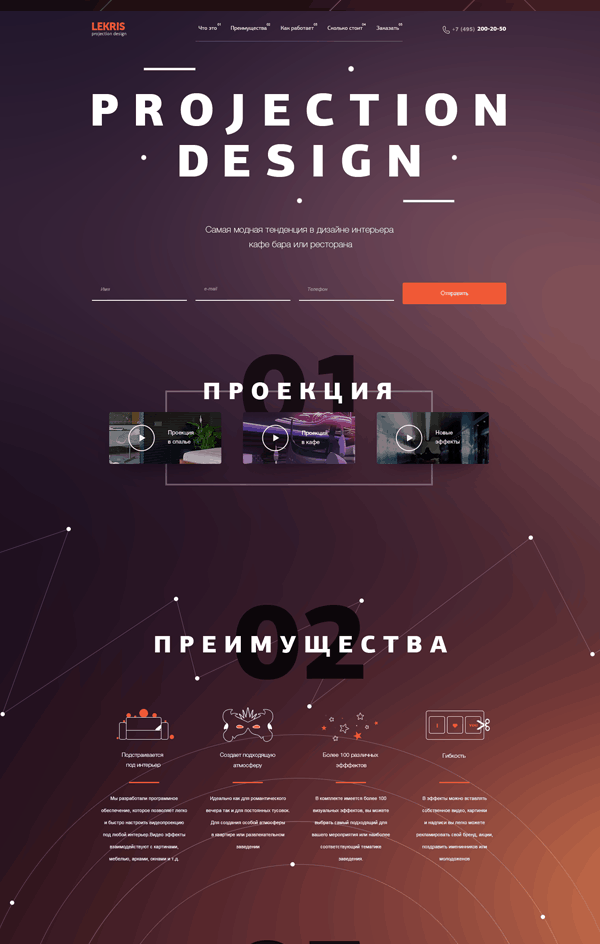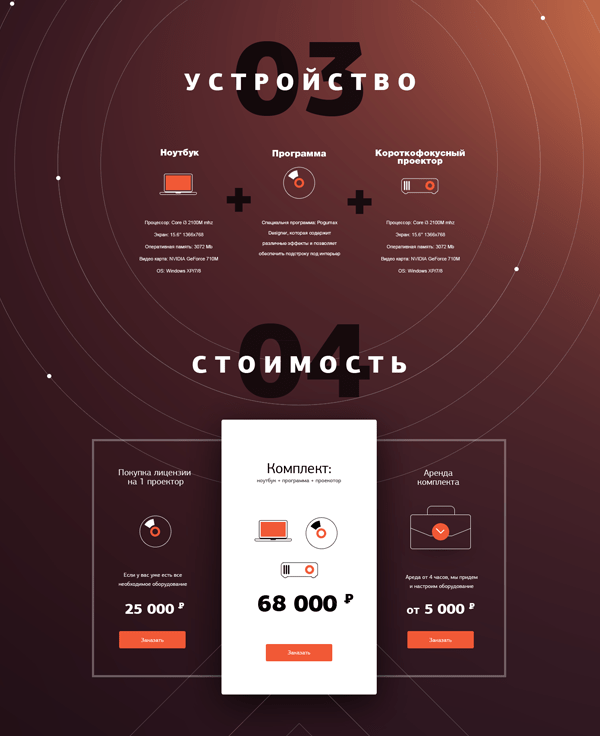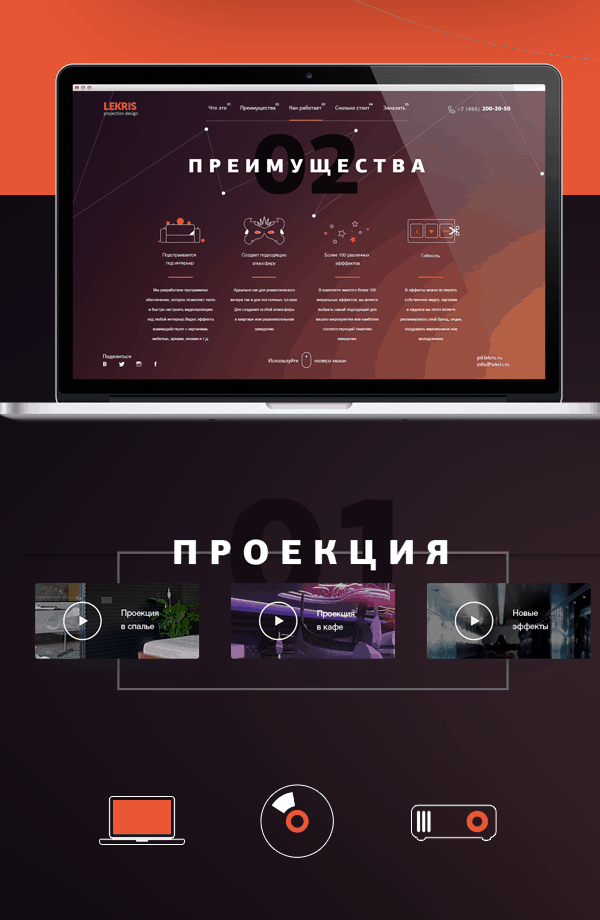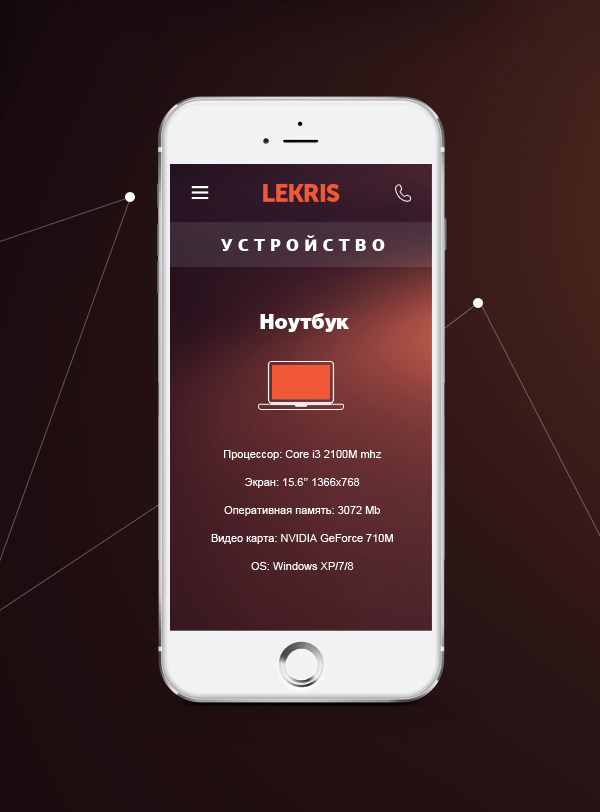 About the Designer
Dmitry Kolesnikov is a 26 year-old freelancer from Nizhniy Novgorod, Russia. He works as an art director in a design studio, and acts as a project supervisor. He is a specialist in developing web sites and mobile apps.He also likes to draw illustrations and multiplicational characters. Find more about his works through his Behance .