São Saúde - Visual Identity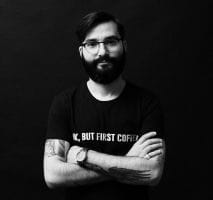 São Saúde is a specialty medical clinic, focused on providing B2B services (small and medium-sized companies).
Accessibility, effective solutions, ethics, safety and variety of services offered are the main differentials of the São Saúde clinic.
São Saúde - Unlimited well-being!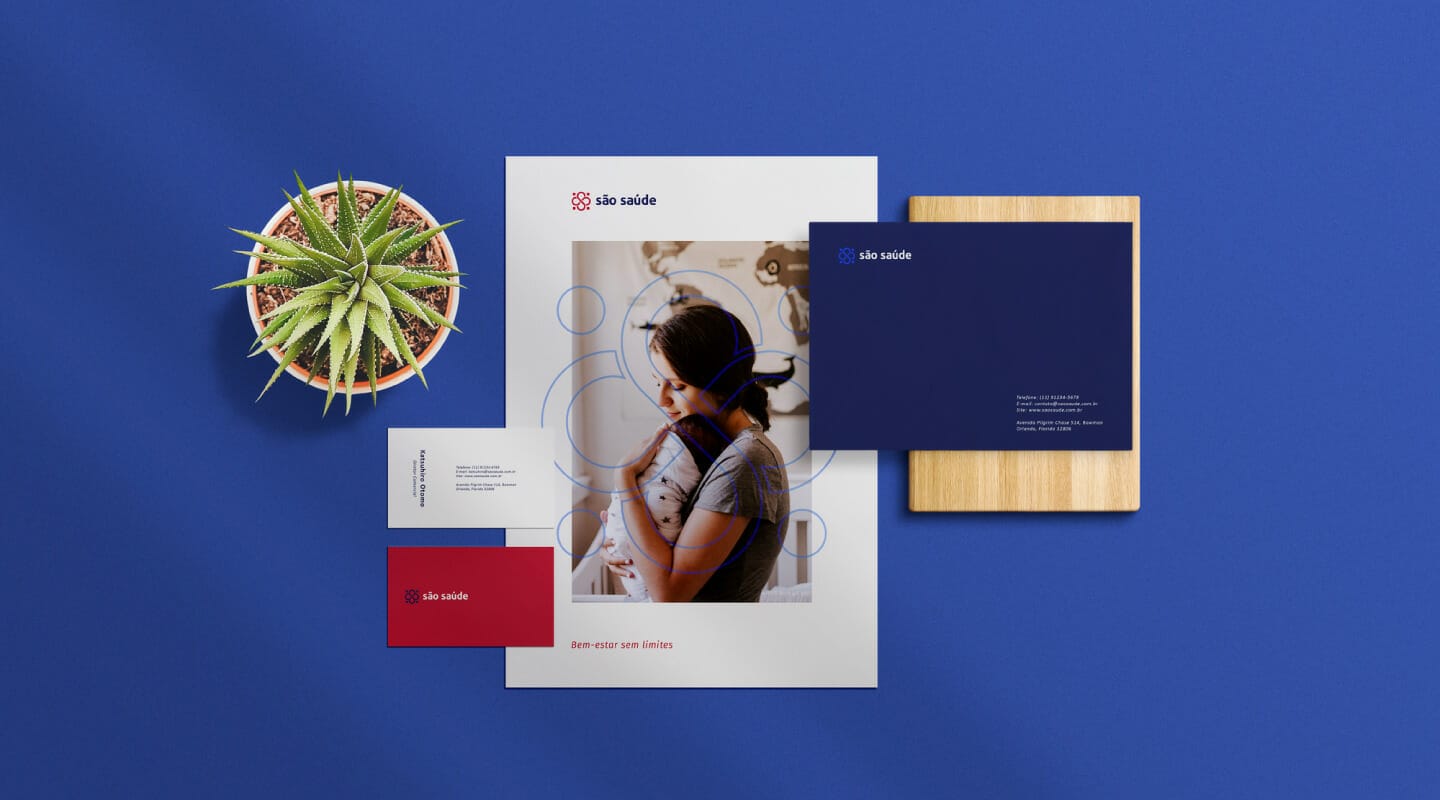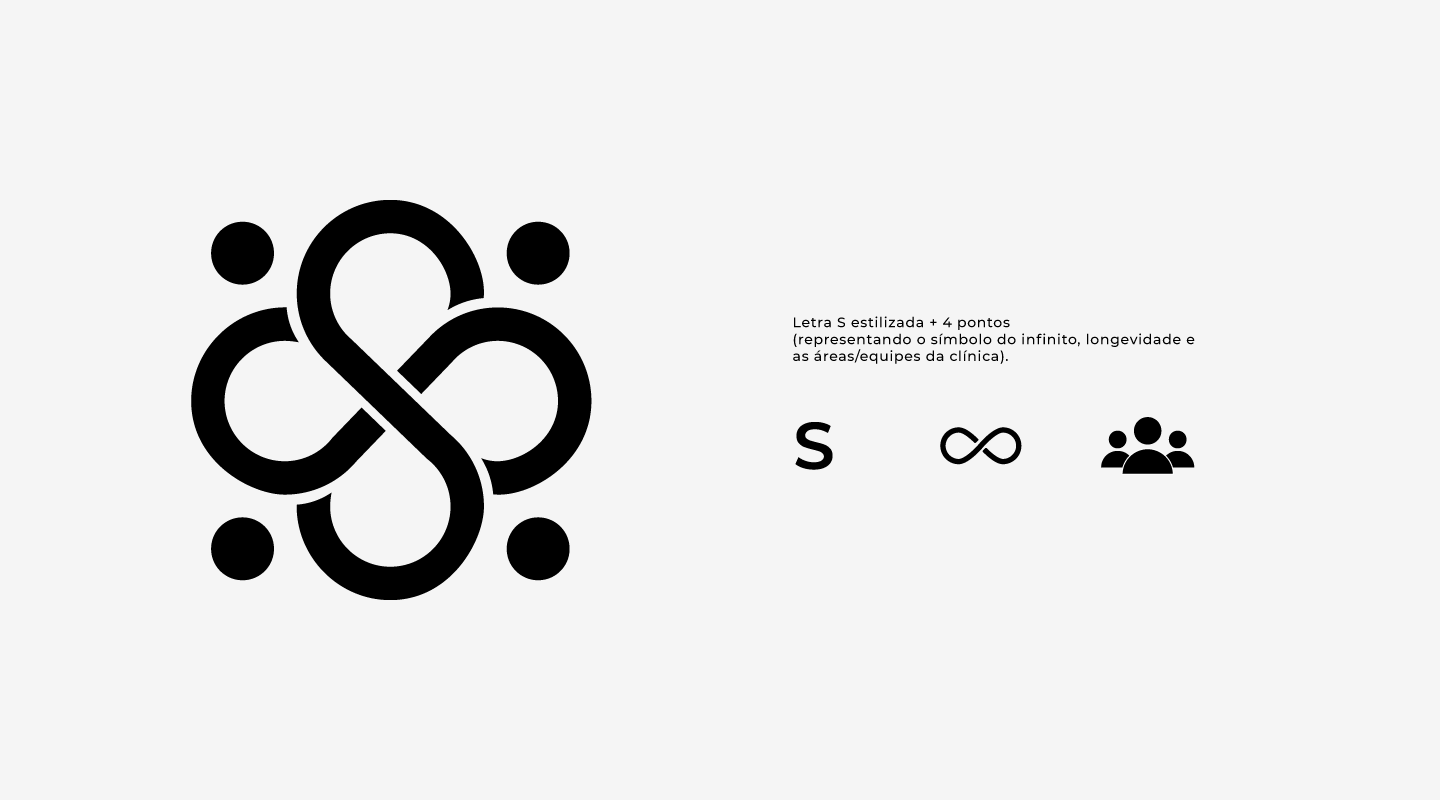 The main idea behind the development of the brand was longevity, an affordable form of health care, care for a better life for all. The minimalist style represents the brand's concept, as well as the meticulously chosen colors and typography, which were based on studies of Color Psychology and Typographic Archetypes inspired by Jung.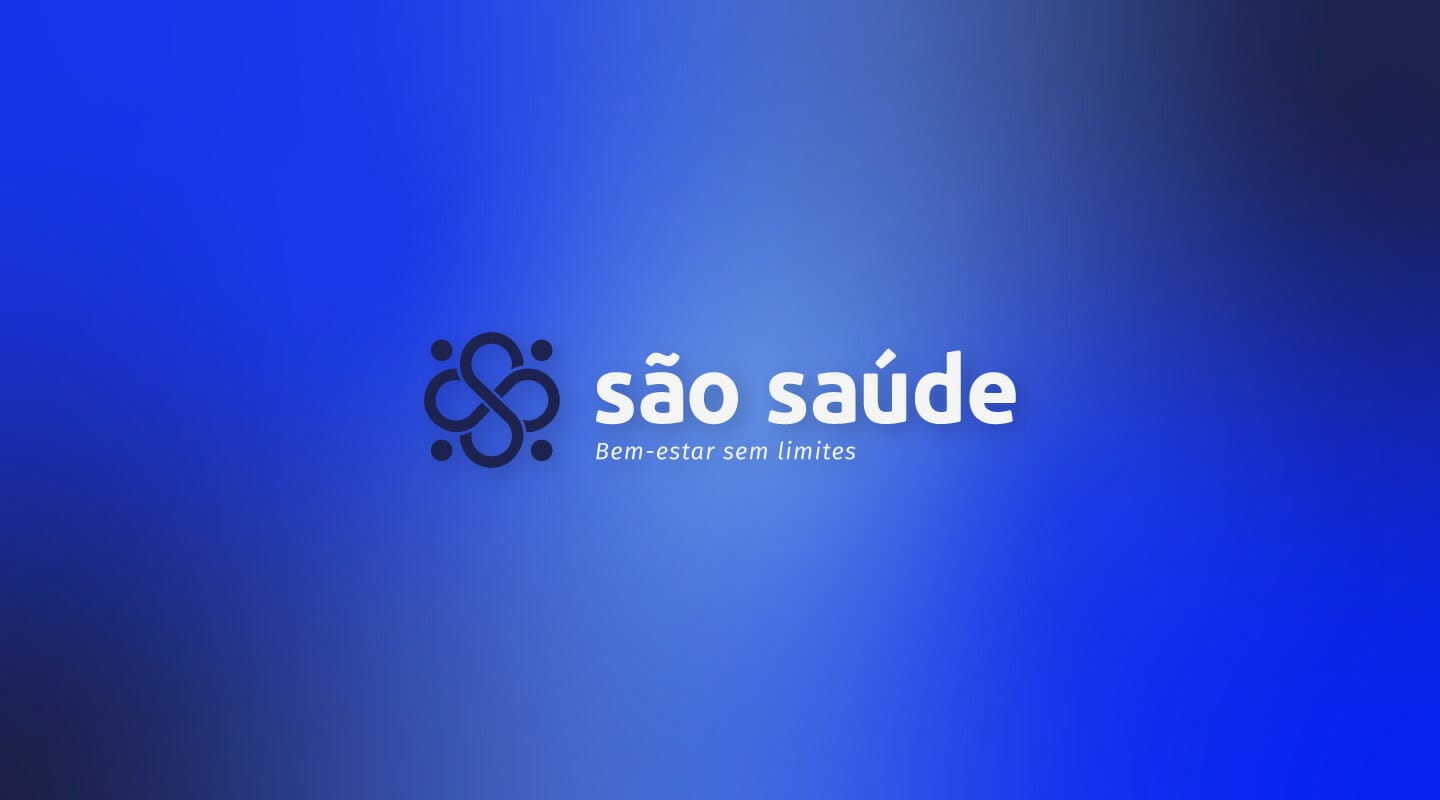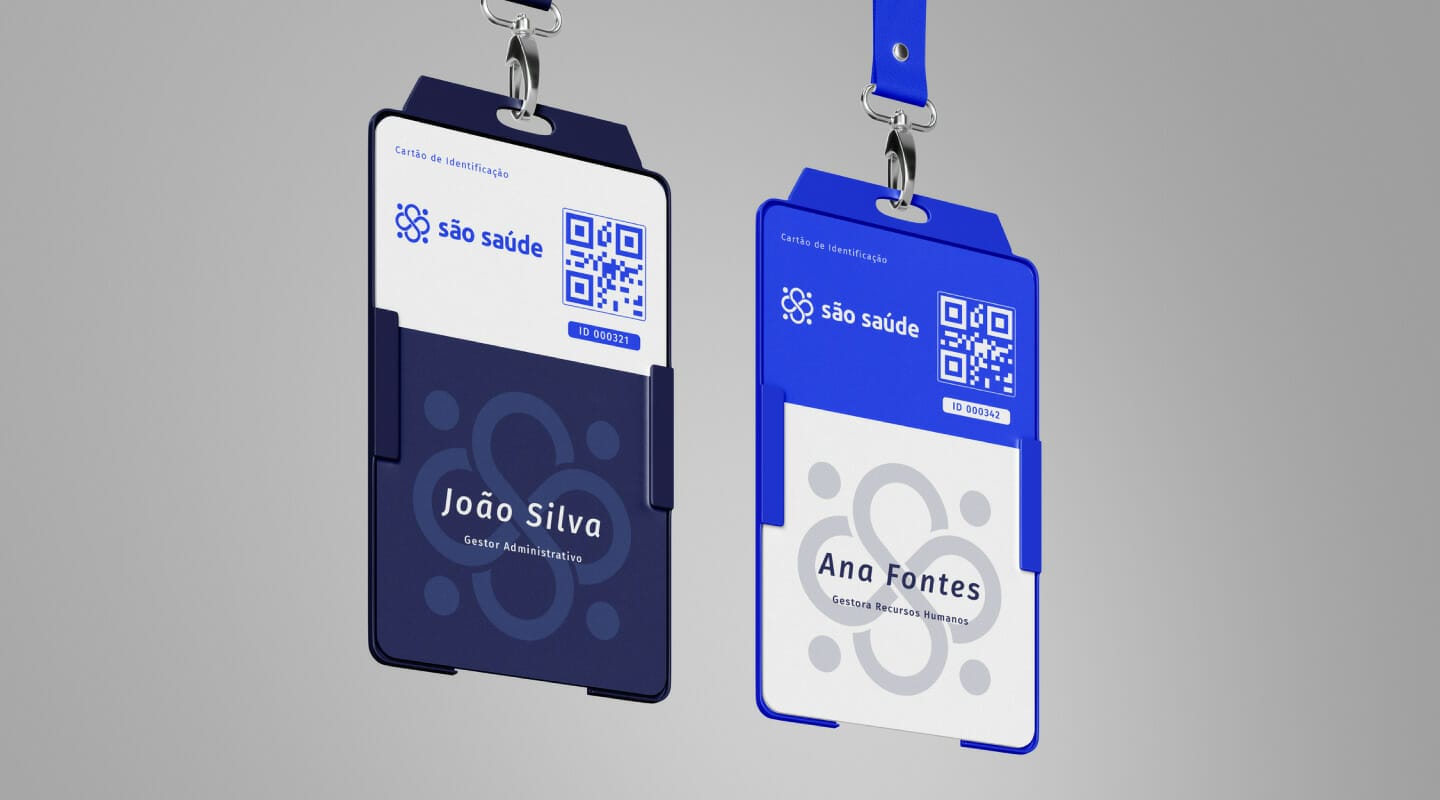 The project started with sketches made on paper, moving on to Illustrator, Photoshop and Lightroom. The logo idea came from the brand's initials, combining the infinity symbol and minimalist representations of the clinic's members and areas, representing cardinal points in the company's structure.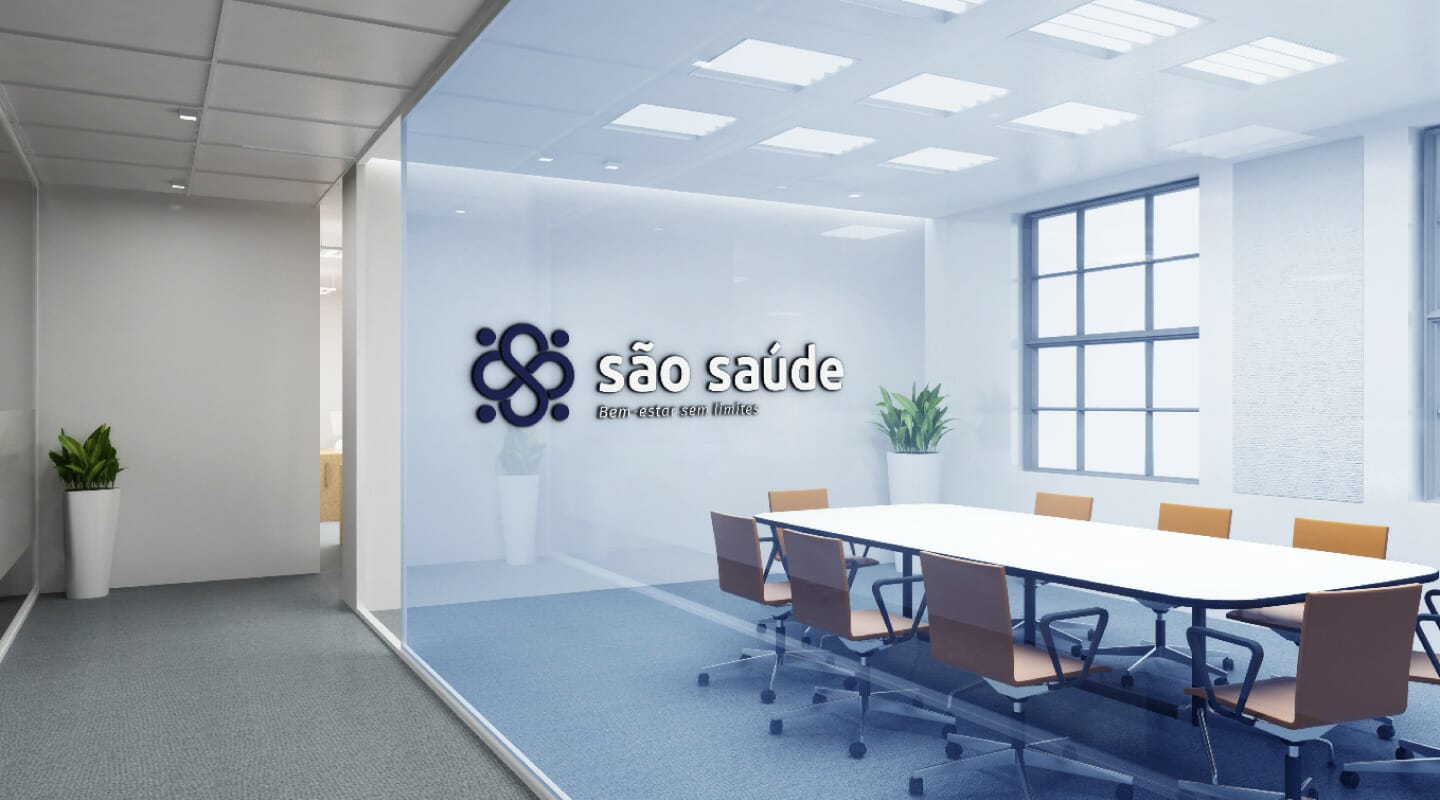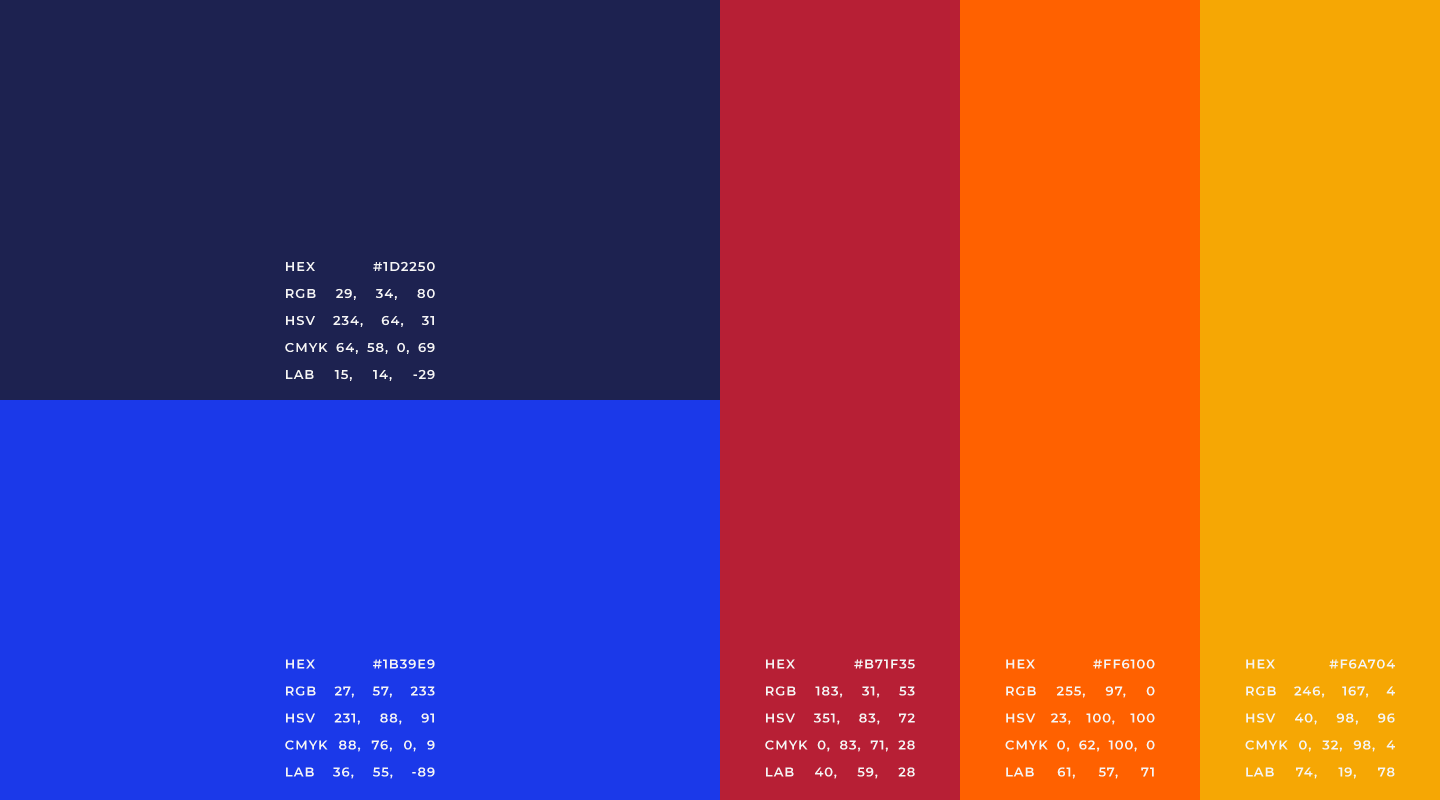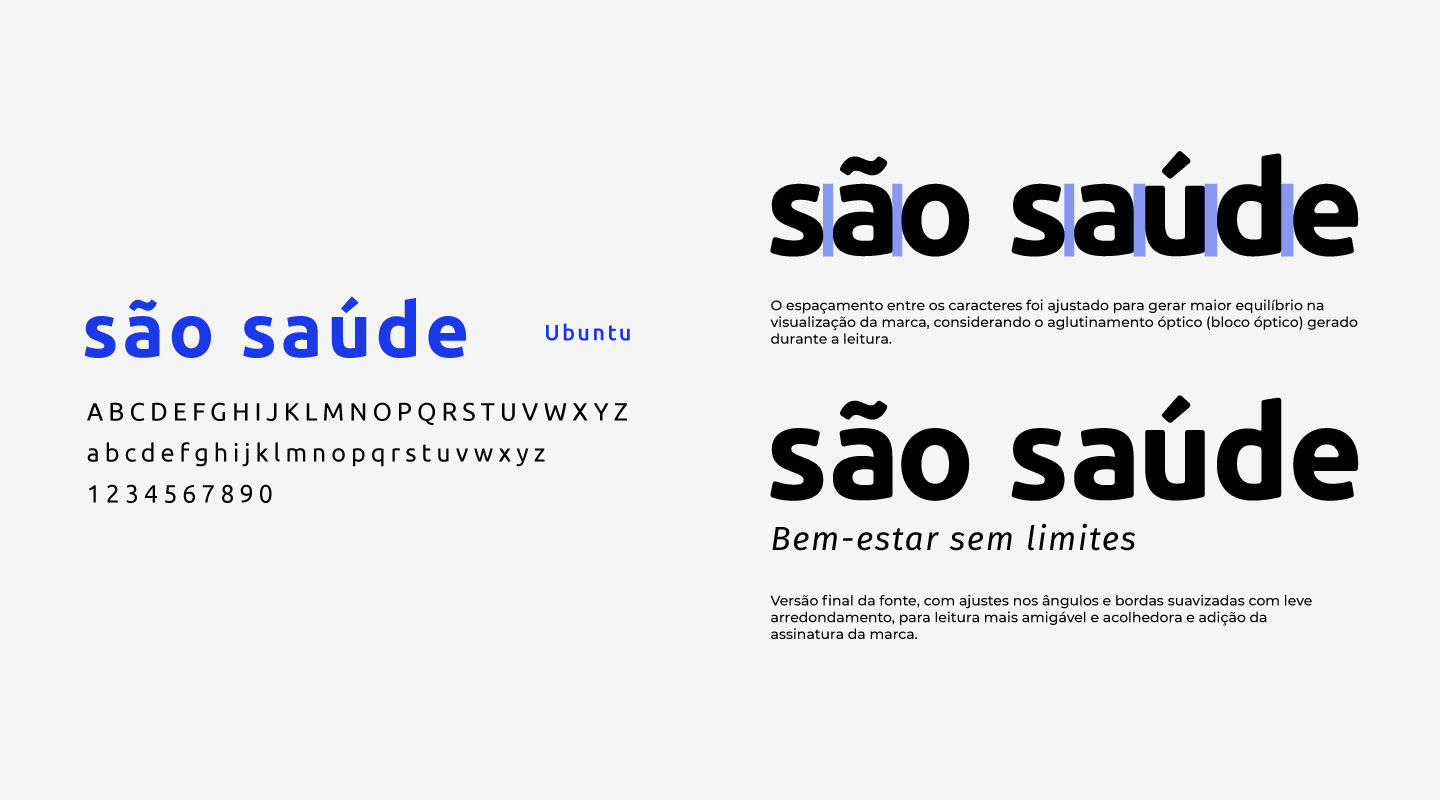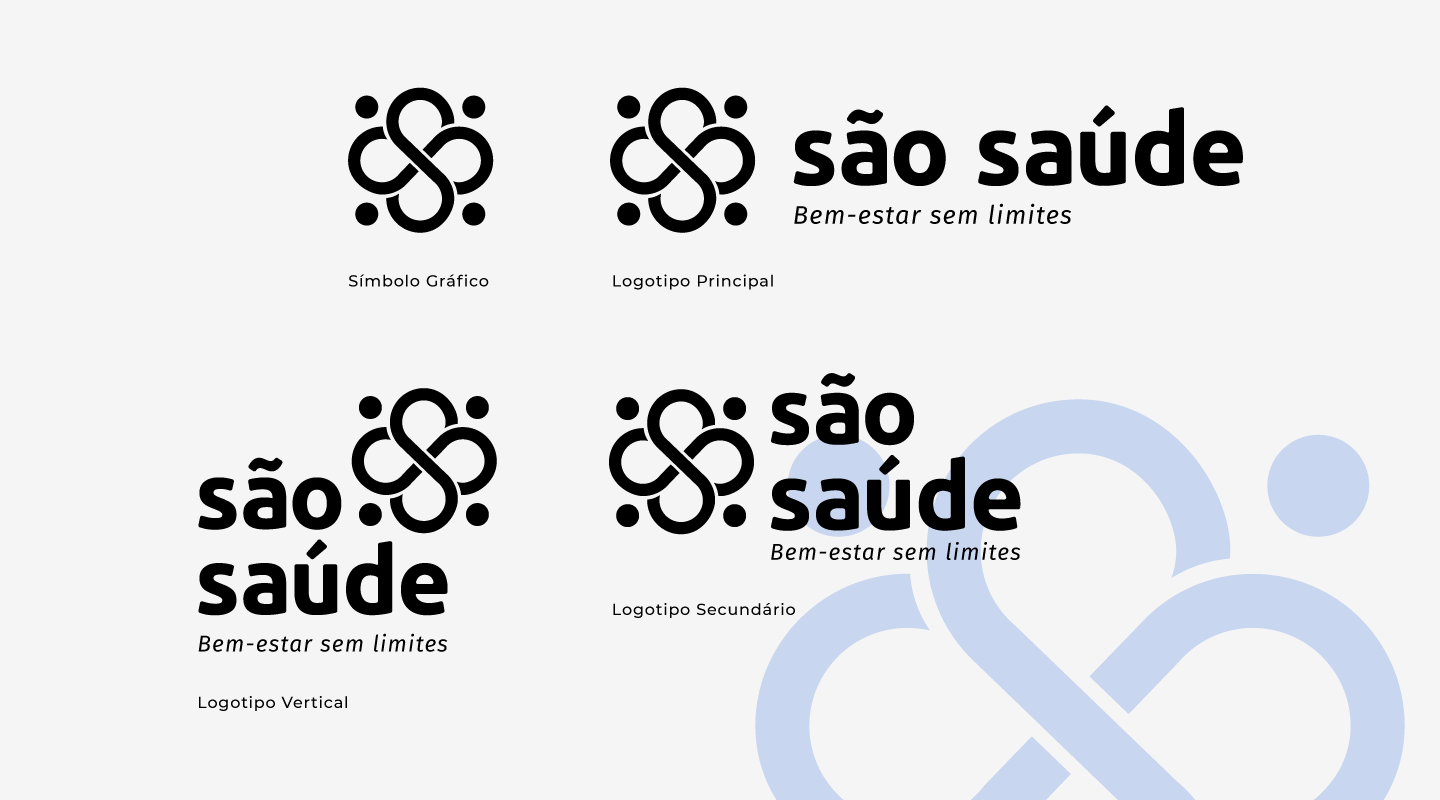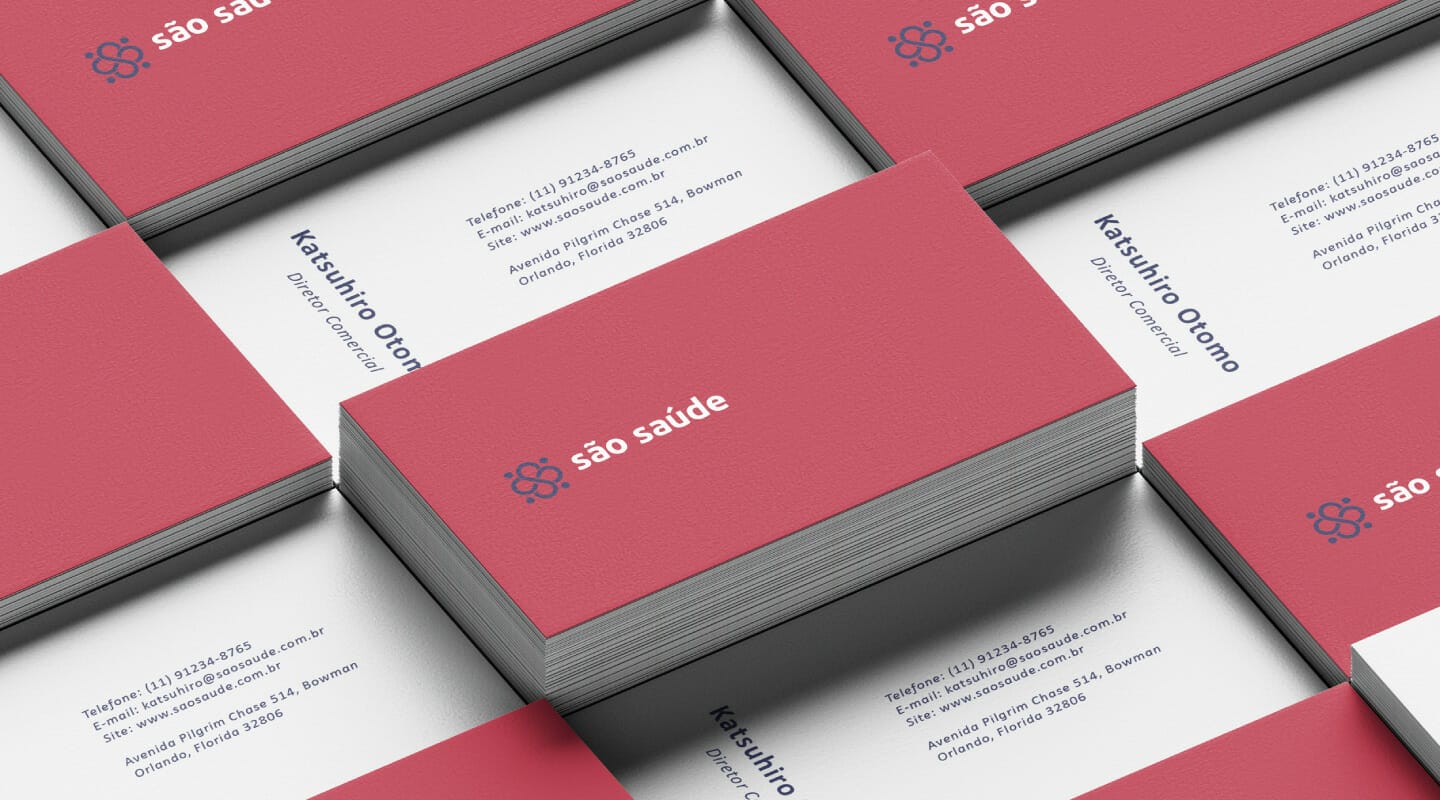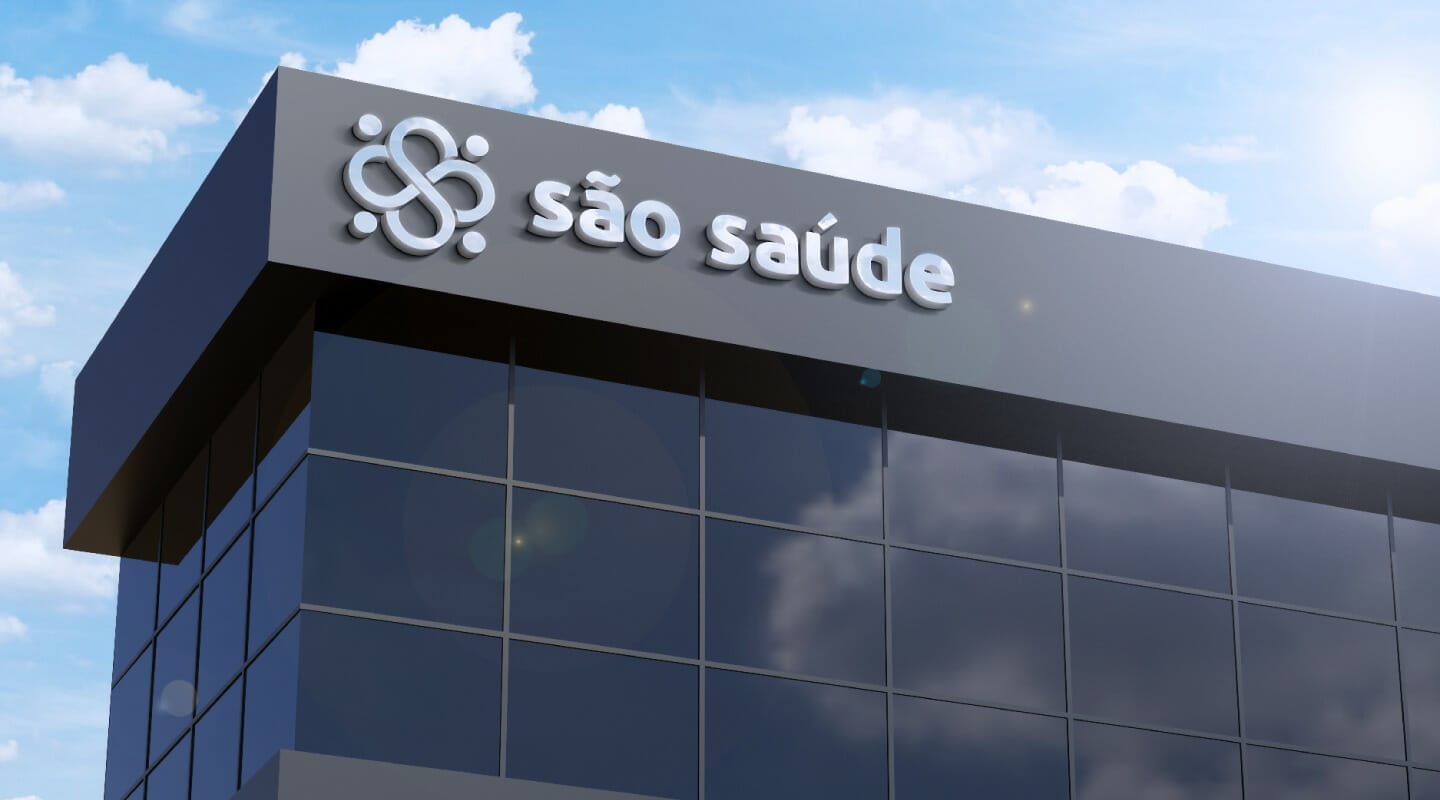 The project received immediate approval from customers. During the meeting, several ideas presented were well received, with the green light for the developments and applications of the brand, both in the signage of the clinic environments, as well as in support materials, uniforms, gifts, stationery, etc.
Thanks for the visit. If you liked this material, feel free to get in touch and talk about your next project!