SILKA Re-branding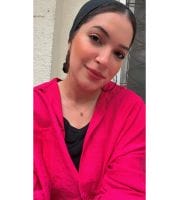 This is my vision for re-branding an existing company for glass and alumital .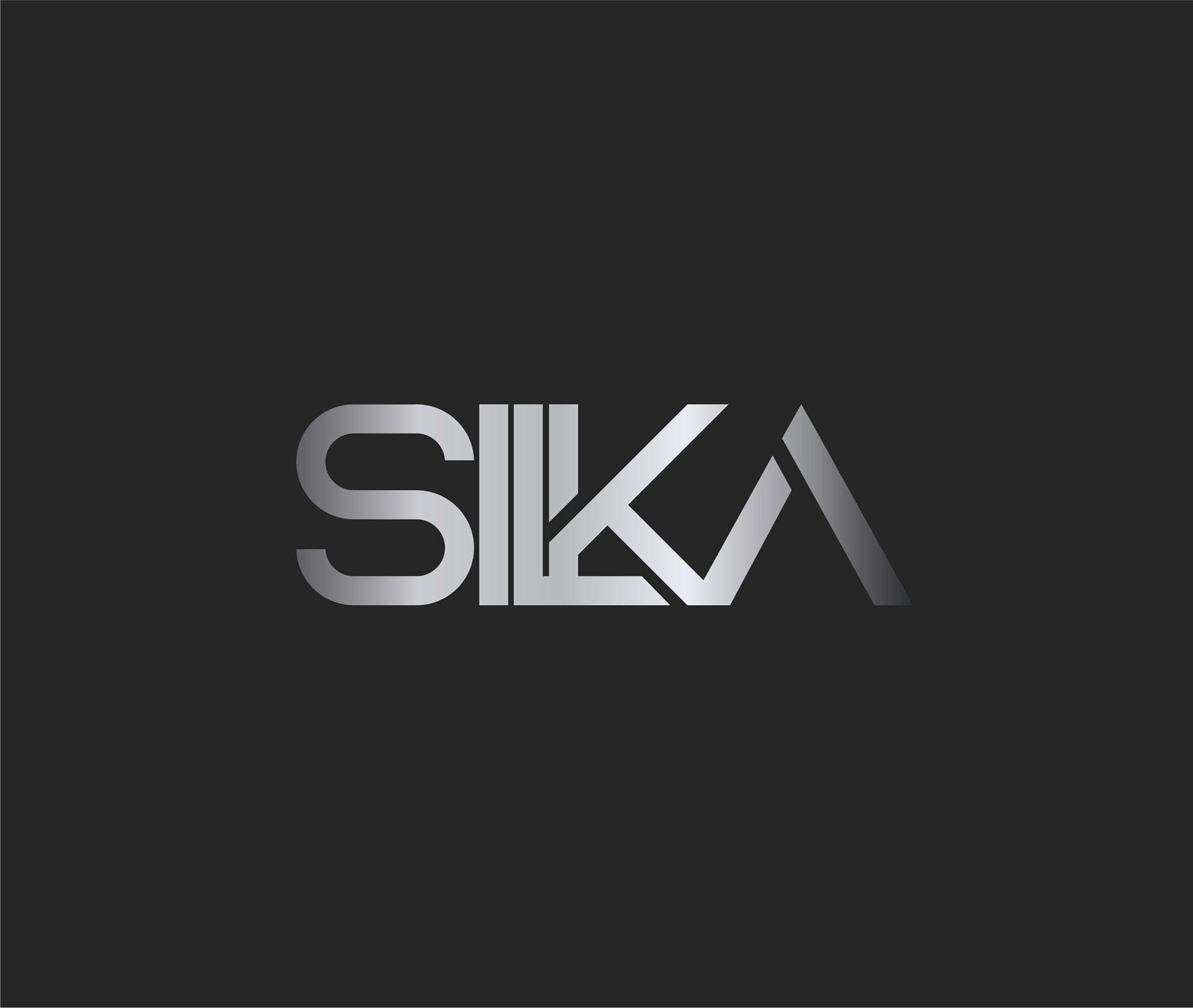 I wanted to design a thing that catches our target audience with its luxurious style because we were targeting the A class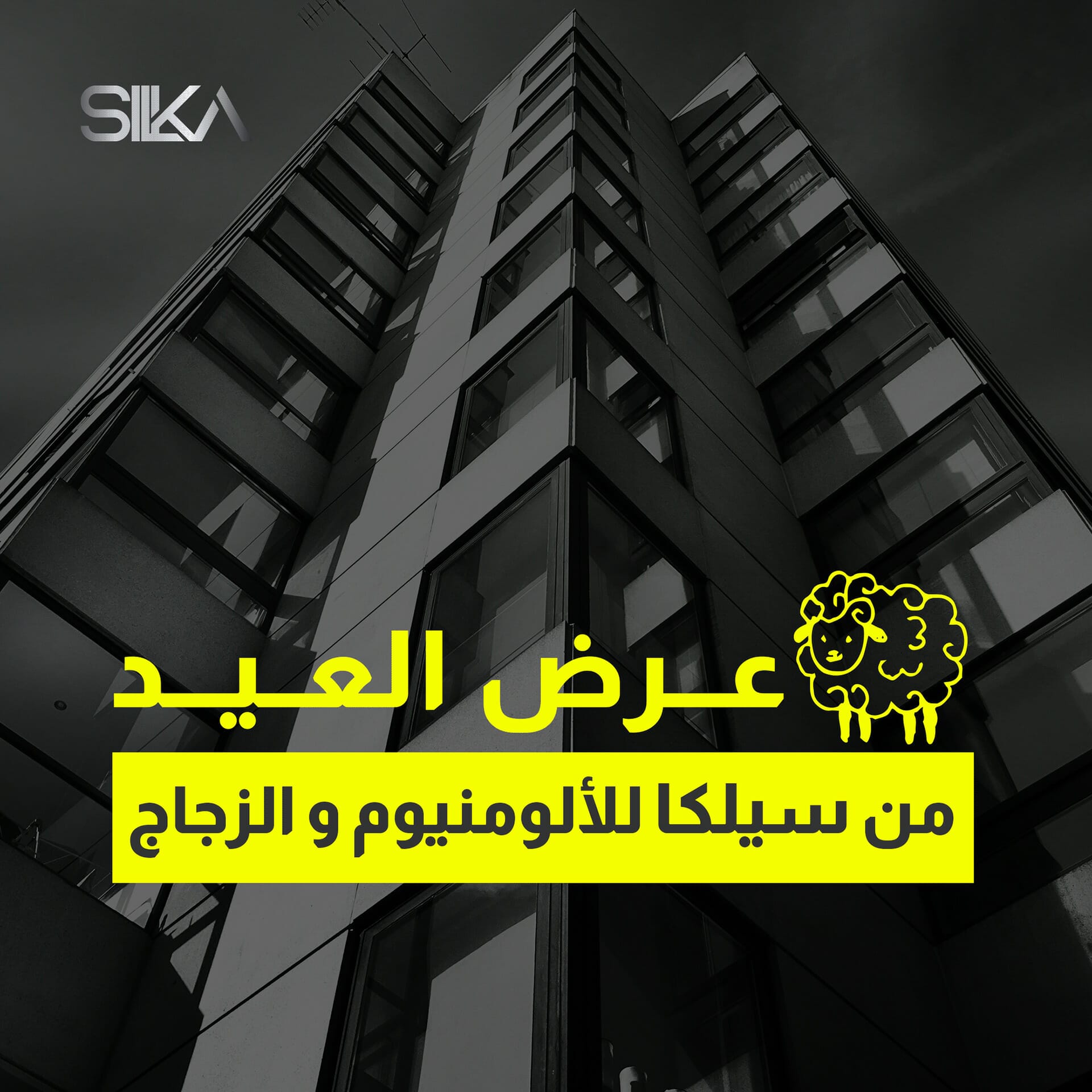 I used illustrator to design the logo after sketching it on paper, I used photoshop to design the social media design.
The client liked it and got the approval from the first time.