12 photographs in 12 hours, in Miami, Florida.
'Cities' is a collection of photography projects that represent quick and unpredictable explorations over a few hours or days. Lack of time and familiarity with these cities were augmented by careful urban choices for which way to walk, stop, run or climb, towards forming laconic photographic snapshots that aim to be familiar yet new to locals, and inviting and surprising to visitors.
Abstract structural photography at the core of this project offers playful re-imagination of what urban structures might represent, both in a real physical sense and a personal experimental one, drawing us closer to the cities we explore by assigning these structures a purpose and meaning that reflects us, our stories, and our histories.
Every photograph in this collection comes with a story, a brief commentary about the structure being photographed, its name, and the location where it was taken.
This in turn offers a quick return to the real world in which the structure exists, of cars, noise, buildings and people, and is intended as a demystifying tool, reminding us that these structures, beautiful or otherwise, are among us on every corner, in cities we visit or cities where we live.
Through interacting with their surroundings, these structure give us the ability to, in essence, paint with architecture. By re-appropriating these urban entities we come across as our colors and brushes, these guerrilla photography efforts help create new intellectual and philosophical visual spaces with equal parts formalism, precisionism and architectural abstraction.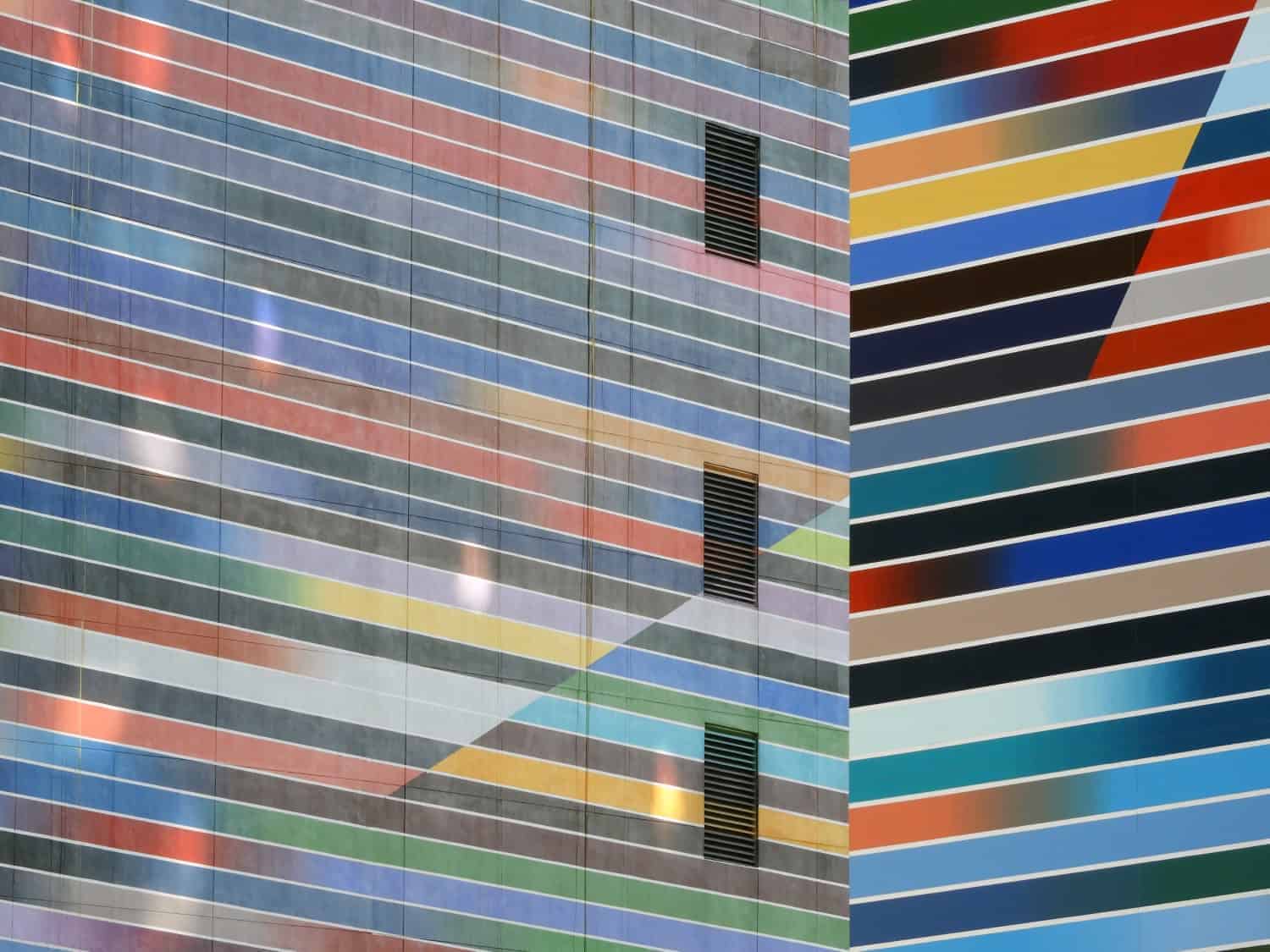 Walking across the Brooklyn Bridge, Nikola noticed a Frank Gehry building with a fascinating facade. He says he was pleasantly paralyzed while intellectualizing what would a capture of such a visual space really represent. After dozens of photographs he was most interested in the abstracted cropped representation of the facade. From that point on, no architectural urban structure was treated the same; Old photographs were given new life and contemplative space, by rethinking what the structure can represent, when redefined through composition and cropping.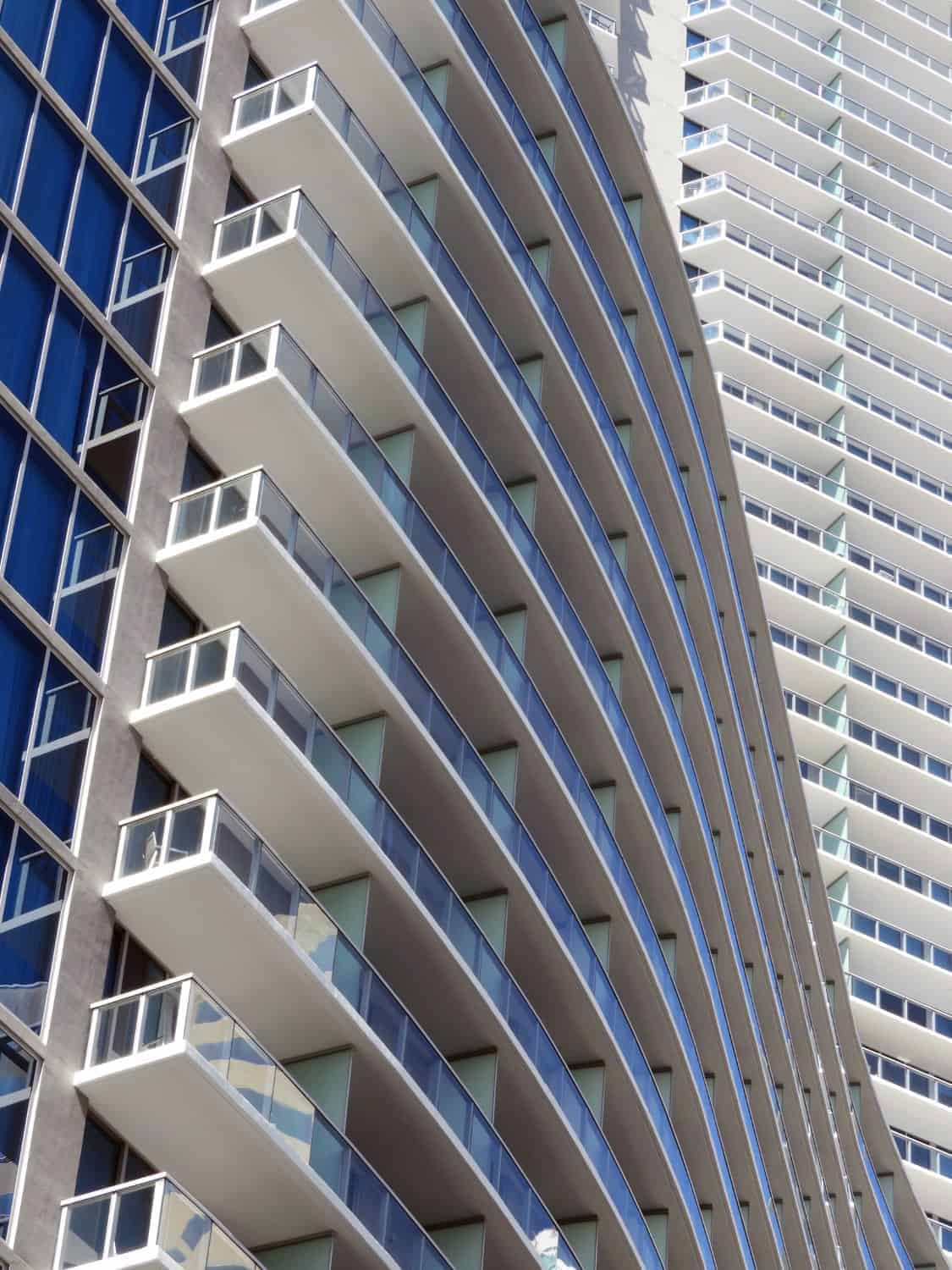 Nikola uses a single Nikon D700 camera for all his photography, Photoshop for corrections and cropping, Google Maps to study areas, Google Street View to explore them in detail and finally SunCalc.net to explore angles of light and shadow, towards most useful photography moments.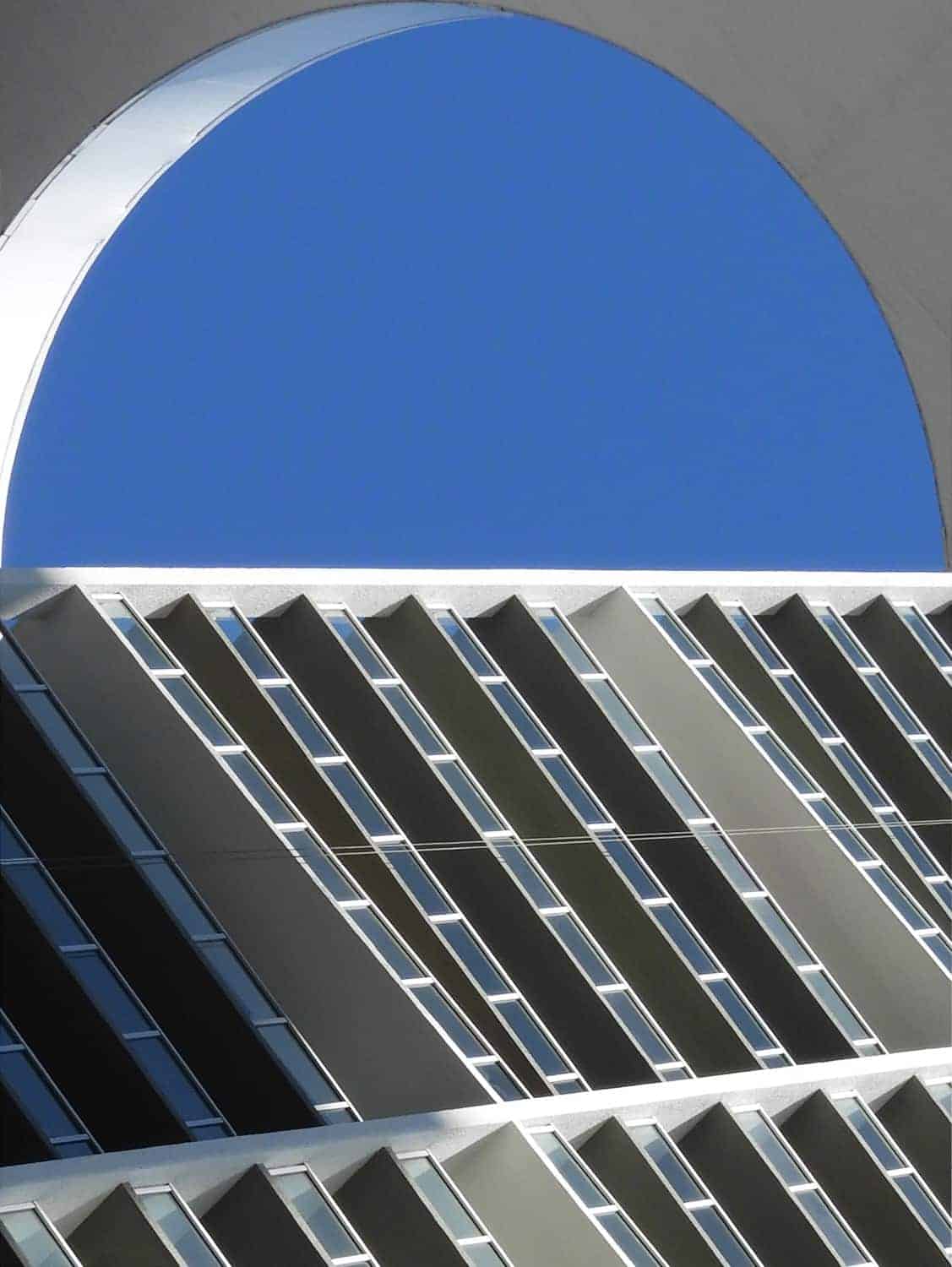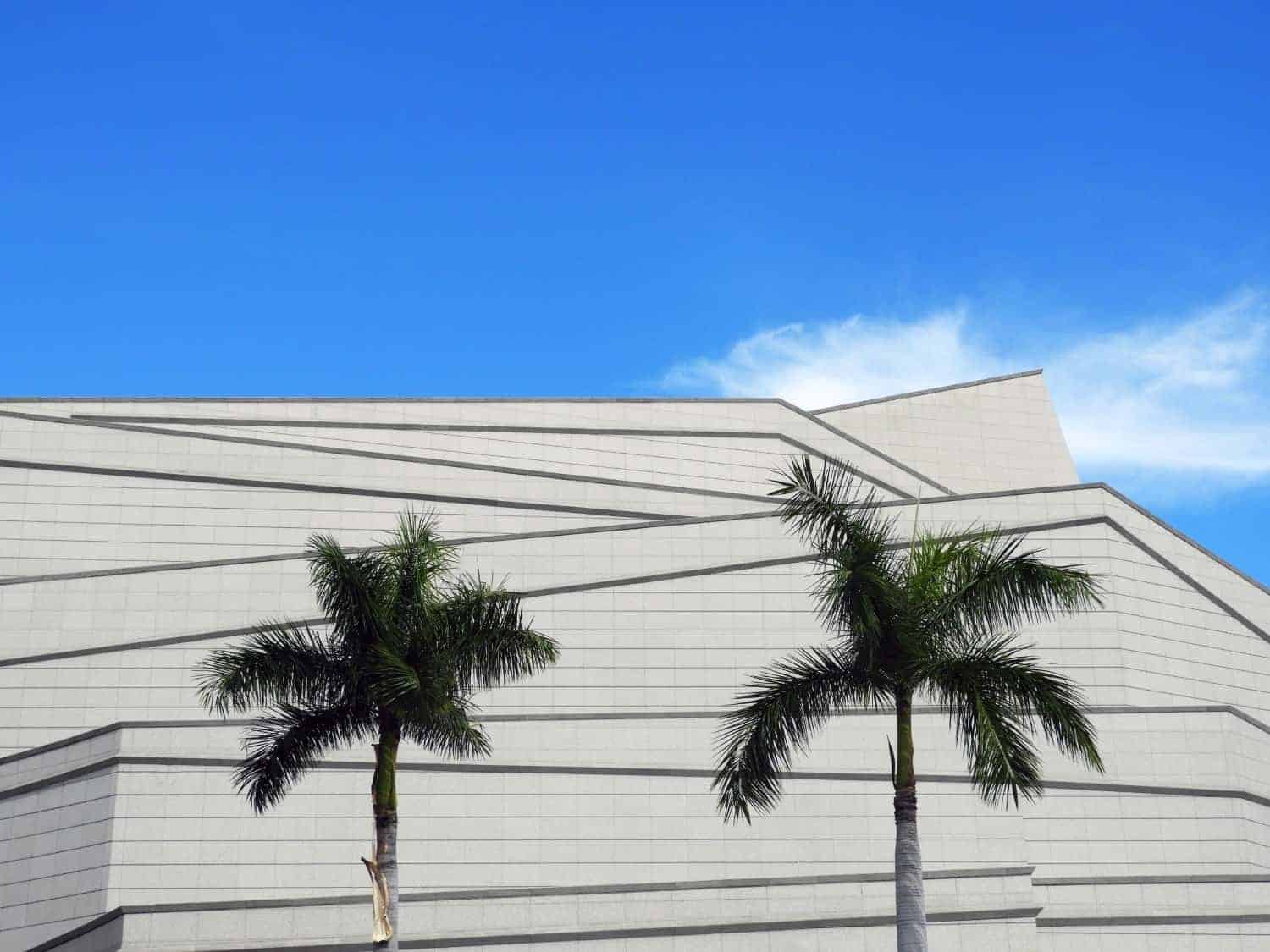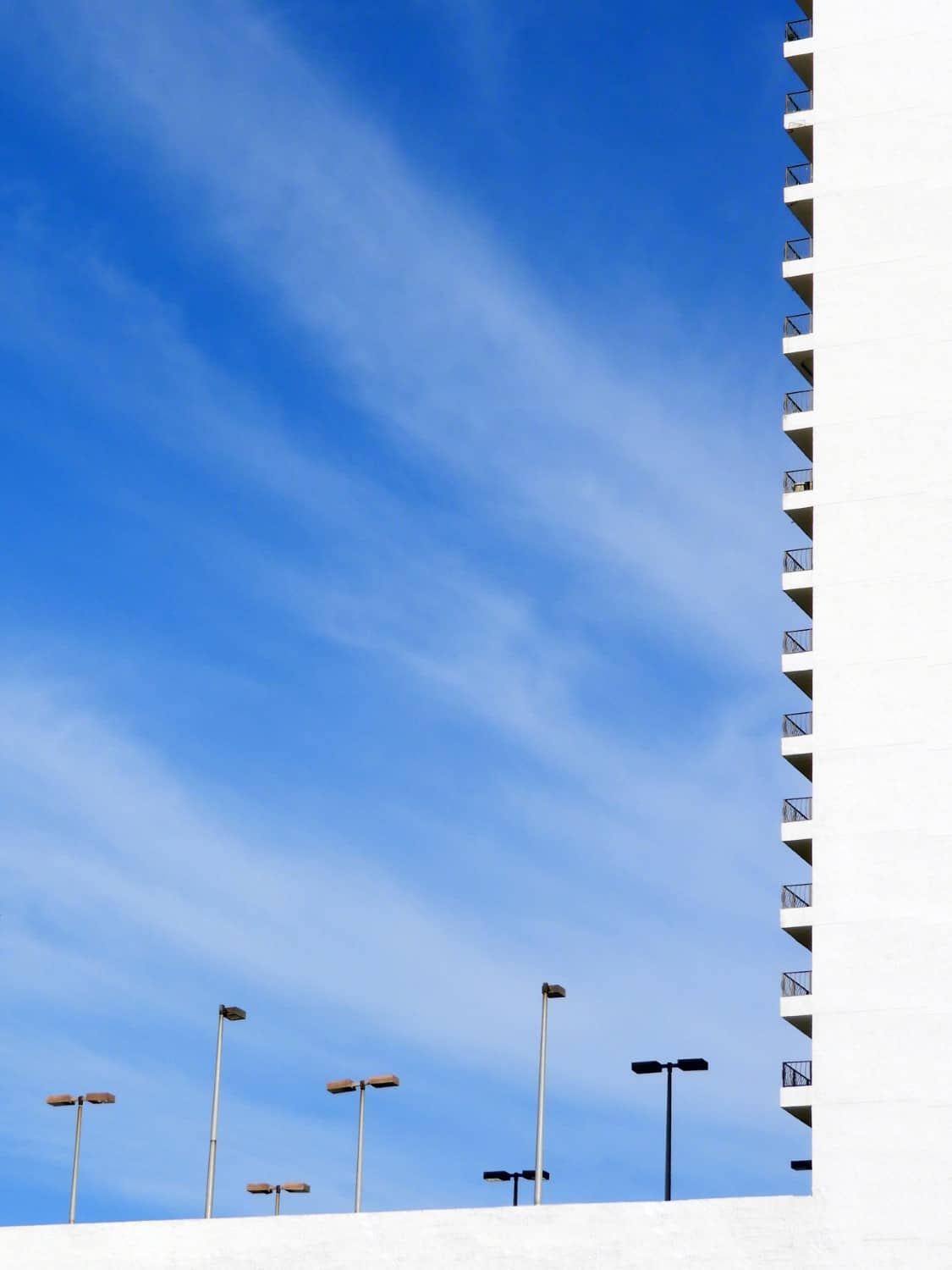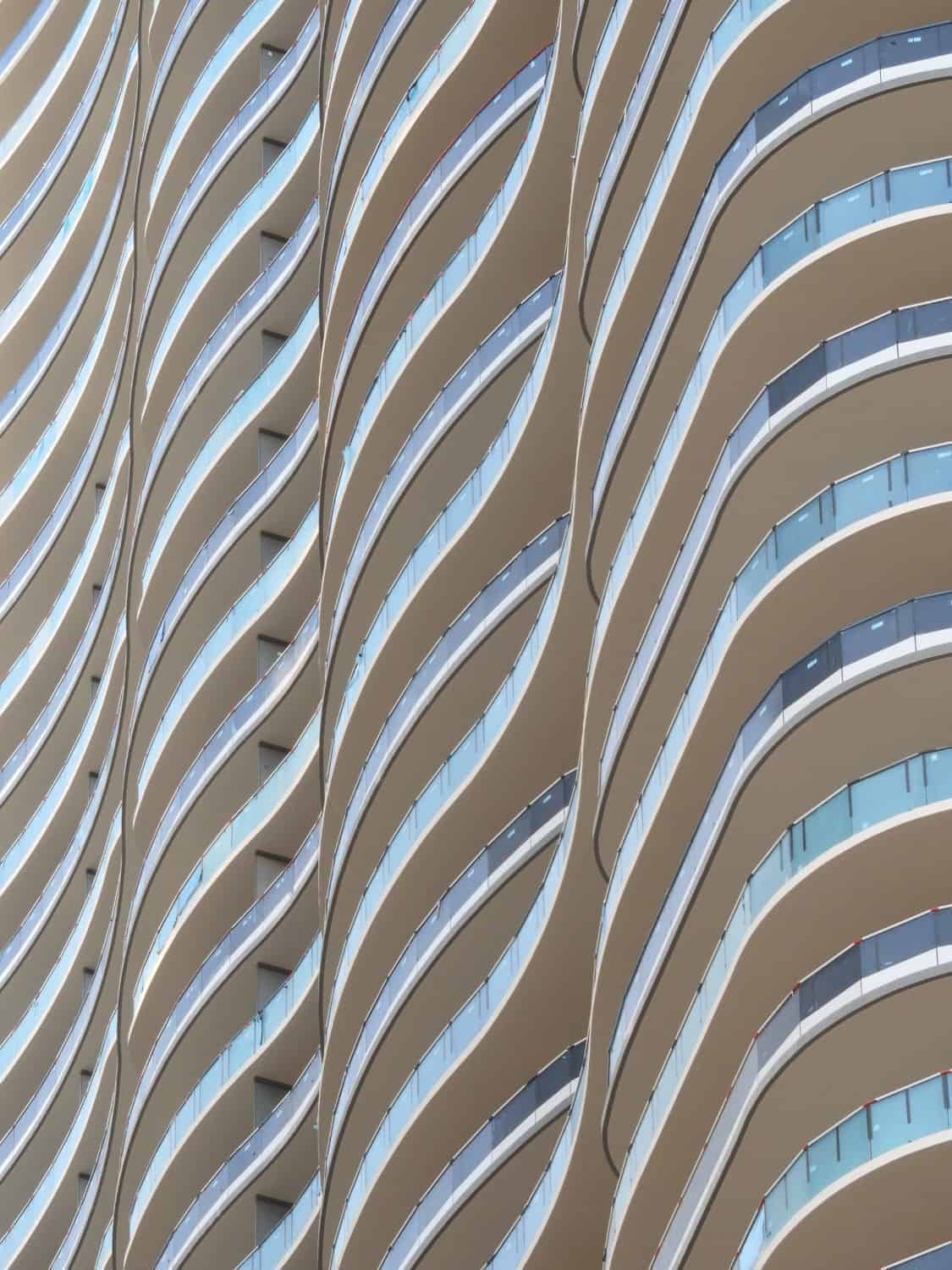 These photographs often represent a new, unexpected, saturated, dimensionless and disorienting visual space for the viewer. From there, curiosity, excitement and confusion are frequently followed by a recollection that the viewer recognizes the space from living/working/walking near by, but had never seen it represented this way.