Beauty of Arizona
This project is a collection of photographs taken around the beautiful state of Arizona. There are close-ups of flowers and cacti along with magnificent landscapes. Most of the close-ups of flowers were actually taken in my grandmother's backyard in Surprise, Arizona. The beautiful landscapes of the mountains over the water were taken at Lake Pleasant located in Congress, Arizona.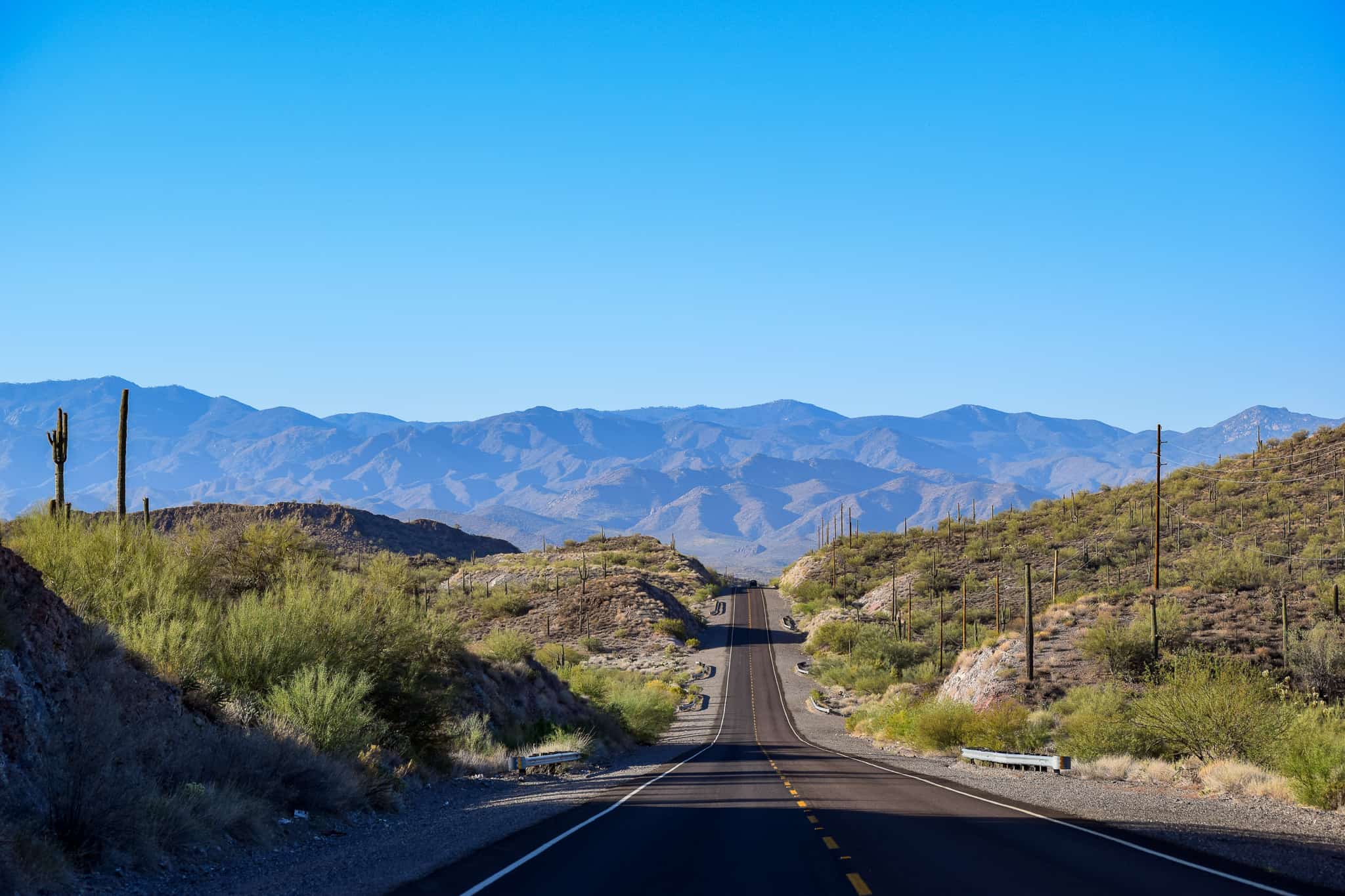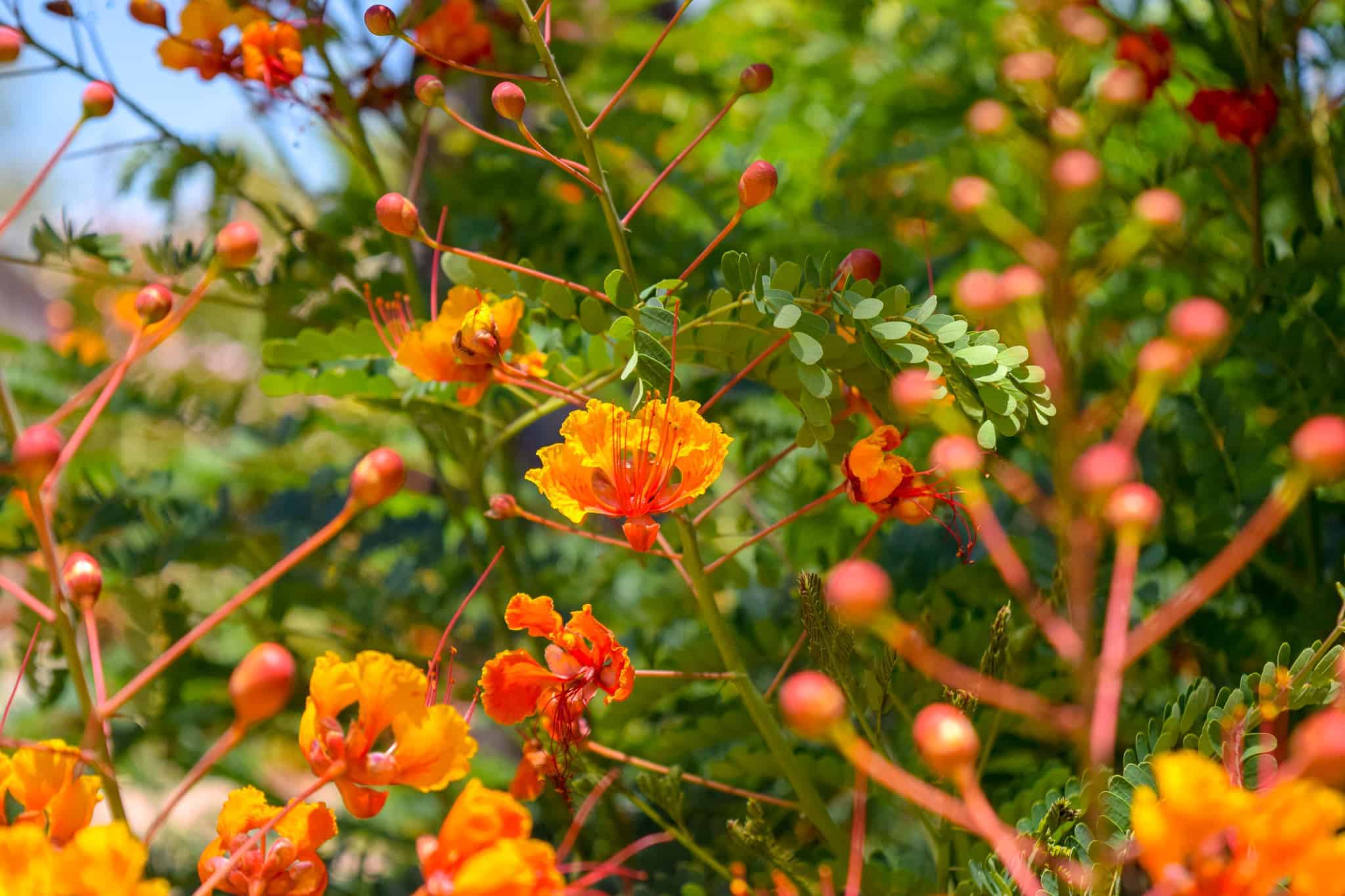 Photography is a passion of mine and I saw the opportunity to get some great shots while visiting my grandmother in Surprise, Arizona. The colors in Arizona are so vibrant, especially considering that it is a desert. I have always been fascinated with the mountains and I have never seen any like I saw at Lake Pleasant. I wanted to stick to close-ups and grand landscapes to capture the natural beauty of the state. The colors truly spoke for themselves.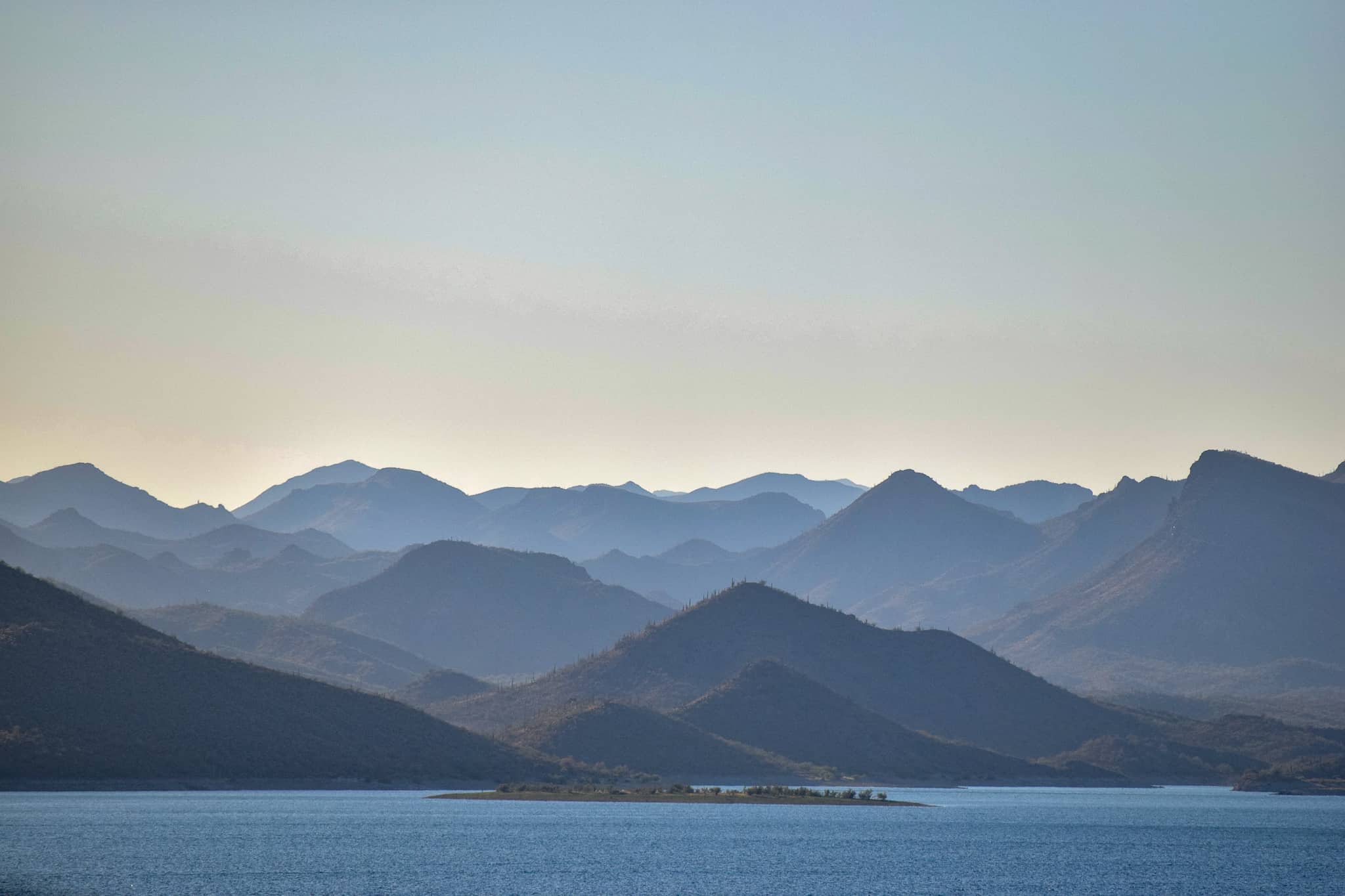 I used my Nikon D3300 to capture these beautiful shots. I spent days capturing the shots. After narrowing down to the best of the bunch, they underwent very little editing in lightroom due to the natural beauty the pictures already possessed.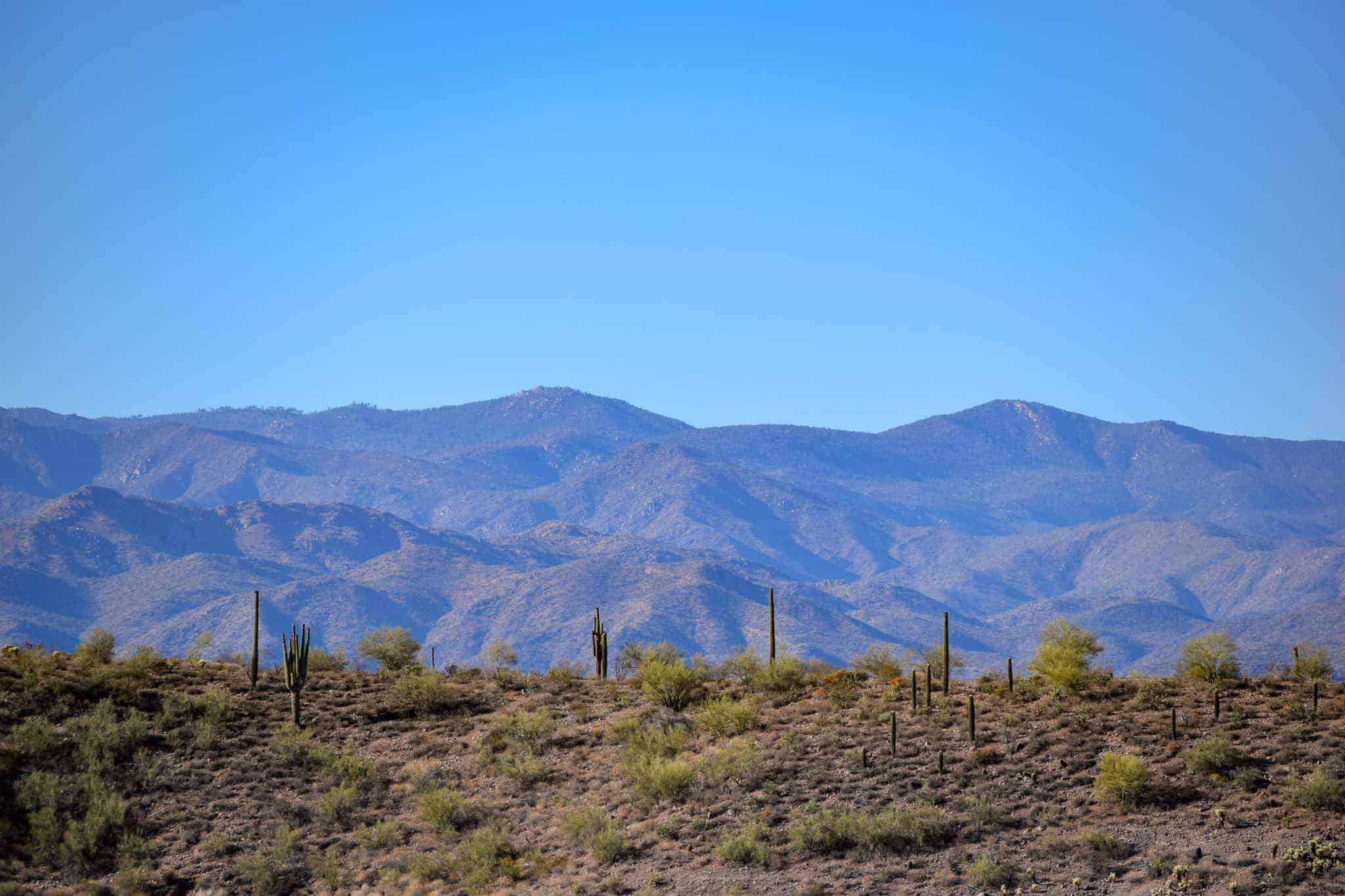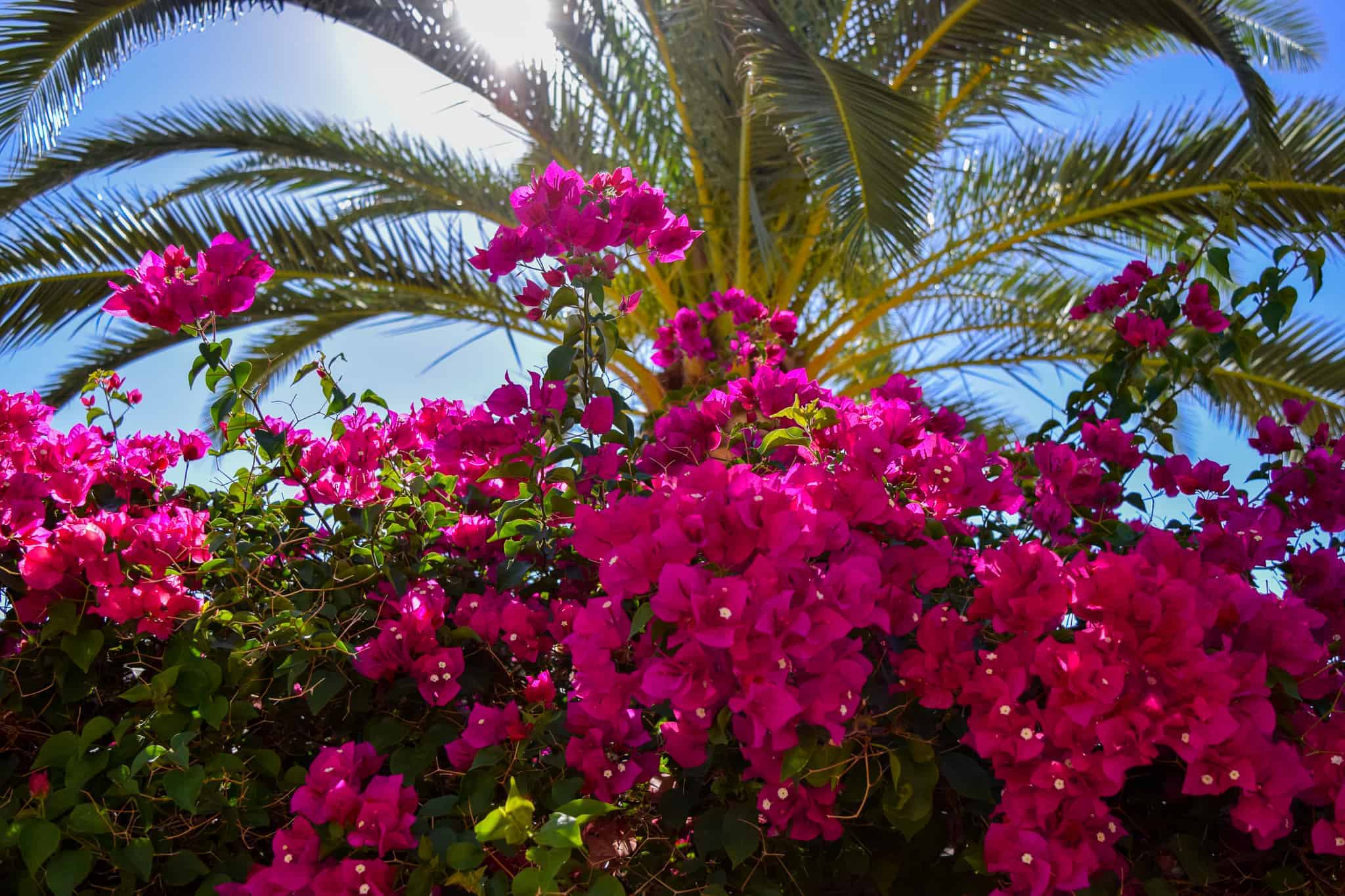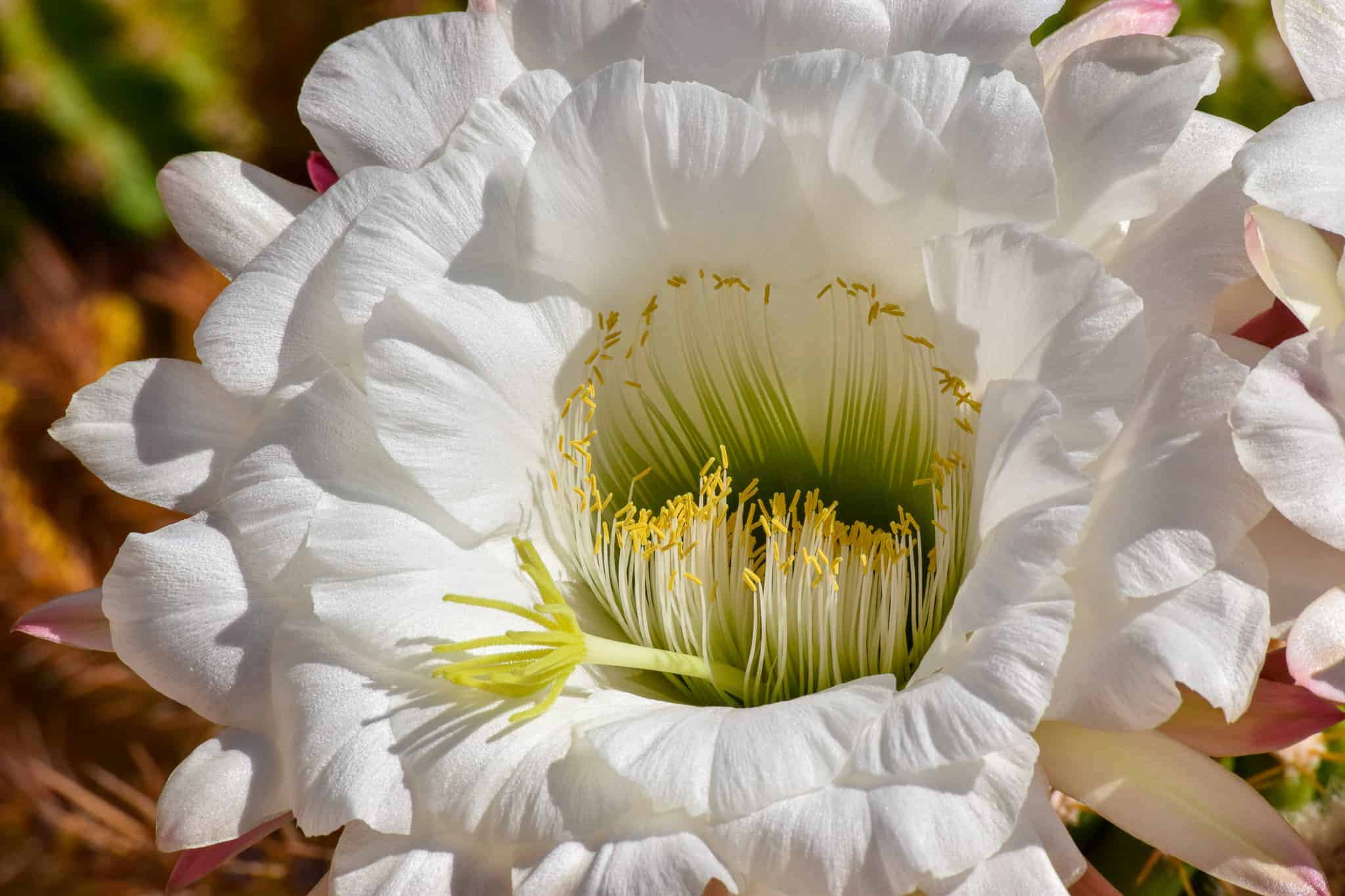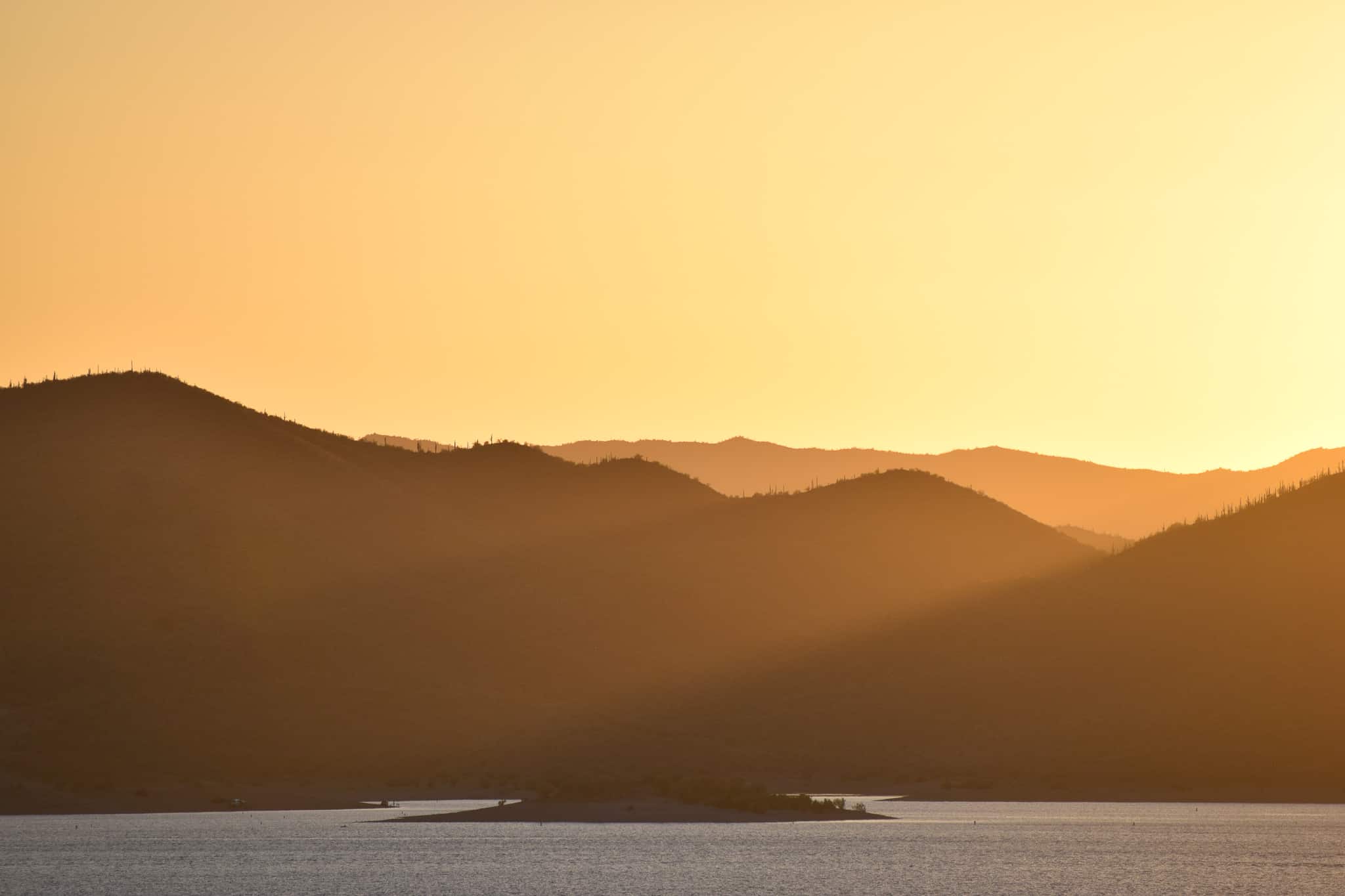 People loved seeing the natural beauty that Arizona provides. I think when most people think of the state they either think of a desert or the Grand Canyon, or maybe both. They don't think about all the vibrant and diverse colors, or lakes. But I saw all these things there and wanted to show everyone.