Tobacco Euphoria
The shooting for my project had been done in my studio. I've been experimenting with tobacco smoke. It was very interesting during the photo session, because every photo was different from another, depending on the quantity of smoke, facial expression of the model and choosing from which angle and perspective to take photos.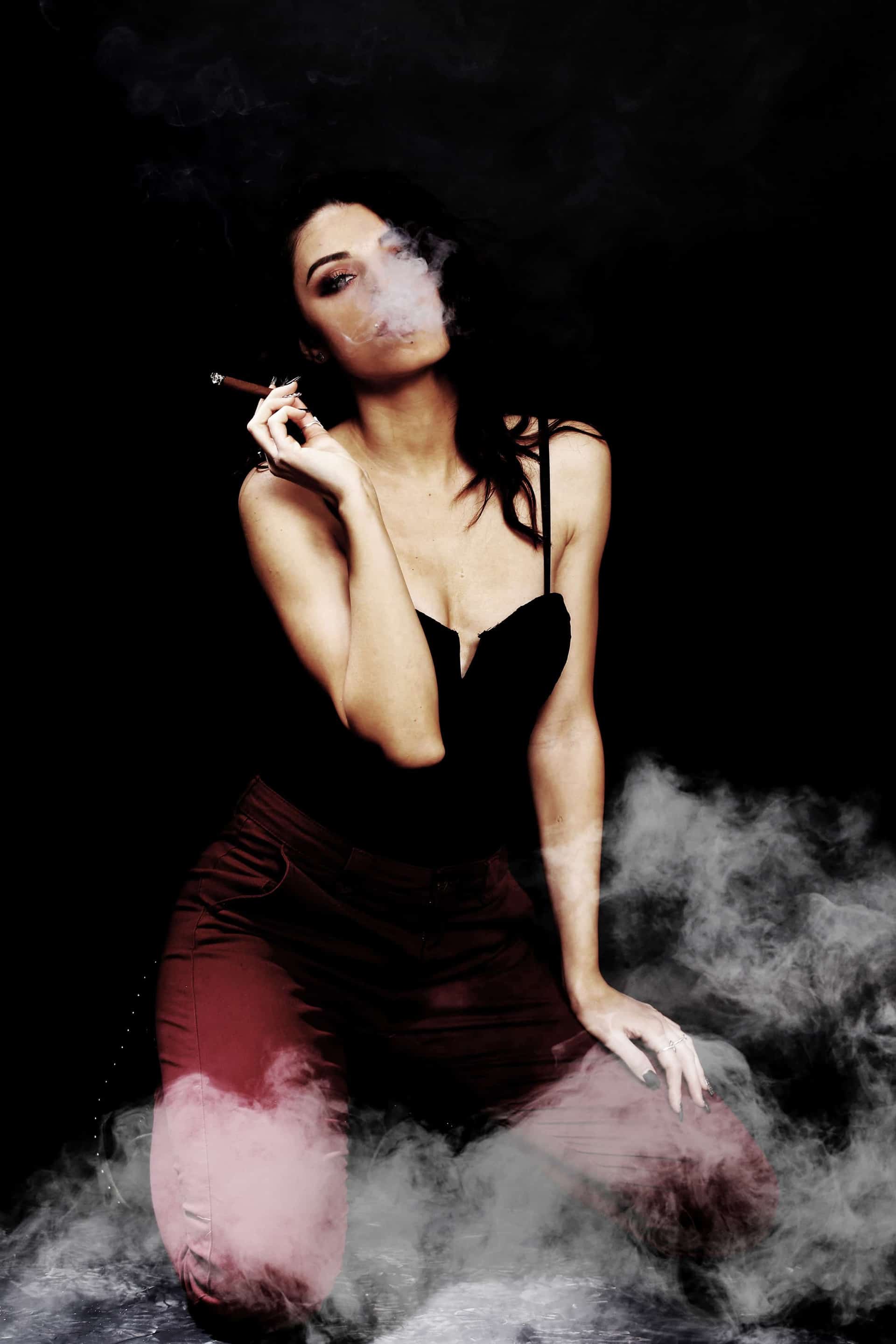 I think tobacco smoking is always a good idea in photography. You never know what you will get. Photos can be very spontaneous and artistic. The main background color is black, because it makes photos more mysterious and dramatic as well.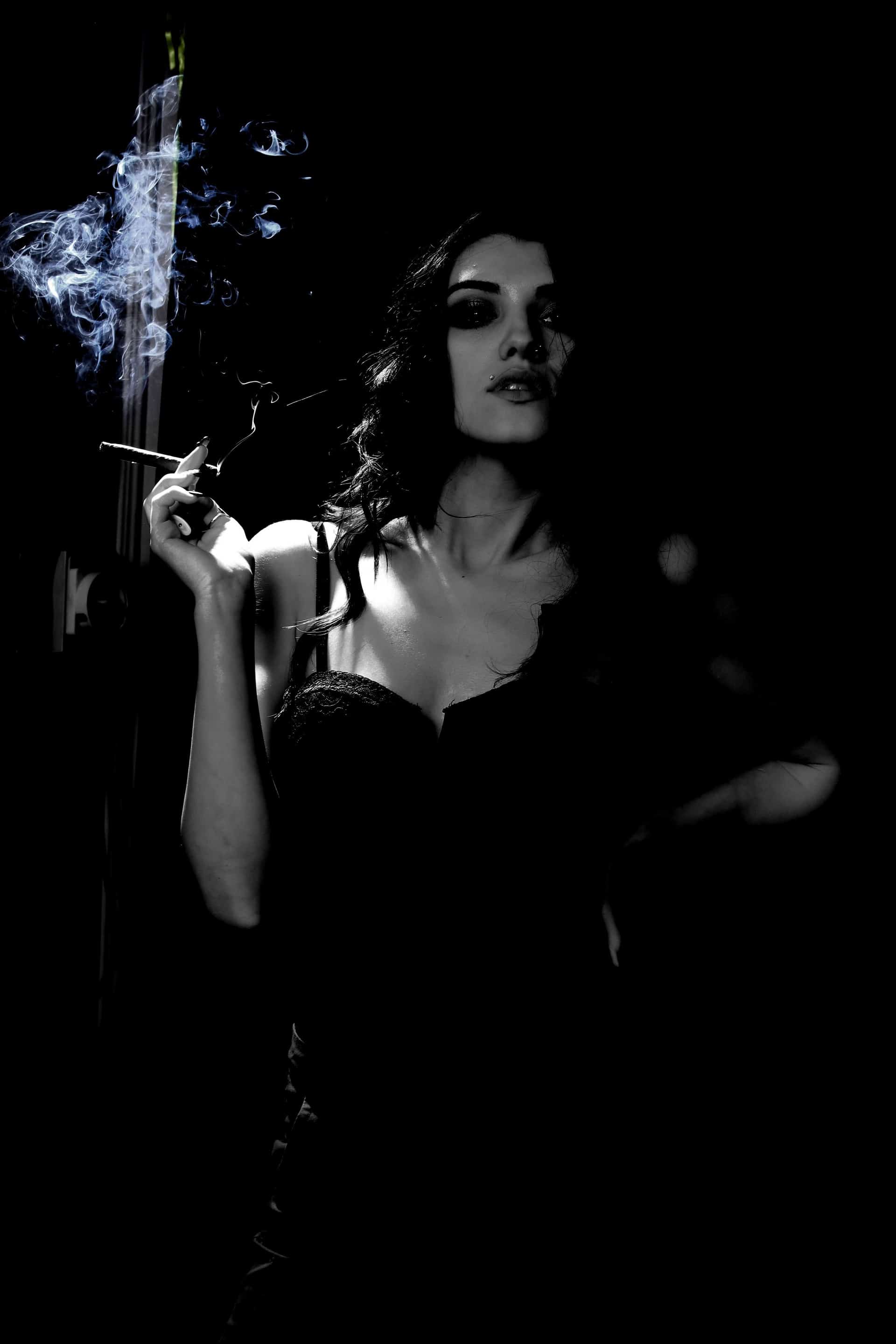 I've been using Canon EOS 6D camera for photo shooting in combination with two main diffuse lights and one backlight. After photo shooting I've processed images with Adobe Photoshop mainly by playing with levels and saturation, making some of the photos black and white.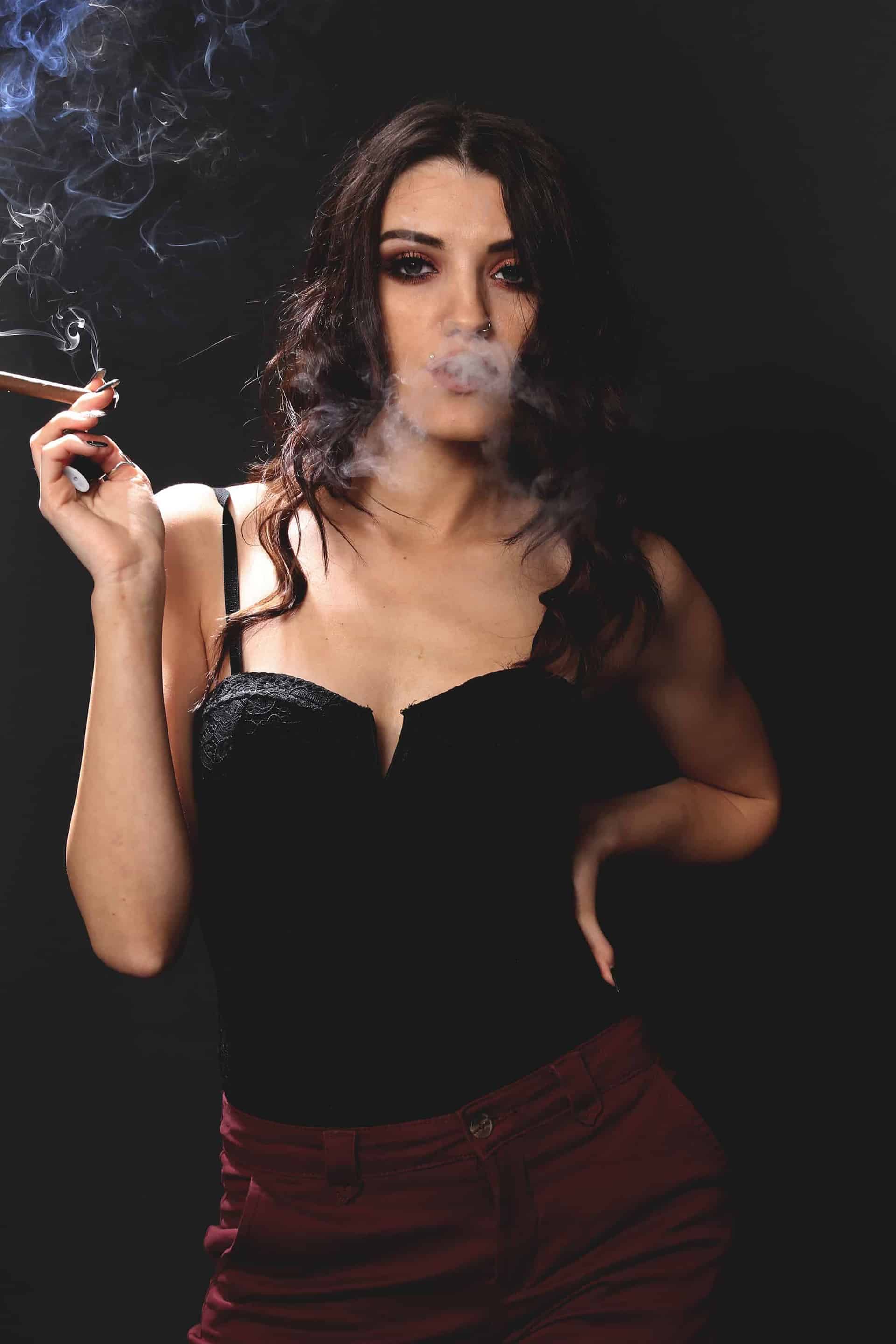 People really loved this project, I've received so many good comments. It was a pleasure to work with such great and professional models. I think patience, hard work and creativity always pay off and this was the case with this project.