Trident No. X Gin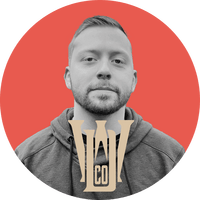 Trident No. X is the final design piece in a series of numerical based designs I started creating in a design challenge on Instagram I dubbed the #WeicargDesignChallenge. The challenge is to create a mock company, logo and brief identity based on numbers one through ten. Check out the full series @weicargdesignco on IG.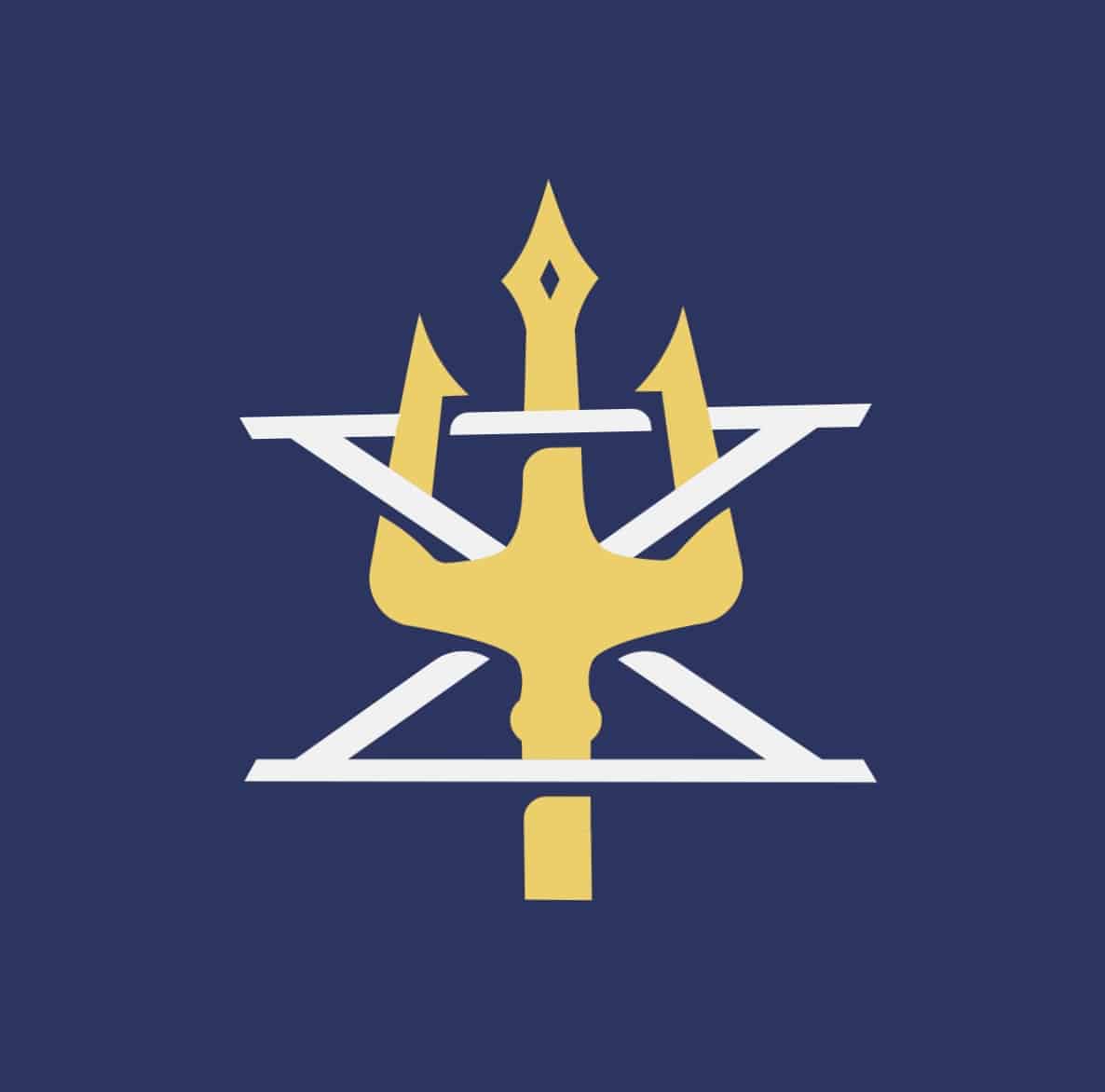 To be honest, it was actually kind of difficult to decide what kind of company I wanted to create for the tenth design. I decided from the beginning each design and mock company would be based on different kinds of beverages. From energy drinks to whiskey to gin. I really wanted to create a challenge to keep myself busy just creating and it was a lot of fun. For this particular piece, being number ten in the challenge, I wanted something that started with the letter "t" so the names flowed nicely like all the others before it. After a lot of thinking I decided on Trident No. X Gin. Mostly because I had been wanting to design a logo with a trident in it and immediately had ideas pouring into my head.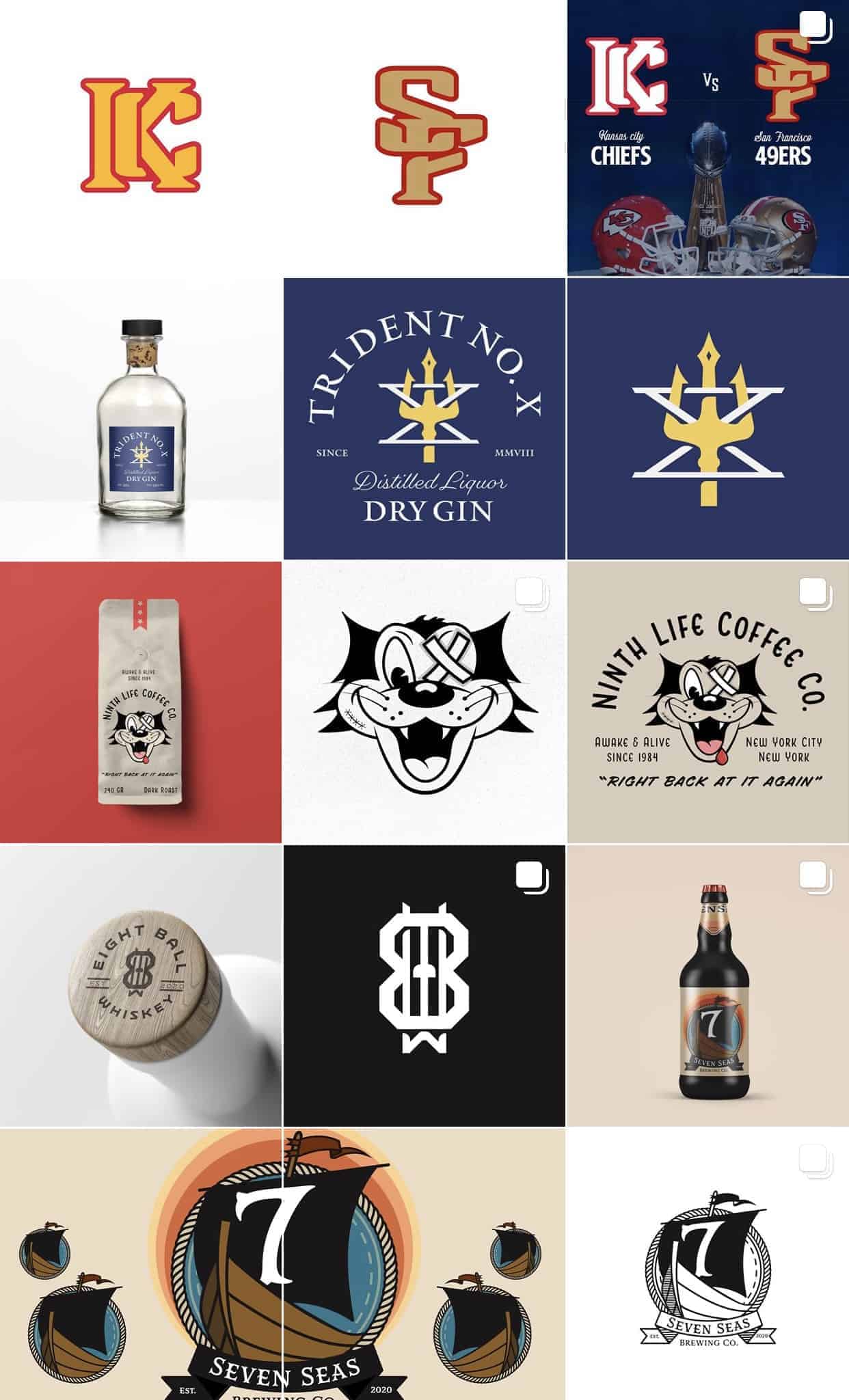 The work was about 95% adobe illustrator and 5% photoshop. All the vector work was of course created in illustrator in an evening and the mockup the following evening. I always start out each project doing a bit of research on exactly what I'm thinking about creating. In this case what other gin companies look like, what emotions do I get from viewing them, what colors are they using etc. From there I start sketching an idea on paper for the basic logo and once I find something I can bring into illustrator seamlessly I take a photo on my phone and simply airdrop it to my Mac and start designing digitally. Using tons of techniques I've learned over the past few years and then boom. After a few hours some how I end up with something I'm happy with. Once I have the base logo down I decide all the others aspects of how it might look on a label on an actual bottle of gin and what feelings I want to evoke from that. As well as deciding the colors. Then I bring in my vectorized work to photoshop after finding a nice mockup template online and generally mess with the template to make it more unique than all the other ones out there being used by the same one.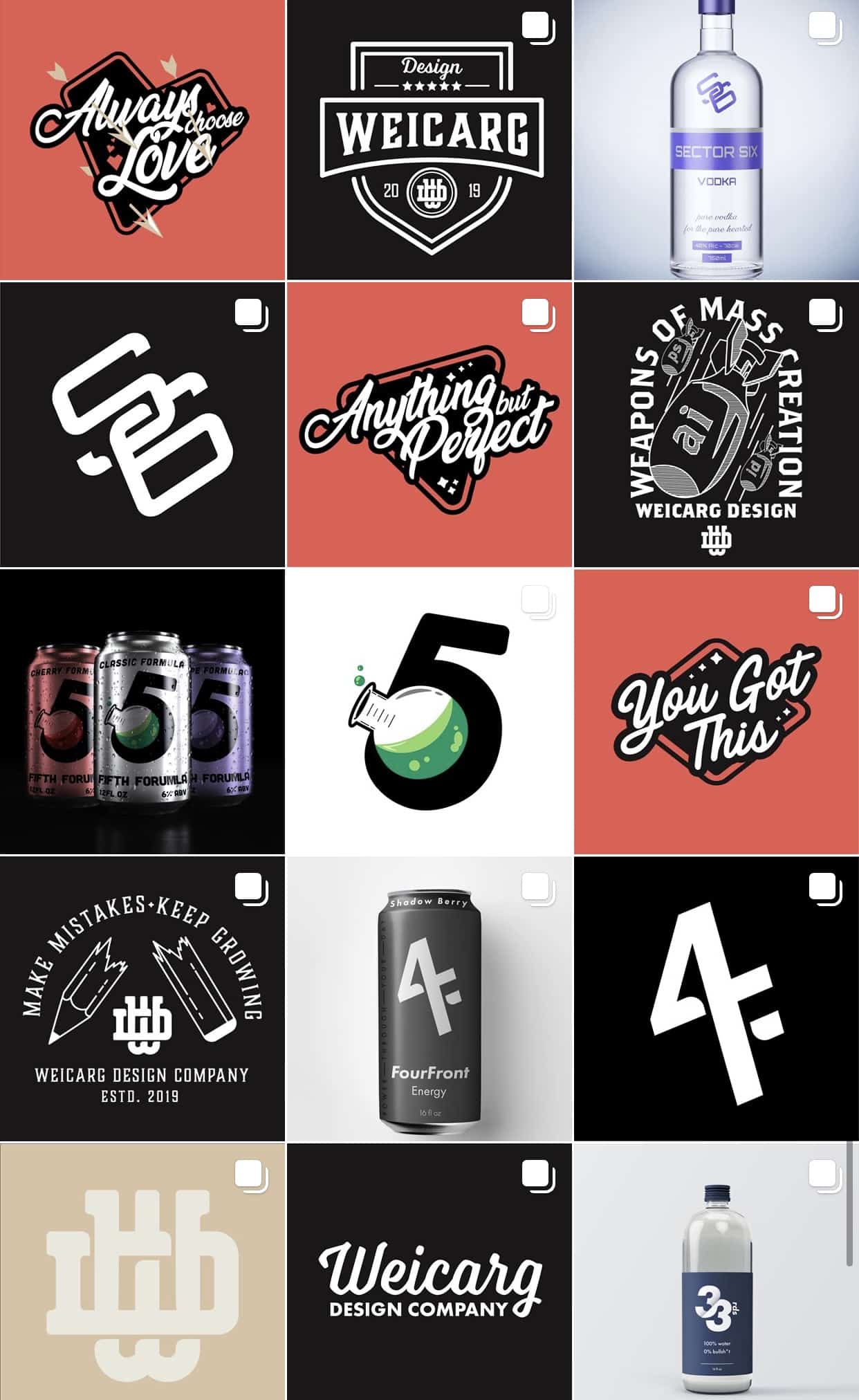 I posted the small project over the course of a few days on Instagram and got plenty of love and attention on it. I try and always learn something from each project I do and it's really the whole reason I am constantly working on something. Whether small or big. Learning is one of my favorite things about designing daily, and designing daily is one my favorite things to do!
I really appreciate all the continued love and support I've been having over only the last month and a half I've started my design company. Feel free to check out more of my work on Instagram once again at @weicargdesignco and if you're feeling extra inspired, give the #WeicargDesignChallenge a try yourself, you never know where it might take you. Thank you!