Village au Pied du courant is a space design by Pepinière & Co and many urban designers and architects. It's a beautiful spot down the Saint-Laurent river which is only used as a snow dump in the winter. Read on and enjoy!
Since it's vacant in the summer, the idea emerge to make it a citizen friendly place and they proposed this idea to the city. It took many bureaucratic. After many back and forth but with the high motivation of the citizen living around, the project was accepted.

– Gabrielle Matte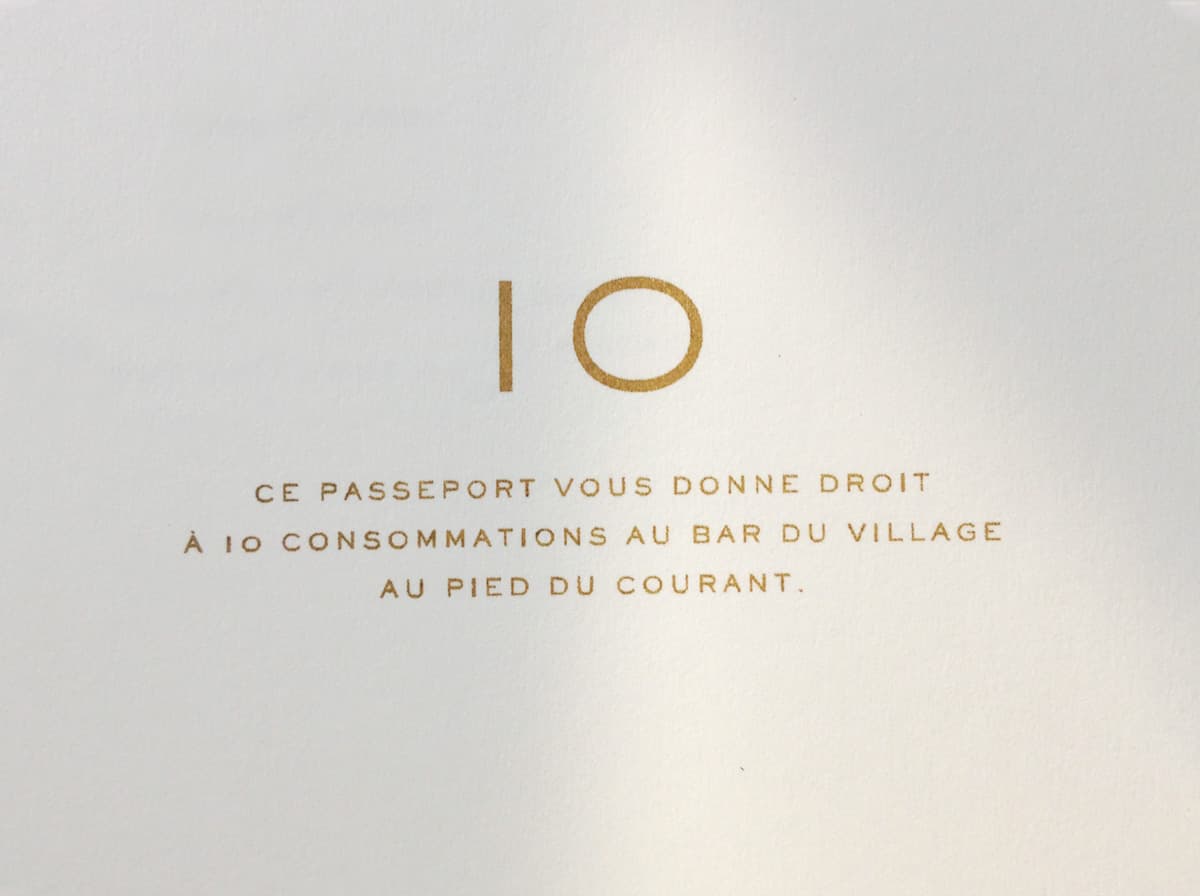 I guess it's mostly the citizens' implication and motivation behind the project. Also this idea of defending public space, for the re-appropriation of vacant spot. This cause really motivated me to get involved in the project.

– Gabrielle Matte
The biggest challenge was to print with the Risograph. We recently got this printer with my studio (post-office.co) mates Fivethousand fingers. Risograph is a digital printing system form the 80s' that is now discontinued. It's a fun printing method by it's handmade approach. I used it to print the whole passport. As it was the first project I made with the new Risograph it was very exciting but also quite challenging. In the end I'm super happy with the result! I'm really looking forward to further work with this cool machine. Also I always work with Benoît Poirier, an offset printer in Montréal who printed the passport cover.

– Gabrielle Matte
It's always a pleasure to work with Pépinière & Co, they are pretty open and responsive to many ideas. They accepted everything I suggested and it was a quick and simple process.

– Gabrielle Matte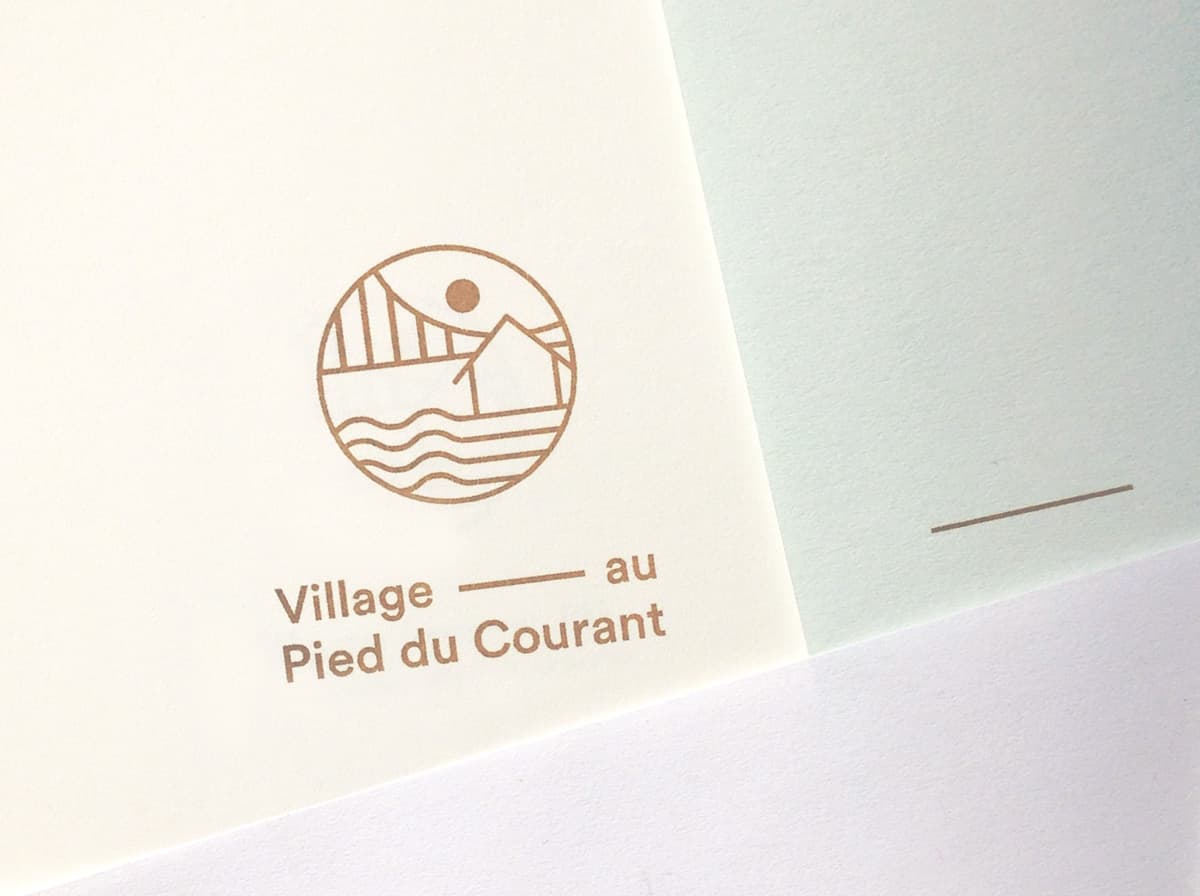 About Gabrielle Matte
Gabrielle Matte is a graphic designer and illustrator from Montréal. She's fascinated with hands-on artistic approach which leads me to sign painting, set and book design and installation. You can find more of her works on her Behance profile or website.