Wirra | Brand Identity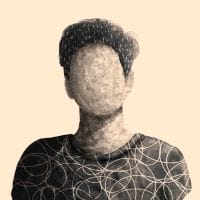 Wirra is a project that was made in an academic framework for the National University of Lanús (UNLa).
The identity of this project was based on a personal illustration style and the use of vibrant colors.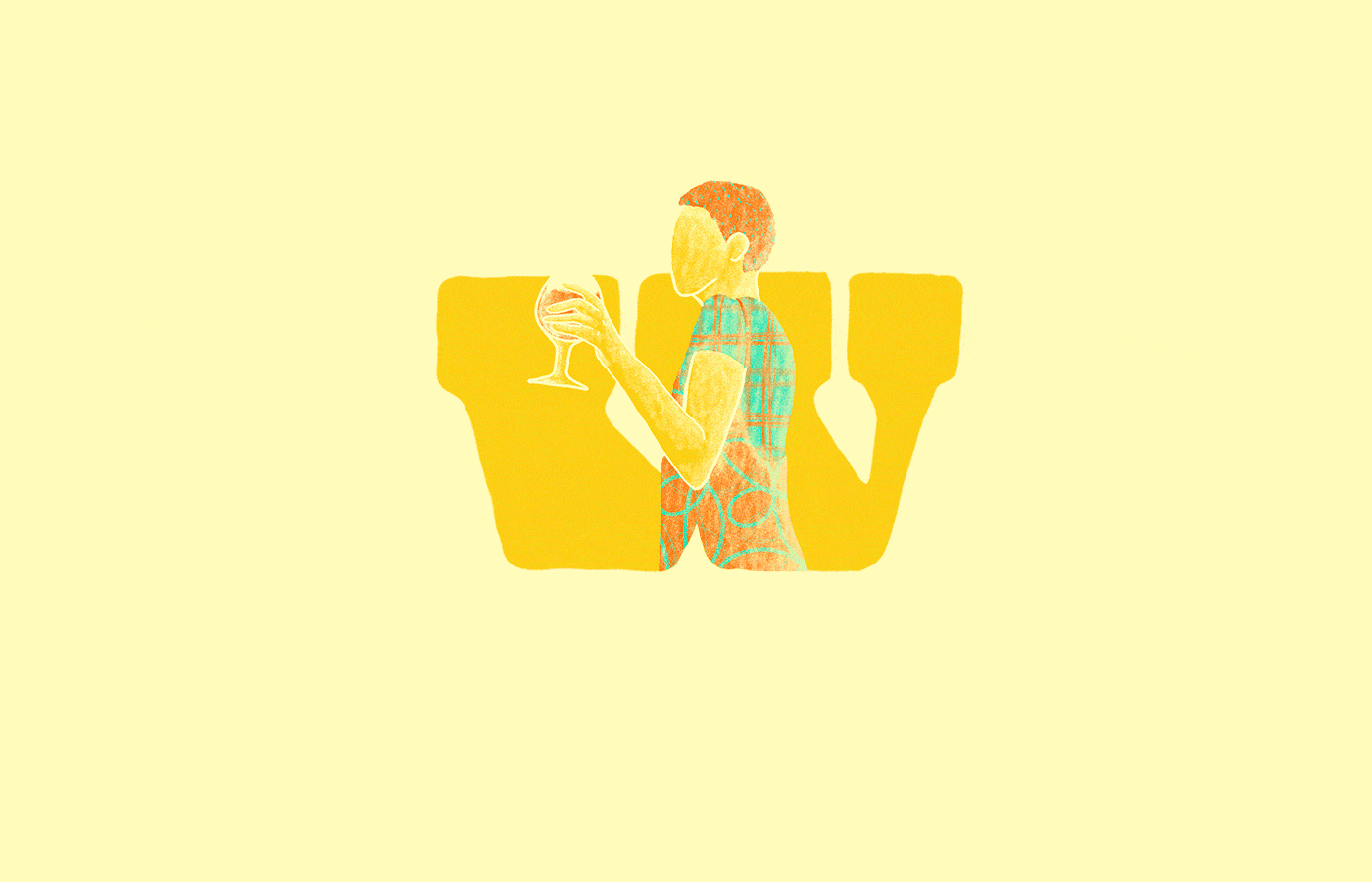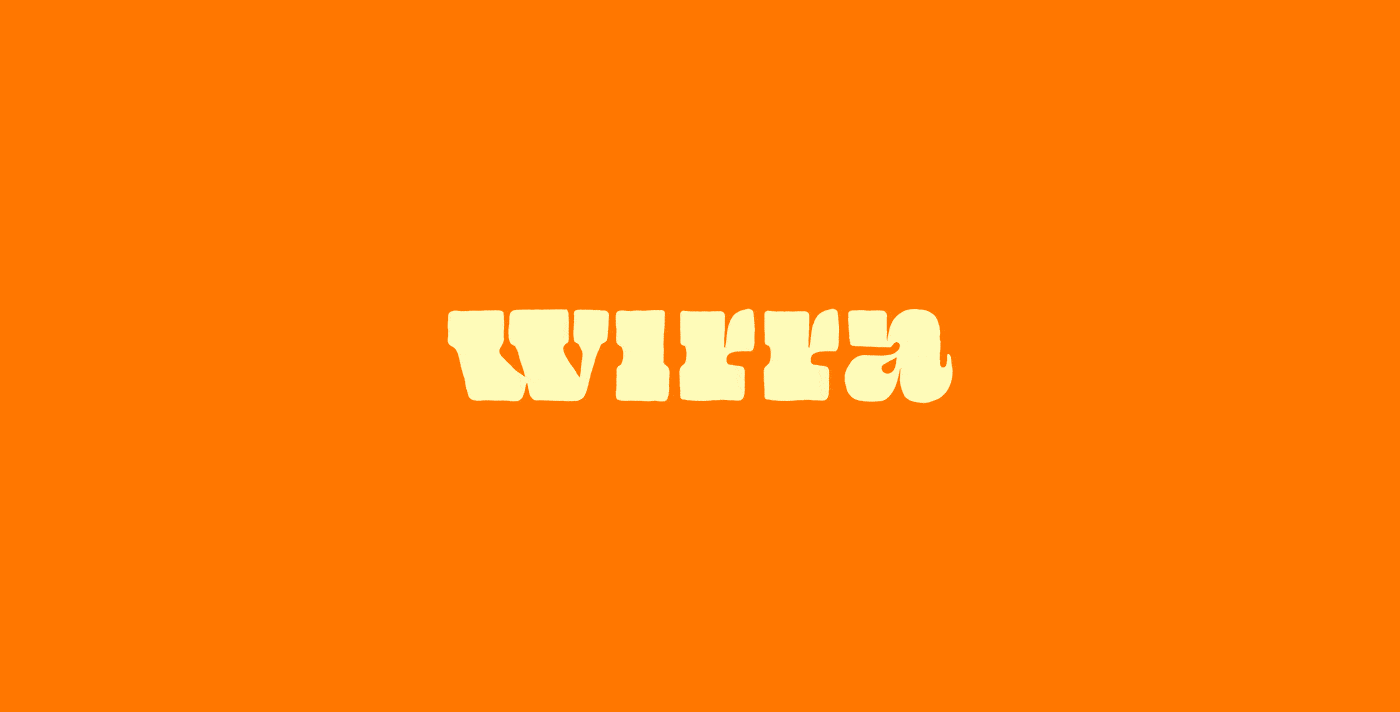 After a long investigation I noticed something very interesting in the world of brewing, and it's the multiple graphic universes that exist. That was the kick to generate a different identity for the packaging.
Pop art, vibrant colors and textures were taken as inspiration to create this funny climate.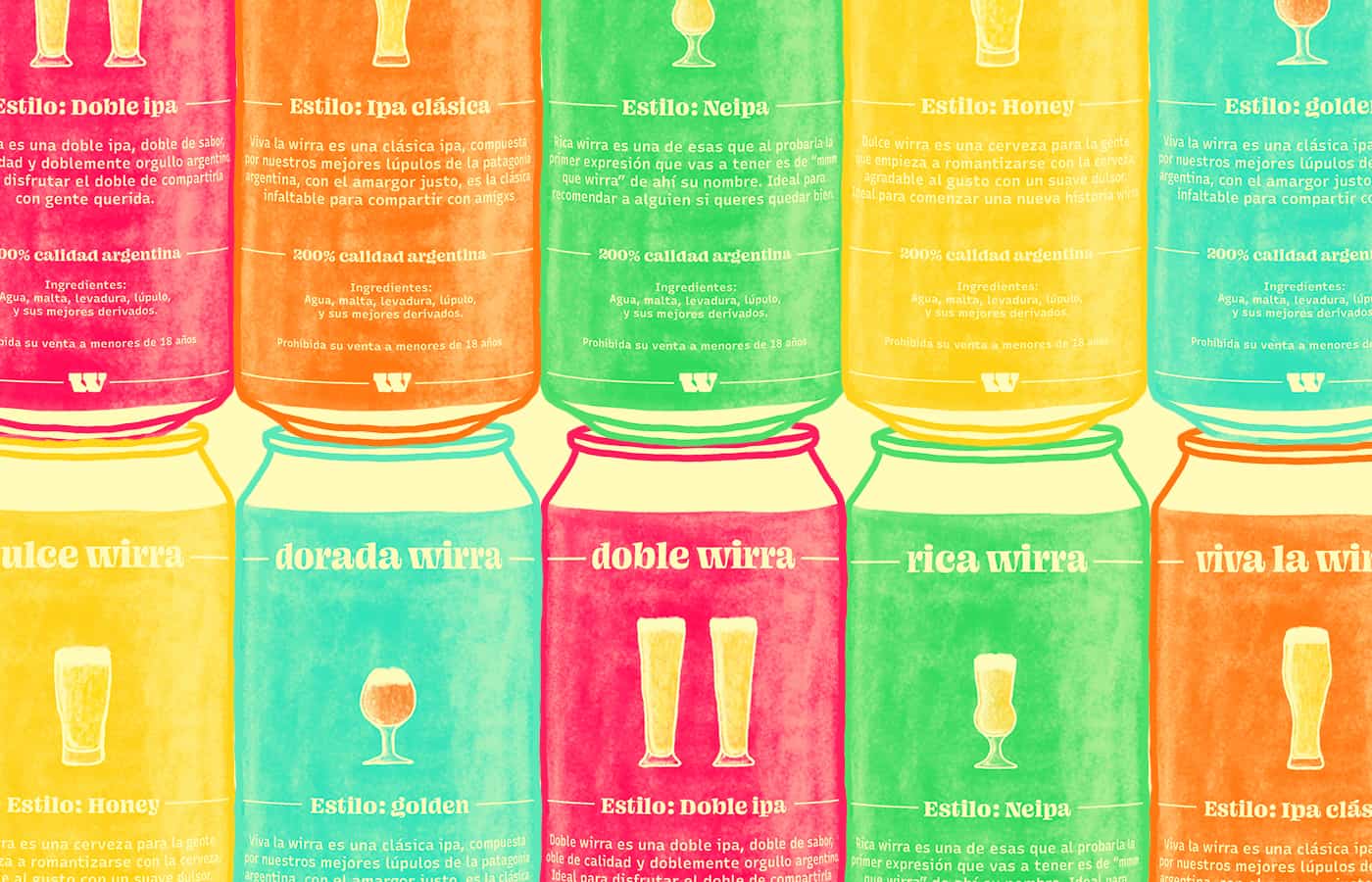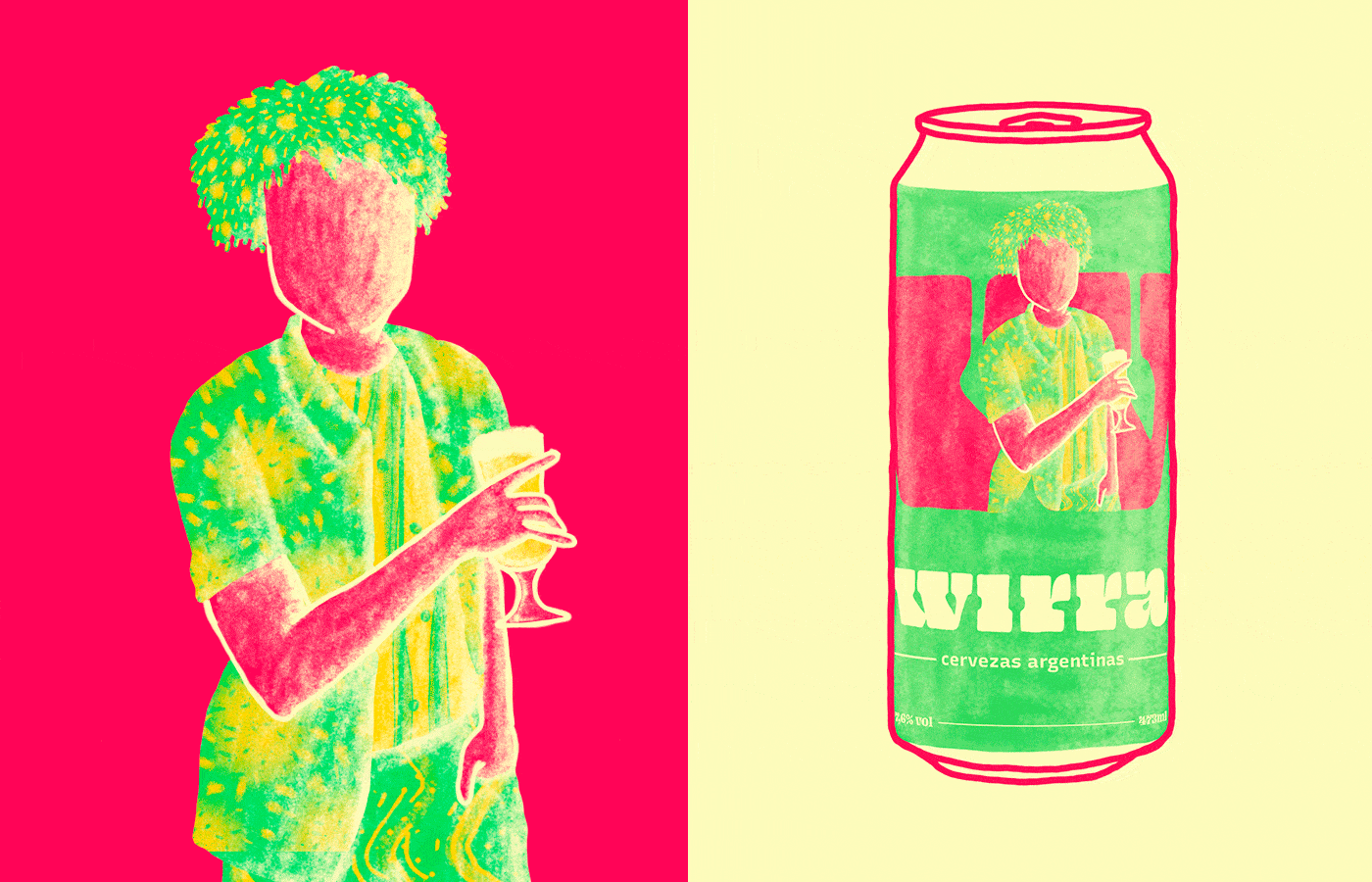 Adobe Photoshop & Adobe Illustrator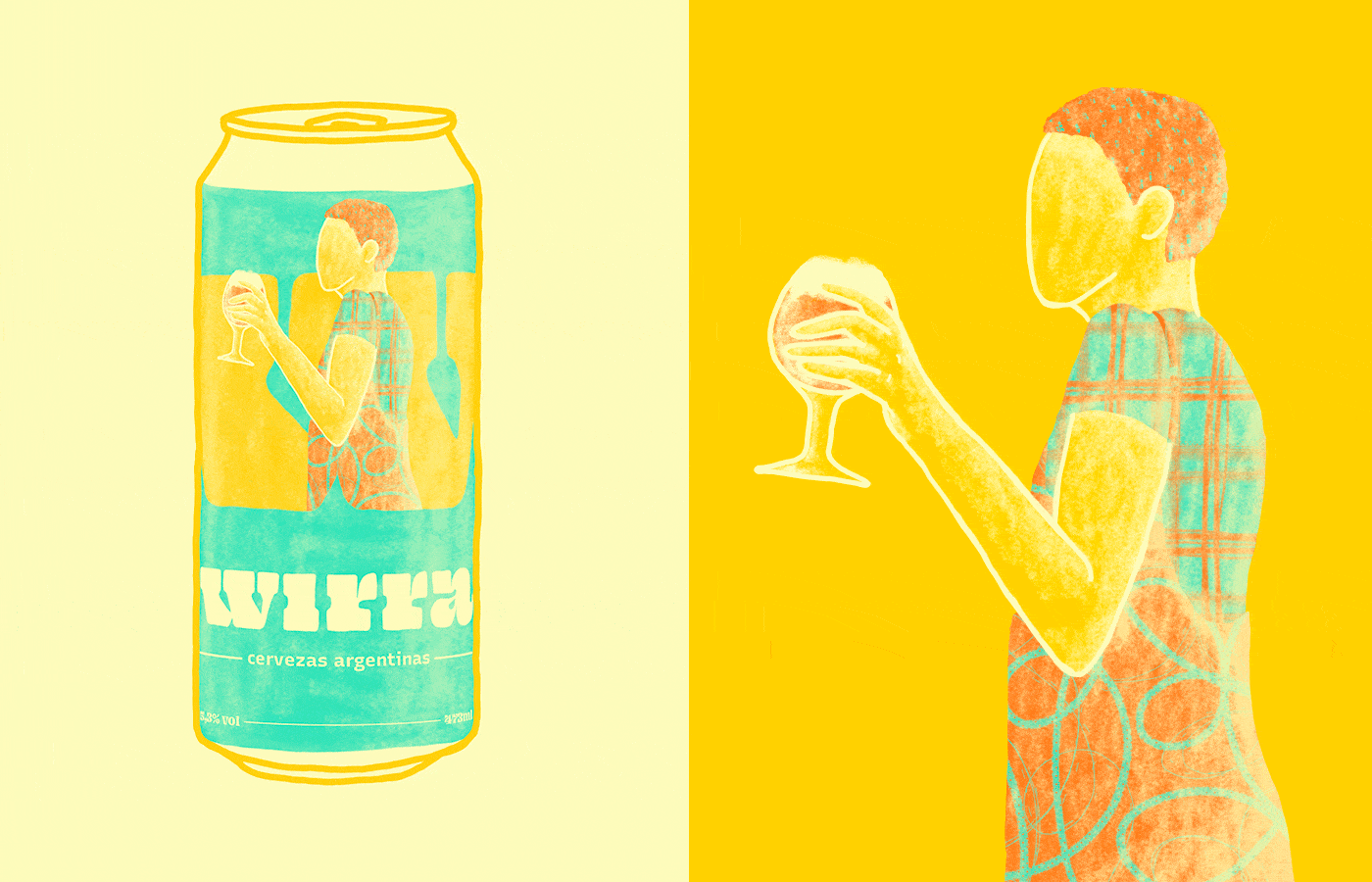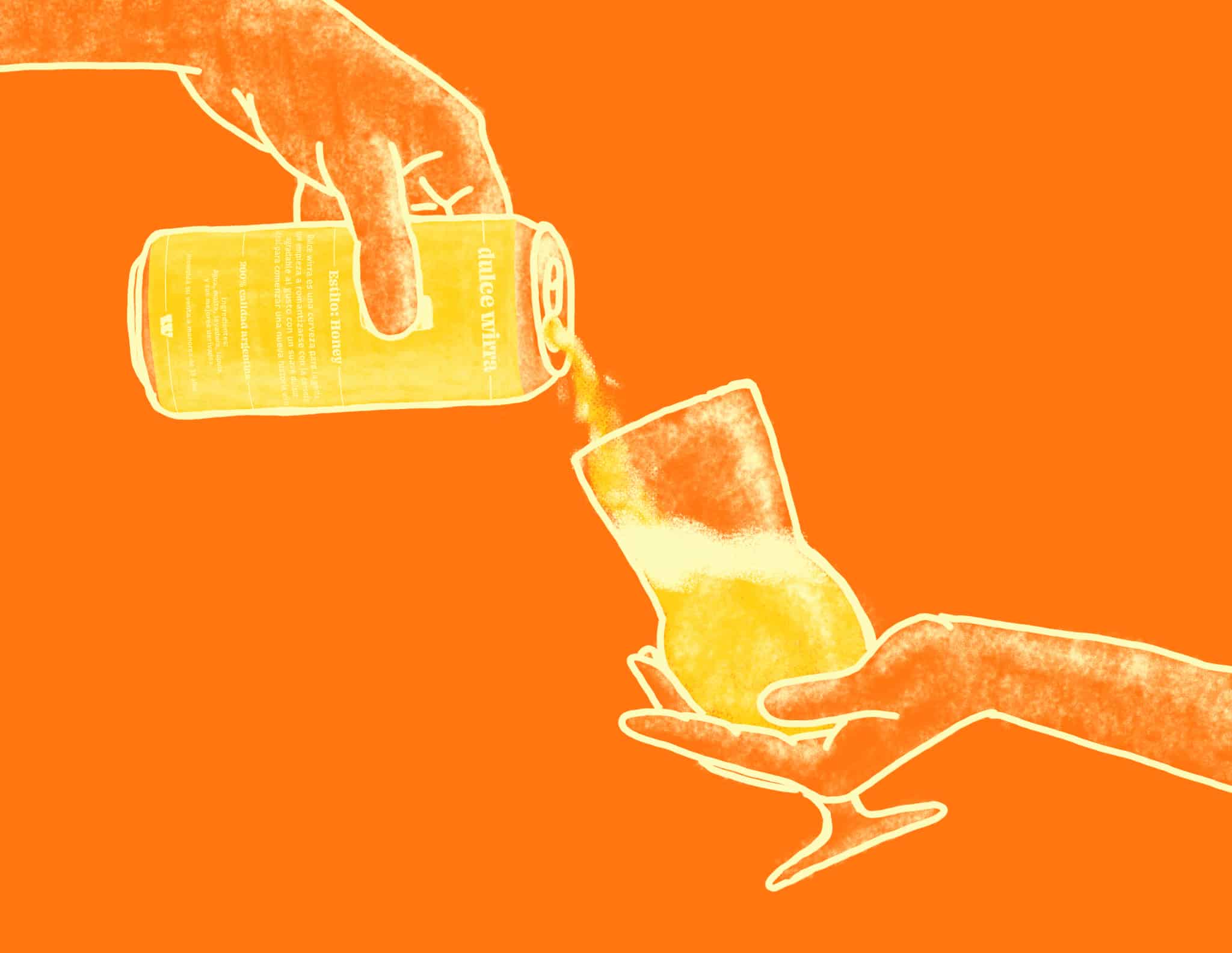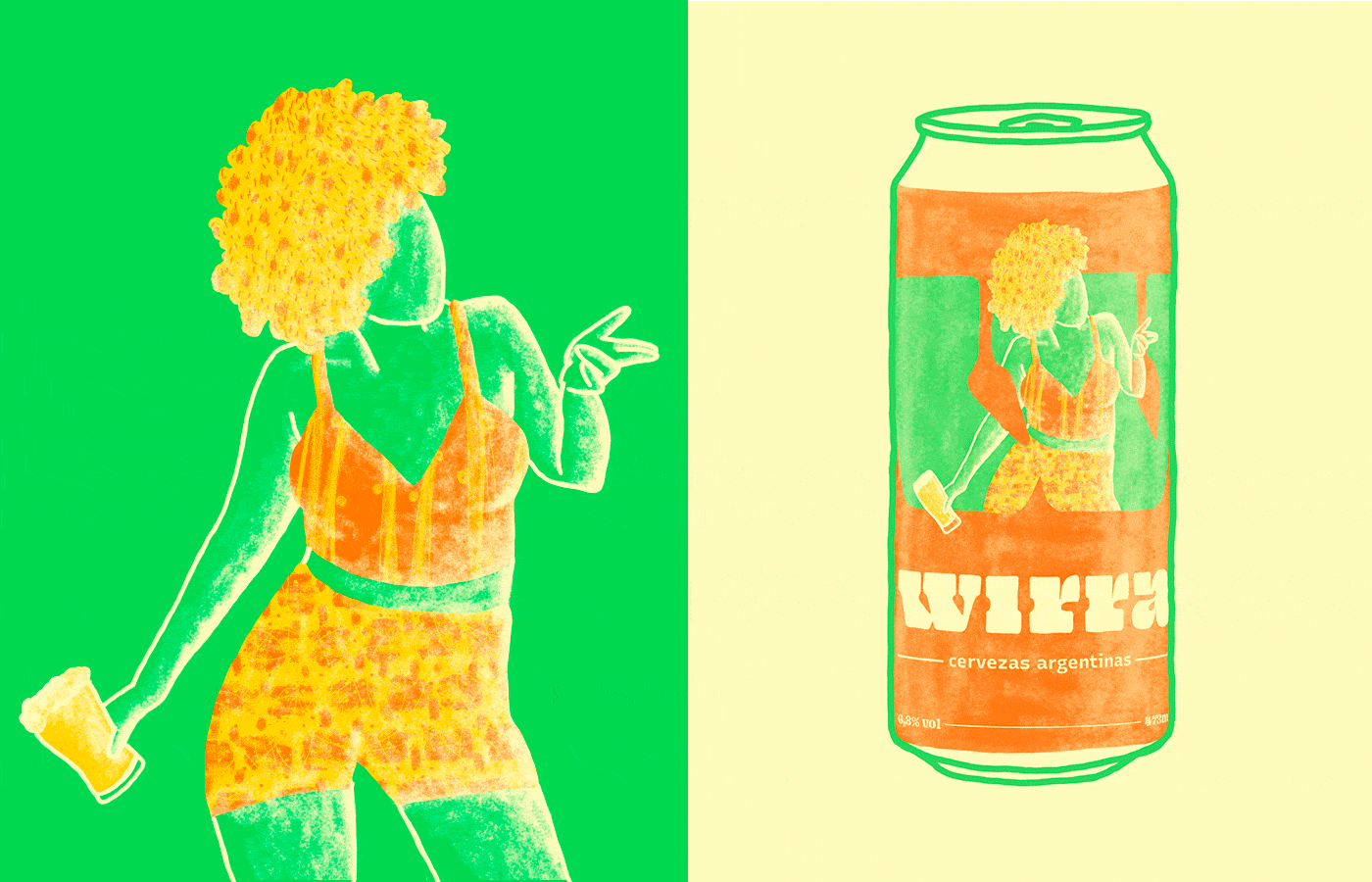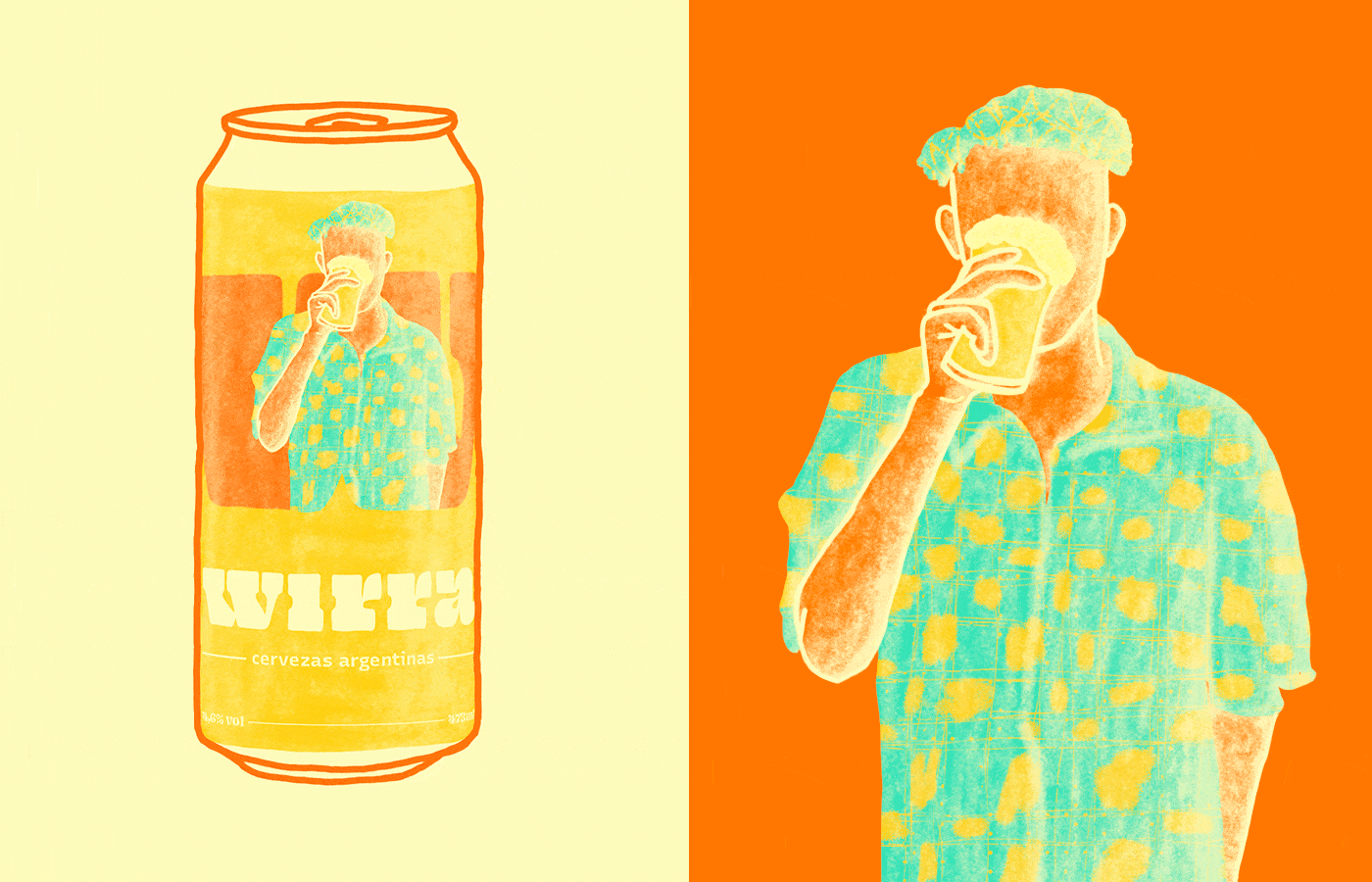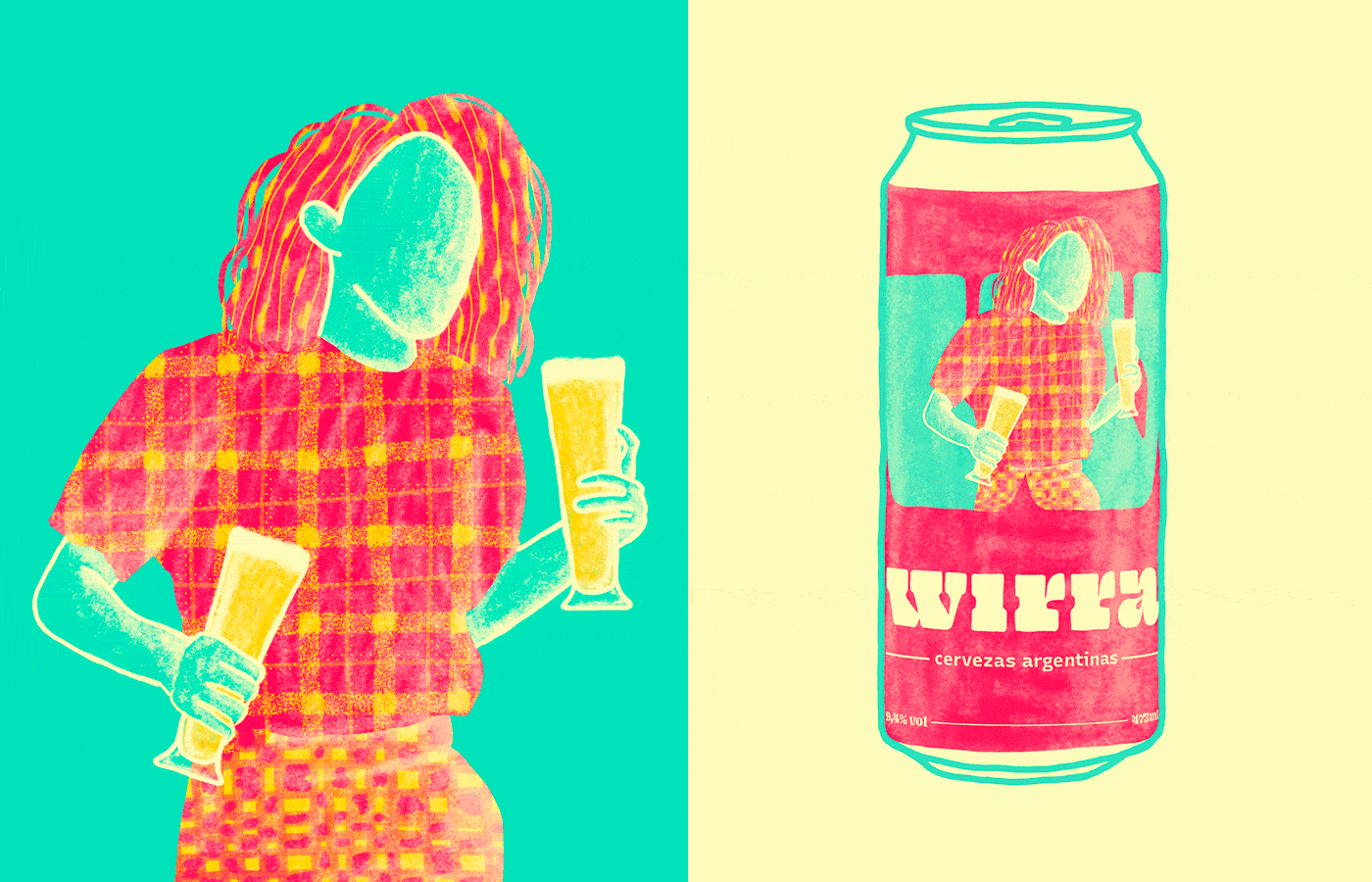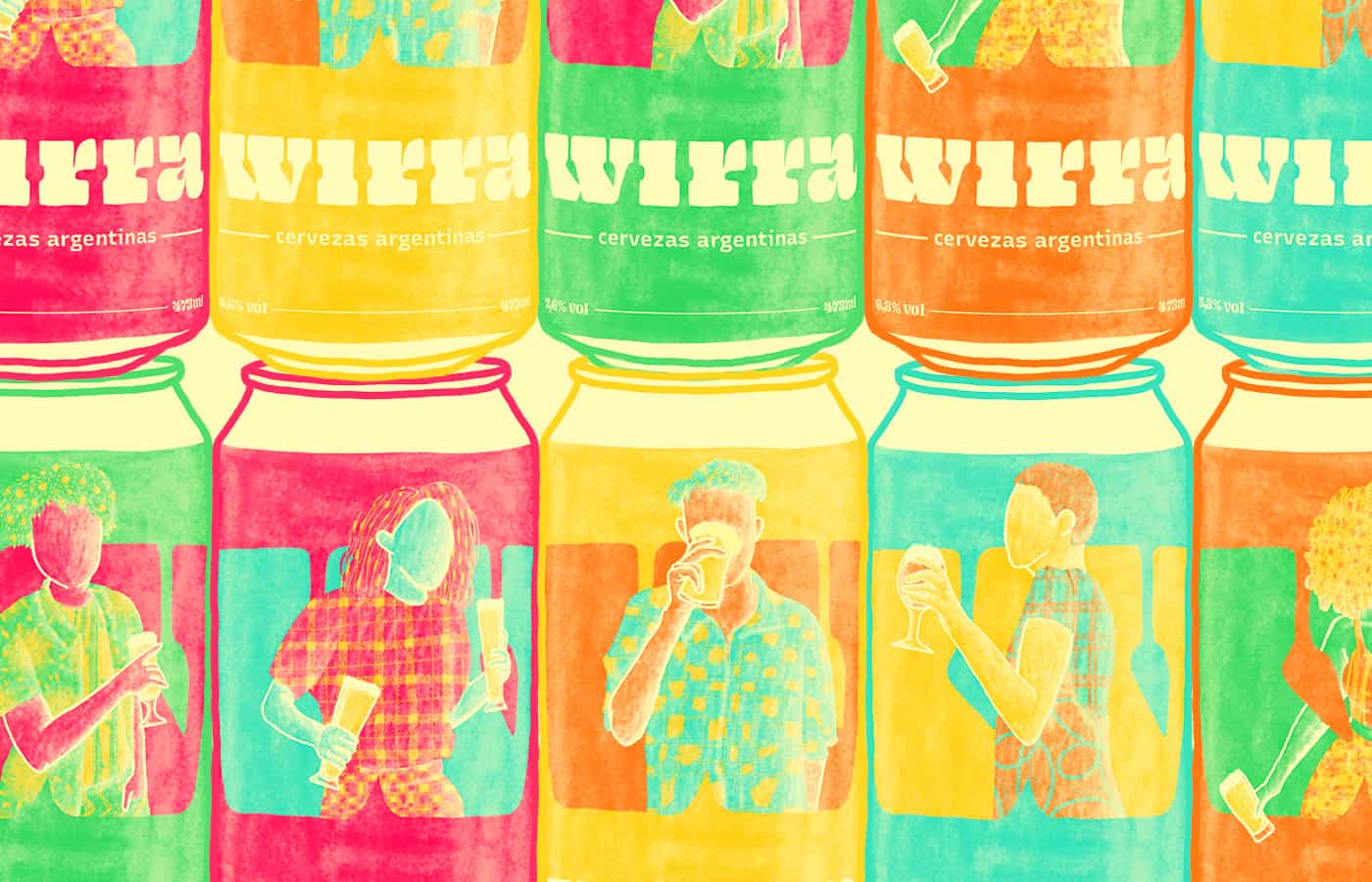 People are reacting very well, they find this proyect very interesting due to the illustrated style and the absence of photographic images.