Grovo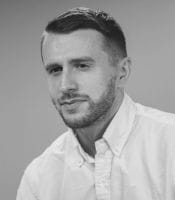 It all started with research, looking in-depth at what the competition were/ are doing. How were they as an organization being represented. At Grovo we wanted to stand out, think deeper and give users an experience which is unparalleled to anything else currently out in the market place. We needed investment and the ability to lure customers to think differently about their e-learning experience.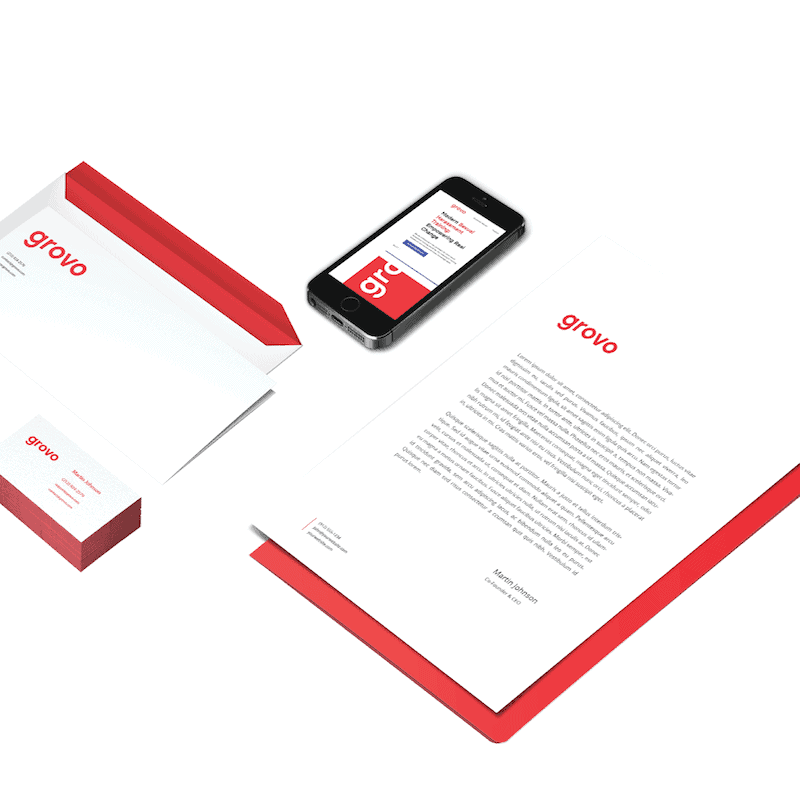 Firstly the name "Grovo" came from the combination of "grow" and "vocation." The concept coming from the want for individuals to gain better skills that will equip theM to achieve more. Everyone was blue so we wanted red. Everyone was boring so we wanted creatively cutting edge design. Working on fundamentals of learning and not over complicating the design and visuals enables the balance of design and learning to stand side-by-side.
The majority of the work was created through Illustrator. Basic shape and a rigid grid structure underpin everything. Consistency in design is crucial and establishing a recognizable brand goes hand in hand, these two concepts fit together like puzzle pieces. Simply unable to have one without the other.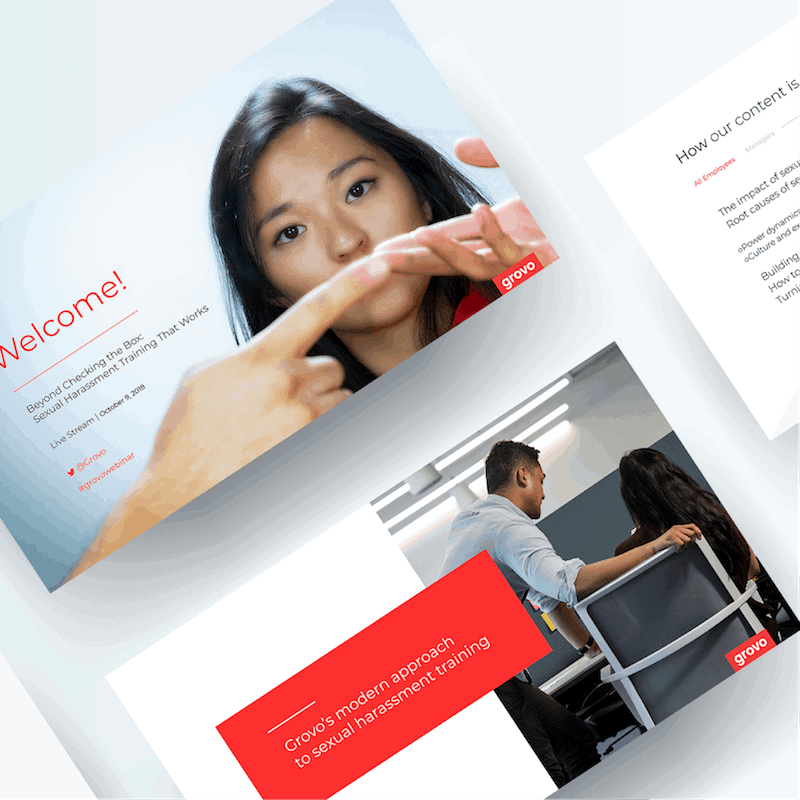 The ending of Grovo was incredible a roller coaster of a ride and could not have culminated in a better ending. The hard work that was put into creating something from nothing is truly remarkable. Grovo was acquired in late 2018 to the global e-learning giant that is Cornerstone On Demand. The power of design to help a startup business attract the attention of a global company should never be taken for granted.
I hope you are able to see the full spectrum of how much time and effort goes into the creating a brand from start to finish. There are ups and downs, disagreements and arguments but when everything comes together the results are truly incredible.