New Realities by RIPA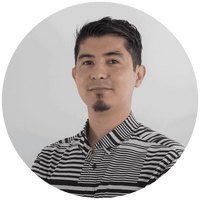 Visual identity for the Edgar Ripa project / sober, elegant image that could represent in a single icon idea of ​​name and surname, with features geometrics.
This icon is ptimized for varied applications in print and digital media, being functional and preserving its values, strokes and initial composition.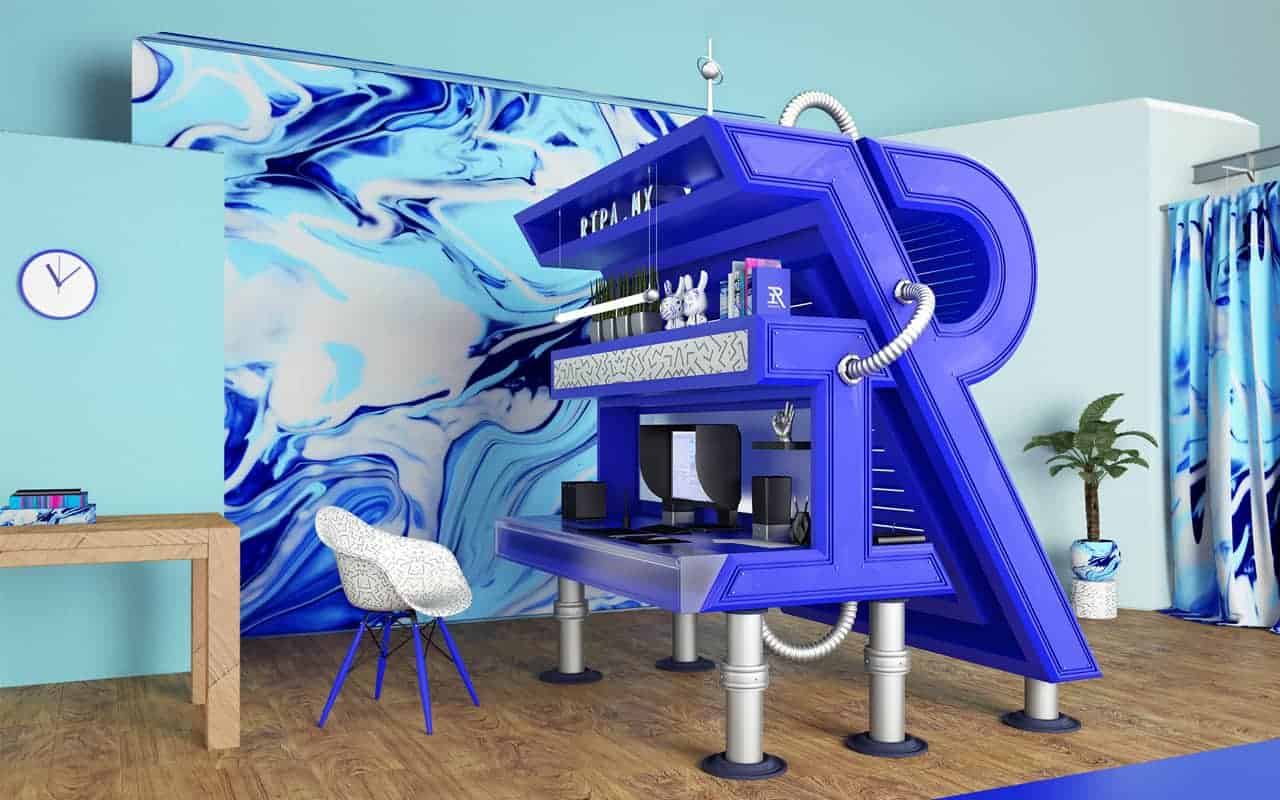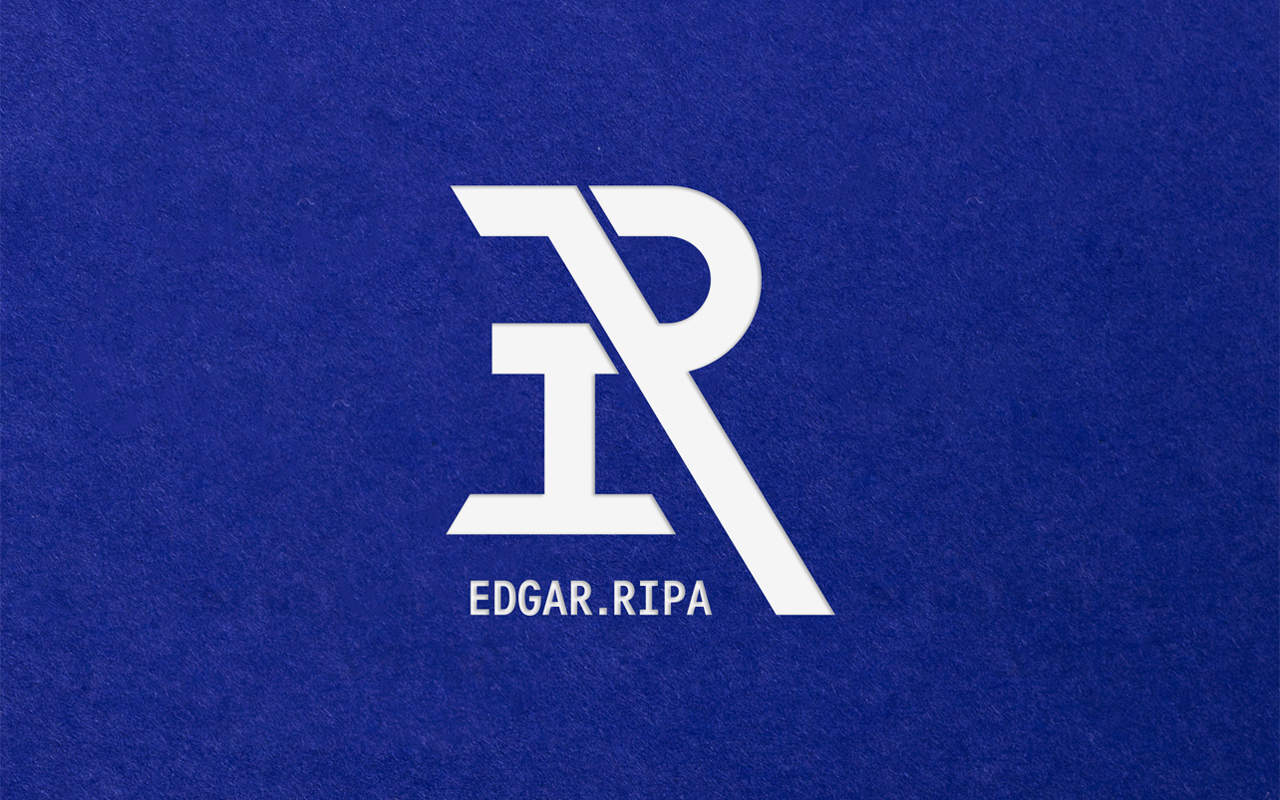 Based on concepts such as: sophistication, evolution, solidity, strength and confidence. An image that works for different applications from an ink, with good readability and simplicity.
This image did created with a simple idea, timeless and easy to remember, making an appropriation of a general view of the letter R, but also using features of the letter E that is part of the name of the project, joining in an icon the part of the initials, ER edgar ripa
I did this image with sketches, working with 2 letters to combine in an icon, after movingthe idea to vectors, i did some print aplication in paper, after work the logo in an 3D scene, and after i did litte bit creative retouch.
I think all ideas must start in the mind and then pass them a paper through a few lines, before using a computer, that makes the project easier, and more careful.
People respond well to the project, identify the image of the project, and react with attention, as a flat image can evolve to a volume and use that brand application to expand communication with others.
It is always expected that a project can expand so that the message reaches more people, and giving aesthetic value and greater production to an image can have more impact, and be linked to the public, feeling an emotion
ripa is a project that due to its type, aesthetics, and applications can be optimally expanded and used in 3d, motion graphics, 2D animation, print applications, digital substrates.