Your Daily Dose for Design Ideas

Design Ideas is your source for fresh hand-picked inspirations. It has been said that the best way to improve your creativity is to analyze the work of other artists. Here at Design Ideas, our editors curate and deliver the best designs to you daily. If you see something you like, please leave a comment for the artist (even if it's short). Your comments are greatly appreciated by the artists.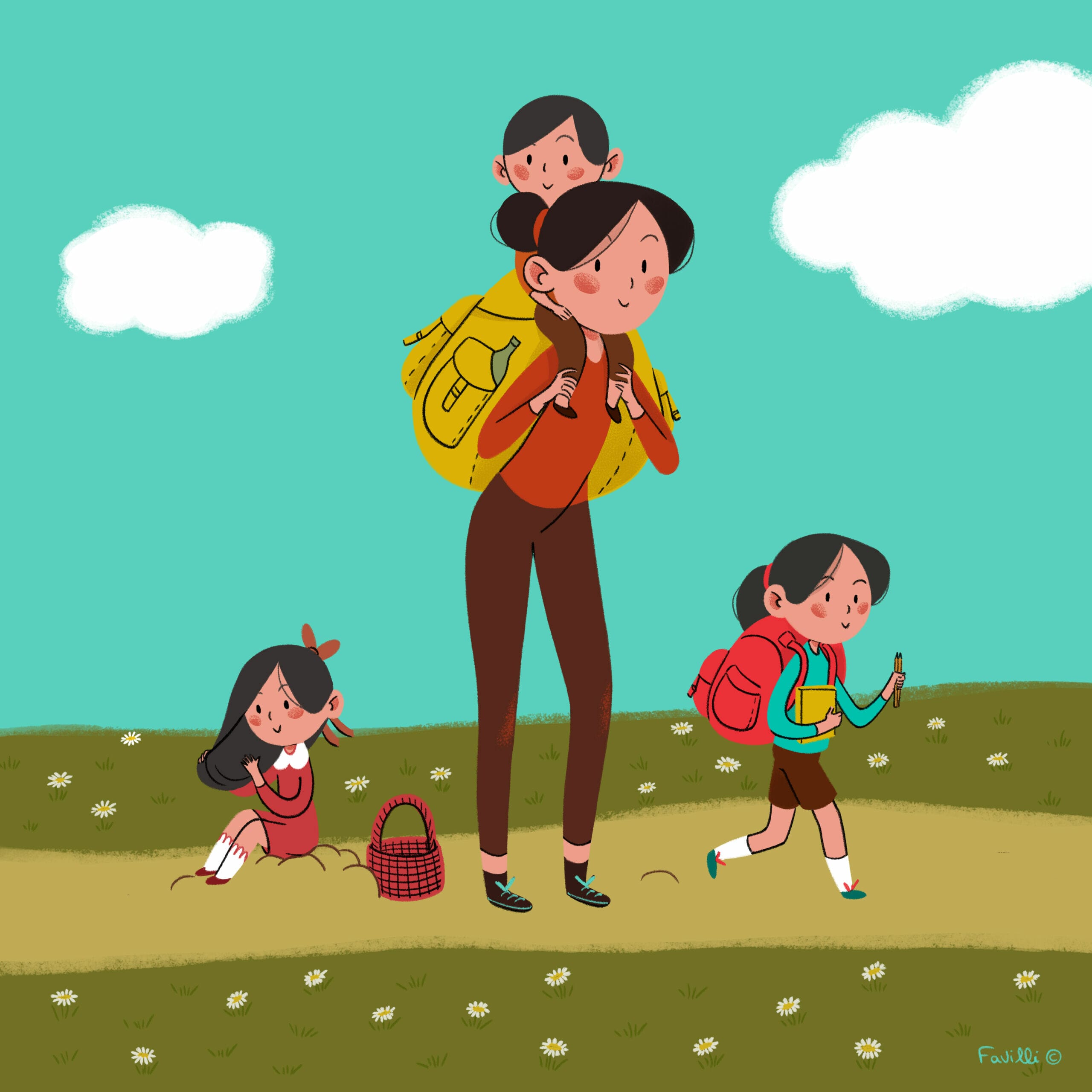 The Road to the Picnic
I love drawing different types of characters, each with its own peculiarities. In these illustrations, I had fun telling three very different brothers, on a pleasant day, with the mother who knows how to make every moment special. The guest is a fox who despite the fear approaches to eat. The three ...