4 Years with Paloma
Every anniversary, I make some illustration or a portrait of my girlfriend. This present usually contains a letter.
But how do you keep surprising? Each year I do something different, and in 2018, I wrote and draw a book about us. The book contained stories, lists we usually make like movies and ratings, and areas to complete with polaroids or illustrations.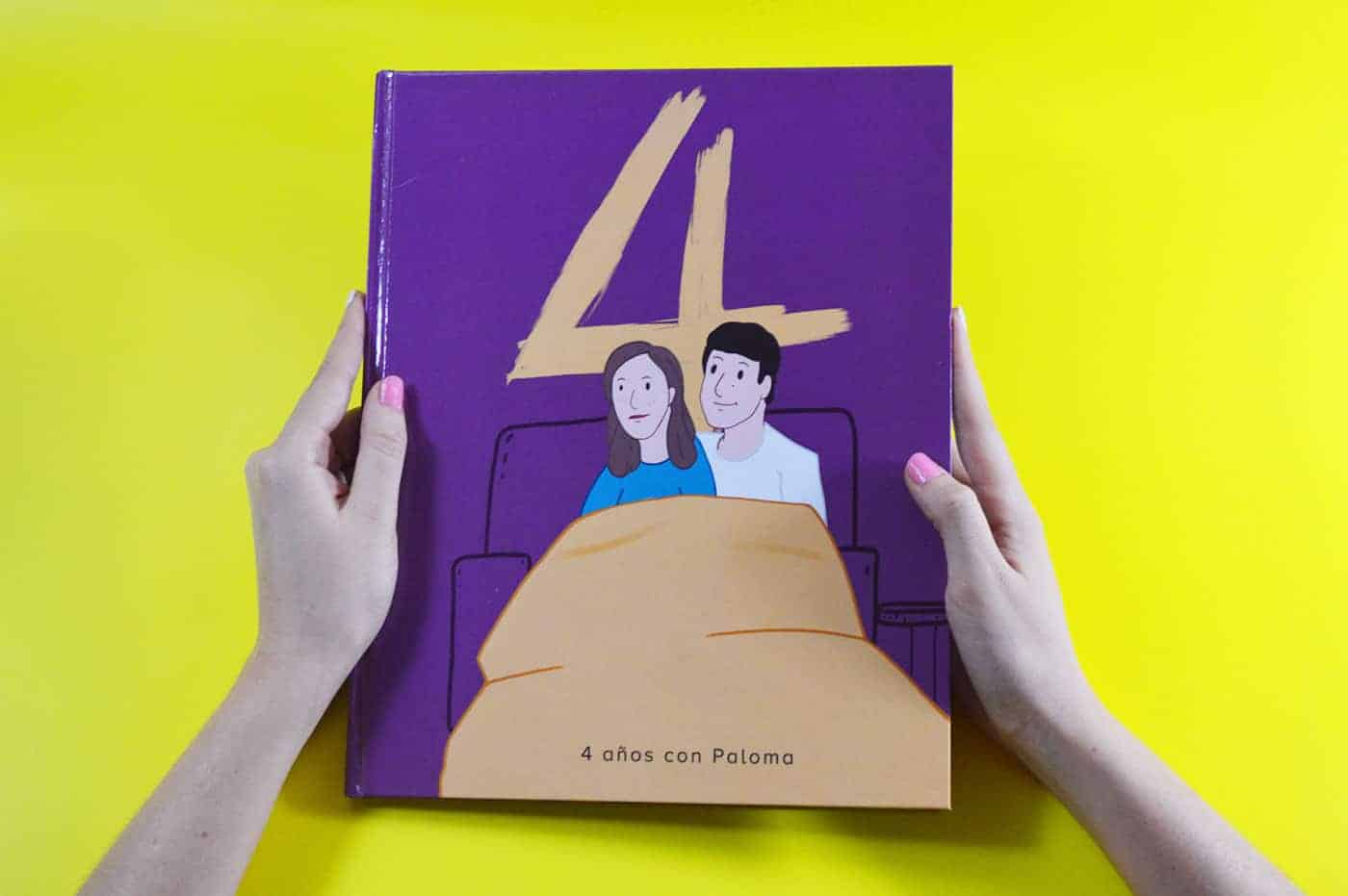 I created a letter every year. Each year, the letter tends to become longer, it gains more content, more text and more illustrations. However, I have never created a hardcover book. I did booklets with little to no illustrations (without counting the book's cover) that were a bit interactive, yet I never fully dive into making an interactive book, until now.
The thing is, previously my anniversary presents I just wrote love letters, if I was going to write a small book, it had to be longer and it should have a compelling story. That compelling story was our relationship.
I chose my girlfriend's favourite colors to set the color palette, which consisted of purple, pink and other complementary colors that would help me create something visually pleasant. The illustrations are situations that we've been into, like the day we meet, the day she left the country for a month to visit her aunts with her mom, our dogs, work experiences, when we created our very own movie theater and more...
To create each artwork, I used regular bond paper to draw the sketches. After that, I took a picture of each drawing and digitalize it on Procreate, in my iPad Pro. Then, I would import each artwork into Adobe Illustrator, where I designed the pages layout. The cover artwork was finished on Adobe Photoshop, then I printed the whole hardcover book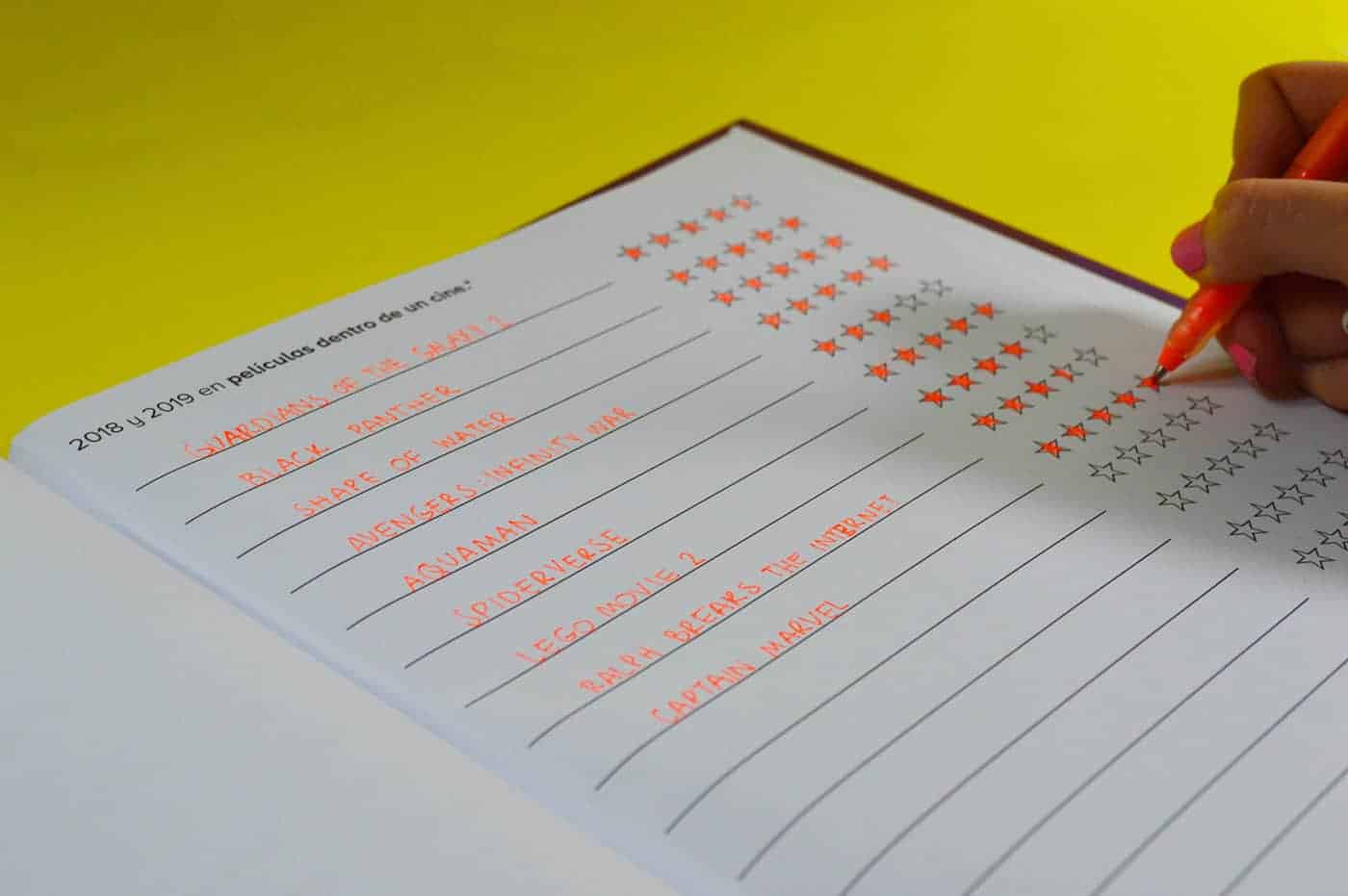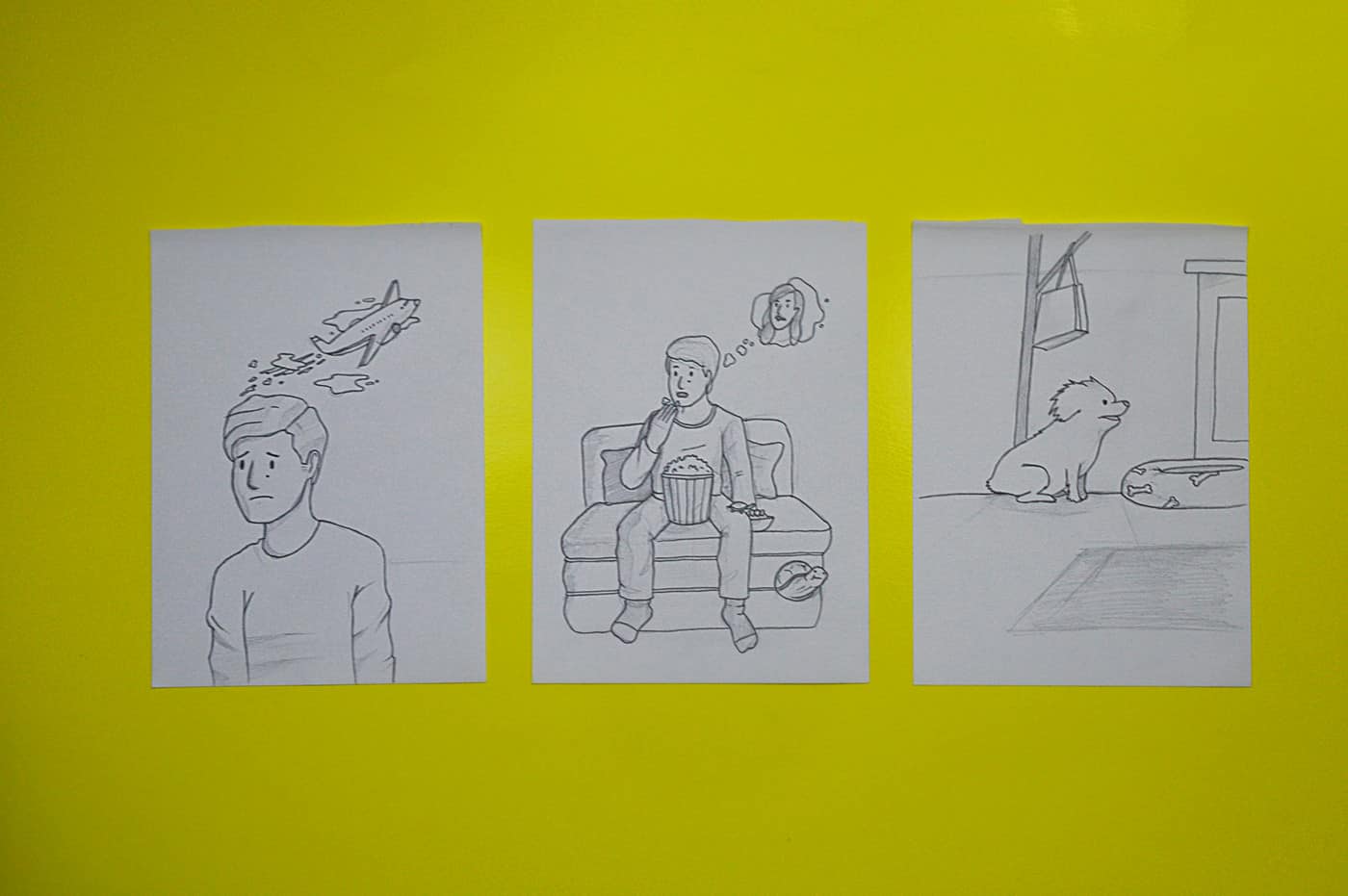 When I gave the book to my girlfriend, she looked at each page and cried. Then she got to read her book after she got home. She loved it and inevitably she posted pictures of the book in on social media.