AA Architek
AA Architek is a company whose main services are Architecture, Interior Design and Construction. It comes in the sense of providing a set of modern, complete, and personalized services of the entire construction process, which guarantees control over all the variables of the project so that the final result can exceed all expectations. The challenge is to design the visual identity of the brand so that it would show its values clearly and provide effective communication.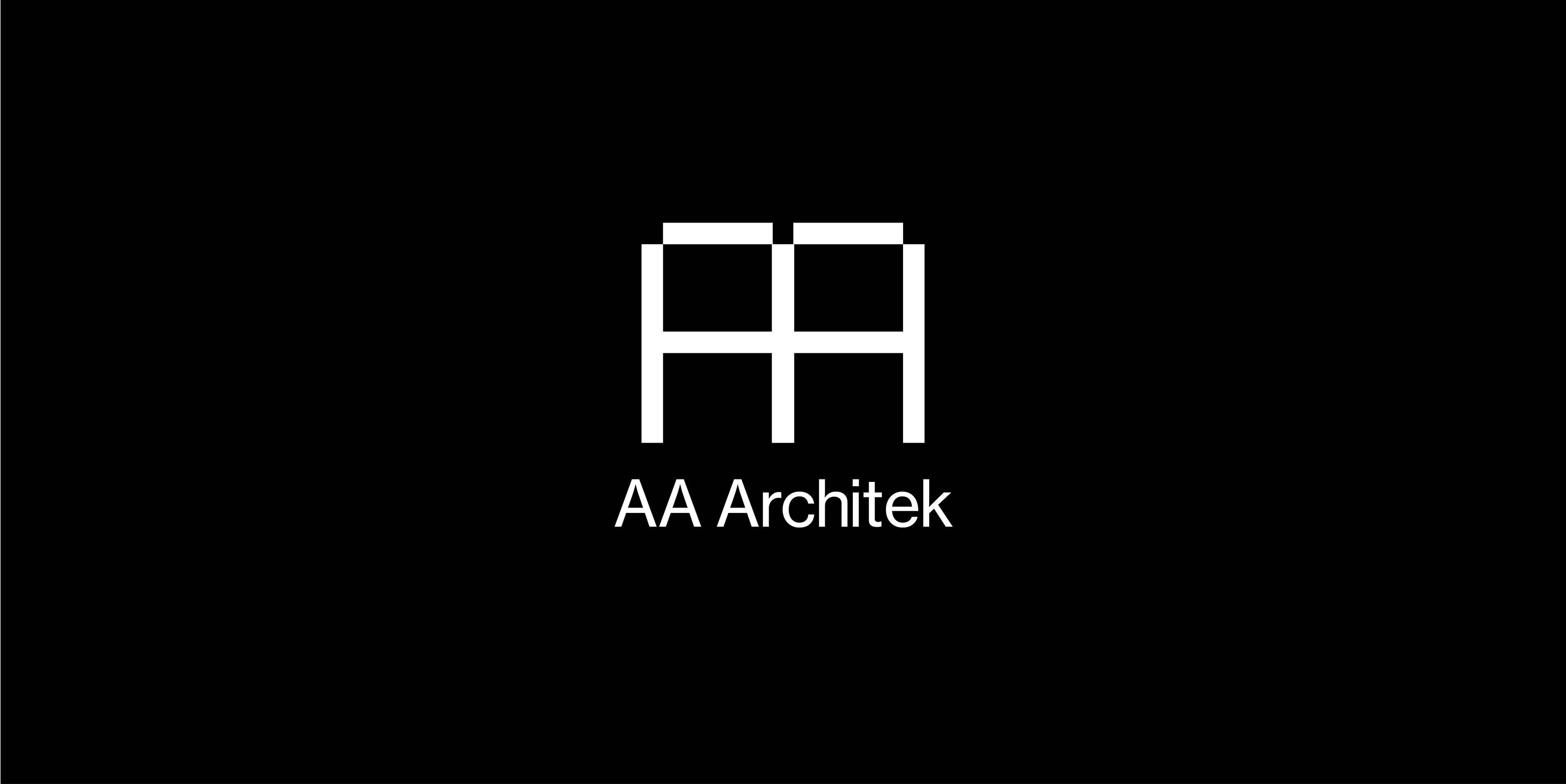 The exploration of the name of the brand and geometric architectural shapes were the starting point of the creation of our visual identity. The idea of clean, simple shapes that could make up the AA letters was conducted to represent the construction, in the sense of being able to visually represent the brand value.
I used Adobe Creative Suite to handle this project. Illustrator for the logo, Indesign&Photoshop for the presentation
I think that people like this project since I got featured on World Brand Design. But I have a lot more to learn, of course.