Nests
A prop stylist friend of mine, Thea Chalmers, collects a lot of things and one of them is bird nests she finds when she's out horseback riding. It was her idea to do a series with the nests and I'm glad she brought them to me.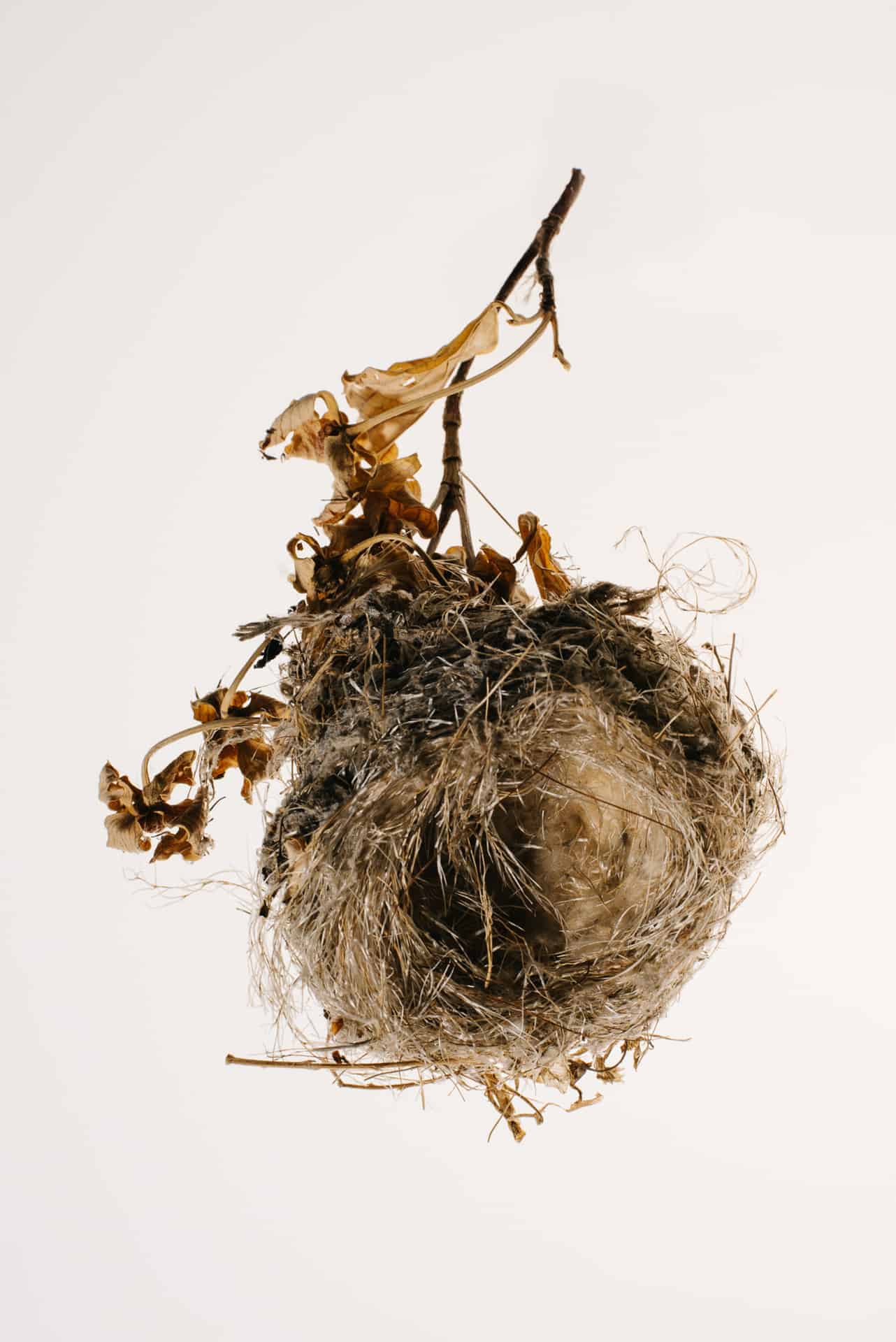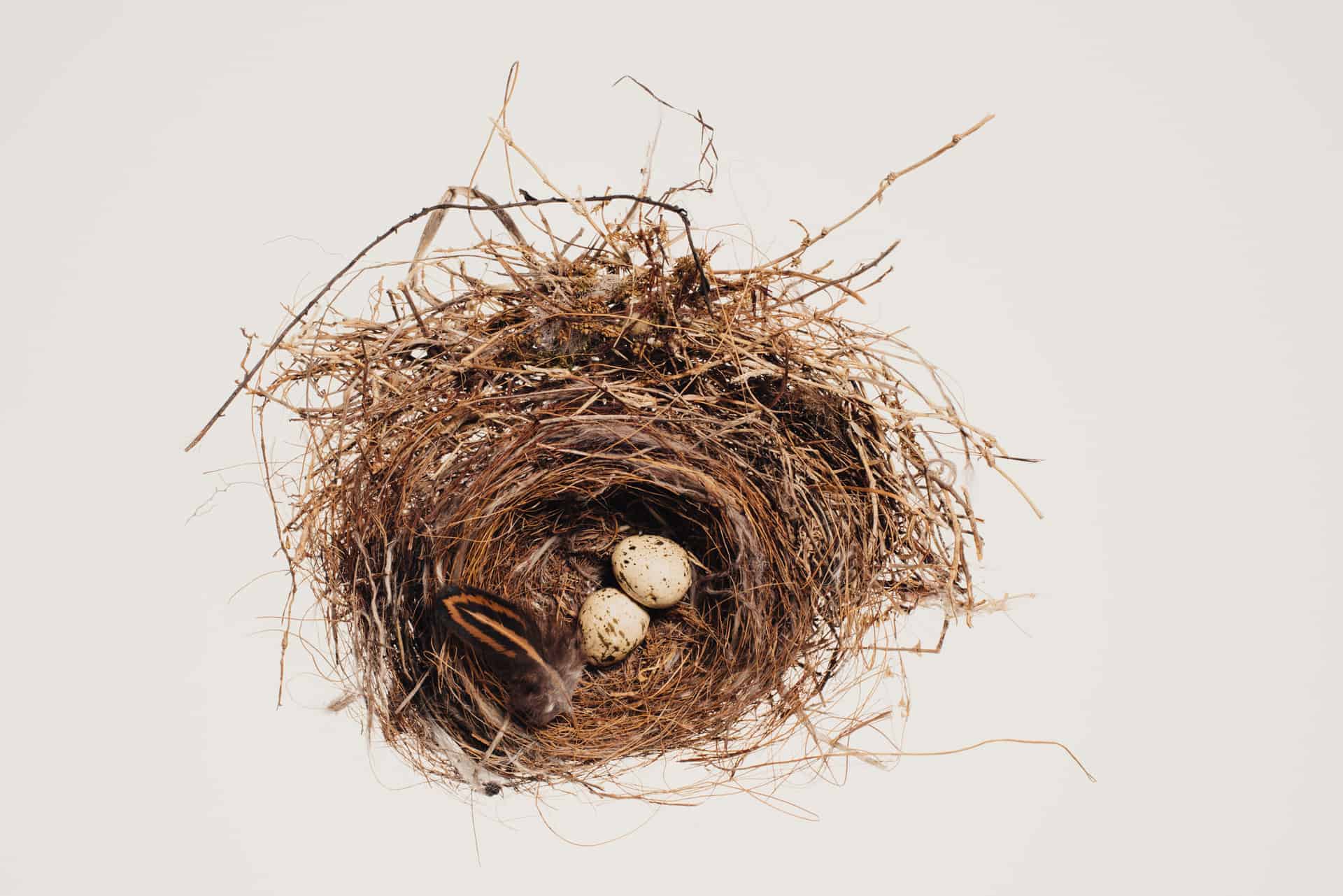 When you hold these nests in hand you quickly realize they are works of art and engineering. I wanted to find a way to display that emphasized their complexity as well as their subtleness. Shooting them on a light table helps to strip away any noise and essentially shine a light through the nests bringing out their detail
This was a pretty straight forward setup with a single diffused light behind a white matte piece of plexiglass known at P95. High above the nests was another single strobe with a bare bulb used to open up the nests. As always there is some minor retouching to clean up some of the debris from the nests that settled on the table.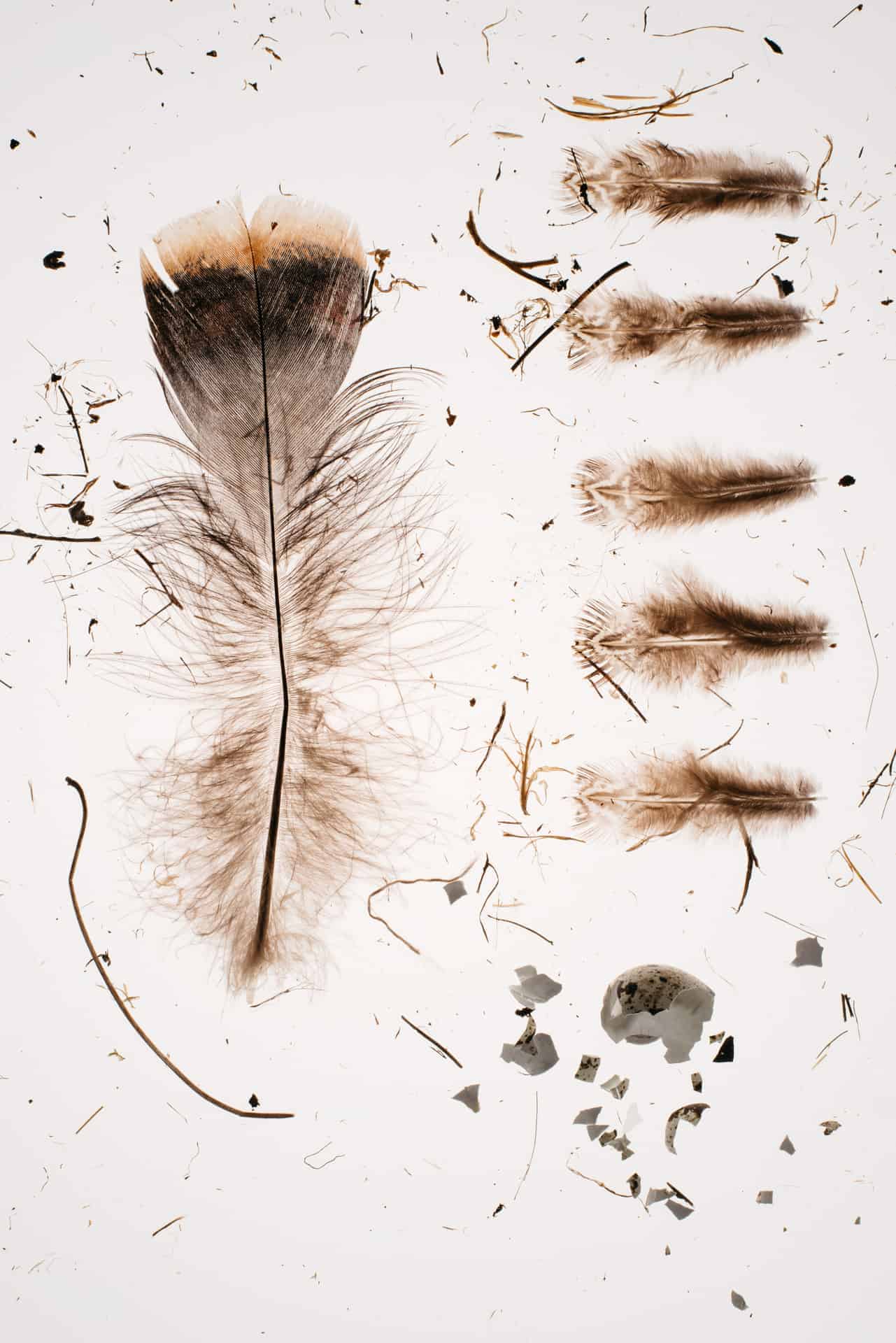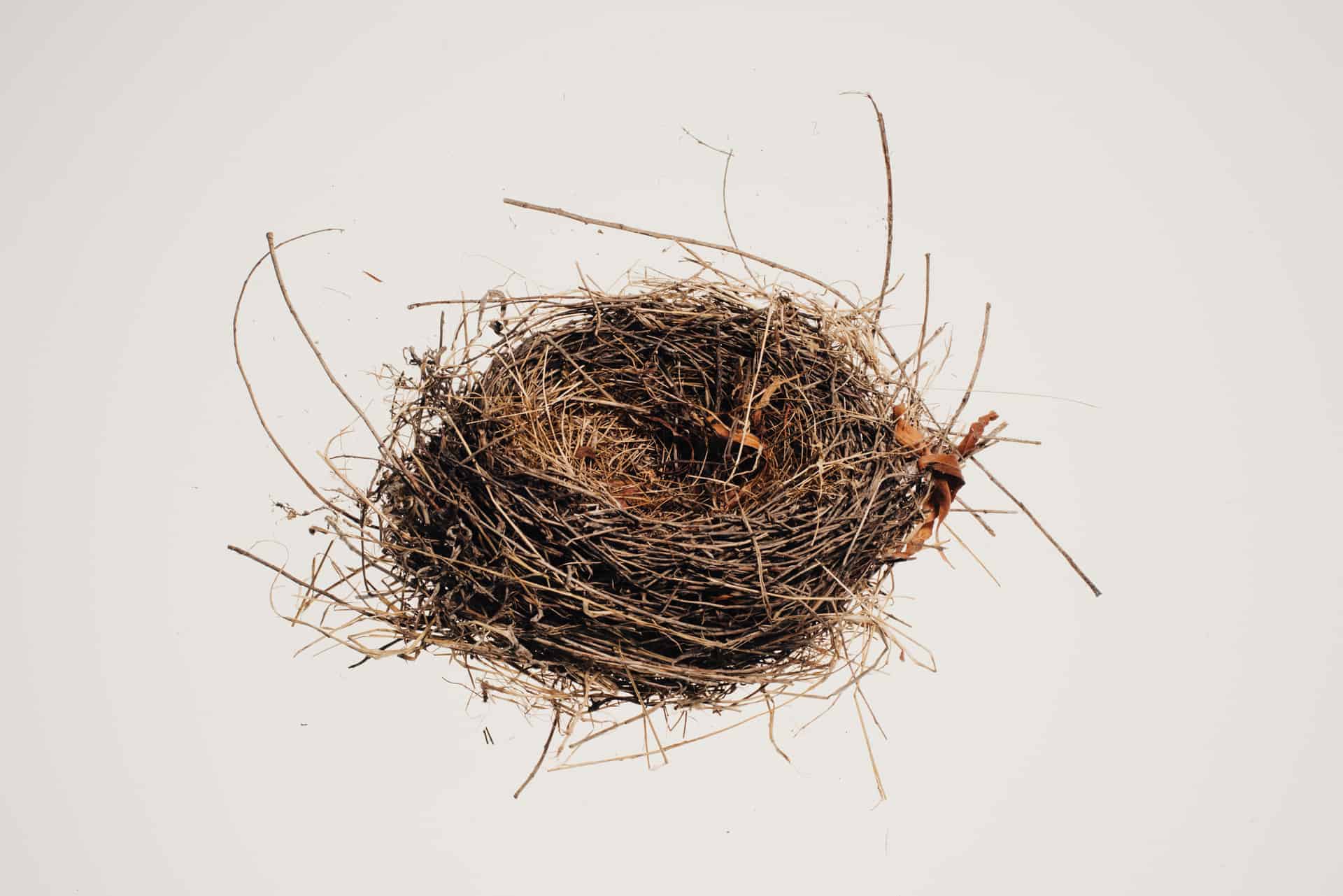 Sometimes it takes a printed piece to really convey the quality of an image and this project is a demonstration of that. The printed piece is far more captivating them simply seeing it on a screen. It might be the size but I think there's something about tooth and depth of paper that brings out details.