Ahoi project

Illustration done for the novel titled "Ahoi" for Letrame Editorial, Spain.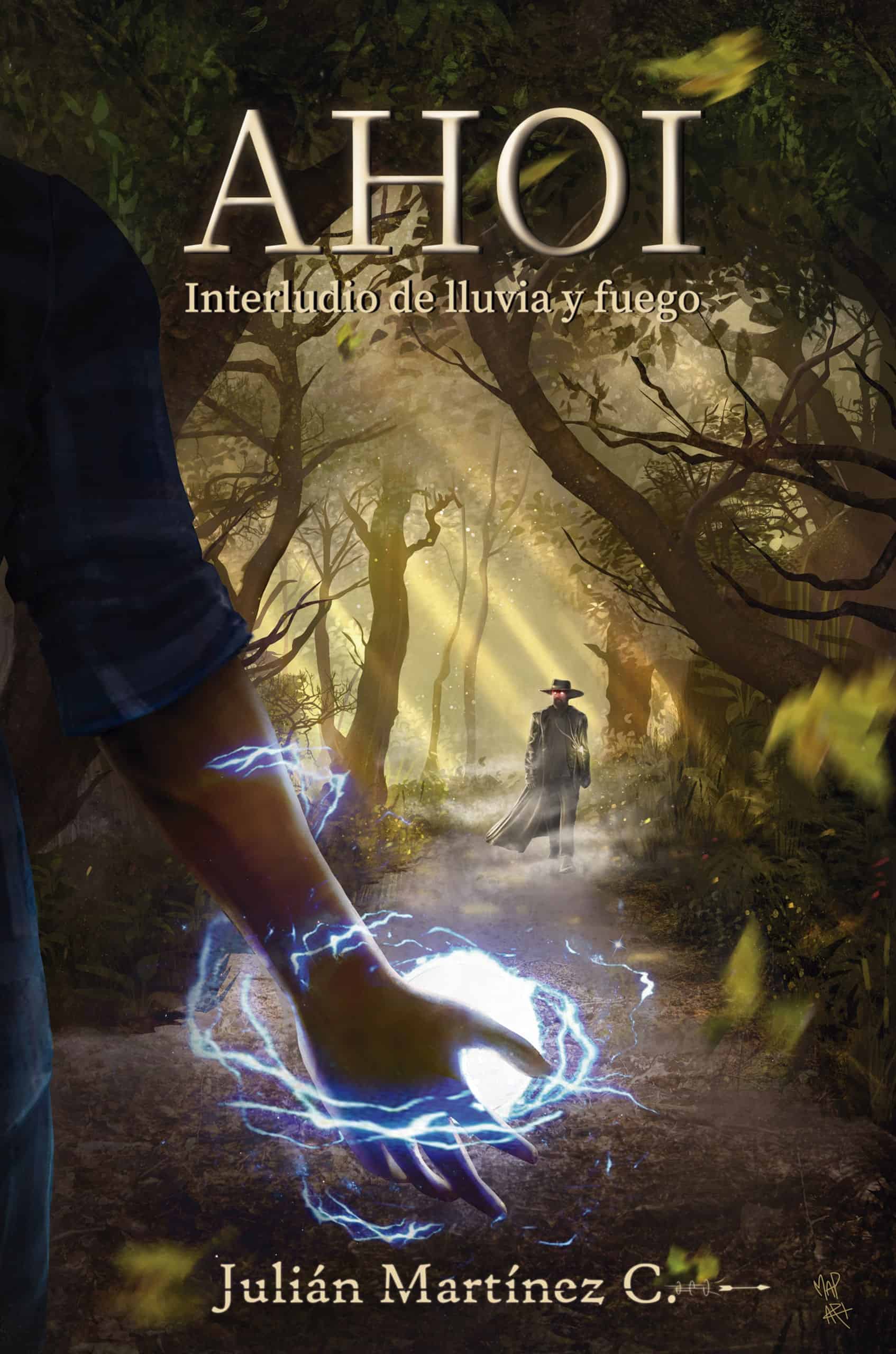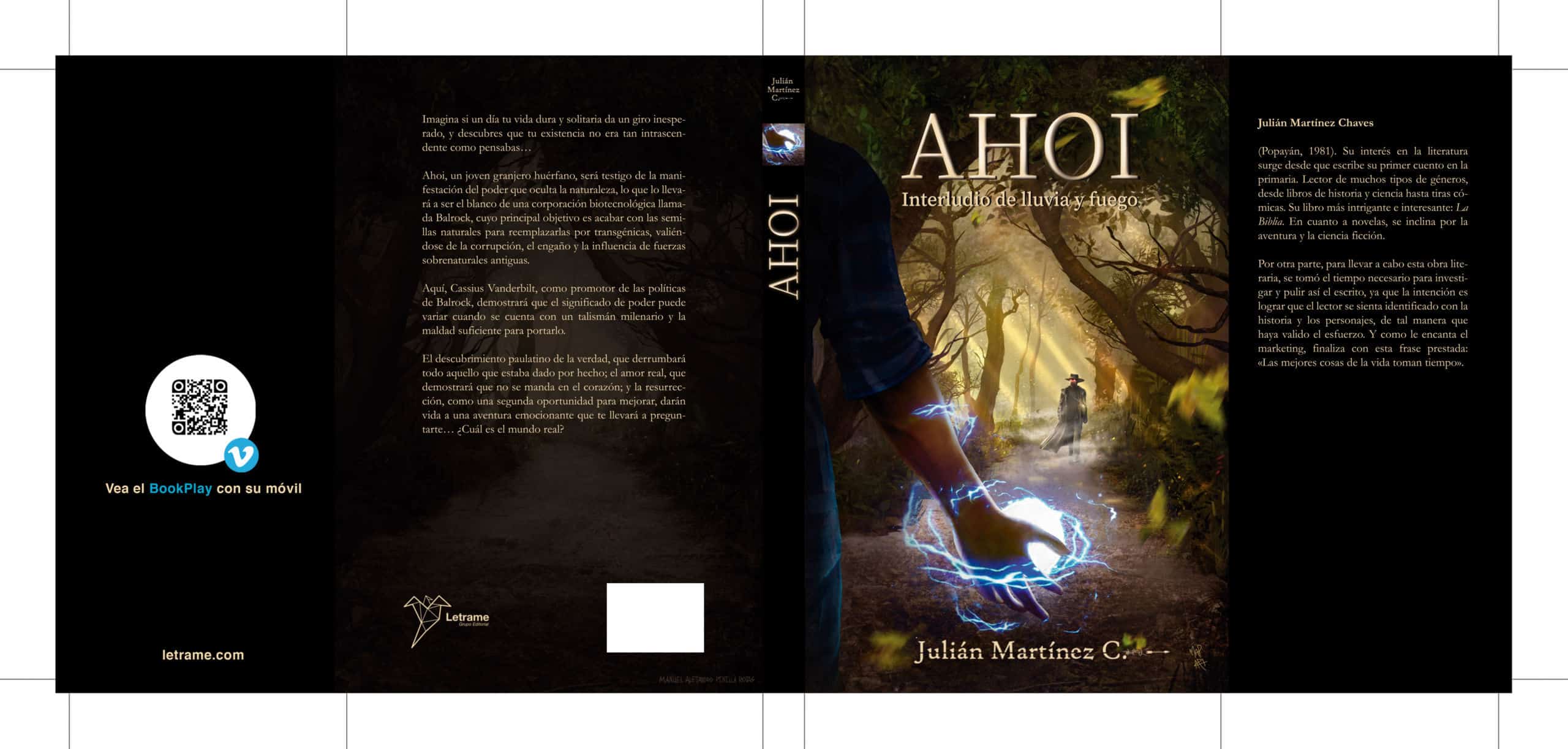 The mere essence of the story of the novel and it's characters.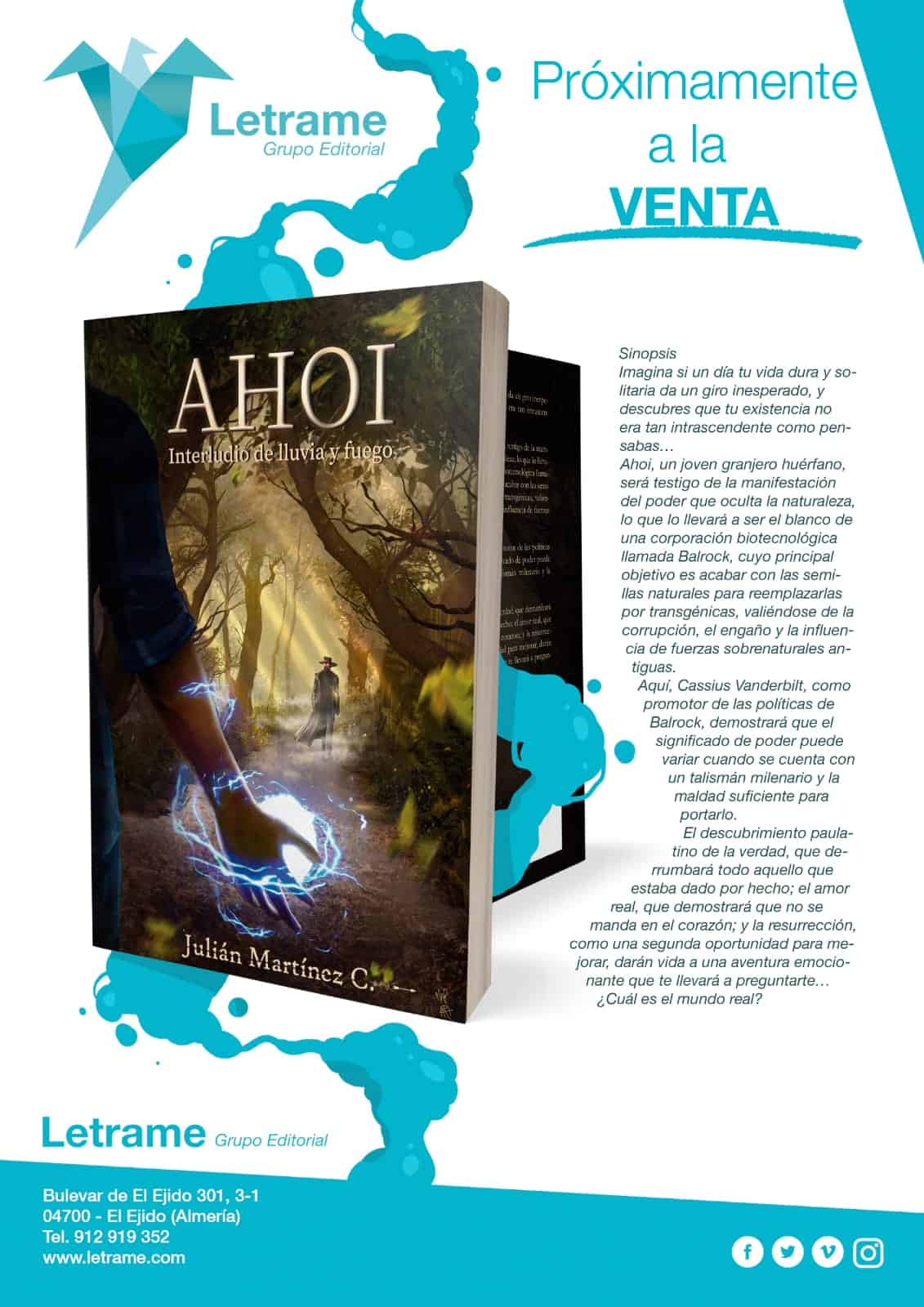 I used Adobe Photoshop to illustrate the cover and back cover of the book. The process began with multiple loose proposal sketches. Then I chose the best composition sketch keeping in mind the impact and energy for the essence of the story. Afterward I started painting from back to front all of the initial "washes" of the colors of the piece. I looked for the correct mood. Then I continued to paint more and more, generating more details for the piece, using textured brushes and some photobashing.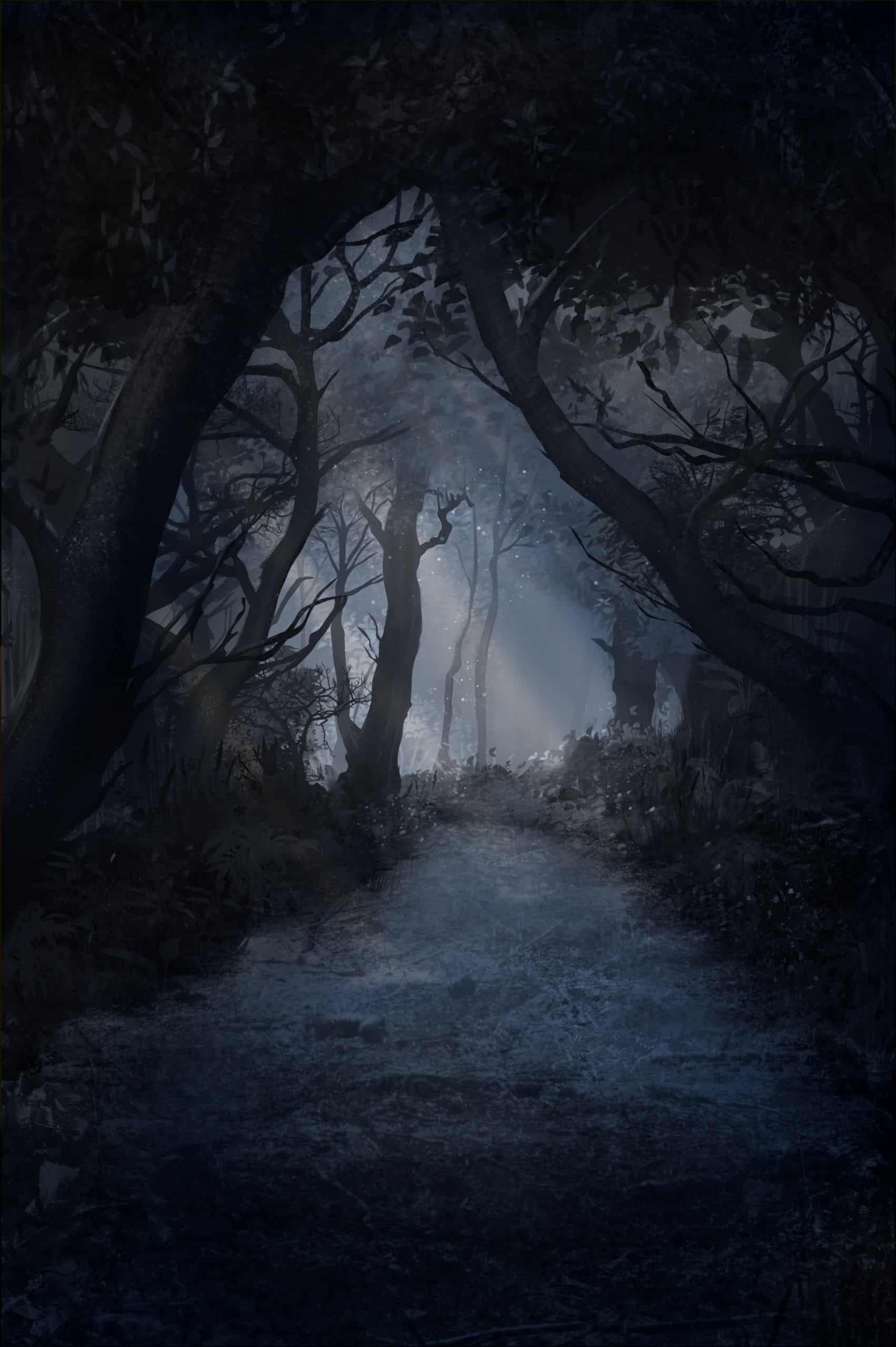 Everytime I paint a new piece I learn a lot from all the process that was made to create it and when I finish it I then think about how could I improve for my next illustration piece.