AVA-COUTURE Brand Identity Design
AVA COUTURE is a Female Clothing Brand In UAE. Our purpose is to empower women to lead bold and full lives. We believe that if you look good, you feel good. And when you feel good you can do good for others around you. AVA COUTURE brings you a wide range of trendy shoes, beautiful scarves, and statement-making jewelry.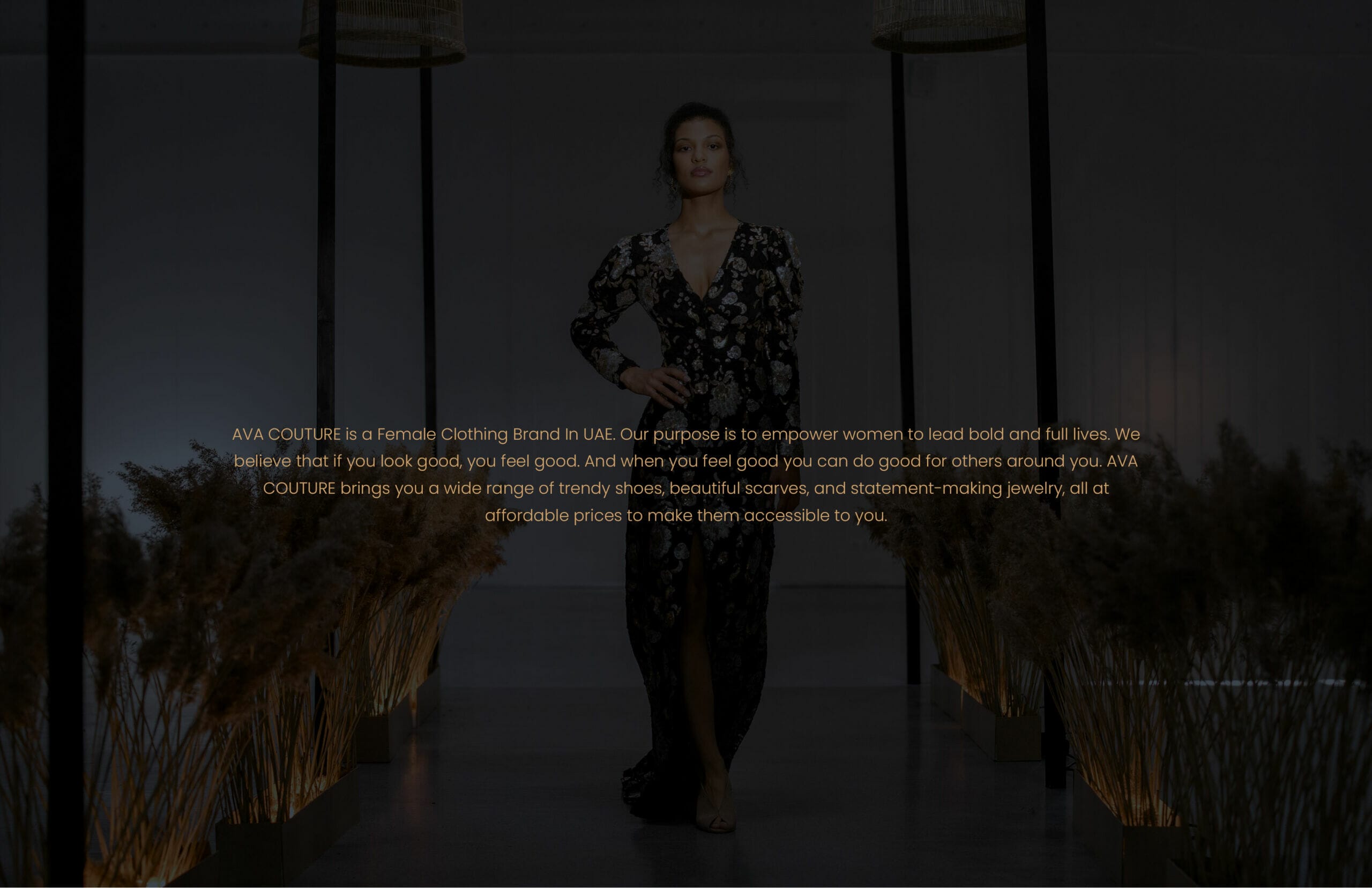 My Client provided me with some reference images for the logo from which I created Several variations and finalized the 3 best designs from which she selected this one. She wanted something clean minimal & Elegant so I finalized the current color scheme to represent the elegance of the brand.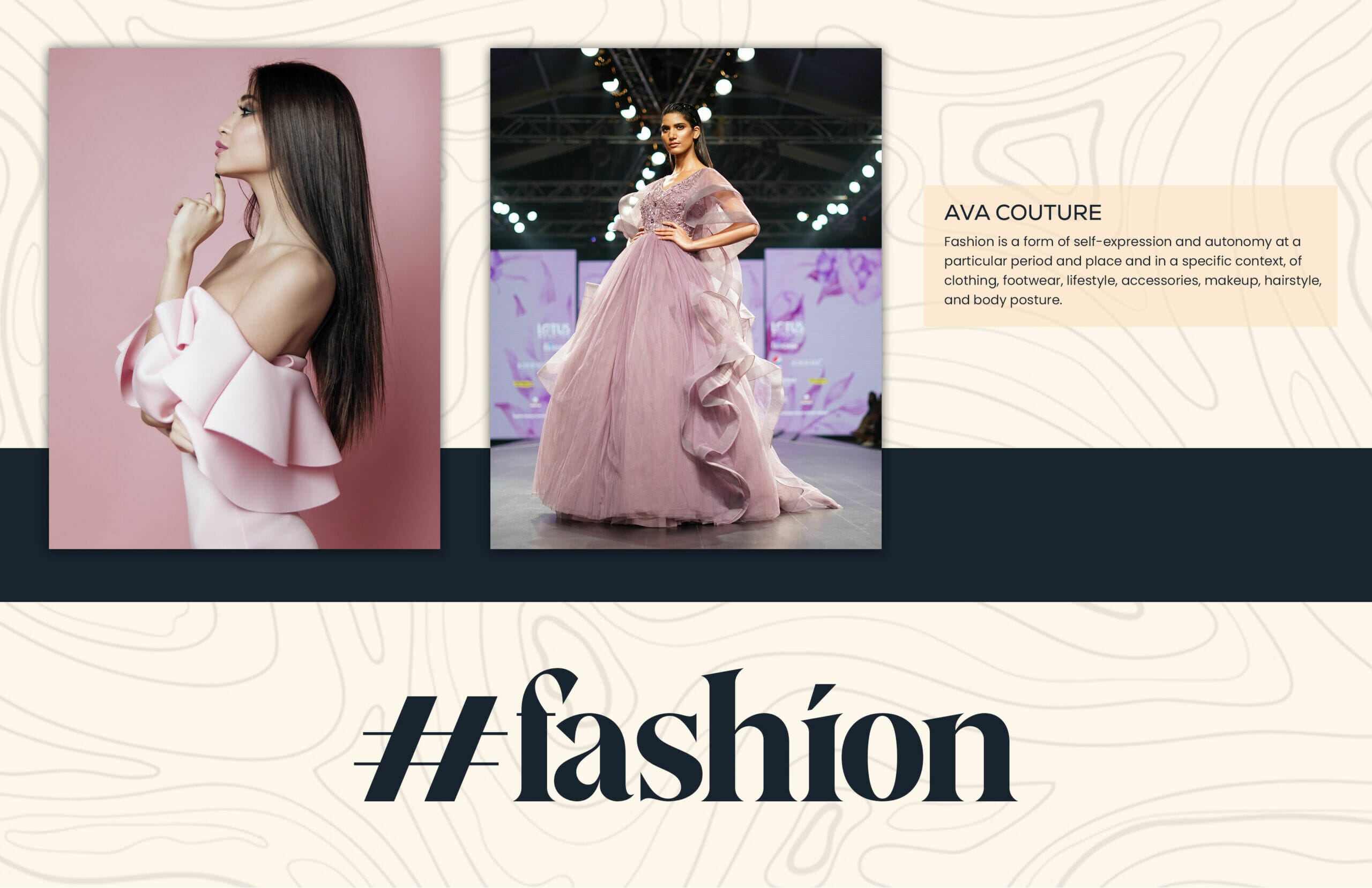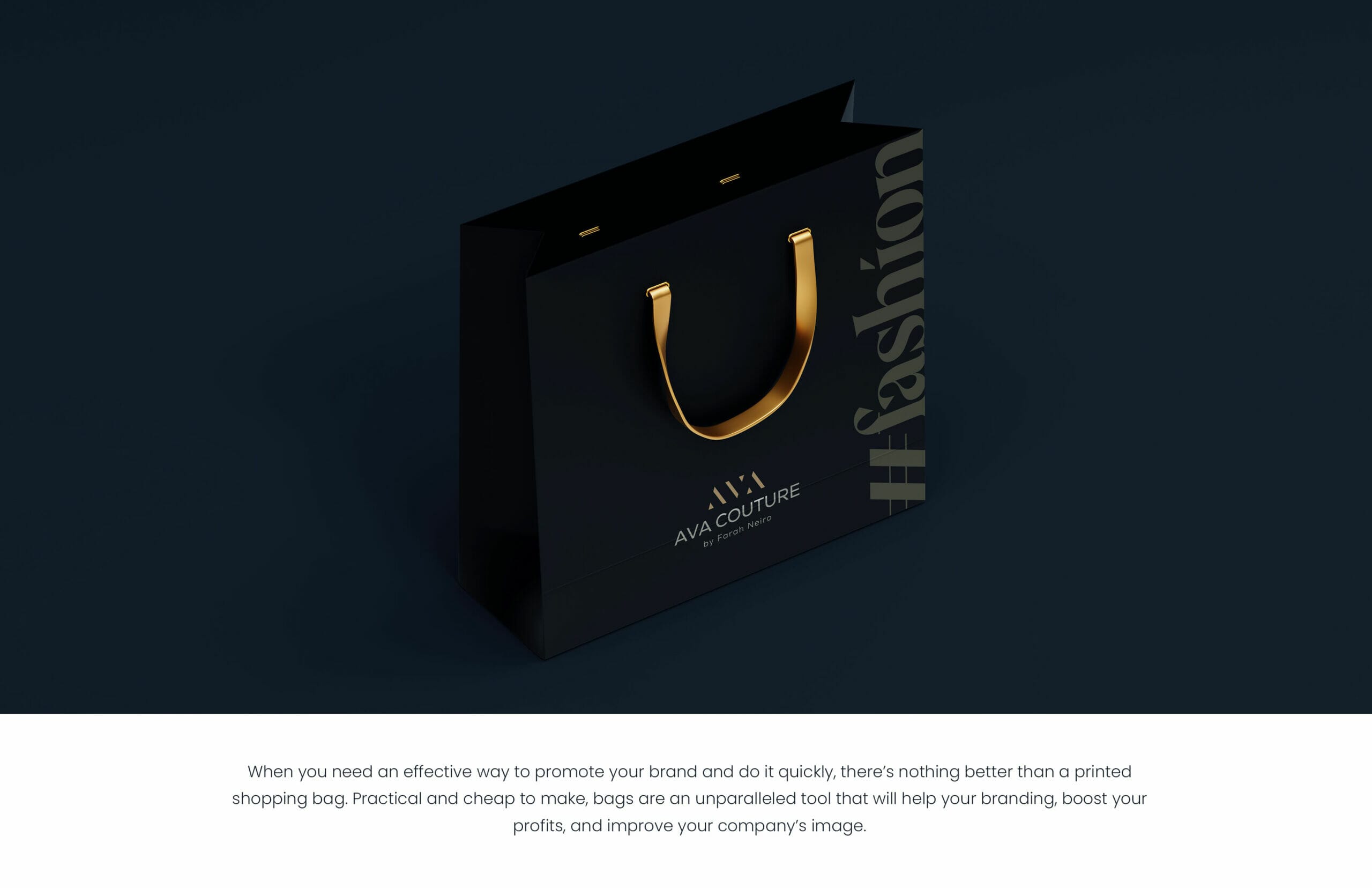 Adobe Photoshop & Adobe Illustrator are used in this project!
I used Adobe Illustrator to start the Logo Designing process and when the logo is finalized I used Adobe Photoshop to create the other brand assets & the final Presentation.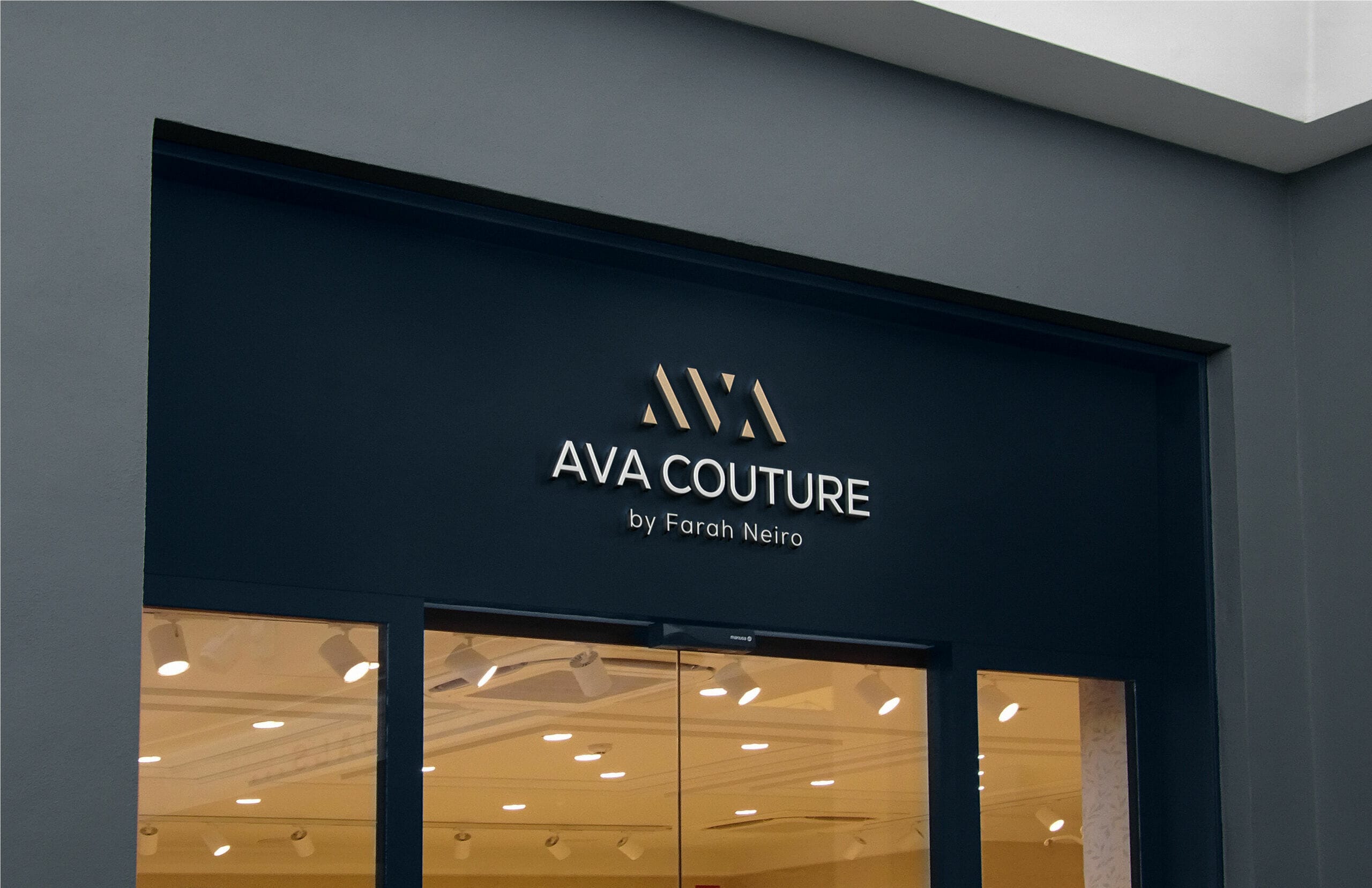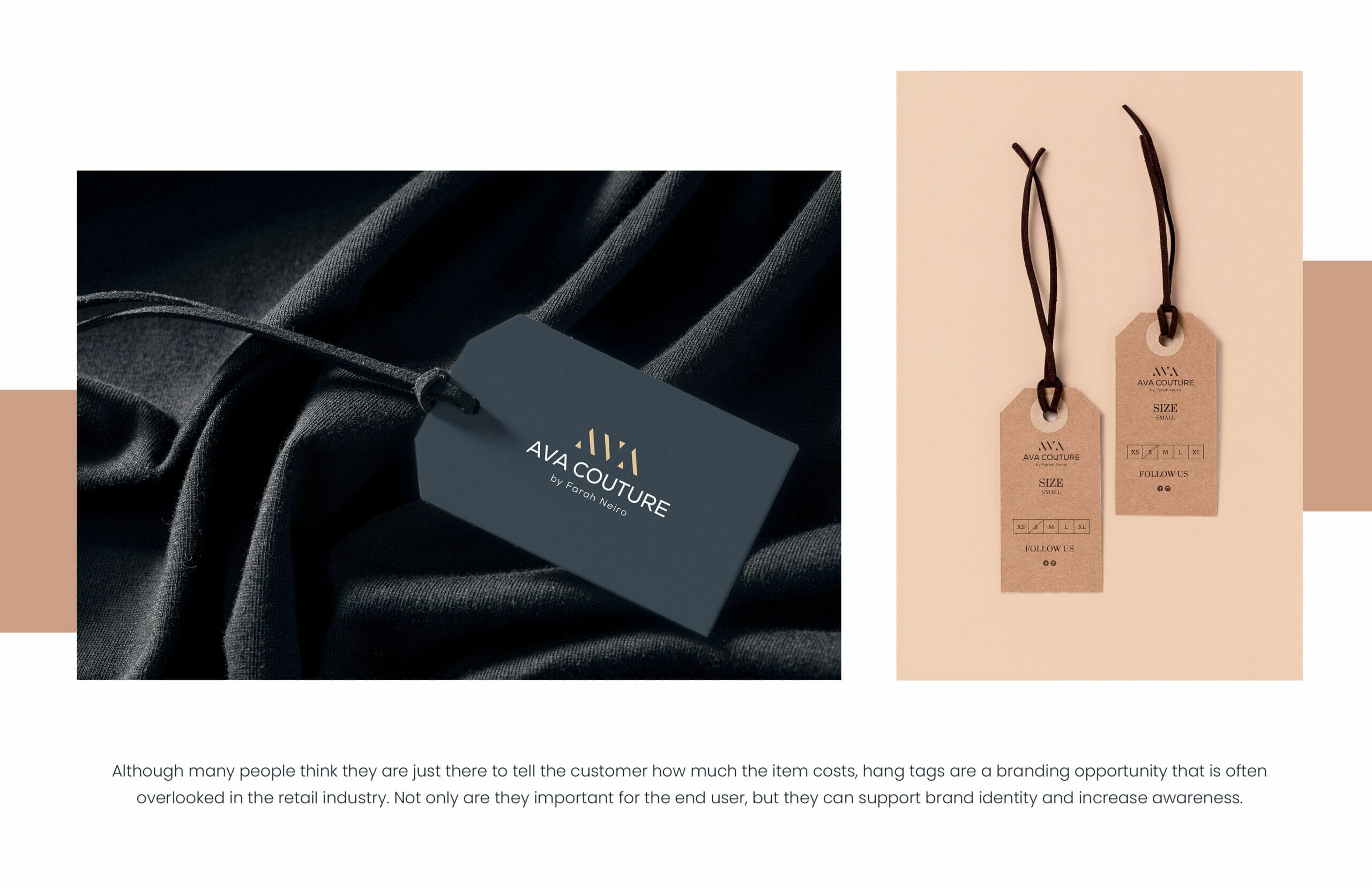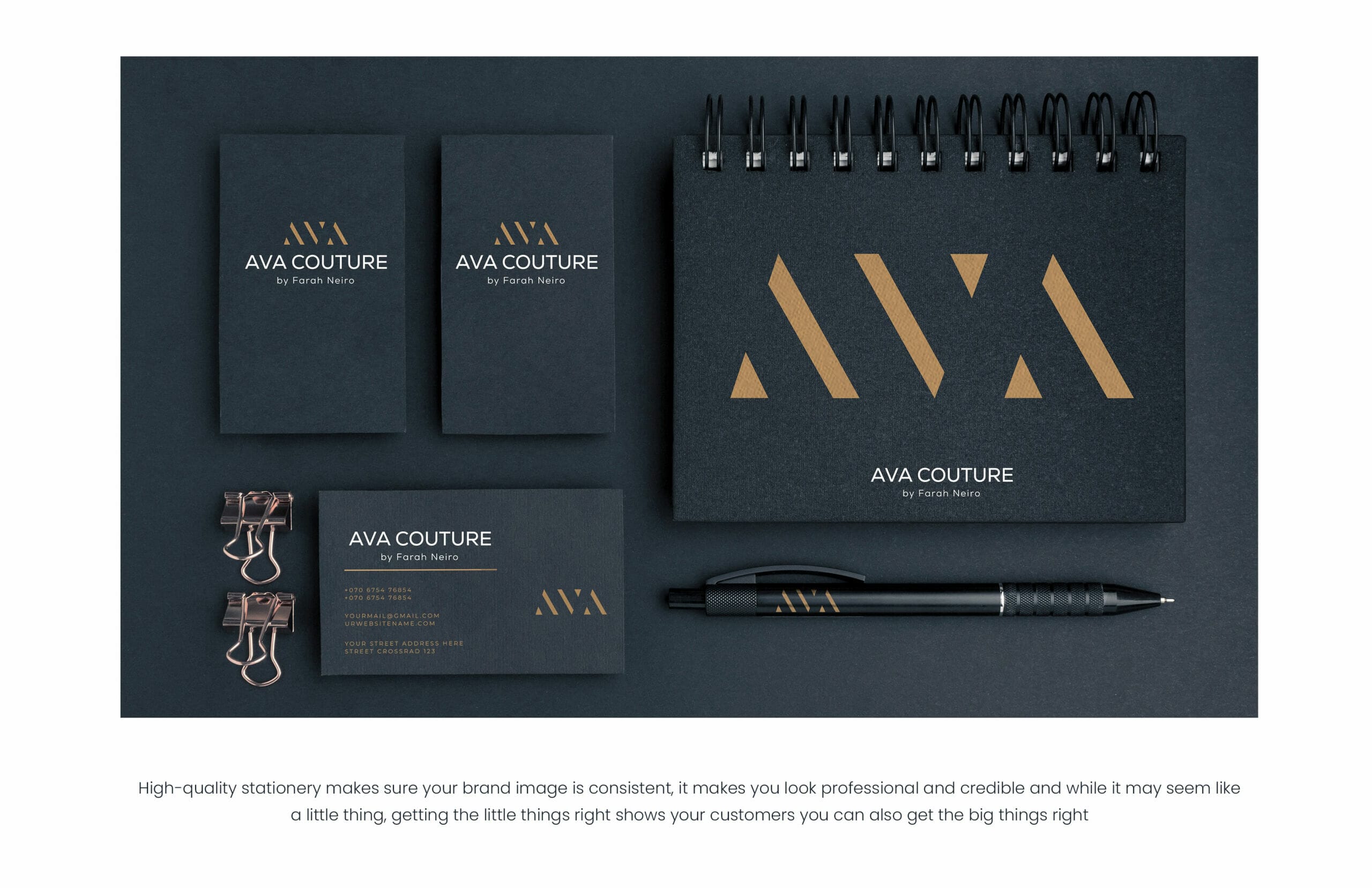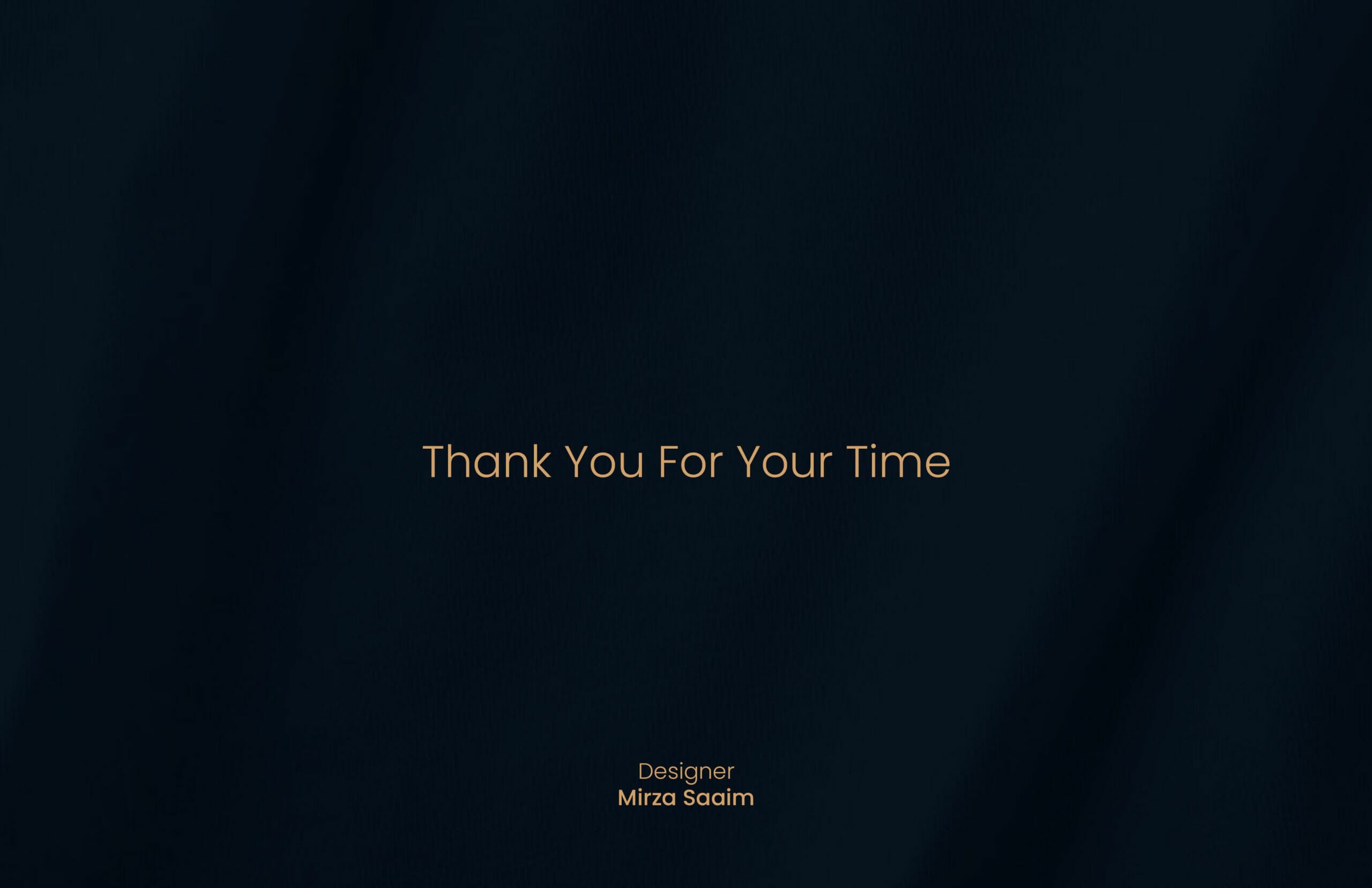 People appreciated me for my exceptional performance & Skill on this project, the best thing is that I enjoyed a lot completing this project!
This took me a week to complete this Project!