Beach Getaways
Beach Getaways had to feel "beachy" and cool whilst telling people they are a beach vacation company. The owner also wanted to use the beach and ocean as inspiration for the branding. It had to incorporate beach fun and activities as well as feel trendy, relaxed and a little luxurious.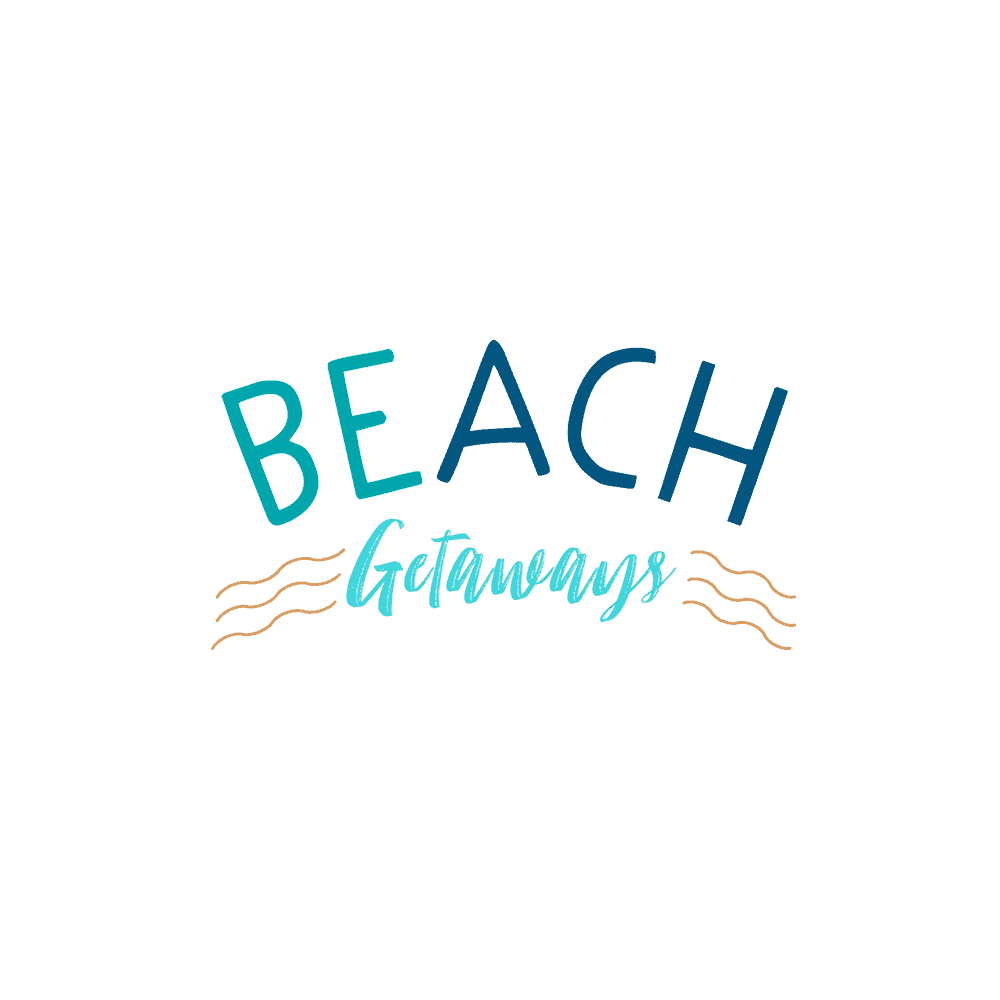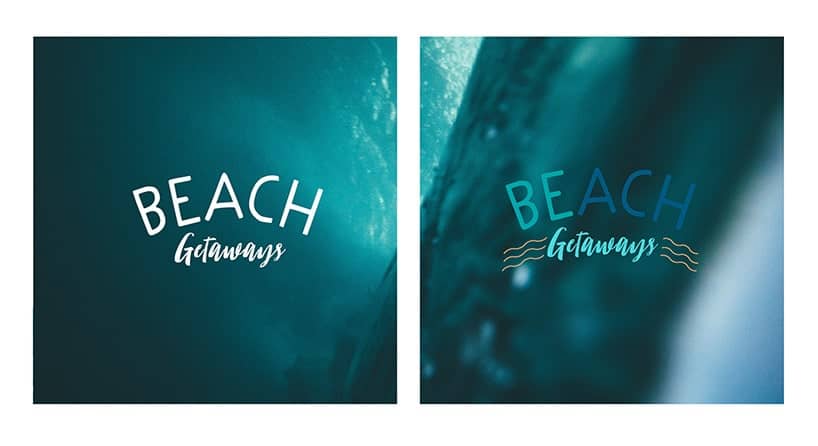 Directed by the business owners needs, I came up with this branding using cool, fresh, contemporary, "beachy" colours that screamed "beach" to me. The logo had to feel relaxed but also luxurious (which I think I've achieved here). Imagery to accompany the brand style uses rich blues, greens, teals and aqua alongside sandy yellow; the ocean, plant life and vintage inspired cars.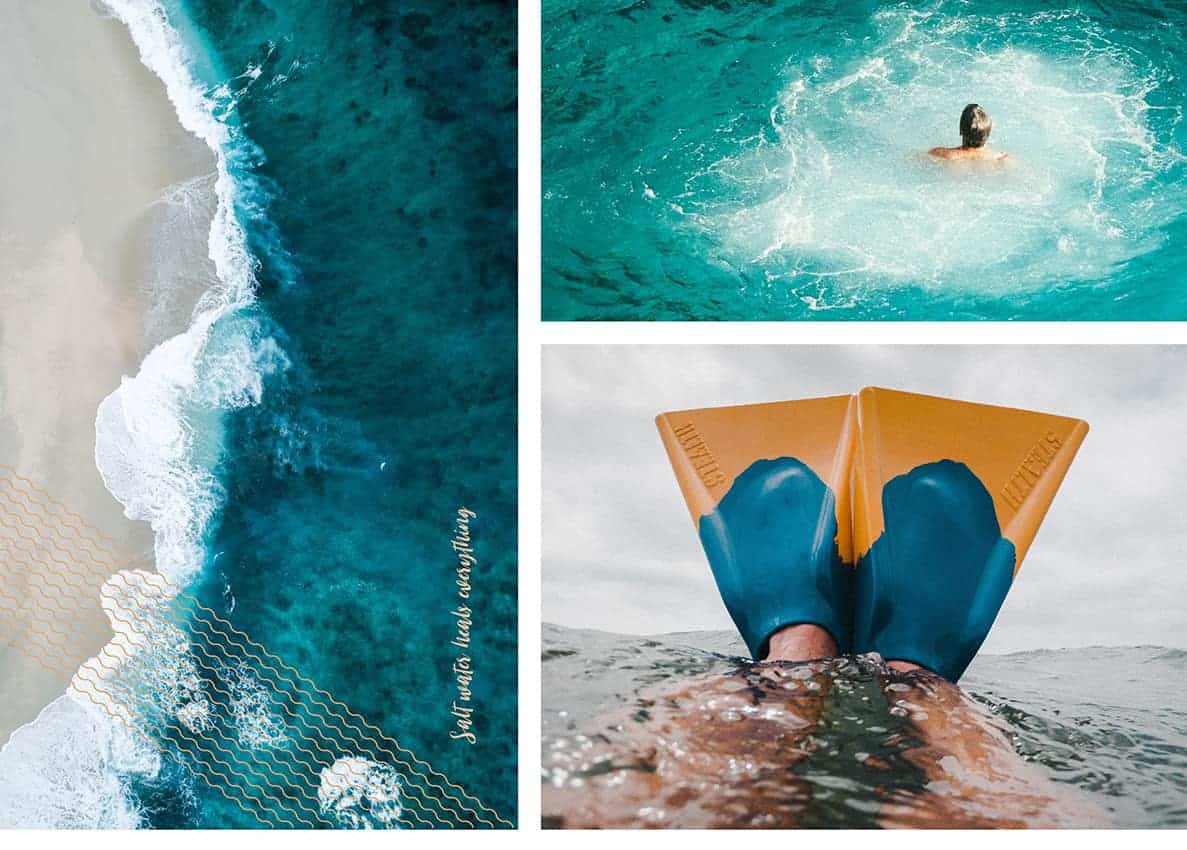 I used Adobe Illustrator and Adobe Photoshop to design the brand. I also used free stock photography websites to bring together the lifestyle imagery and pull out colours. My process is generally experimental and always comes together in the end.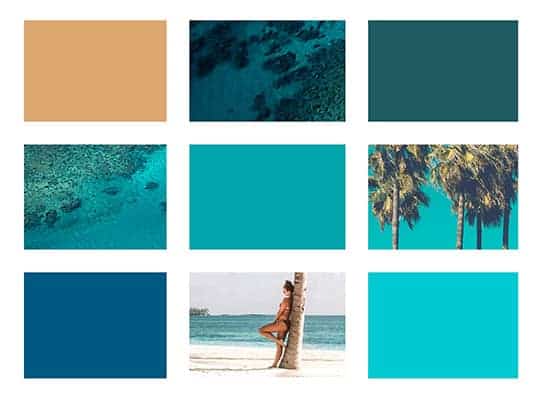 People responded very positively to this project as it was so rich in colour and so on trend right now. Beach Getaways actually sent me a massive thank you email as their holiday sales sky-rocketed once the re-brand was completed.