Bentley Furniture
Hello there, I would like to show you an educational project which I did in my spare time - Bentley Furniture. It was a very good training for me and have fun with all steps of modelling, texturing, lighting and so on. Hope you like it!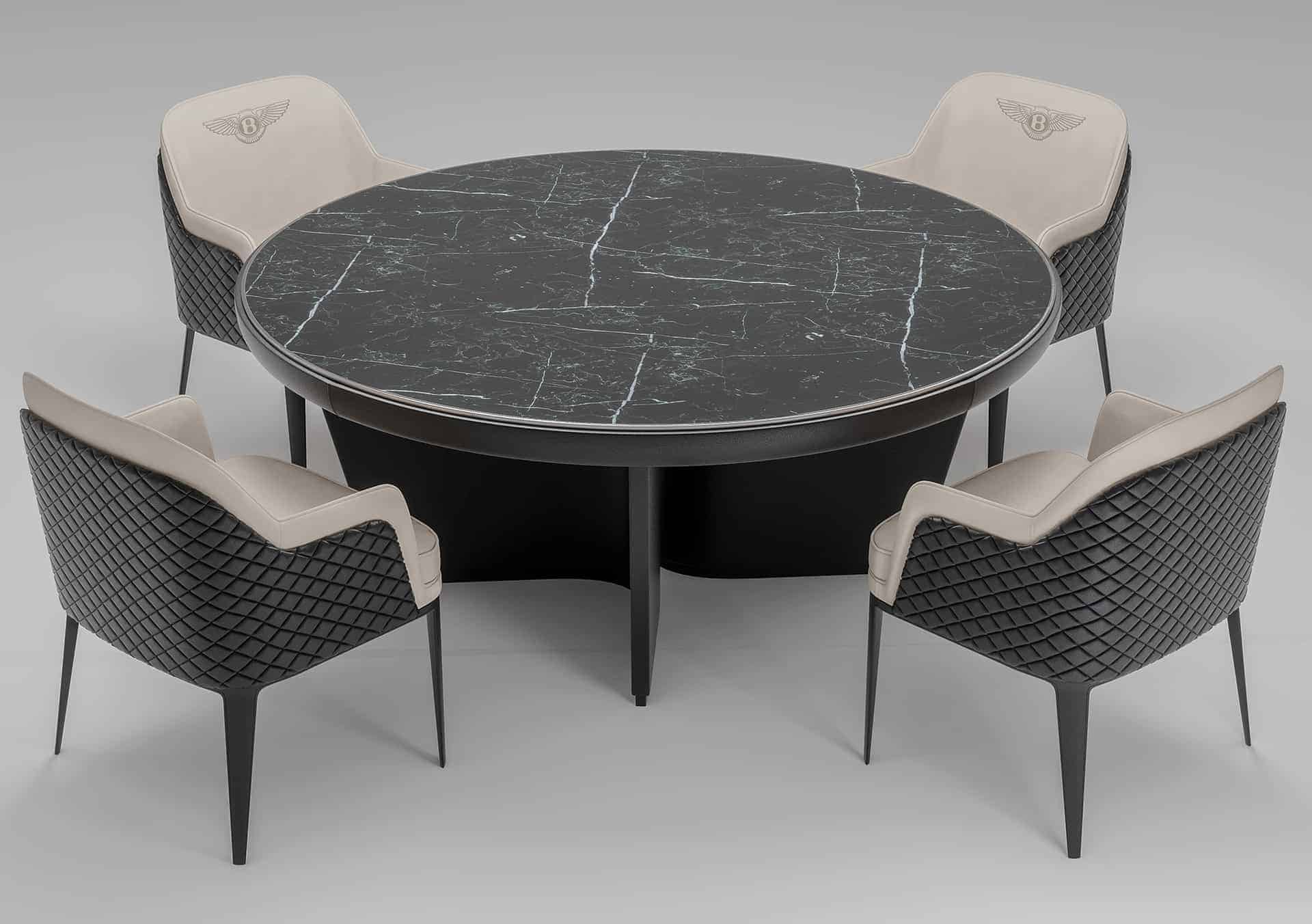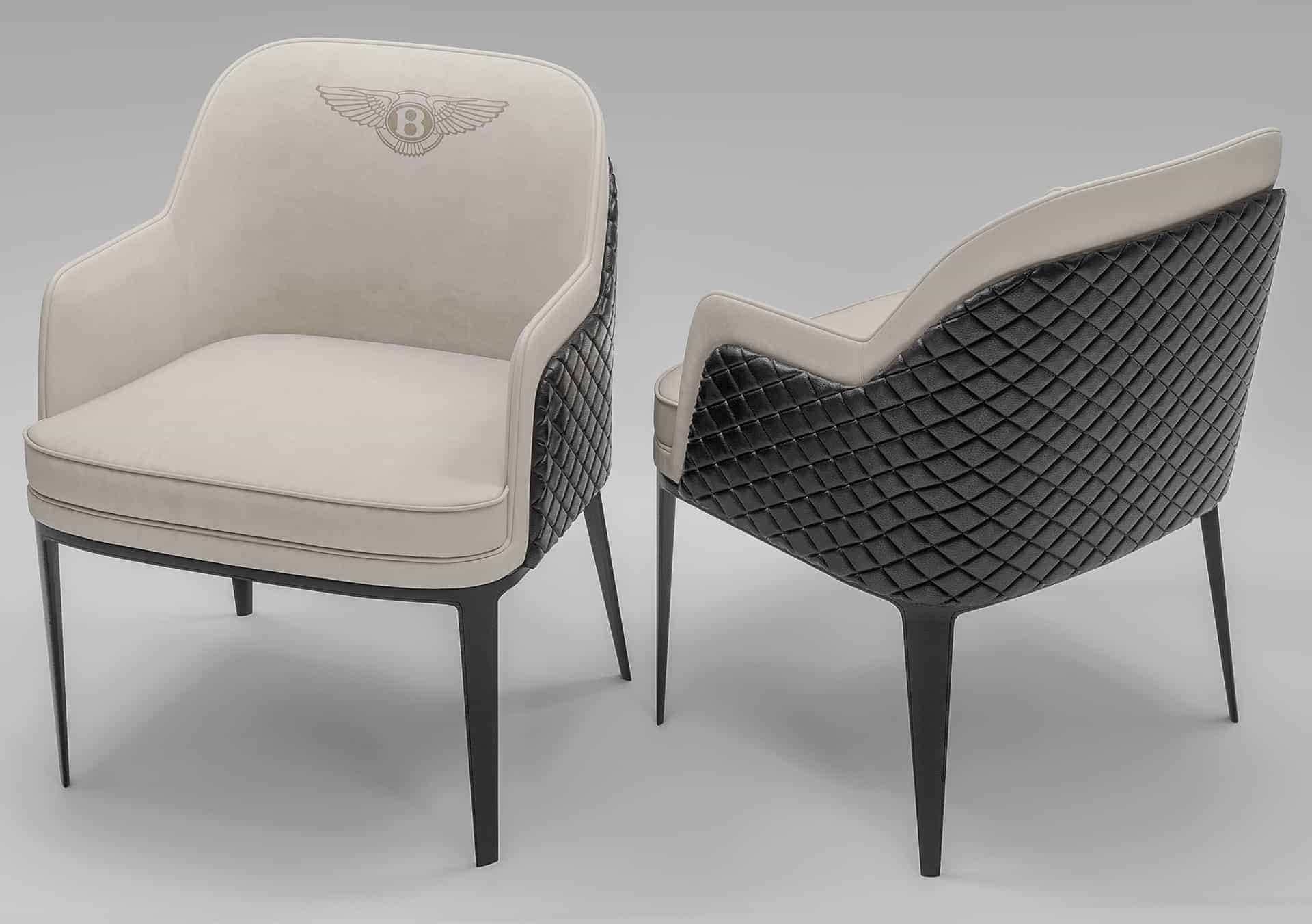 I'm following Artem Gogolov youtube channel and was inspired by his tutorials for all kind of furnitures. I didn't have any special idea about the colors and materials. I was following the style of Bentley furniture from their website. I wanted to keep close as possible to their style.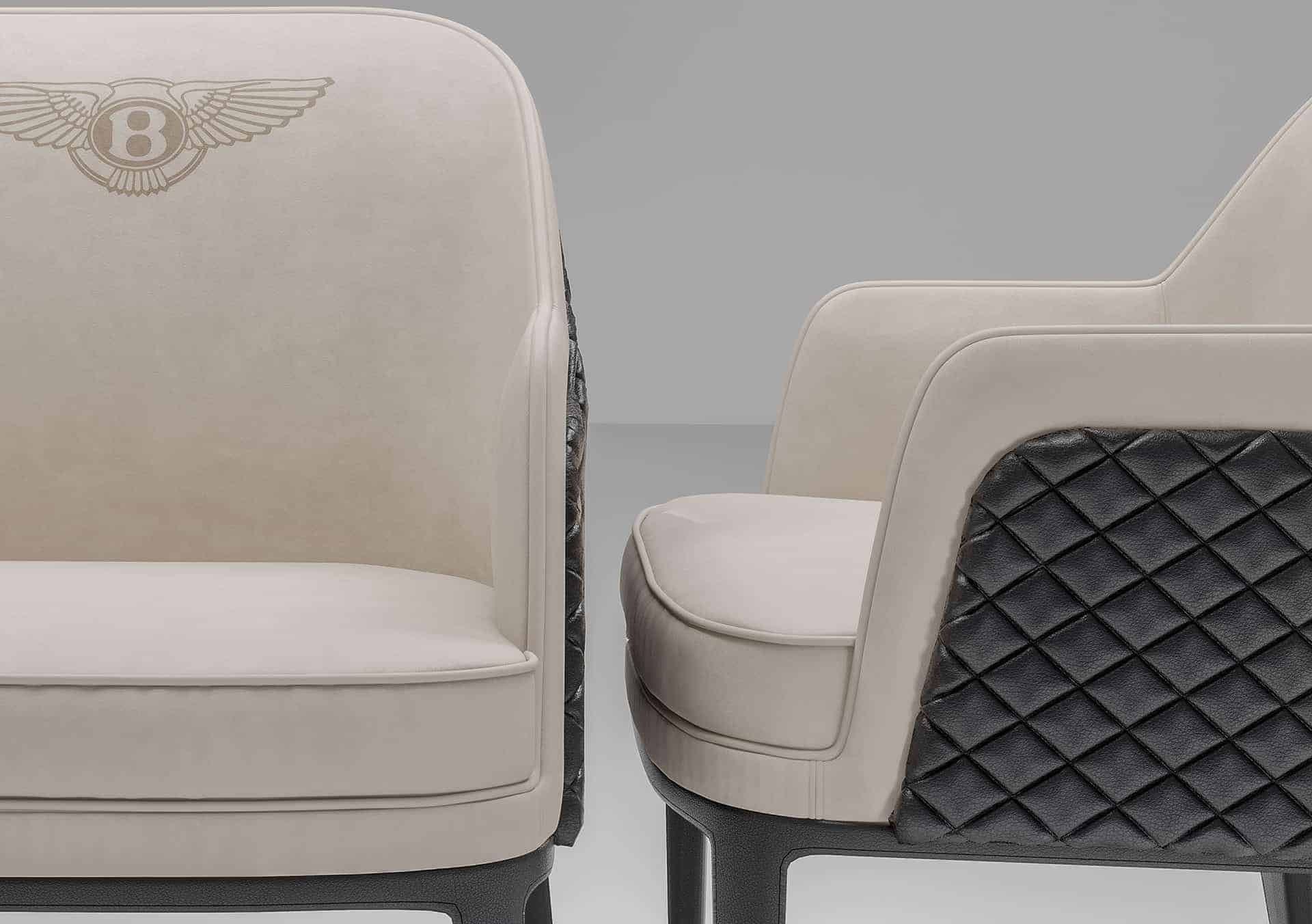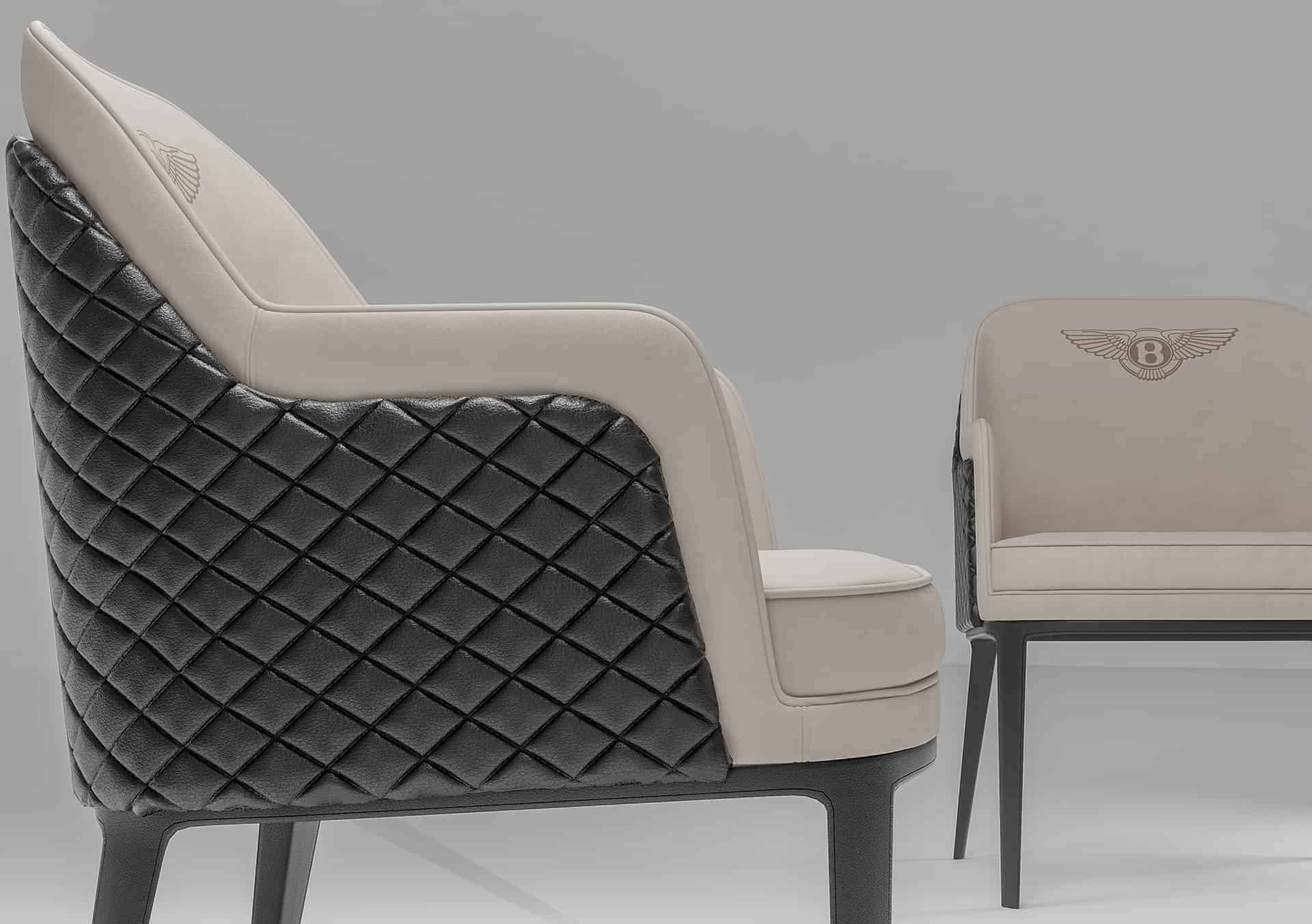 I have used three different software products: 3D Studio Max, V-ray and Photoshop. The beginning of the project started with collecting some reference images and drawings for the furniture from internet. After that I have started a modelling proccess in 3d studio max which takes for me a longer than I thought - it took me 3-4 days. Then I have started with texturing and lighting proccess of the furniture set. Constantly I was searching for some textures in Google images to represent correctly all materials and make realistic shaders. V-ray software helps me a lot for this part of the job. At the end I have used Photoshop to slightly improve colors and contrast of the images.That's it.
Until now there is no big respond from the people in the social media. I think it's a regular well done job, which most of my colleagues can do the job even better. I have built a lot of my skills in modelling , texturing and rendering proccesses. I was enjoying to create furniture from several photos and give a photorealistic perception.