Biolizzo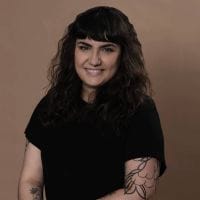 Biolizzo is a Hair Care service. They offer at home restructuring and straightening treatments applications. What makes them different is that all of their products are organic, vegan, non-chemicals and eco-friendly. They cater at a millennial feminine target that values natural beauty formulas and stay away from animal testing and contaminating chemicals that invade the beauty industry nowadays.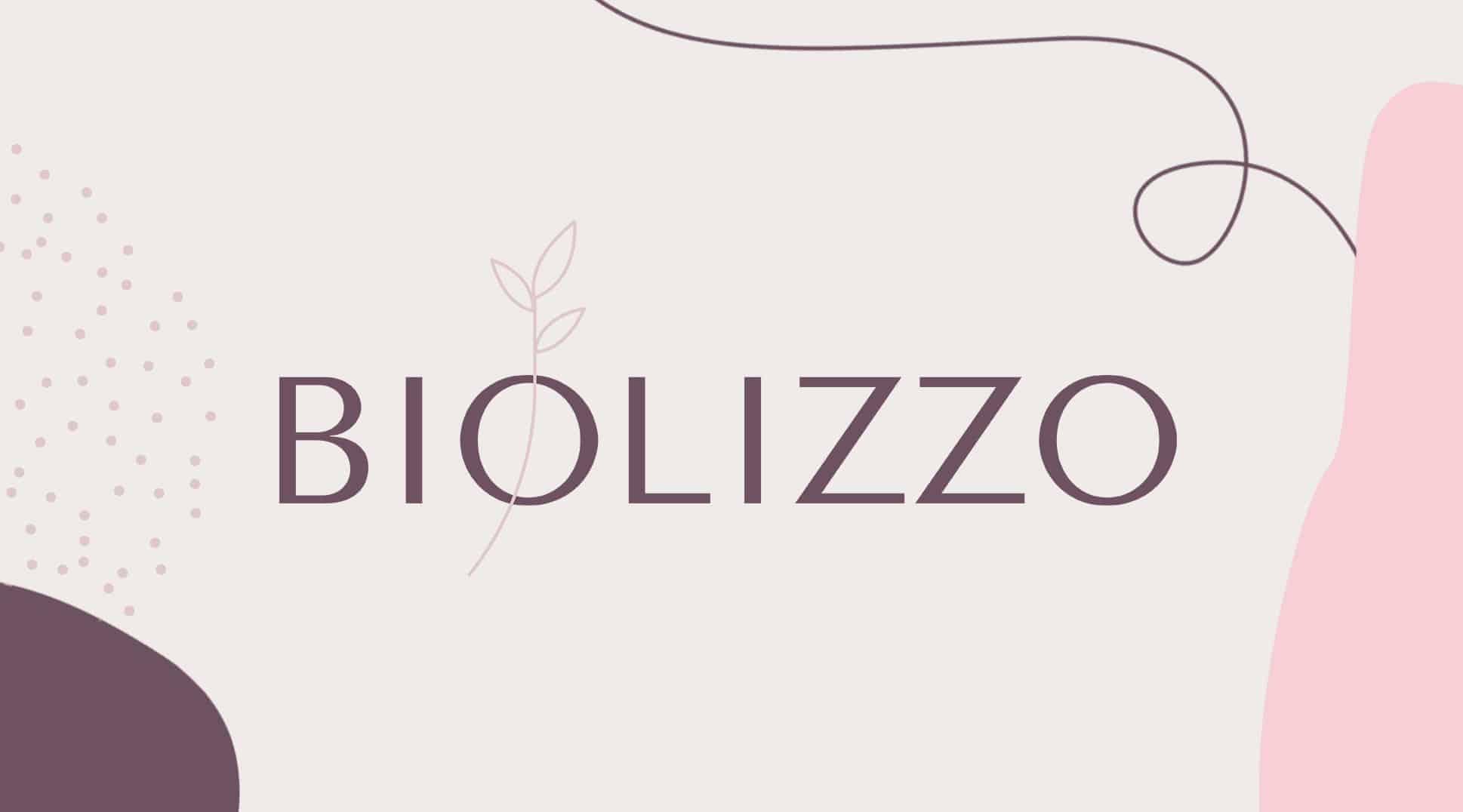 They needed a branding to communicate femininity with a contemporary touch. Because of their clean ingredients it was decided that the best way to go was to use a leaf motive as an indicator of the eco-friendly and vegan formulas.
For this project some sketching was done in order to explore the forms and alignment of the icon and typography. When sketches were approved, the logo was then traced in Adobe illustrator. After the logo was done, an icon and abbreviated version were designed as well.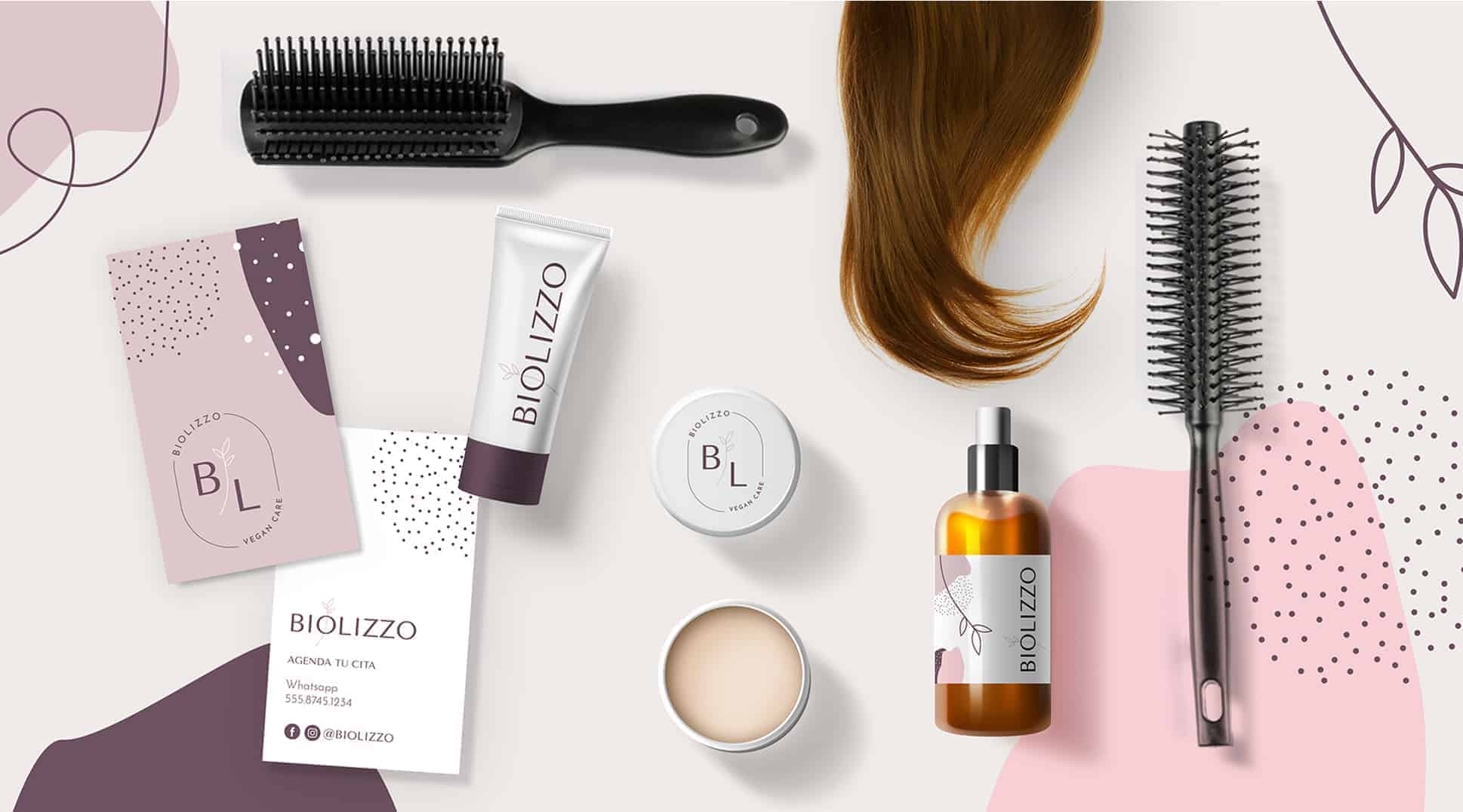 The project was well received and liked by the client. The project included a Branding Manual and stationary. It was commissioned for www.lascorleone.com, a social media boutique agency based in Mexico City that focus on Facebook and Instagram contents and strategy.