Black Toothbrush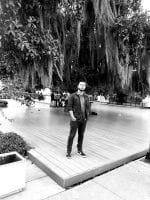 Black Toothbrush, design is an abstraction of a gentleman in black with his hands in his pockets, providing elegance and sophistication toothbrush, incorporating gold details that grant exclusivity, It is a minimalist and clean design. I did it with the purpose of changing the paradigm and giving more importance to this product which has a clear objective but to protect. just like a gentleman in black.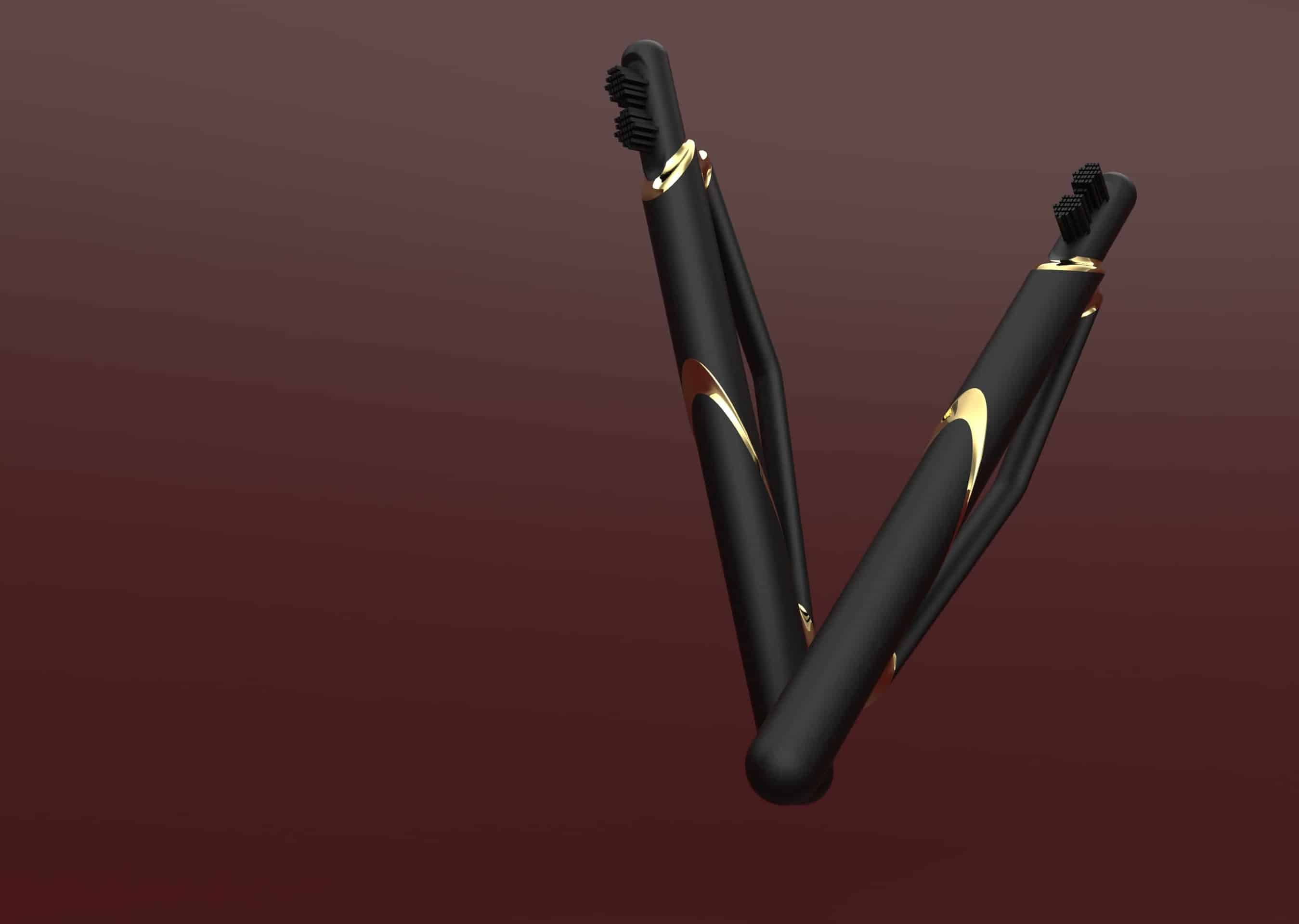 Design in order to change the paradigm including personal hygiene products within a more exclusive category, where it becomes more important and comes to give status within the same environment, has a cylindrical body which reflects minimalism, matte black with details in gold that denotes elegance and sophistication all these elements make a black toothbrush design based on essentialism which seeks to find balance.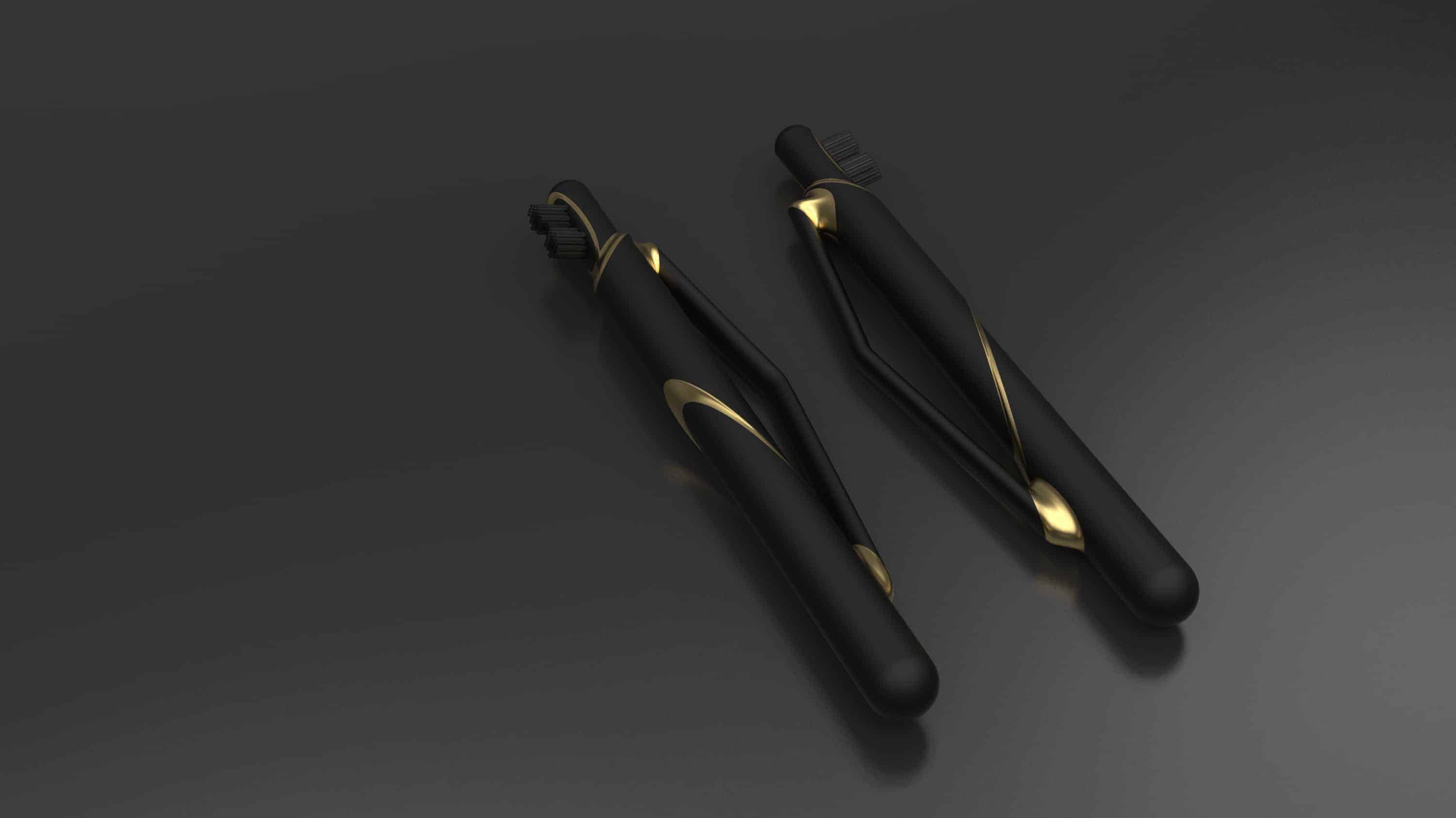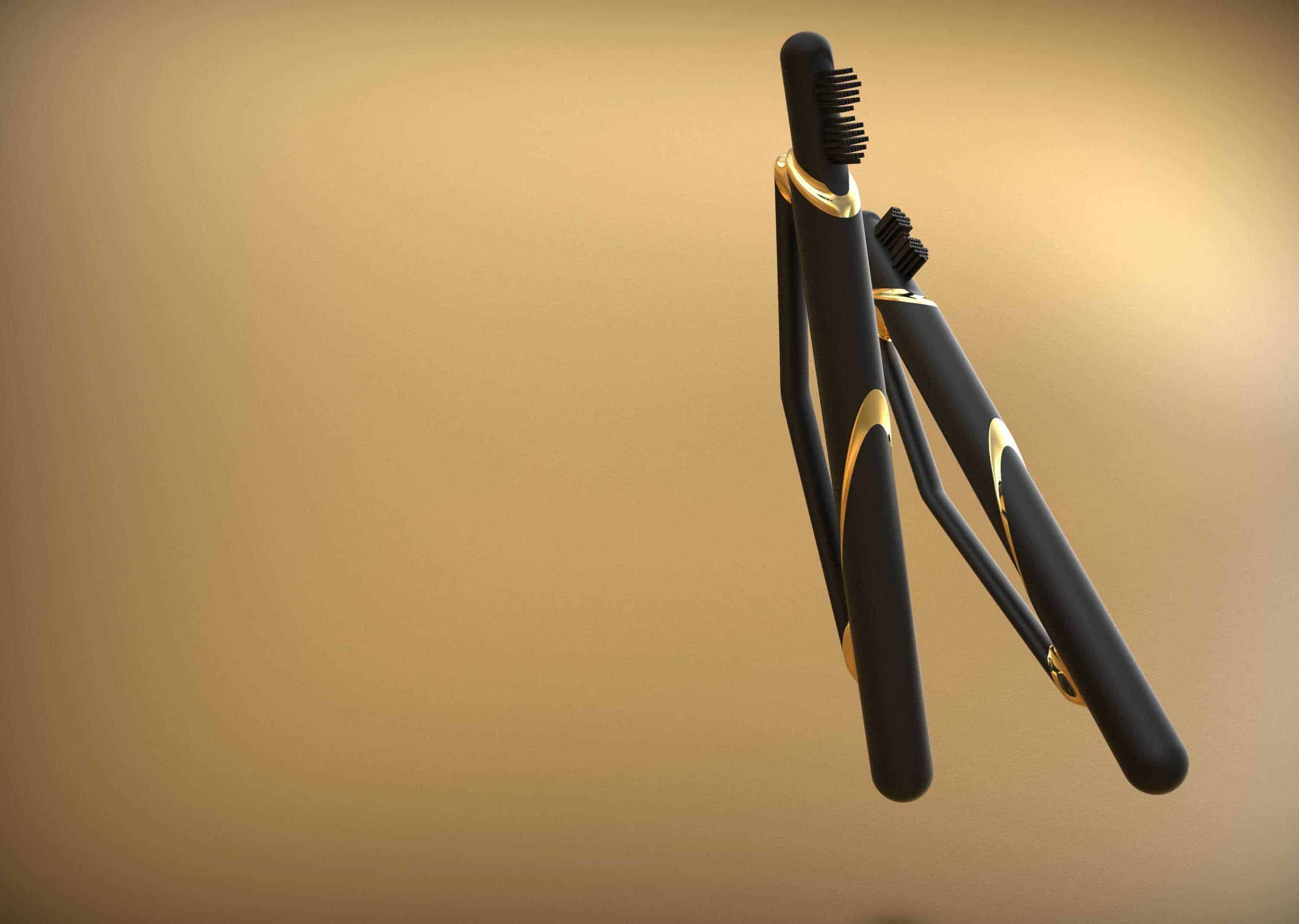 Initially i draw a sketch on a sheet of paper with the original concept then make an abtraction until you reach a defined formal element. I started modeling in Rhinoceros 3d design software starting with basic geometrical shapes after editing and cuts made the body later the detailing was done, when I finished modeling I exported the 3d model to a Keyshot rendering program which allowed to incorporate the materials shadows and the details to finish.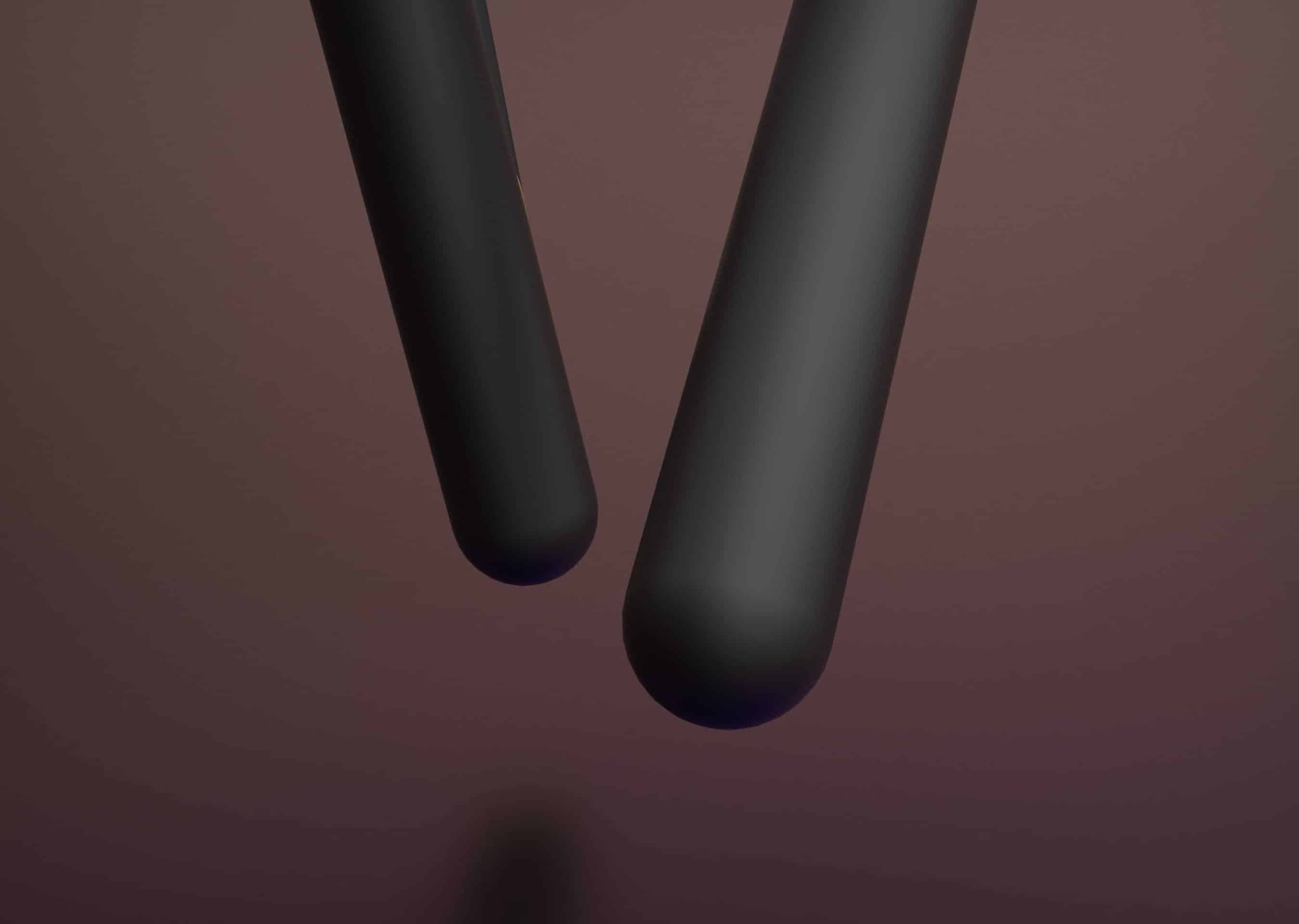 It was an interesting experience because people liked black toothbrushes and they accepted this design in a good way, they understand the concept and the philosophy of essentialism, they say that it is a very interesting design due to the originality, because a product has never been seen so common can be seen as an element of exclusivity and status