Brush Pen Calligraphy by Alex Solórzano
Graphic designer Alex Solórzano's Brush Pen Calligraphy consists of a 12 hand-lettering names from his favorite cities around the world. All of them are handmade with calligraphy pen. Let's travel around the globe with Alex's latest project.
The project consists of a 12 hand-lettering names from my favorite cities around the world and then I placed them into some stunning pictures. I already visited some of them, but there are others on my bucket traveling list that I wish some day I can be able to visit them. These were all handmade with different brush pens and then added some texture details in Photoshop. They were simply made to be part of my Instagram visual storytelling journey.
-Alex Solórzano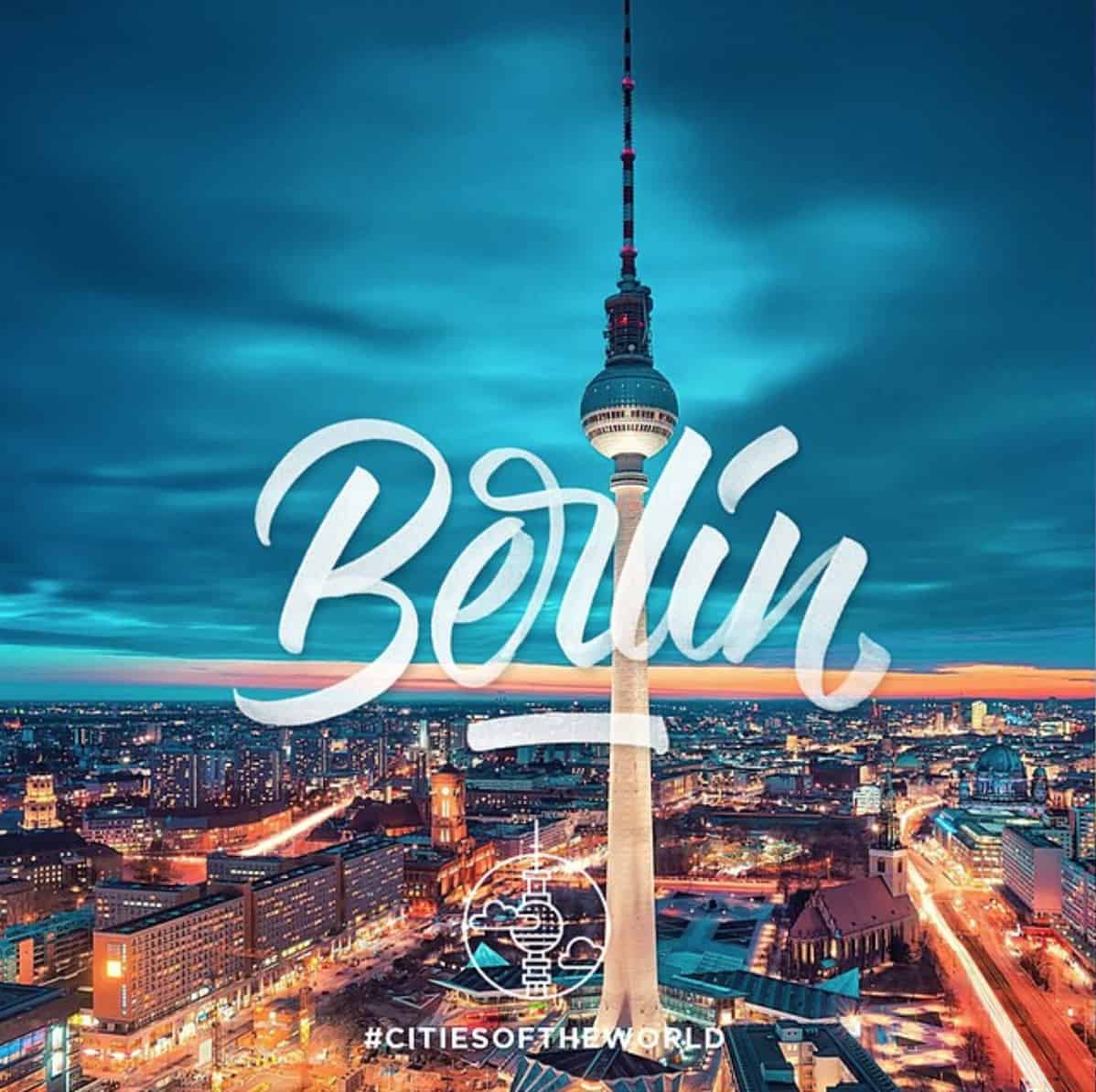 I wasn't really expecting a highly elaborate design, I just wanted something really expressive and quick. Something that any traveler could be able to write on their notes and feel identified. Also I wanted to show the texture of the brush and the ink, because it make it feel more real. I focused more on having great pictures than making each letter perfect.
-Alex Solórzano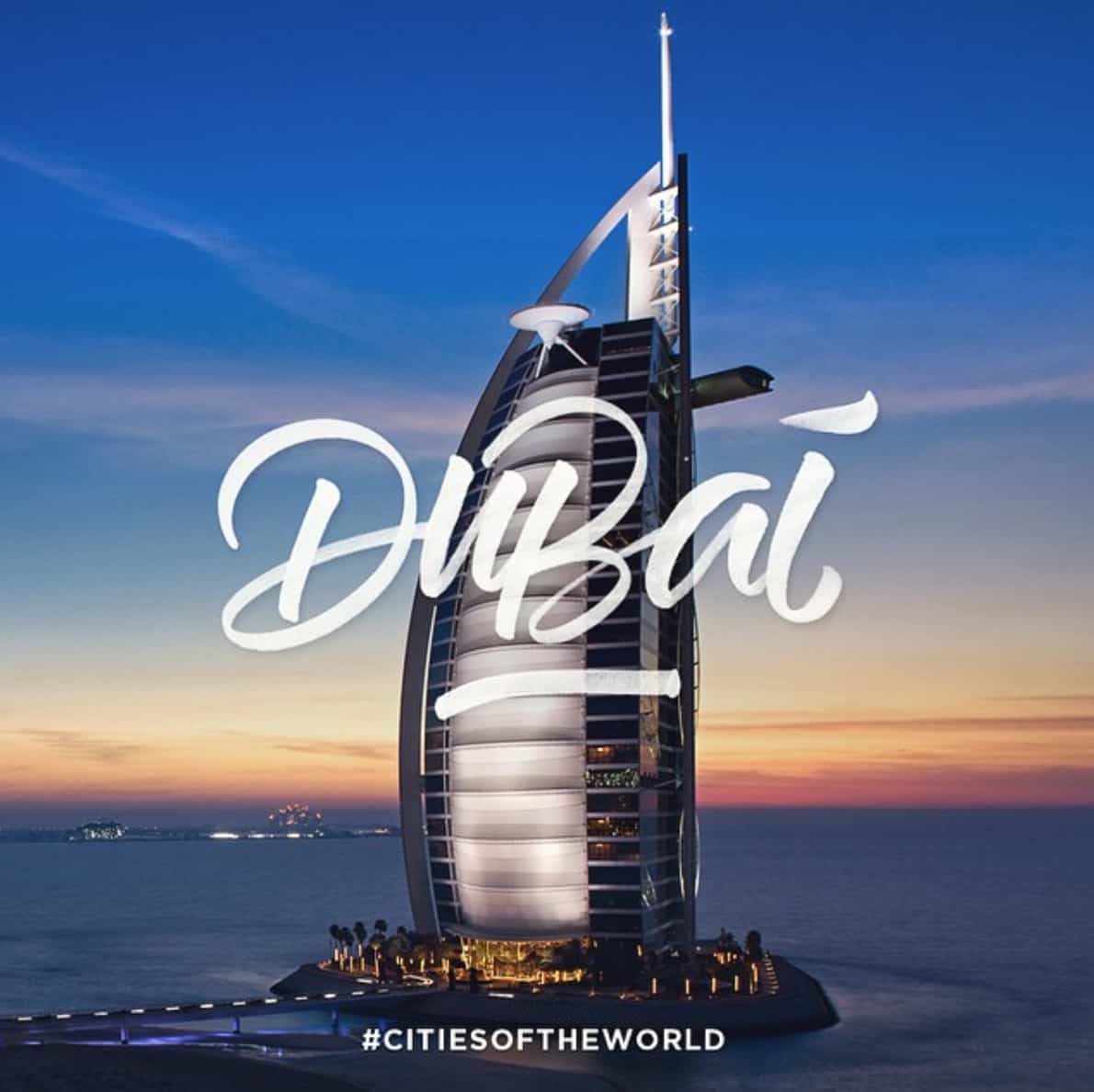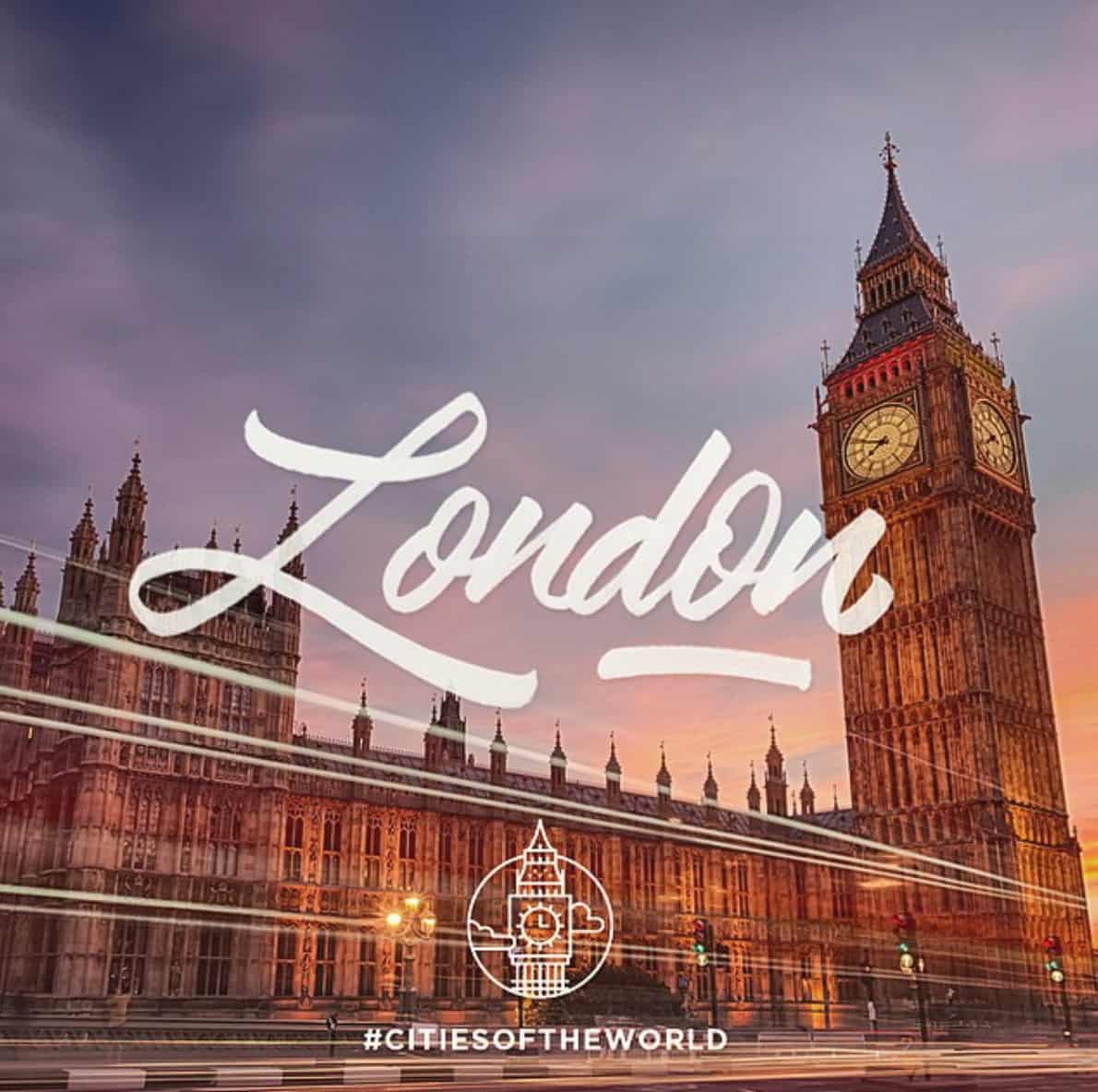 My main inspiration is my traveling passion. I wanted to transmit to creative people who haven't had the chance to travel the experiences that have shaped my life and also the ones that I want to live in the next years. I would describe my style as imperfect, chill and laidback. I'm not worried about making it look perfect. I try to be more human, more realistic. In terms of lettering, my favorite artists are Joluvian, Sergey Shapiro, David Milan, Ricardo González and Sergey (Two of them are also Mexicans, so that's more inspiring haha).
-Alex Solórzano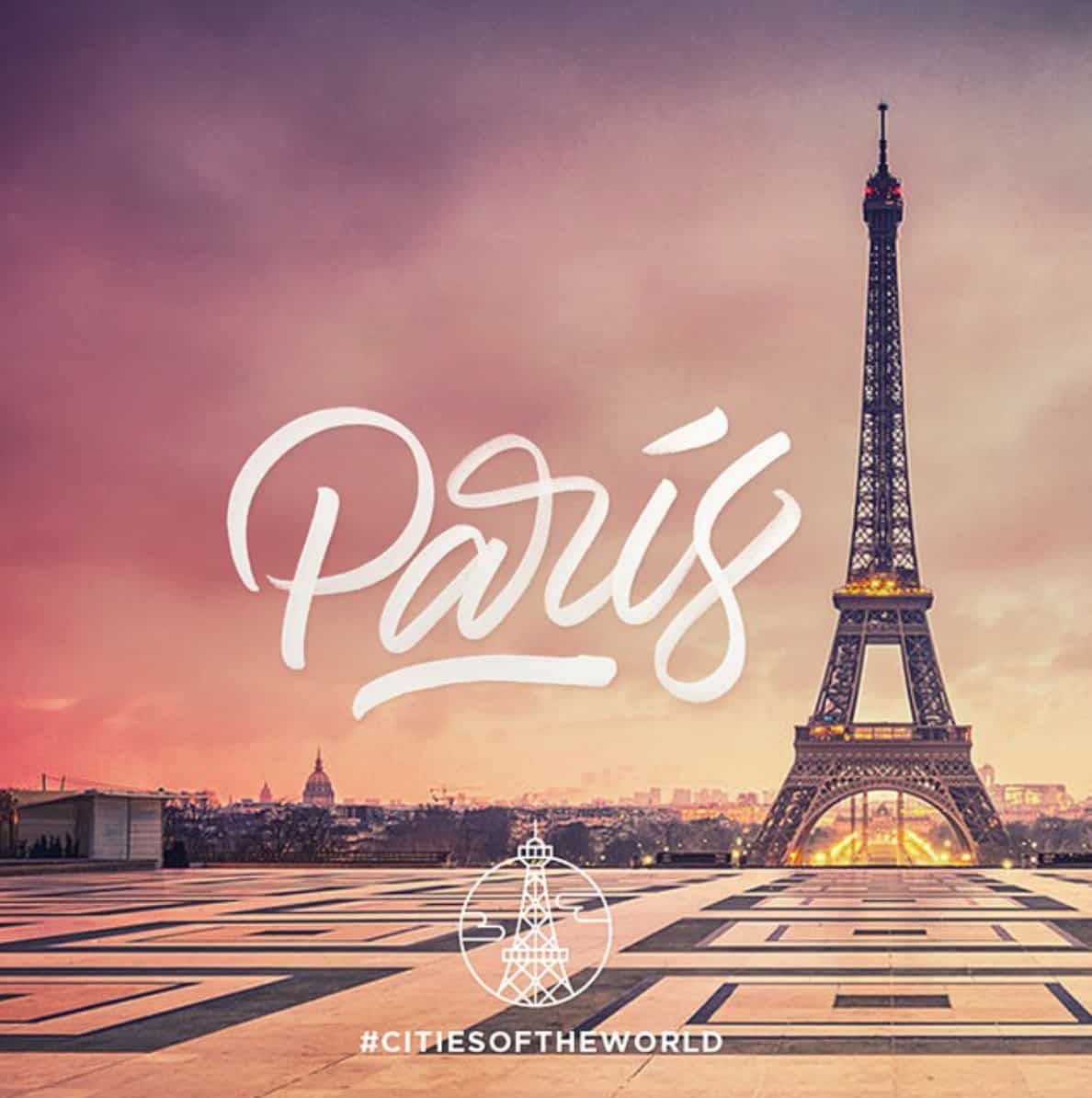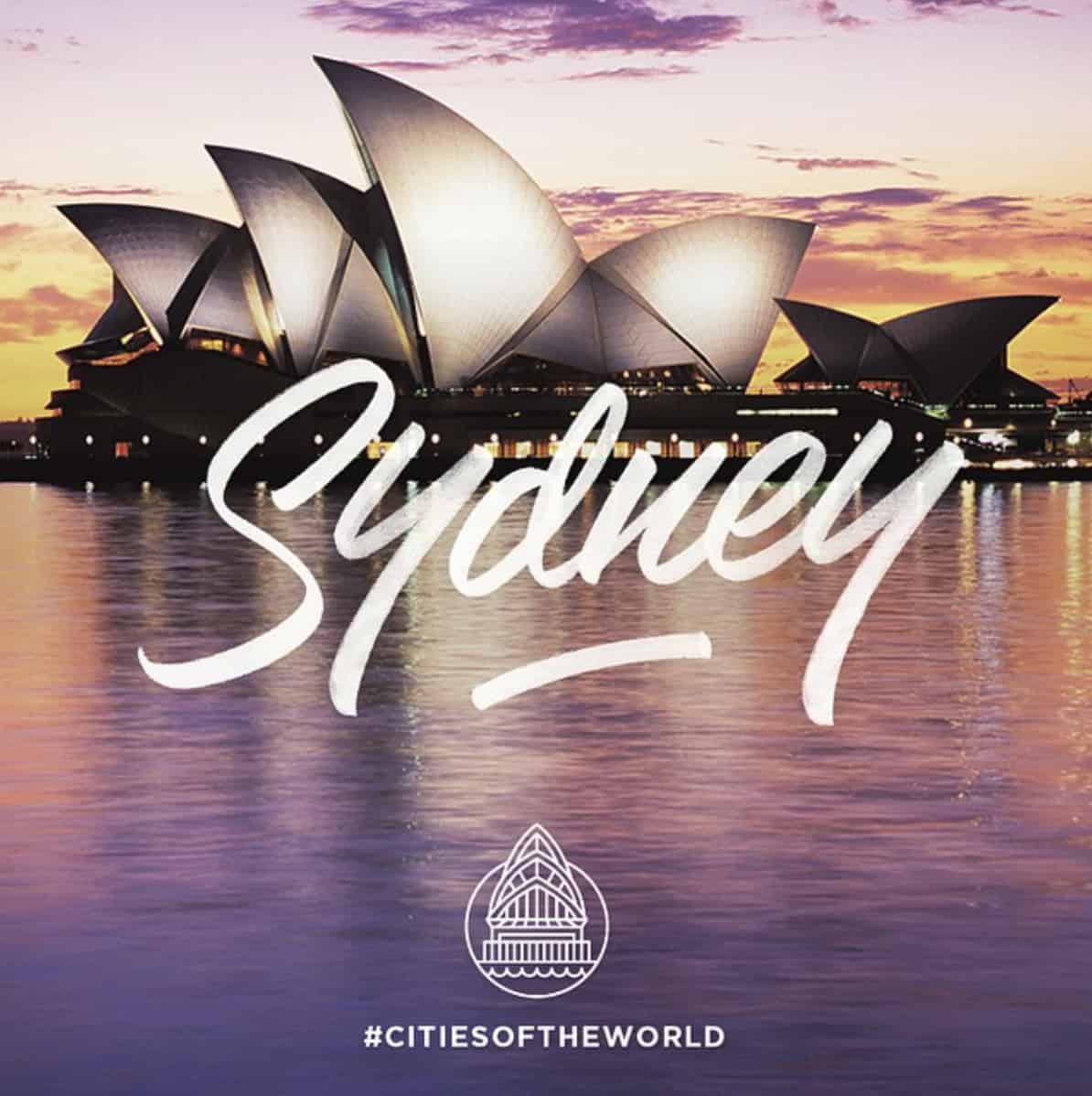 I would say that life is all about learning. If you really want to develop new skills just practice. Don't be afraid of what others think about your work, share it, take the good feedback and believe in what you're doing. I can say that you can learn absolutely everything; you just have to be really convinced that you will make it. Practice everyday, ask questions, get inspiration, look for information and never forget why you study design.
-Alex Solórzano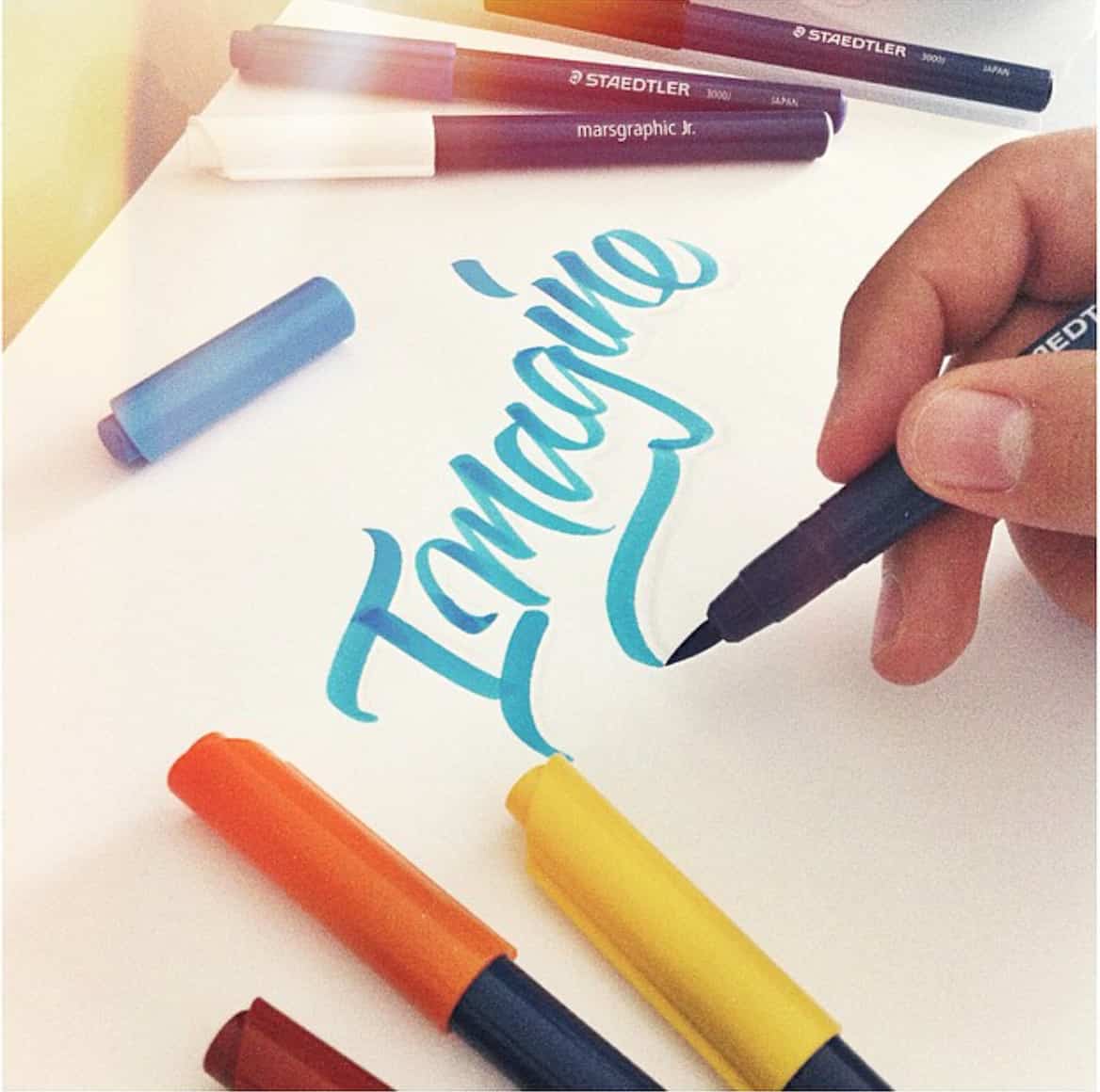 About Alex Solórzano
Alejandro Solórzano is a young product design engineer based in Guadalajara, passionate for several design fields. He really enjoys the idea of creating new things and improving the user experience of today's world through innovation, design-thinking and design-doing. Alejandro is always looking forward to develop new skills and face incredible challenges. See more of his works on Behance or his website.