Espressomaker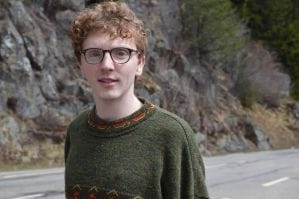 This is a redesign of the old Bialetti espressomaker that I made for Hovac, a belgian brand. The original design has been on the market since 1933. In the redesign I made, the upper part can be screwed from the bottom and they fit in eachother. In this way, we can save half of the volume for transport and it's easier to store for the customer. The espressomaker can be baught in different colors and will be packed in small cube boxes.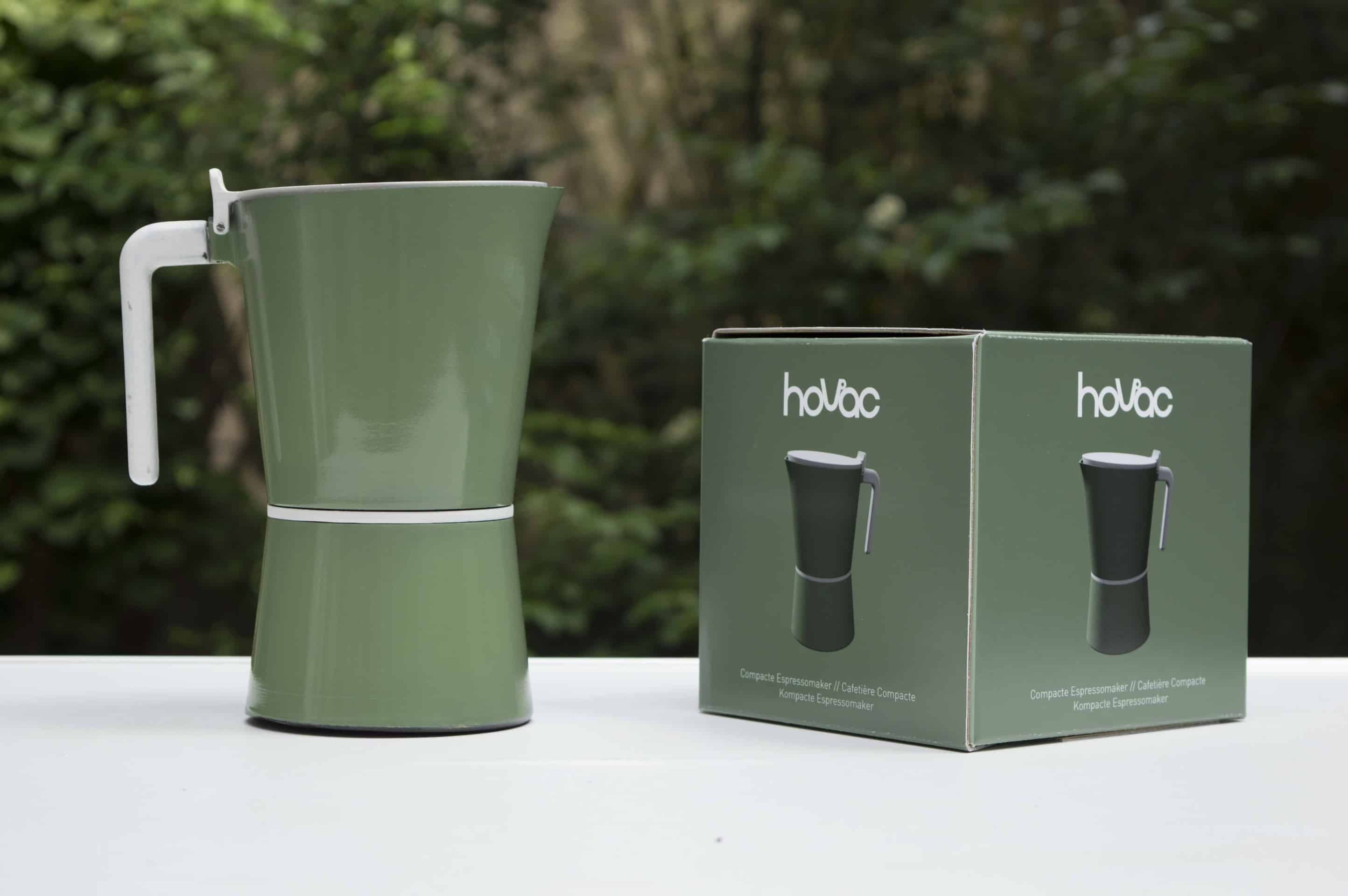 After research to the market, I discovered that this espressomaker is used a lot by people who go camping. That's why I decided to make a compact redesign of the model that was invented in 1933. The upper part can be screwed from the bottom and they fit in eachother. For the colors, I found my inspiration in the latest trend magazines and Swedish design products.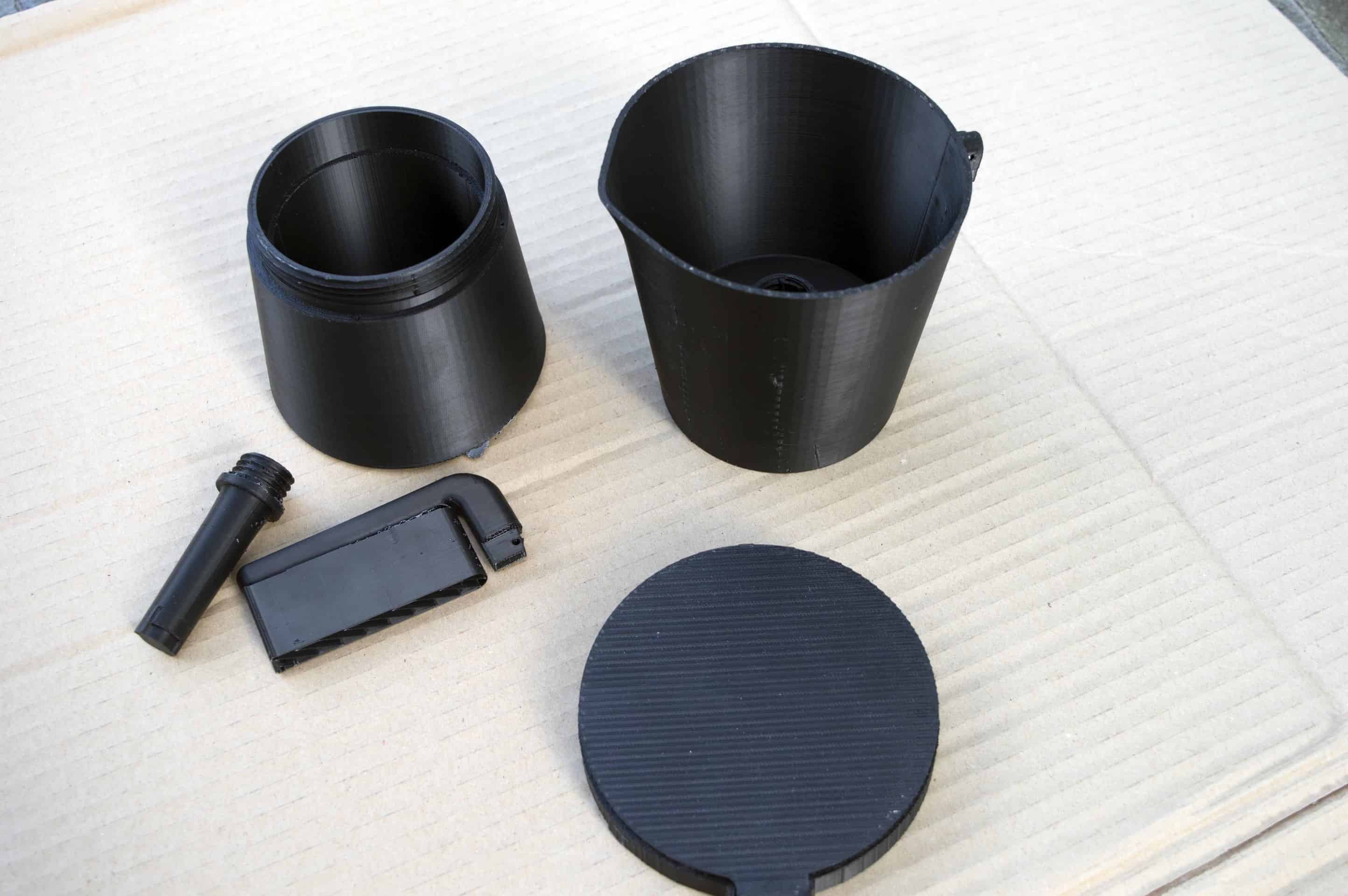 I started from scratch, with designs on paper, After some quick & dirty prototypes, I made a technical 3D model in Siemens Nx, wich I 3D printed. I have sanded and spray painted the model in green, so it looked exactly like the real thing. Then, I made a real working aluminium model that was milled out of an aluminium block.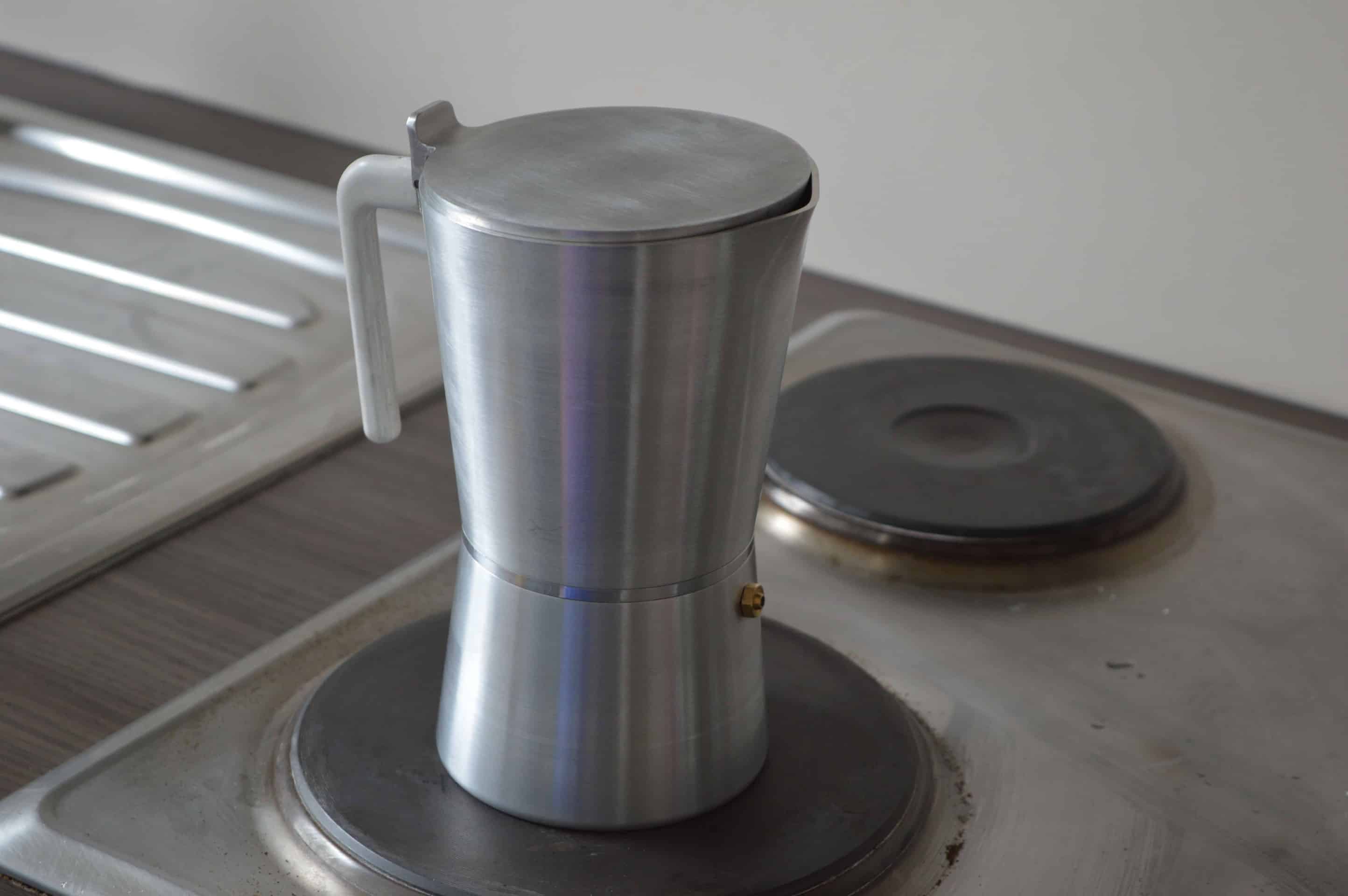 I did a lot of research to come to the final design. I went to coffee bars, camping stores and asked people about their desires. I think that's why i could be proud of the positive reactions to my final redesing. People were enthousiast about the modern colors and shape and the user friendly design.