Frozen beauty of Greenland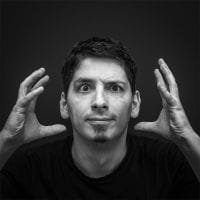 Selected photos from my 2022 Phototrip to Ilulissat icebergs in Greenland – Unesco world Heritage. I think it is most beautiful place I ever visit, its something what you have to see by yourself to feel all beauties of this frozen world.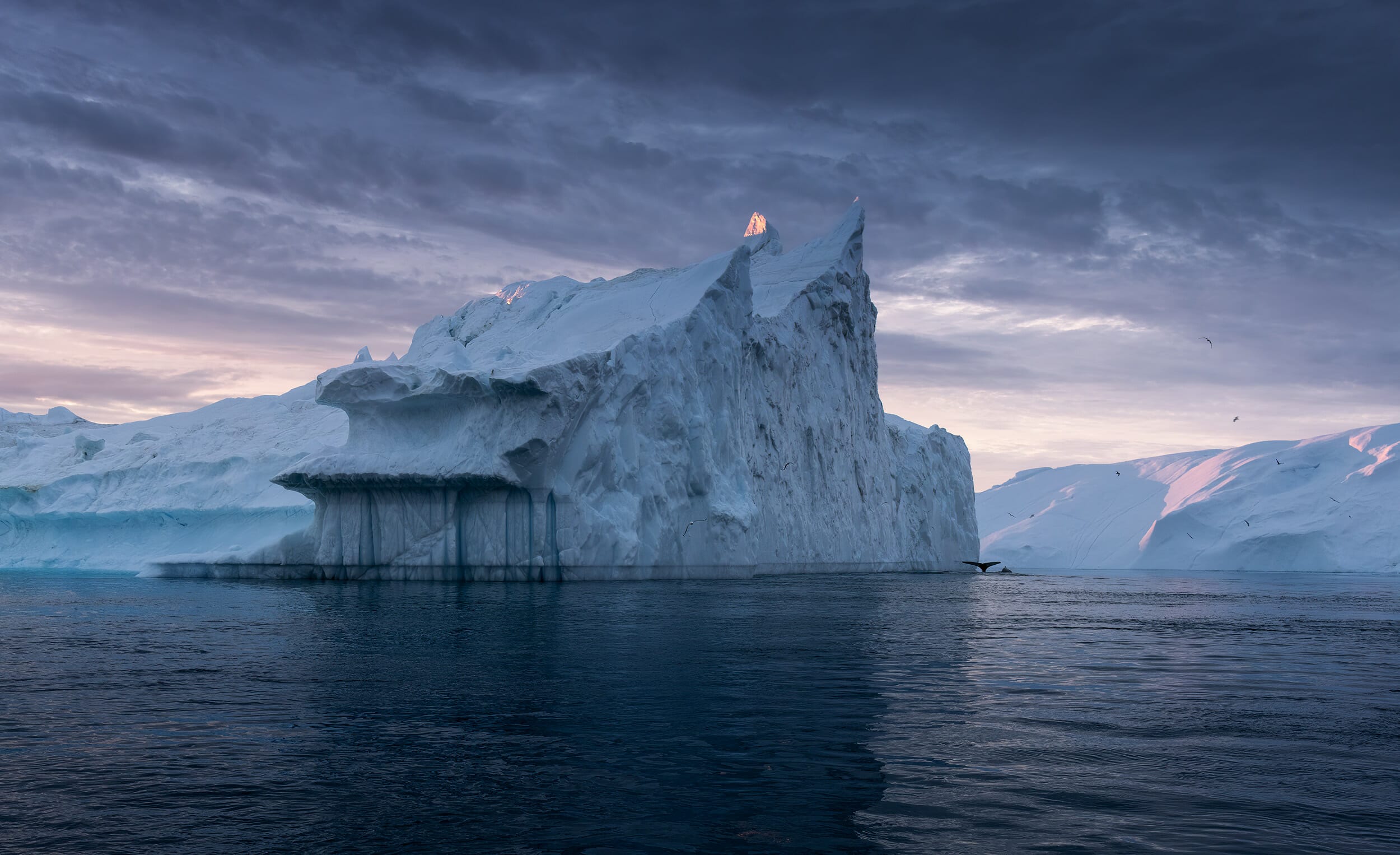 In landscape photography you have to stay calm, feel, watch and capture the right moment.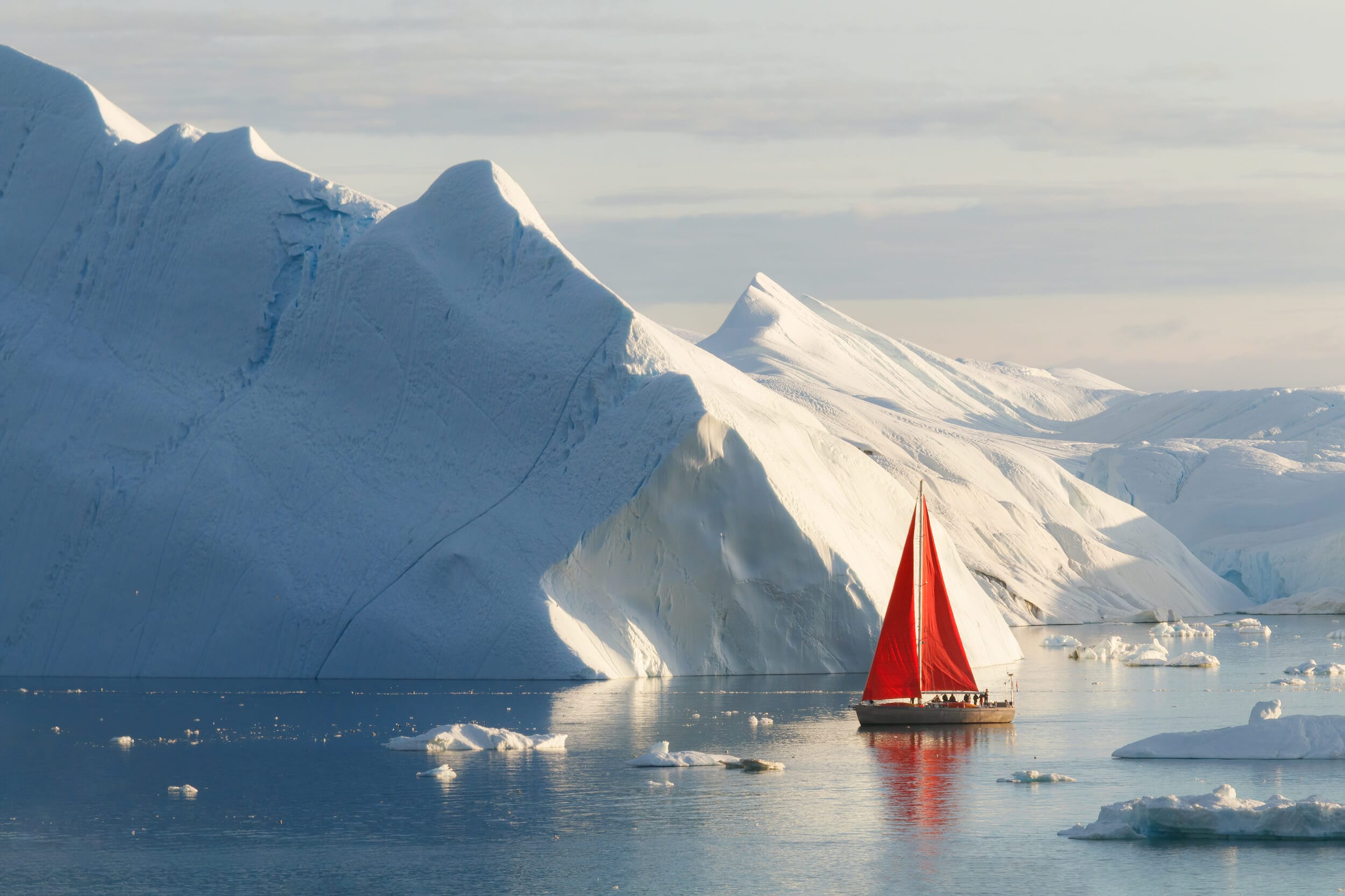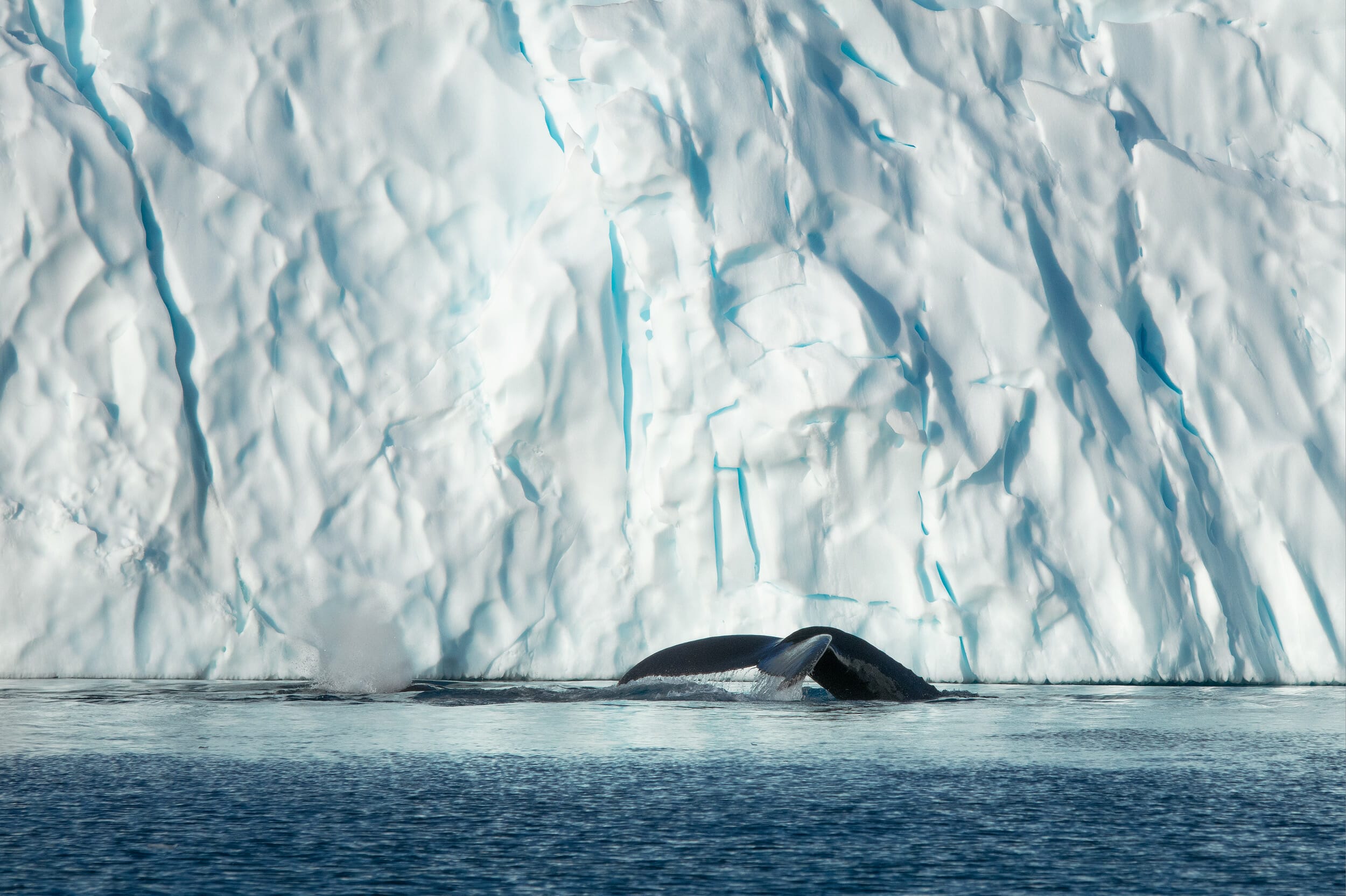 I am using Adobe Photoshop for many years with some ultimate plugins like Color Efex Pro, Luminosity masks and perfect denoise tool from Topaz.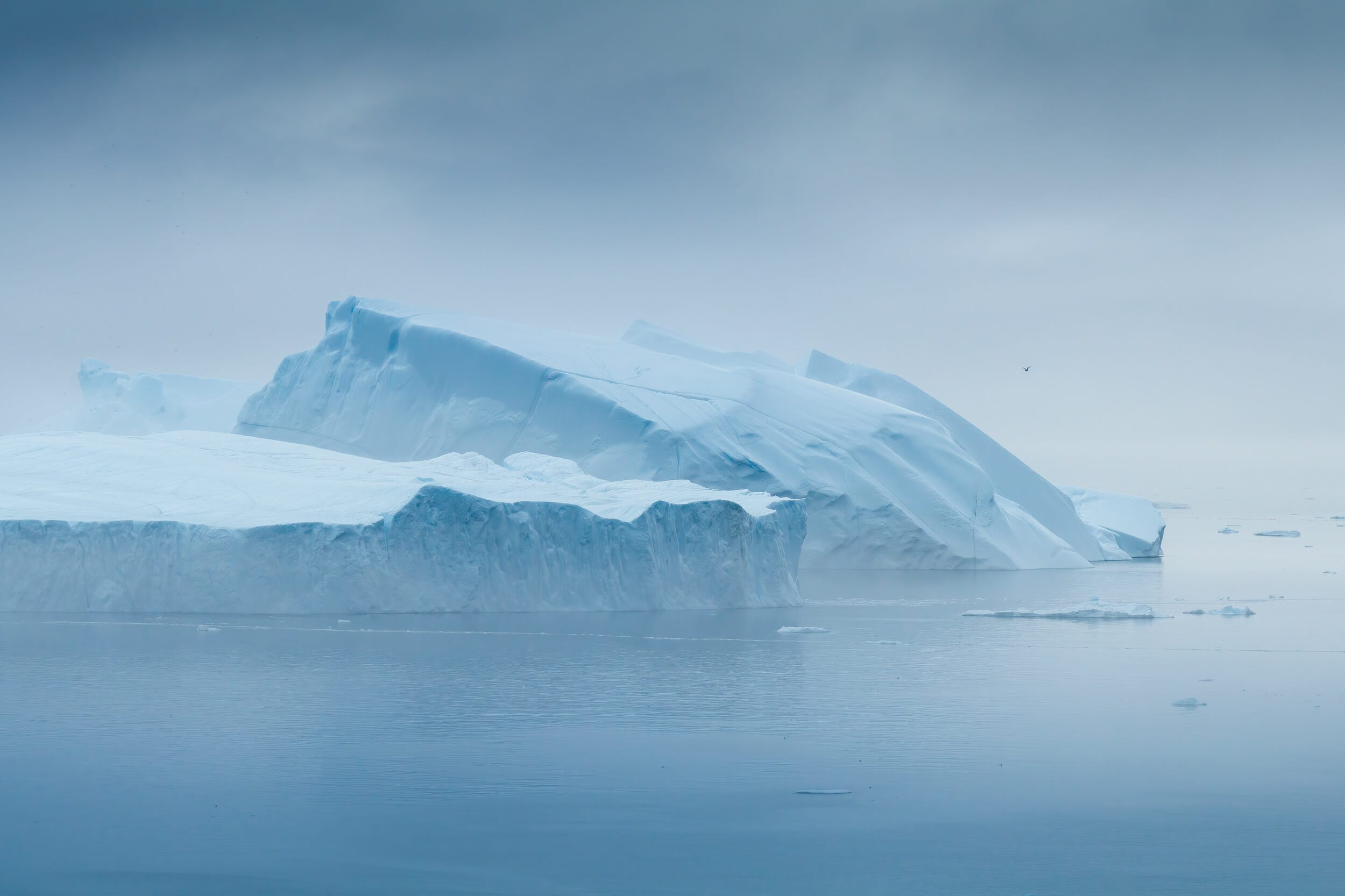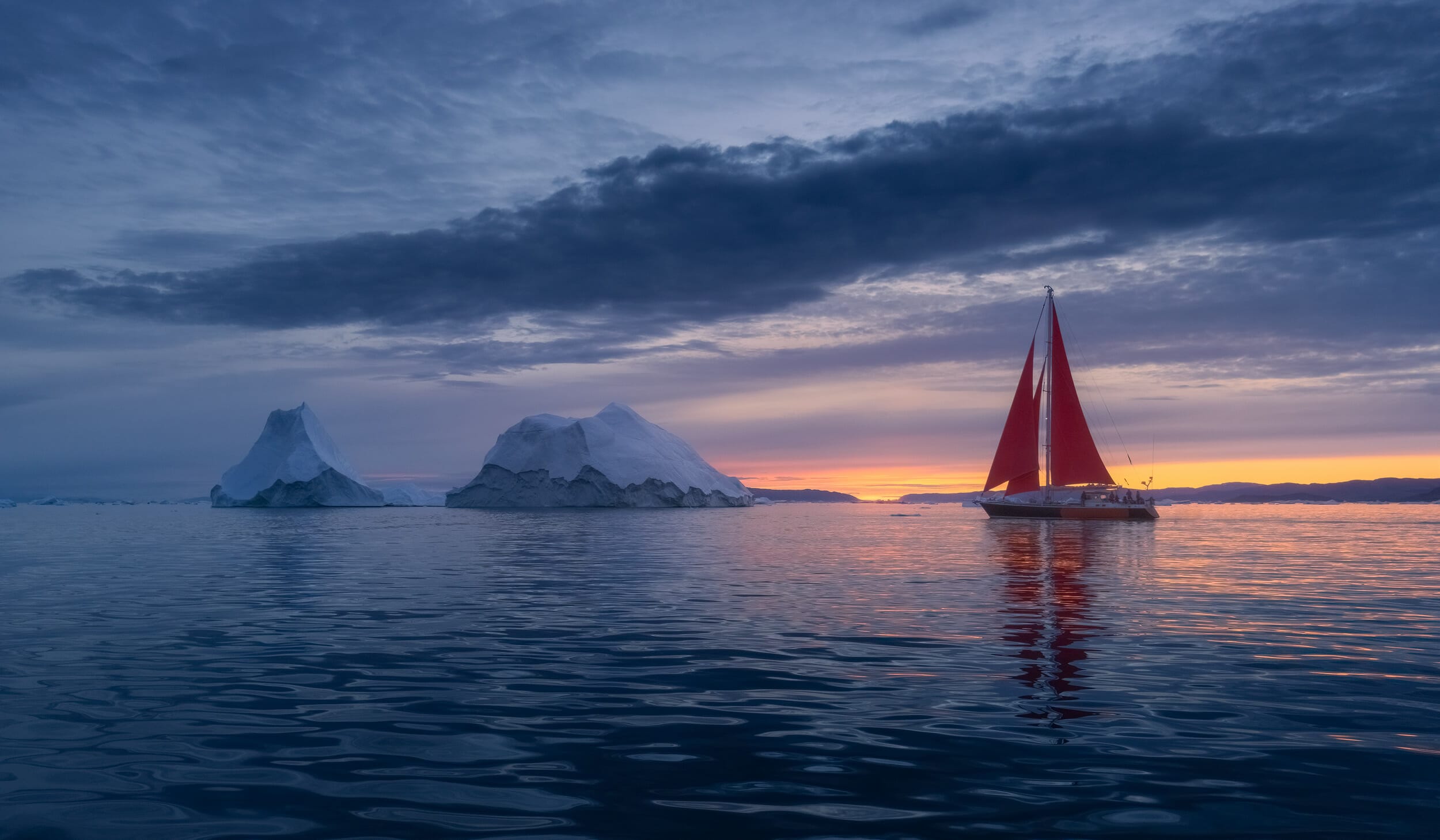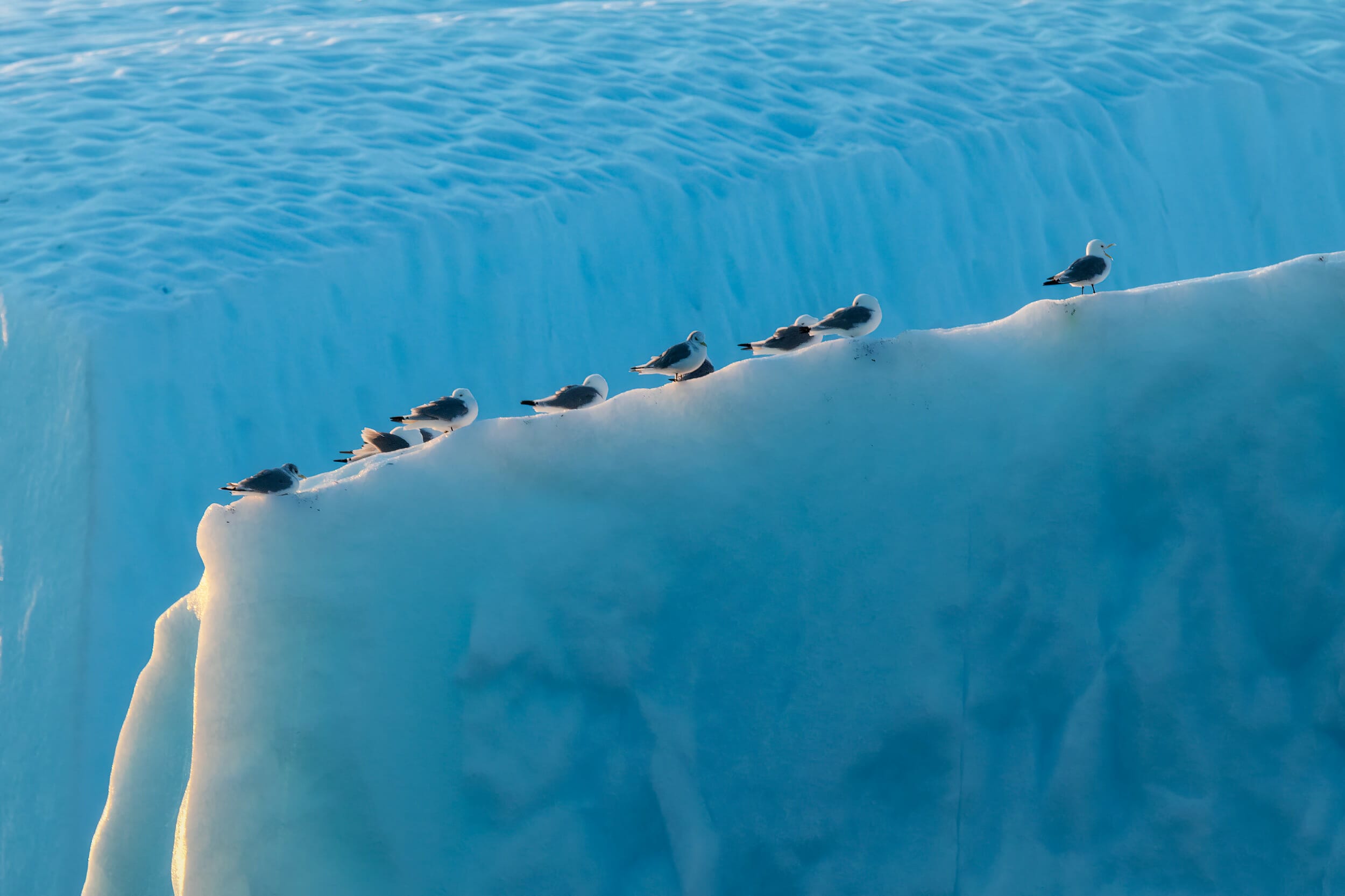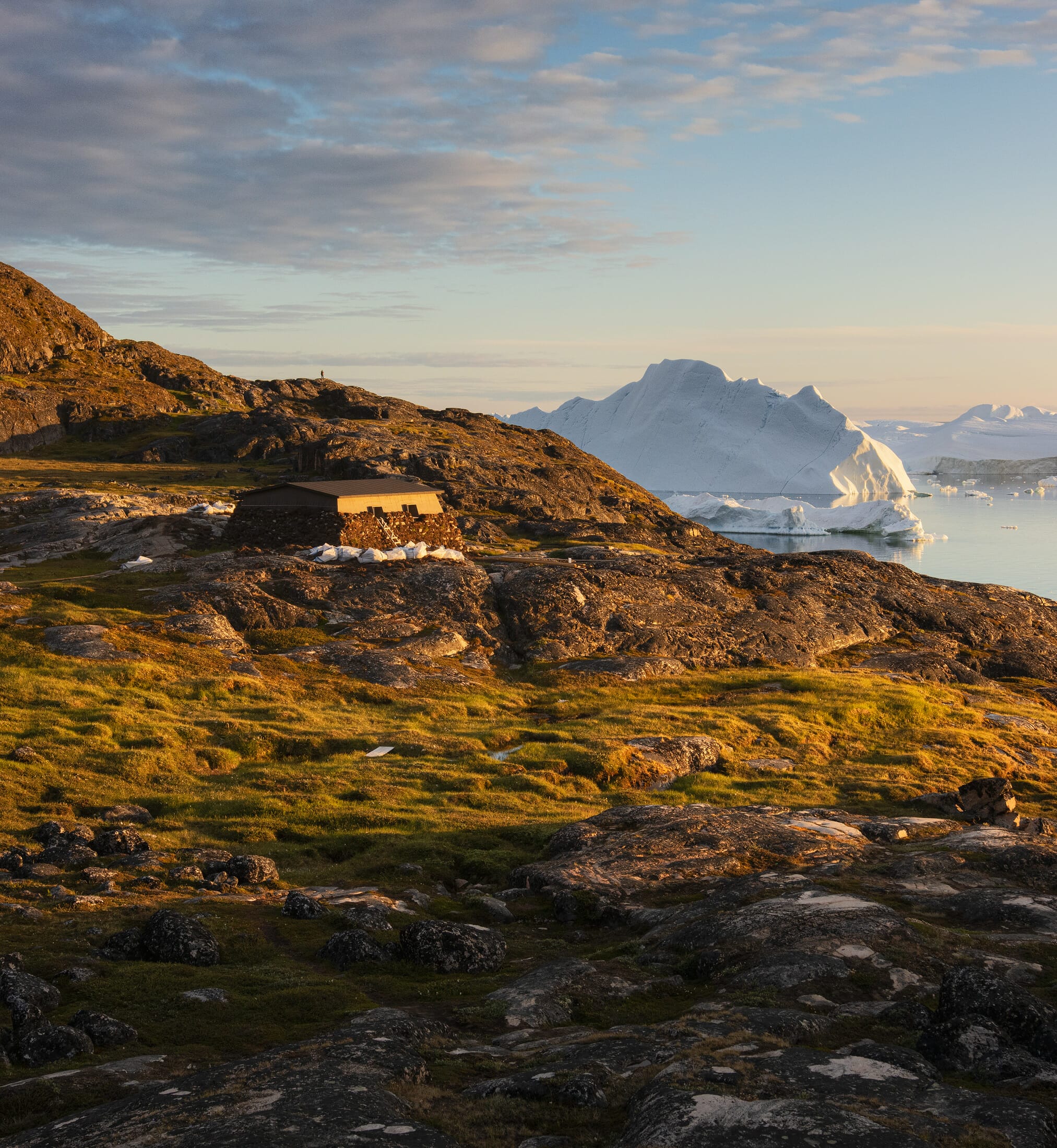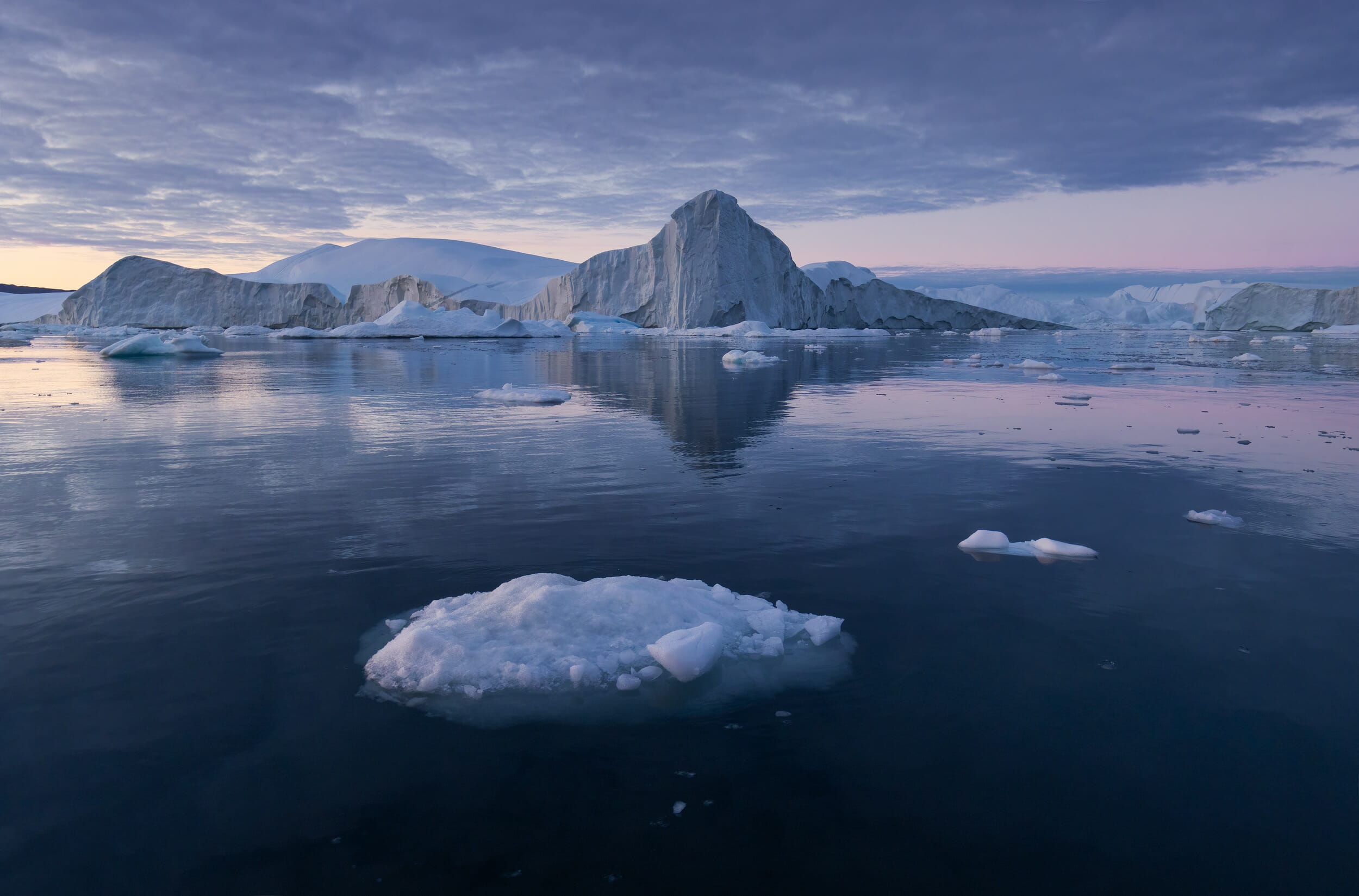 Respect to the nature