Gabie Marie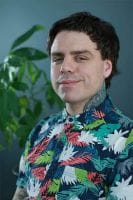 Gabie Marie is an easy way to furniture shop online for casual and clean furniture from designers. The challenge was making a website that was engaging and easy to use. The solution was a pleasant user-friendly platform with bold and colorful buttons making the shopping experience fun and easy.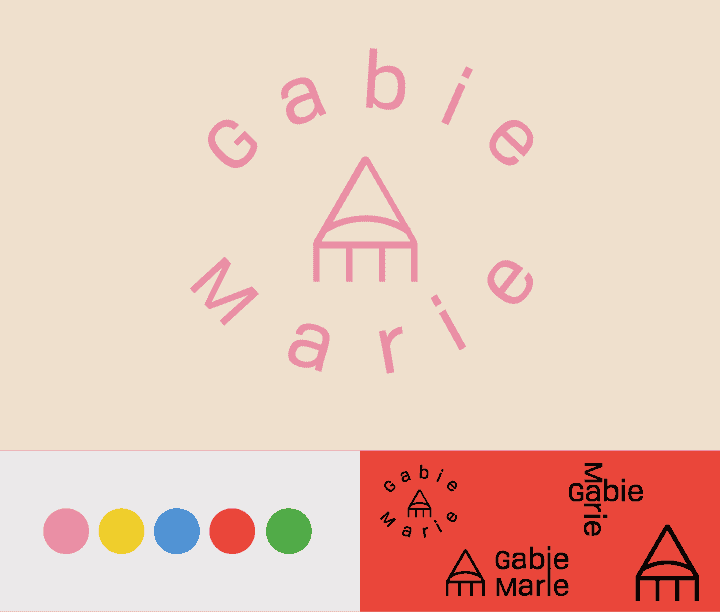 The problem was conveying friendly, trusting and high quality to the user so they could feel safe making a large purchase such as buying furniture online. I choose bright colors and bold typography to convey the friendliness and high quality of the brand.
I used Adobe Illustrator, Adobe Photoshop, Figma and pencil and paper as always.
I start off with the creative brief and define what the project entails and define the scope and business goals of the project. Once I have identified the problems I start sketching out ideas and solutions to achieve those goals. From there it's refining and digitizing the sketches in the Adobe programs. I then get feedback from the users and make all the necessary adjustments until we have a high-quality product.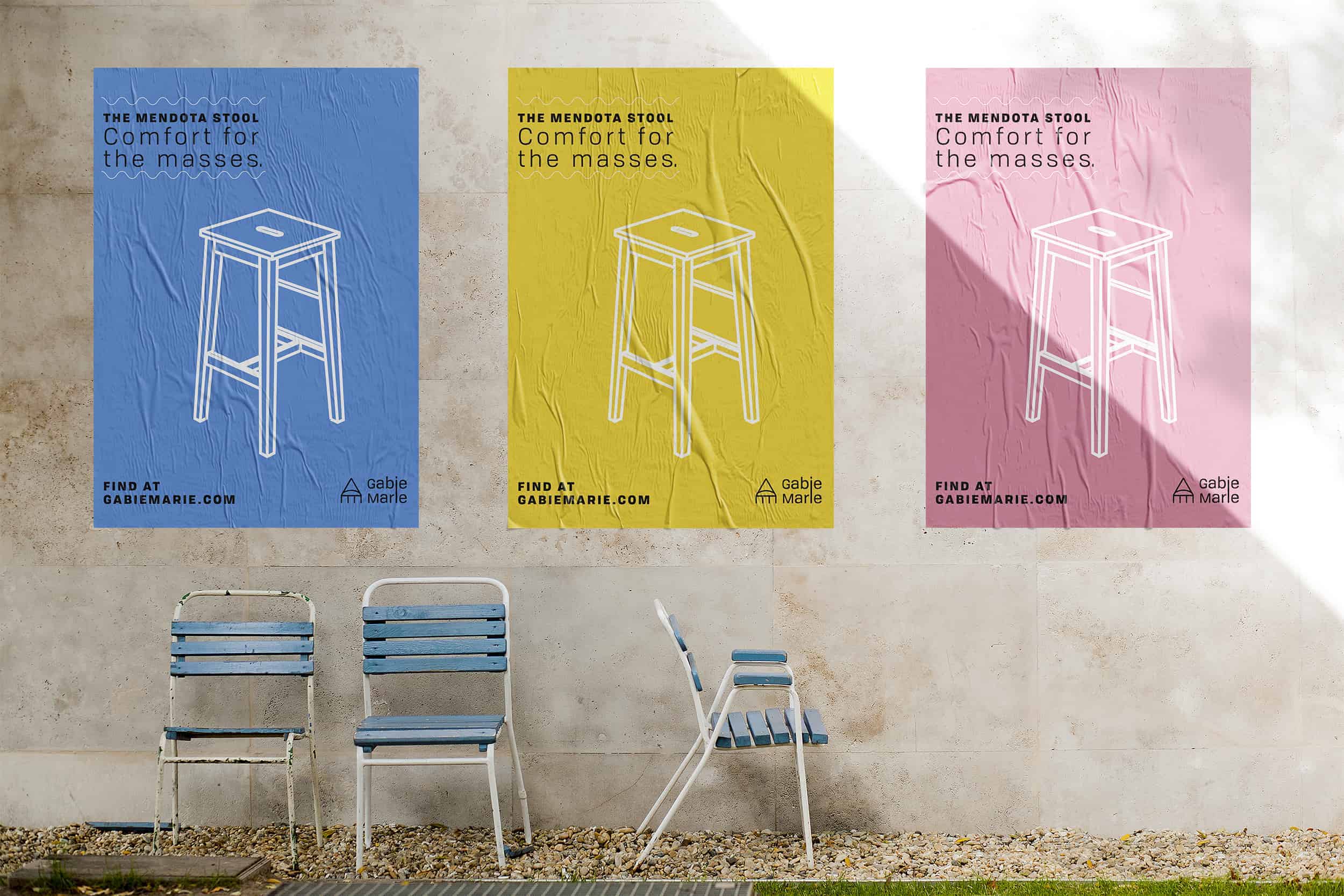 I learned about the importance of UX in the design process. And asking the question on how to make a current product or service even better. People have been responding quite well to the project and overall I think it was a success.