Botanical Garden project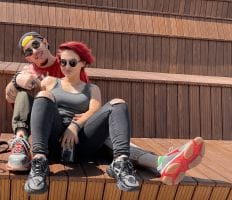 Pavel and Svetlana Alekseev
A project for a young energetic girl, a champion in ballroom dancing, she is also a dance teacher. The area is 40 square meters. Wooden slopes, a bar counter, a wall in the bedroom, doors, walls in the hallway - all these elements create the atmosphere of not an ordinary living space, but an art object that conveys its mood, comfort, warmth. With all the abundance of decorating techniques, we managed to preserve the ergonomics in the project. Bright accents - the picture in the loggia, the inscription on the cabinet under the sink in the bathroom will impress the guests of the apartment. For us, as designers, this project is special for its execution in the form in which it was originally designed.
When developing the project, I proceeded from the preferences of the customers, and the parameters of the prostants also played a role.
The work was done thanks to the close-knit team and the tools used. Before implementing the project, we created a visualization in 3D Max. In the creation of the project, the wishes of the customers, their personal preferences and character, including pets, were taken into account.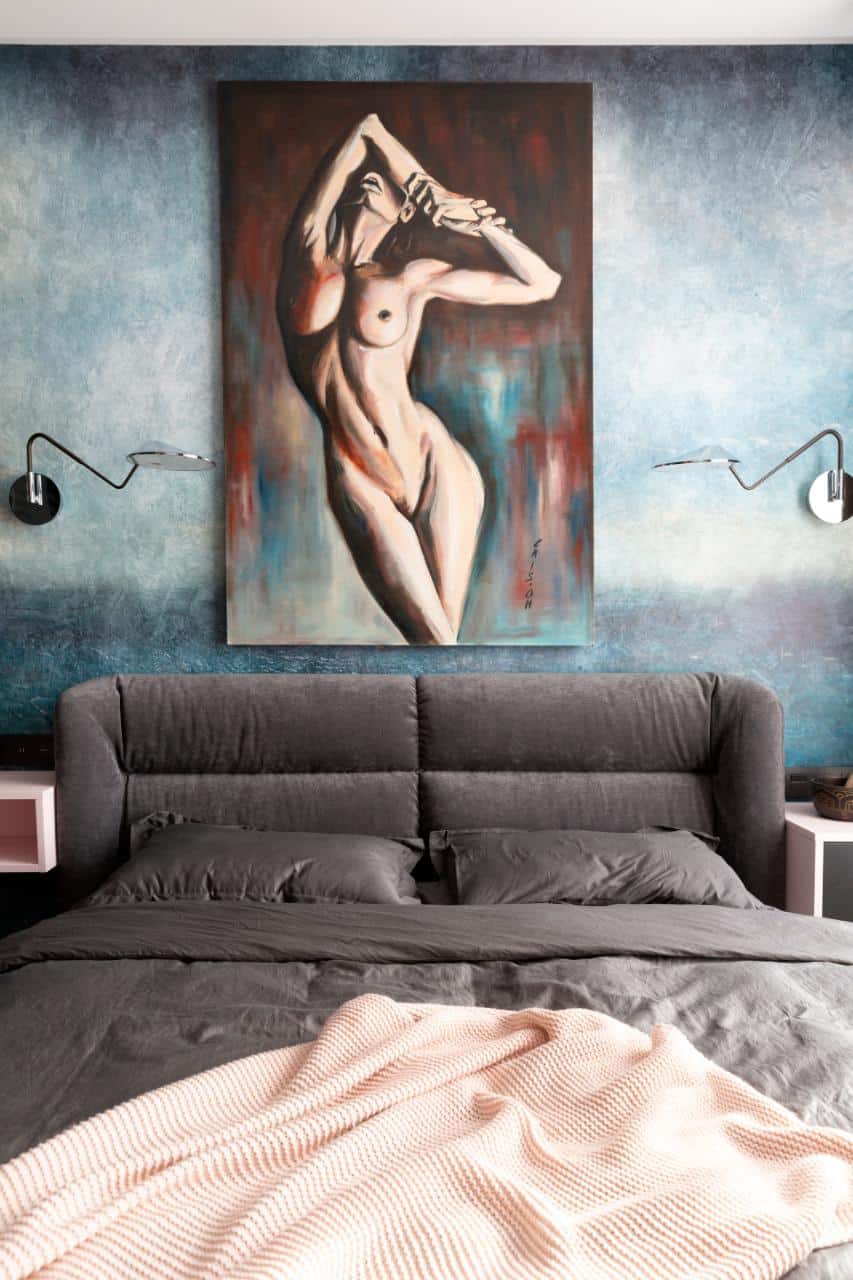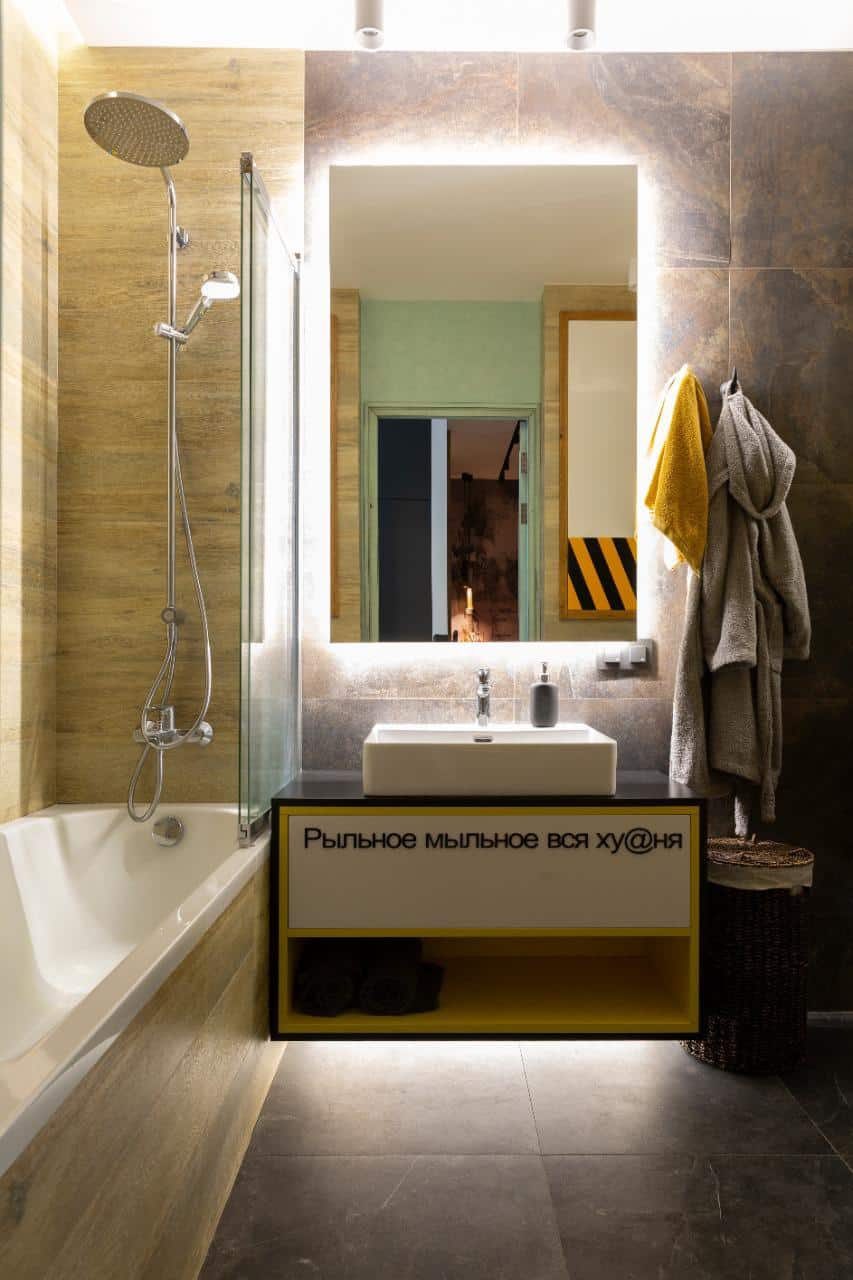 The project caused delight among people who saw it.
You can also become the proud owner of an interior that reflects your inner world. To do this, you need to order a design project from us.
Photographer Konstantin Malyuta.
You can contact us here https://vk.com/pavelakekseevdesign