Made In Pune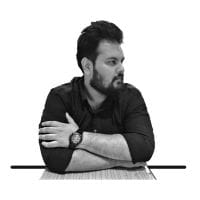 Made in Pune, is an official branding element owned by Marrakesh Hospitality Pvt. Ltd. and John Tushar. I did this project to create a local feel to a successfully running chain of QSR restaurants in Pune, India. The element is a typographic mix of the casual feel of the city and the colours denote the various moods of the people and the culture here. Warm, friendly, local and colourful.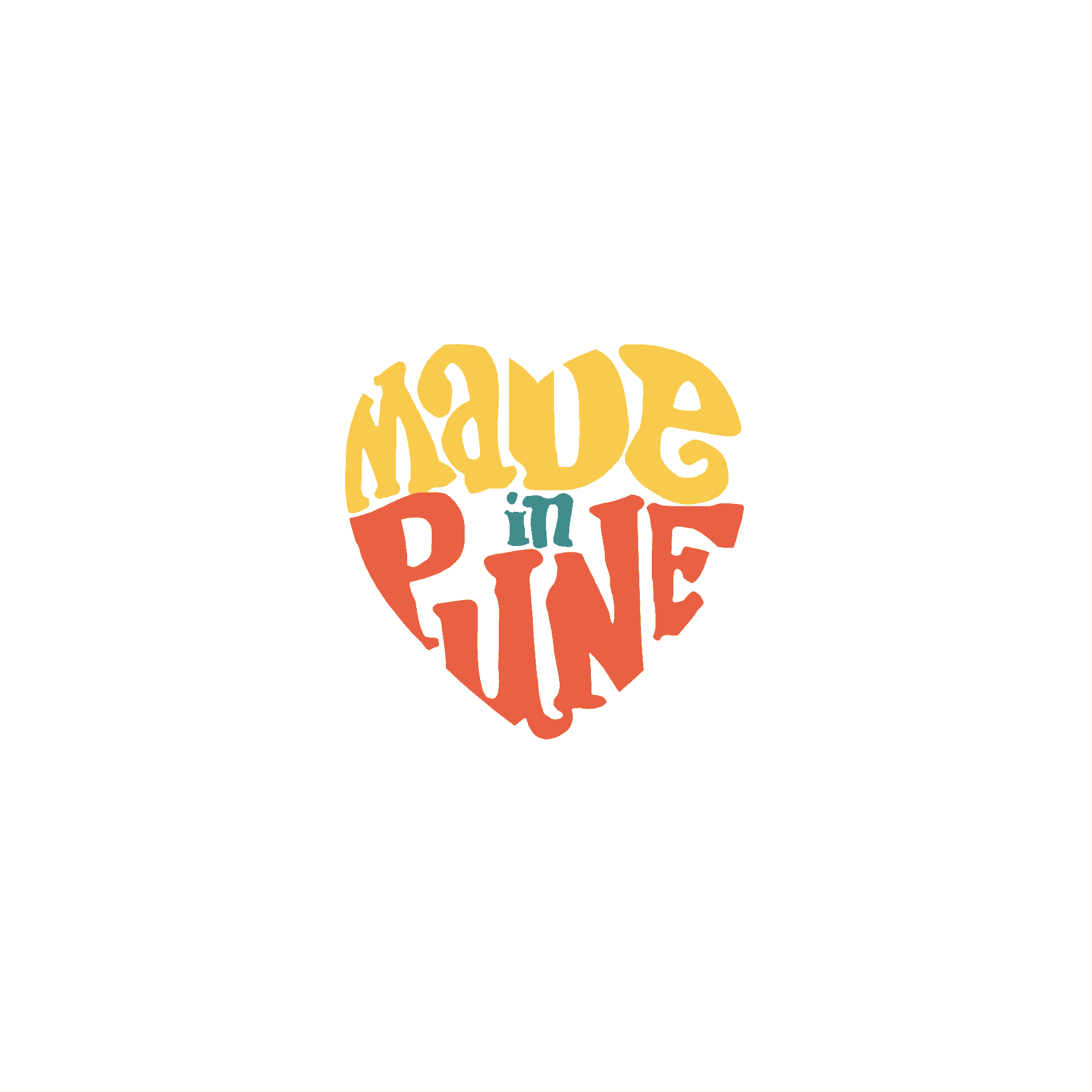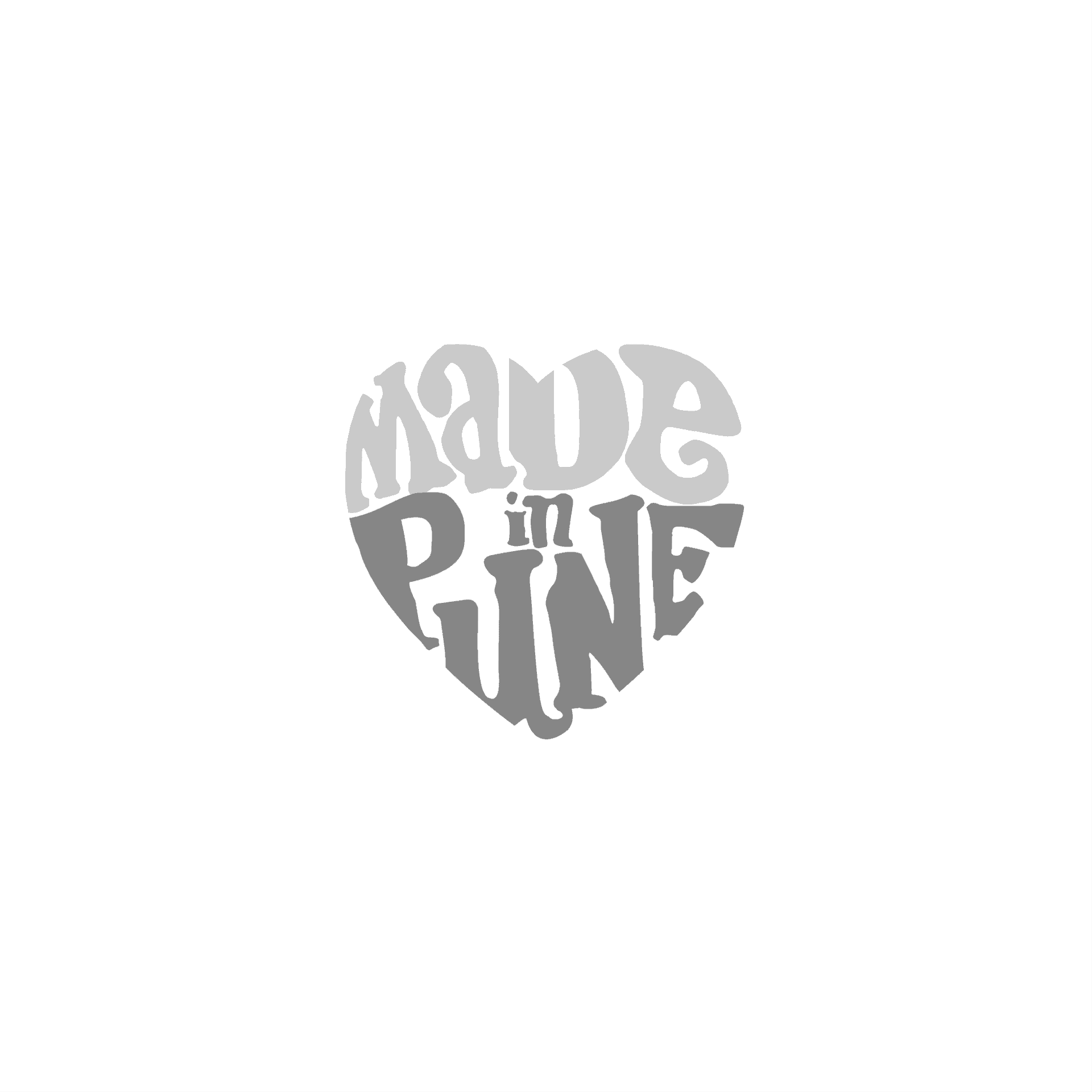 The idea was initiated by the simple need to create a unique identity that not only reflects the heart of the city but of its culture and people. The concept was for the people to connect with the parent brand and understand the communication that "we are a home grown brand". Local to the core.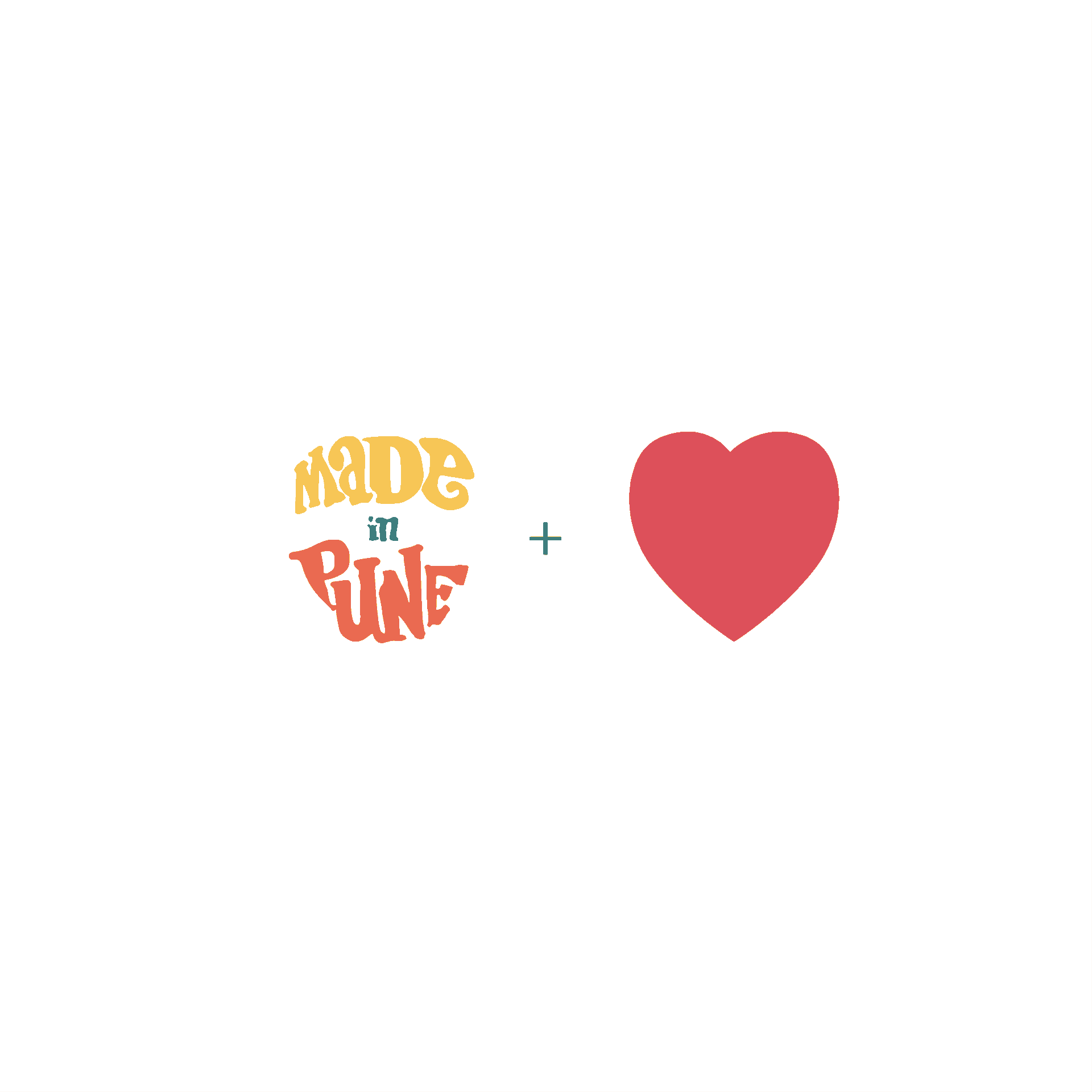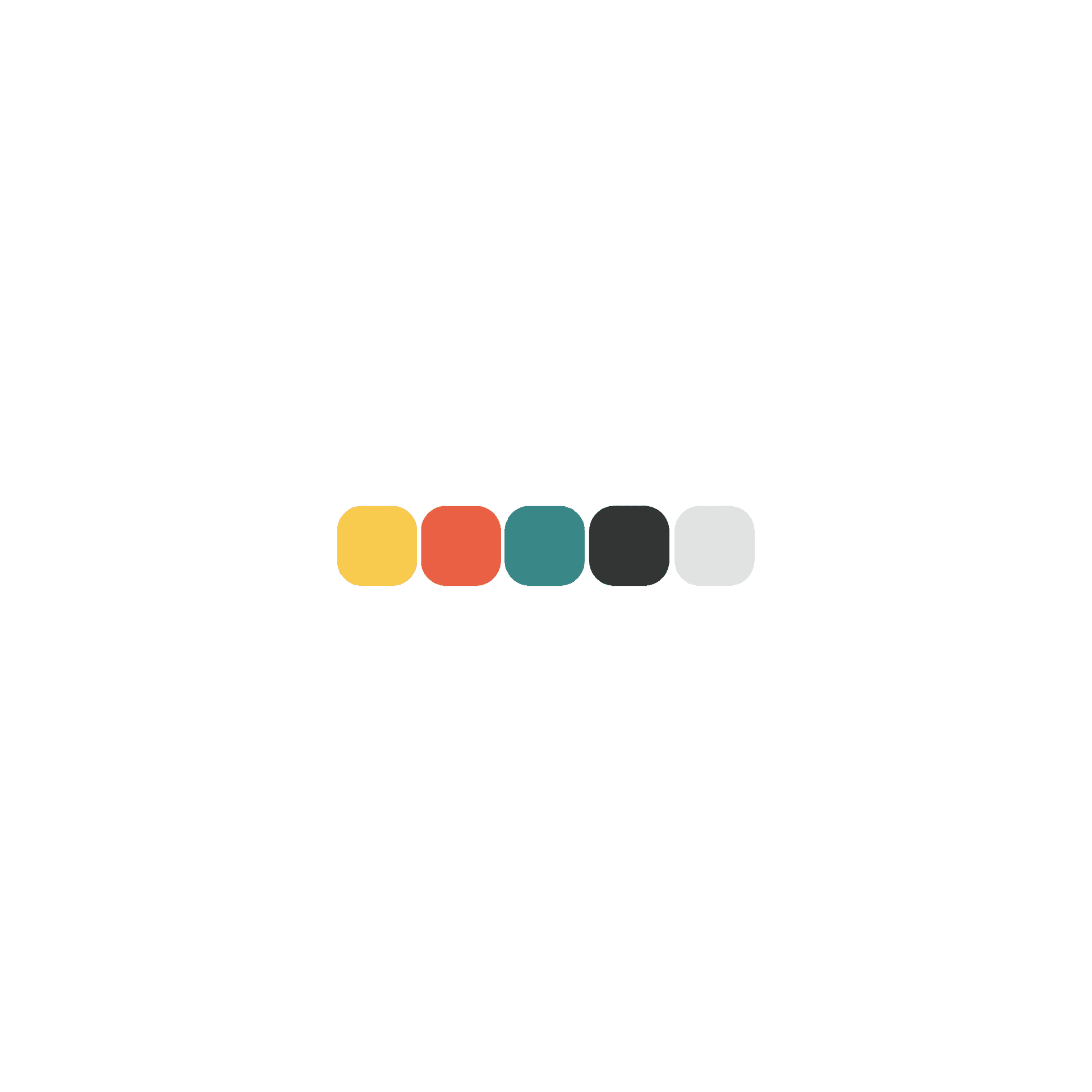 I used the pen, paper to sketch out my initial ideas and completed it with the help of the vector software Adobe illustrator.
The initial process was sketching the idea onto paper. Heart shaped typography wasn't my first choice but it did end there.
The sketches were then traced in illustrator.
The colour swatch was decided based on the colour emotion guide that I am well versed with now.

People took an instant liking to the brand logo. It was in instant hit, so much so that soon all of the restaurant outlets had these as their boards outside. Made in Pune logo tag has become unanimous with Marrakesh and John Tushar as a brand now. I am glad that I got to work on this project and am equally blessed to have my work all over the city.
I learned new tricks in typography and lettering style.