Innerspace
Logo design and brand identity development for a UK holding that includes several homeware/kitchenware brands. Clean ultra minimalist symbol perfectly matches the brand name. The letter "i" becomes part of the square shape enclosing the "inner" part of the wordmark.

We knew the client wanted to get a stylish and very modern brand identity, so from the very beginning anything too complex was out of the question. We've started experimenting with basic shapes and, after preparing numerous sketches, decided to focus on a strikingly simple idea: incomplete square not only represents space, but also looks like a kitchen plan.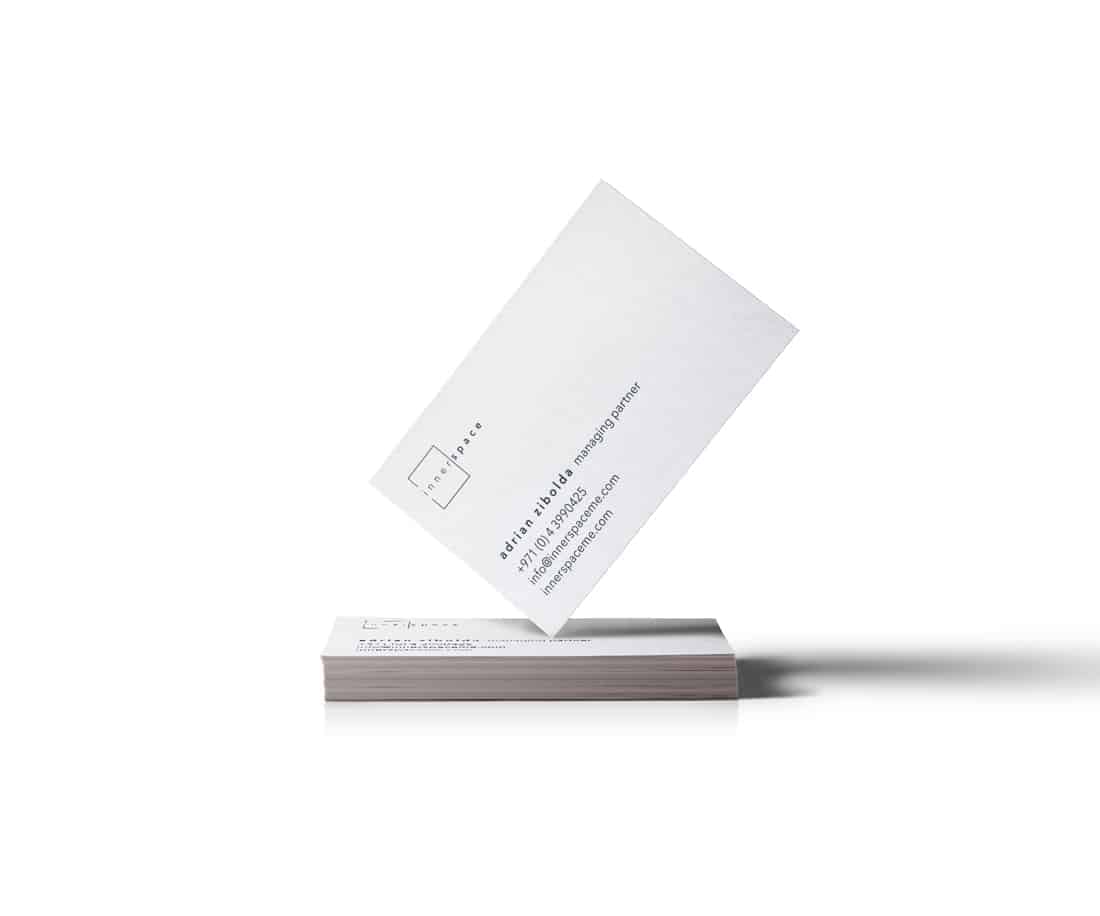 Just the usual tools: sketchbooks, pencils, markers, coffee and chocolate. After we had the rough logos on the paper, we've chosen the most promising creative concepts, prepared presentation in Illustrator and showed our ideas to the client. Several revisions later, we've arrived to the final look – the client asked to see alternative font and colour options, but eventually decided on the original version.
The project has been just published, so we're only starting to receive feedback from general public, fellow designers and Innerspace employees, but the reception is very positive. People love the simplicity and versatility of the identity: the symbol has this corporate feel to it to look naturally on numerous letterheads, quotation forms and contracts, yet at the same time it's sophisticated and stylish to be appealing for the design savvy target audience of the brand.