Itex is a company based in Sao Paulo for over 15 years in decorative segment. Aiming at the decoration market, Itex, launches a new concept in furniture with European design, marketed exclusively throughout the national territory.
The main objective was to design five catalogues that work both individually and collectively. Each catalogue belongs to each Itex product line. Bold, daring: an aesthetic with strong personality, with simple and readable characteristics. At the same time reflects the Brazilian spirit Itex was looking for. We designed their brand new product catalogue. Simple, intelligent and naturally elegant designs.

– Nicolas Di Filippo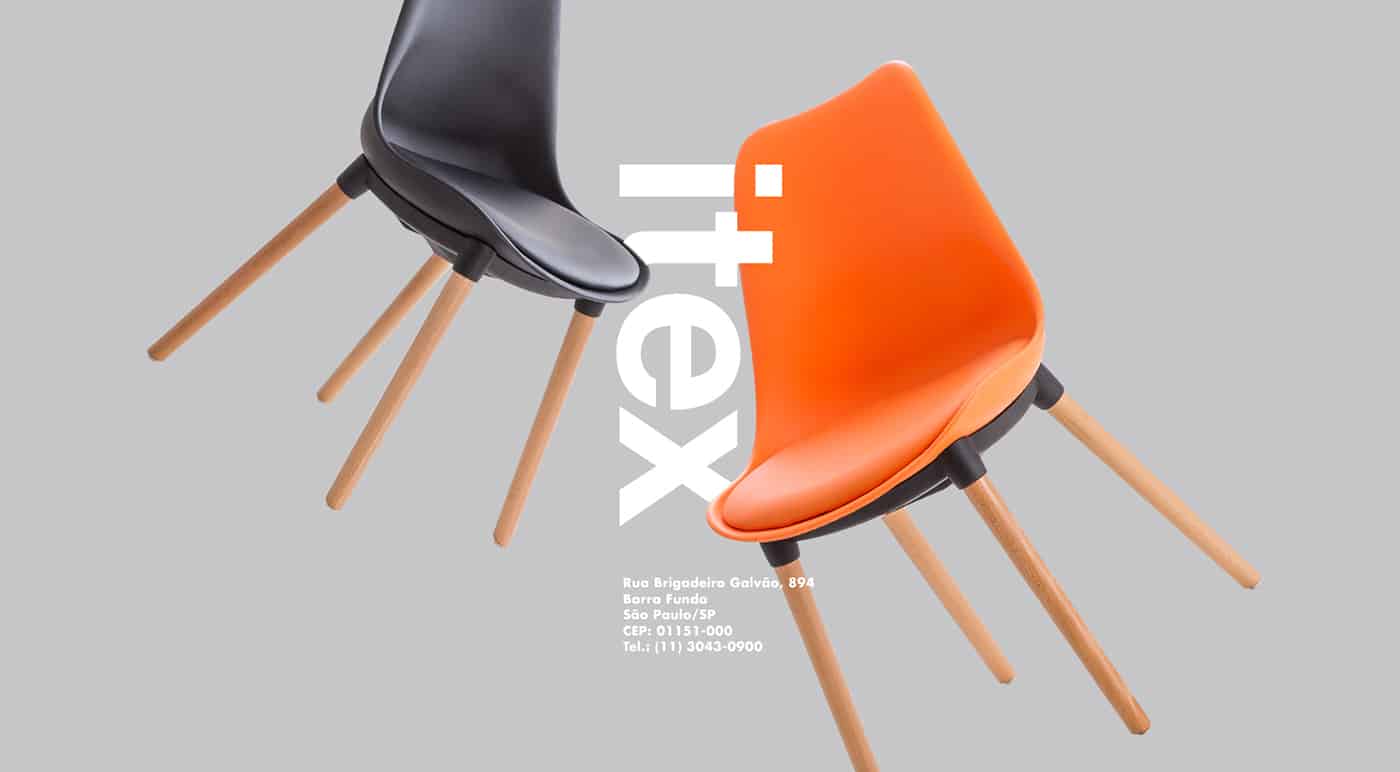 About Nicolas Di Filippo
Nicolas Di Filippo founded Los Caballos – Visual communication studio based in Beunos Aires, Argentina, along with his mate Sebastian Fuks. Their method is simple – they distill the most important aspects of brands and communicate them in the most effective way. They do not believe in formulas, they believe in research to find concepts and exploration to implement them. They encourage an environment of creativity for each project to deliver new and original results.
Collaboration is the main axis of their working process. They surround ourselves with talented professionals from various disciplines.
They build the best team according to the requirements of each challenge, disregarding hierarchical standards, with partners engaged on a project-by-project basis.
Nicolas, under Los Caballos have not only worked for local brands, but have also been contacted by clients abroad looking for visual consultancy and art direction.