Landing page for company making stretch ceilings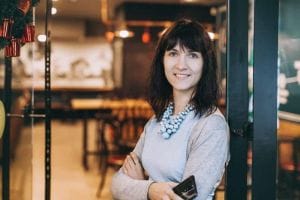 The client wanted to redesign landing page of his company. The company is specializing in the installation of stretch ceiling products. It's reliable company. The company has many satisfied customers. The original web site was designed in an old fashion way and was having usability issues.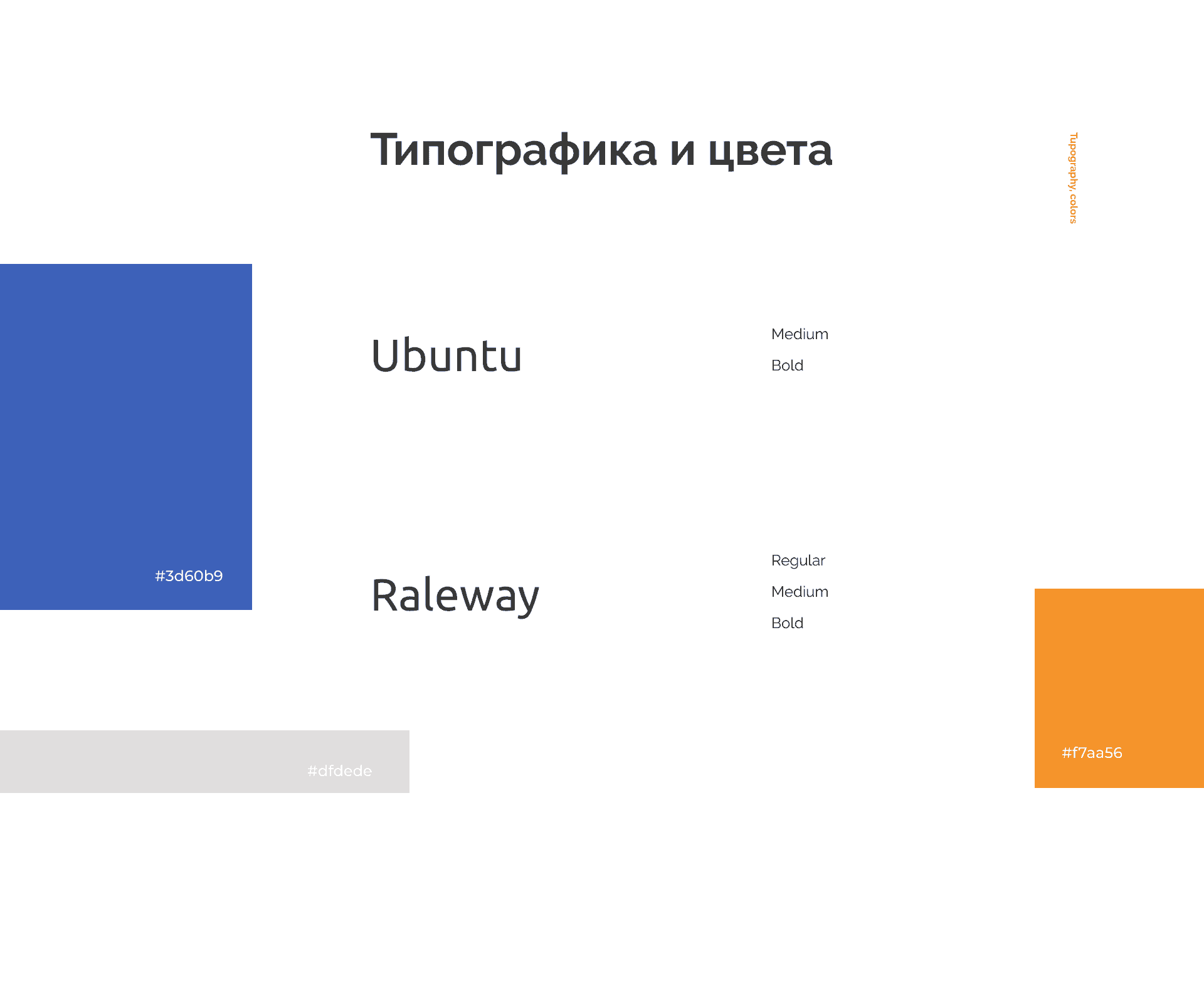 The client does not have a corporate identity. But he often uses blue color for example on a car sticker or office sideboard. So he asked me to use blue color in design mockups.
I wanted to show in the design mockup the warm attitude of the company to its customers. I wanted also to represent the company as reliable and modern.
I was inspired by photos of minimalistic interiors in warm colors.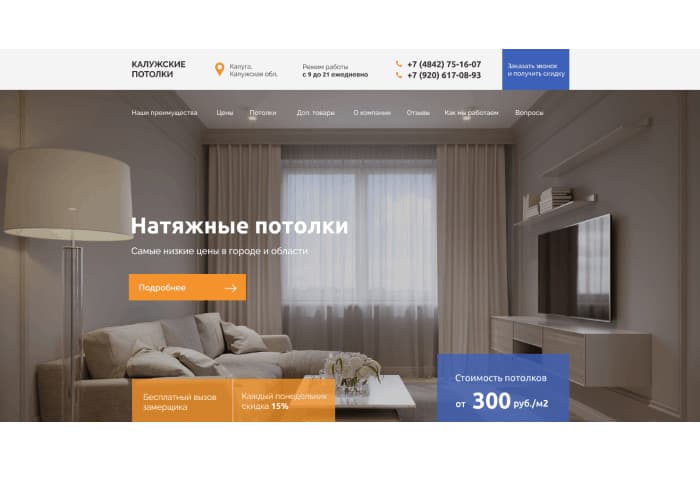 I used Adobe Photoshop, Adobe Illustrator and Adobe XD In my work. The design mock-up was created in Adobe Photoshop.
Interactive elements were demonstrated to the client an Adobe XD with a focus on microinteraction
After finishing design I controlled programming of this landing page.
Clients of the company were glad to see new website. New website is clear for them. They also liked colors of website and its minimalistic style. Other designers say that this landing page has good structure and usability.
The client says that they have now more orders than before.