Light Bathroom
Light Bathroom interior design using natural materials. The colors of the project light and neutral. The material on the wall is light marble with beige ornaments and on the floor black marble with white ornaments. Design has some decor elements and to emphasise attention is used black faucets.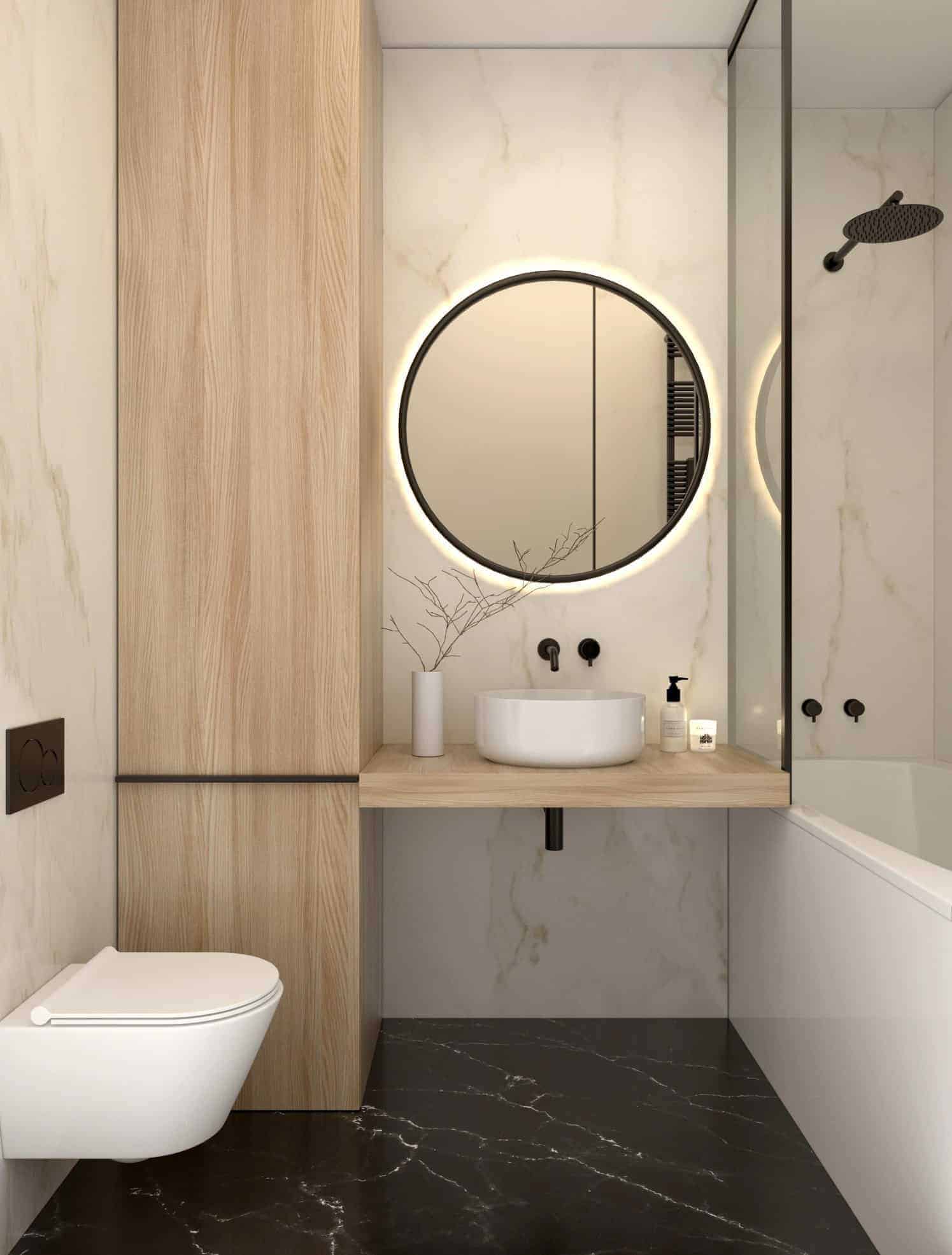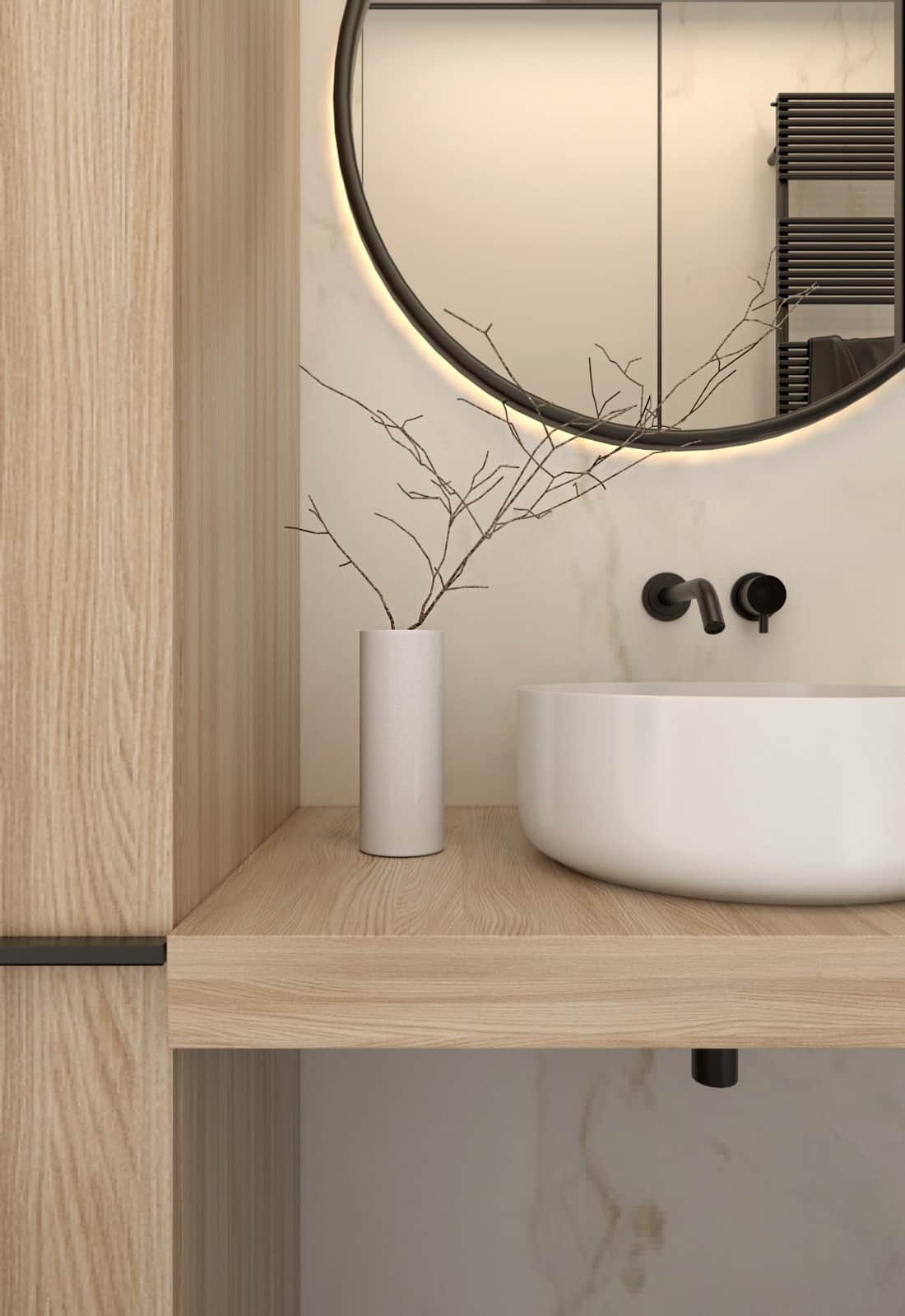 Natural light and materials are the trend of interior design nowadays. I inspired by nature and using natural light wood in my project to make my work more natural and realistic. Also I used in my project natural marble two different design - light marble with beige design and black marble with withe design.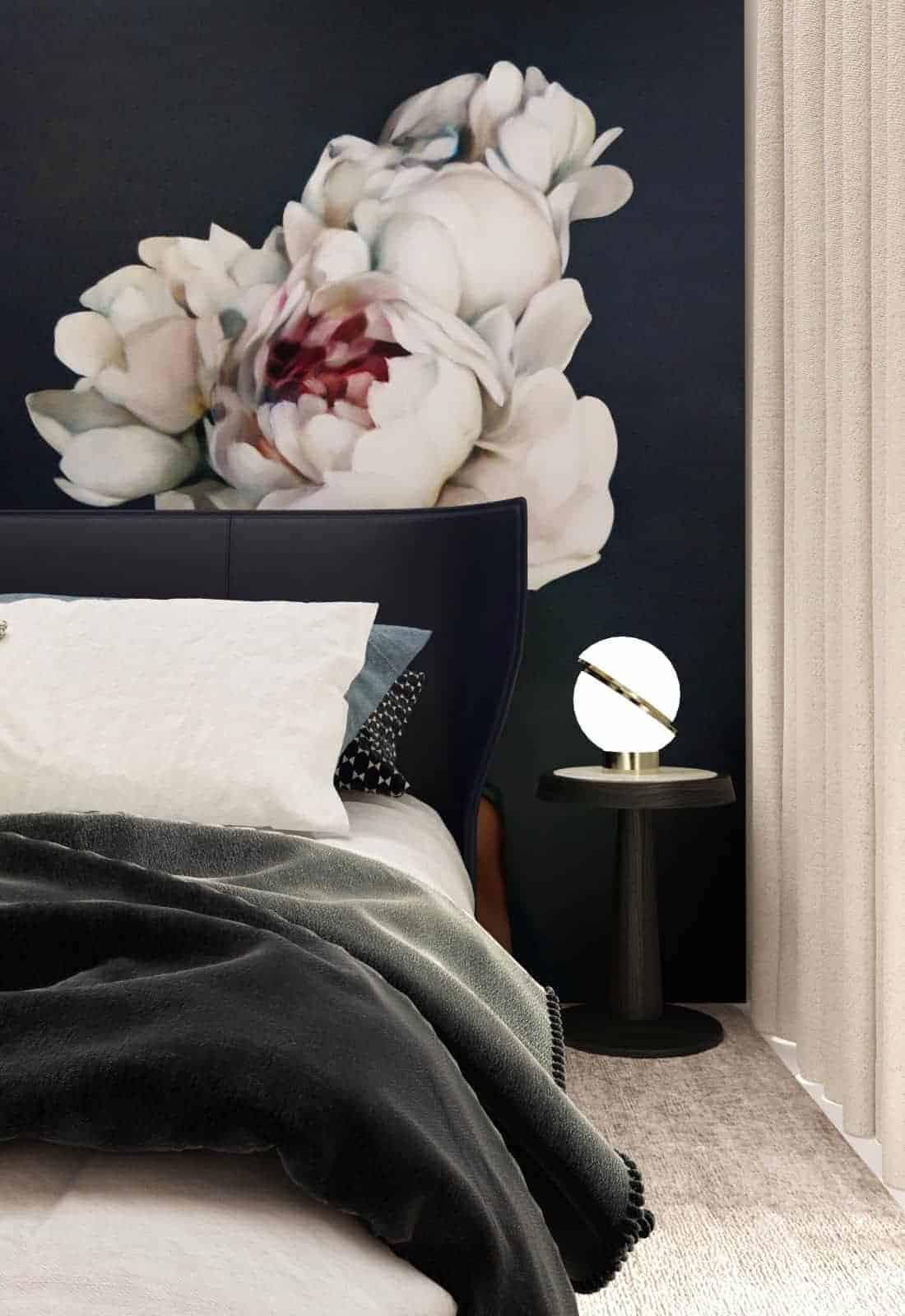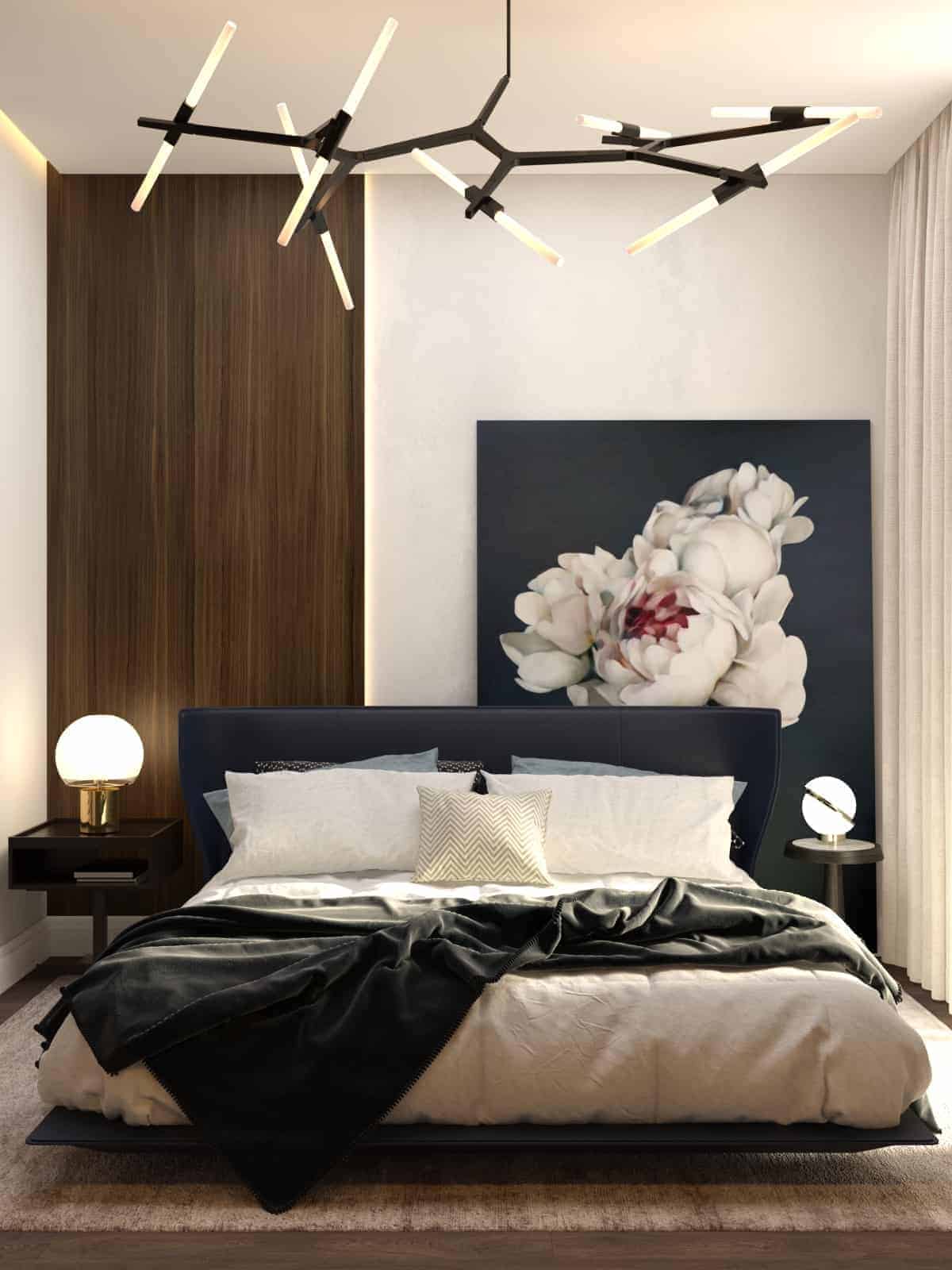 I create the design of bathroom in design program 3dsmax with Vray visualisation. Firstly, I create my project in my mind, than I draw it on the paper, and then create it in design prohram 3dsmax with different materials adding to the furniture and some light to make my project more attractive. Also I used furniture models to make the project more realistic. Than I make better my work with Photoshop to change visual effects.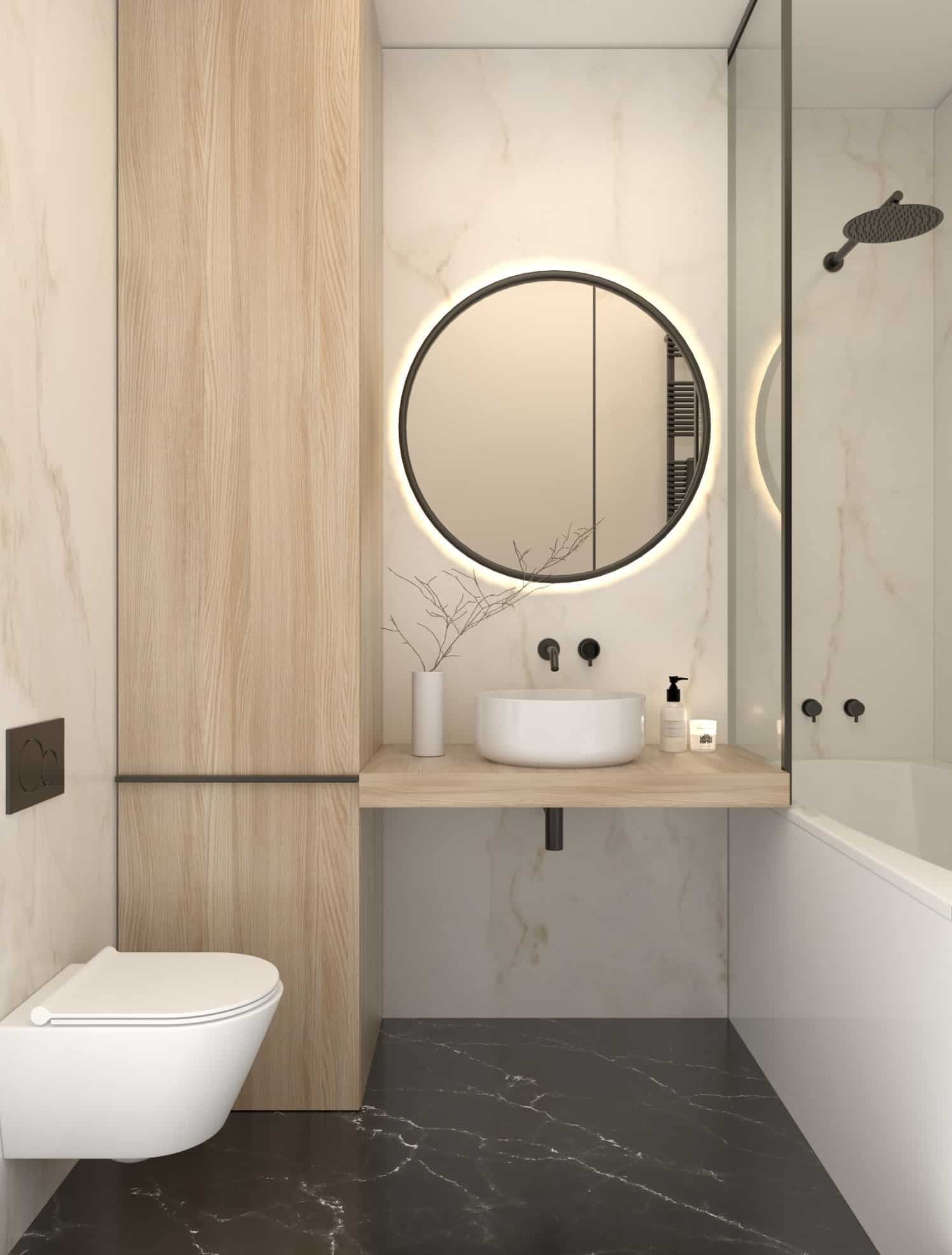 I hope my project find possitive attitude from people and they will find smth interesting in my project. I think that natural interior design will find some positive attitude and feedback from people. I create some modern and natural design interior for a lot of people.