Linito Chair and Stool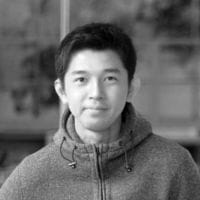 Linito is a two-piece modern furniture collection designed for an Italian furniture company, formabilio. The duo–chair and stool–are made of folded, laser-cut steel sheet. Colorful finishes lighten the rigor of the material, and optional eco-friendly cushioning gives it a hint of coziness. Perfect in a living room or at the head of a table, 'linitos' dramatic presence adds to any room.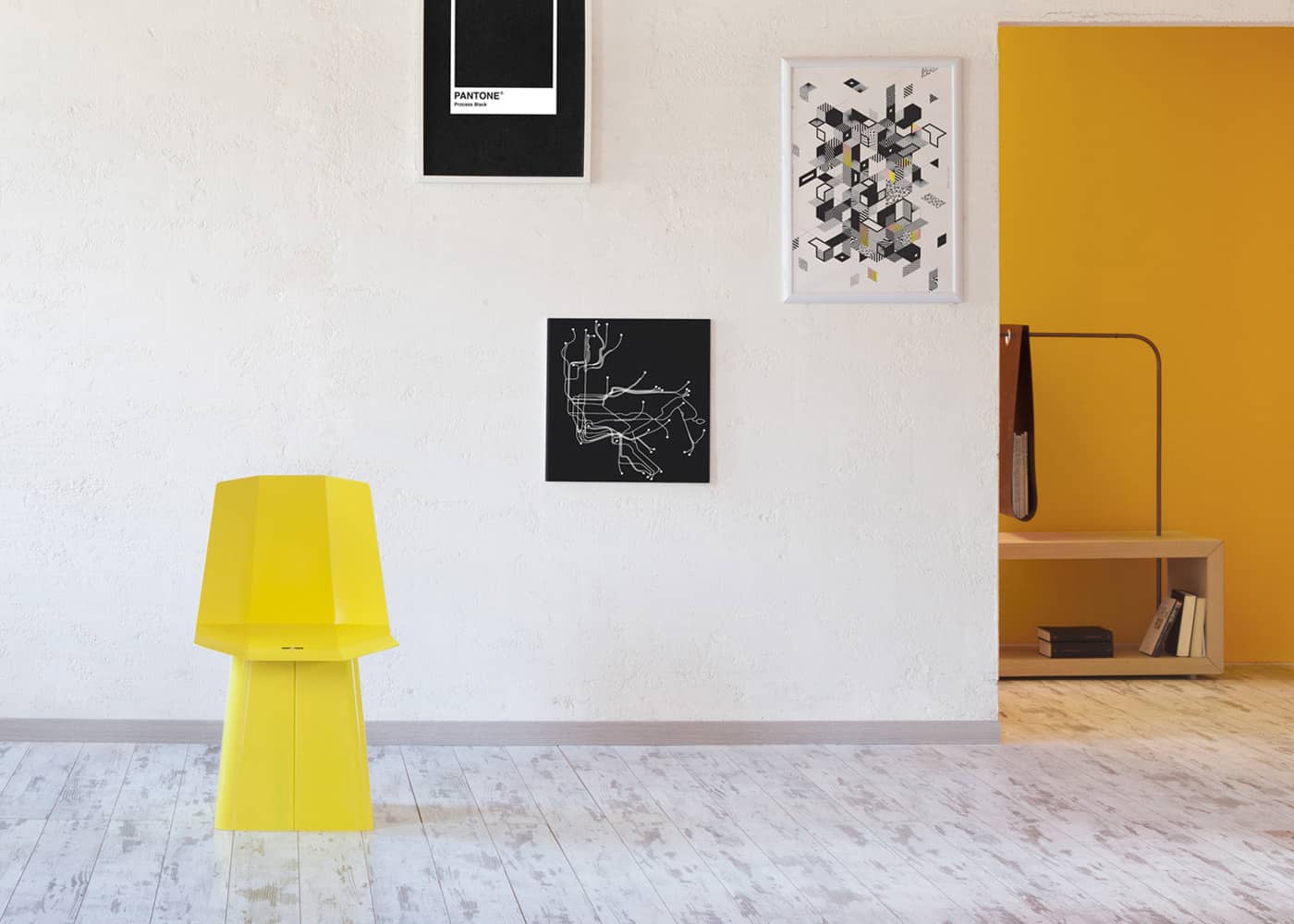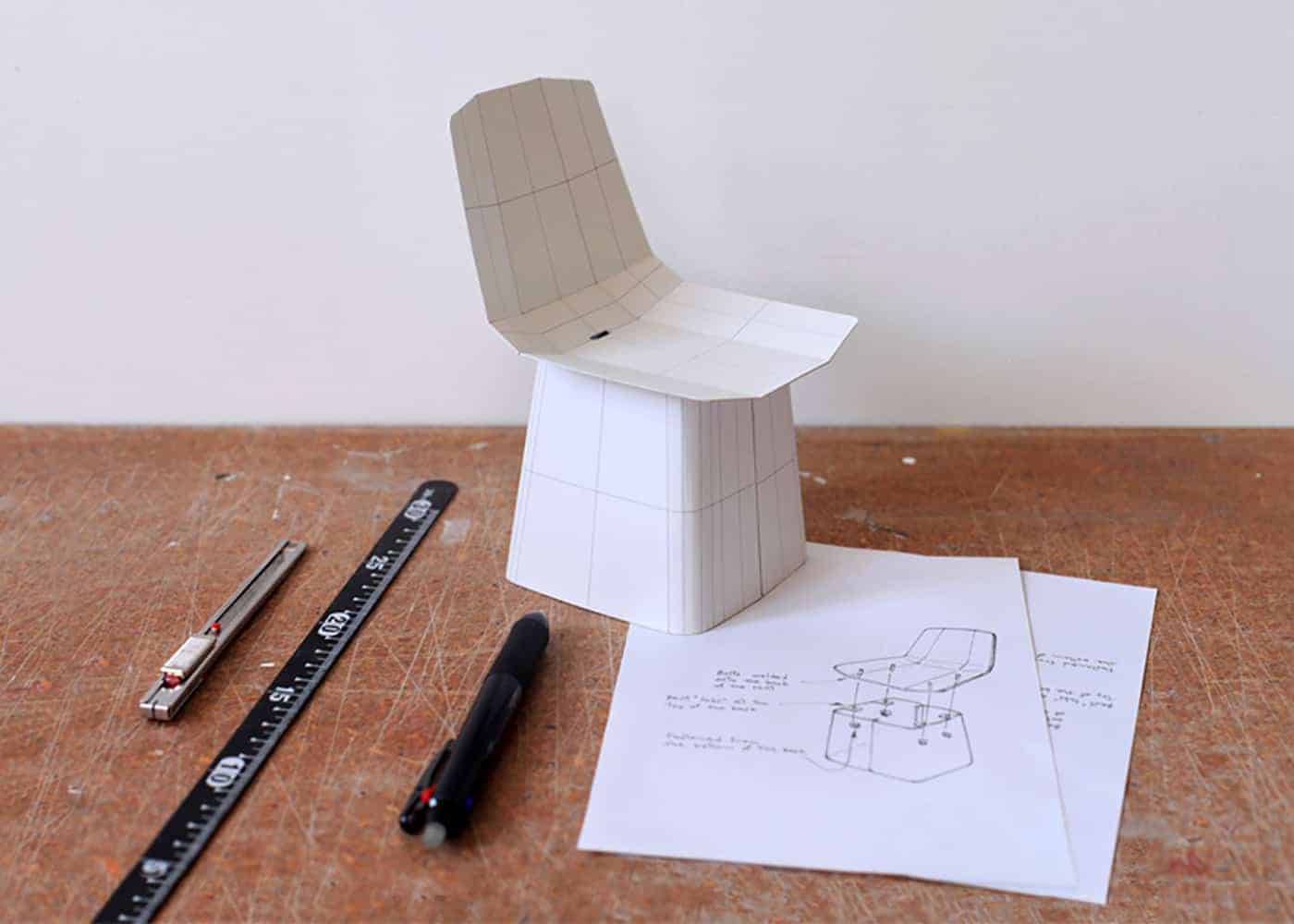 When the material was set to metal by formabilio, I wanted to create a unique set of chair and stool using a simple material such as sheet metal. Throughout the exploration sketching, I got the idea of using a rolled sheet metal for the base while a bent piece for the seat and the back, in order to create the visual contrast.
I started the design process by going back and forth between folding papers and sketching. Then, I took the idea to Rhinoceros 3D to work on their details. I made a few scale models out of cardboard before finalizing the details.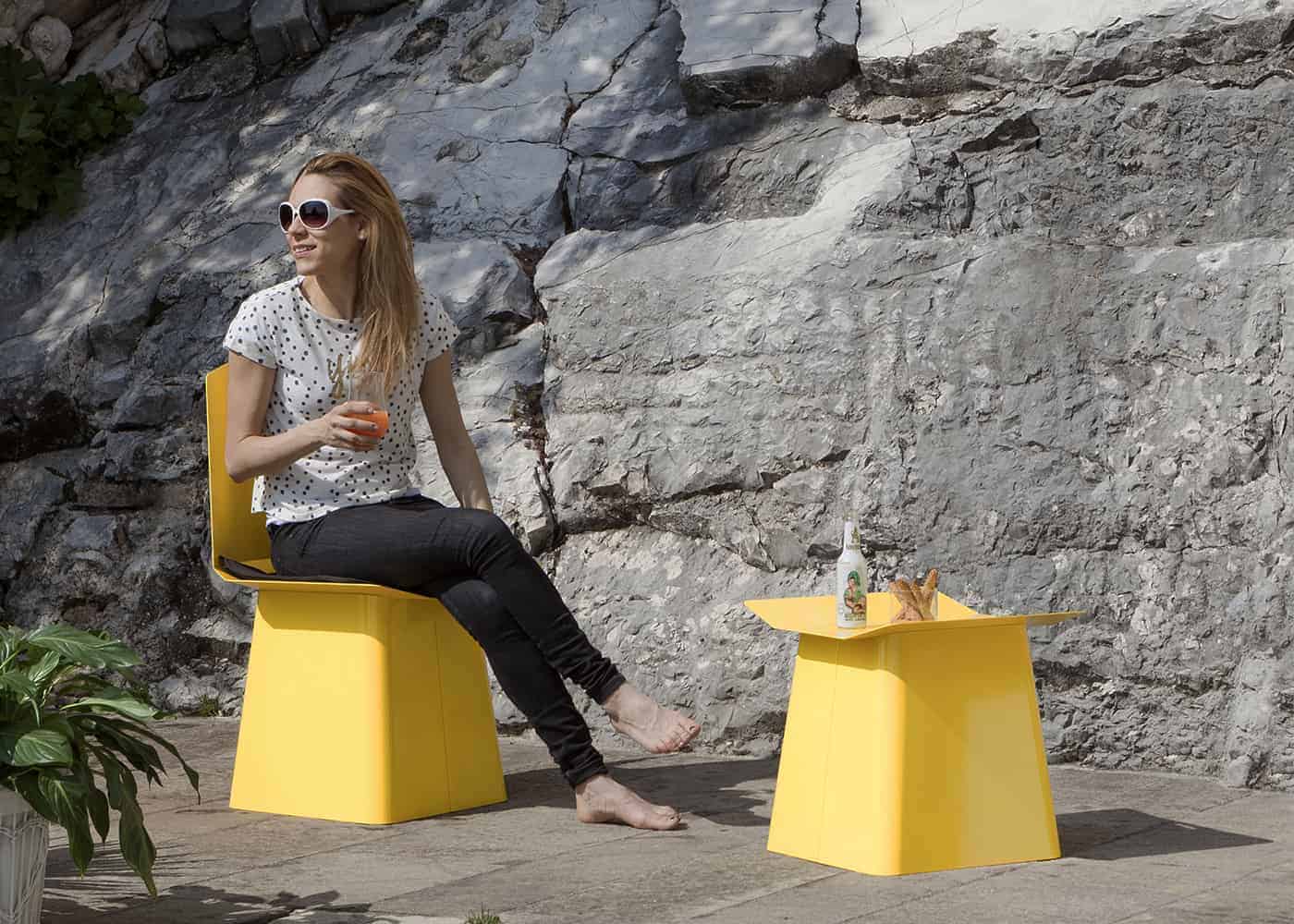 One blog called it "modern royal throne" and I thought it was funny. I wanted to give it a light and fun impression as if it is made with origami paper - it turned out to be appearing heavy like a throne!
I would like to get connected with other designers and enthusiasts. Feel free to reach me on behance.