Lockeport Beach House
This work was done by reference of the existing project Lockeport Beach House developed by Nova Tayona Architects, on the southern coast of the new Scotland, Canada, as an exercise for self-development. I believe this is a good way to improve your skill.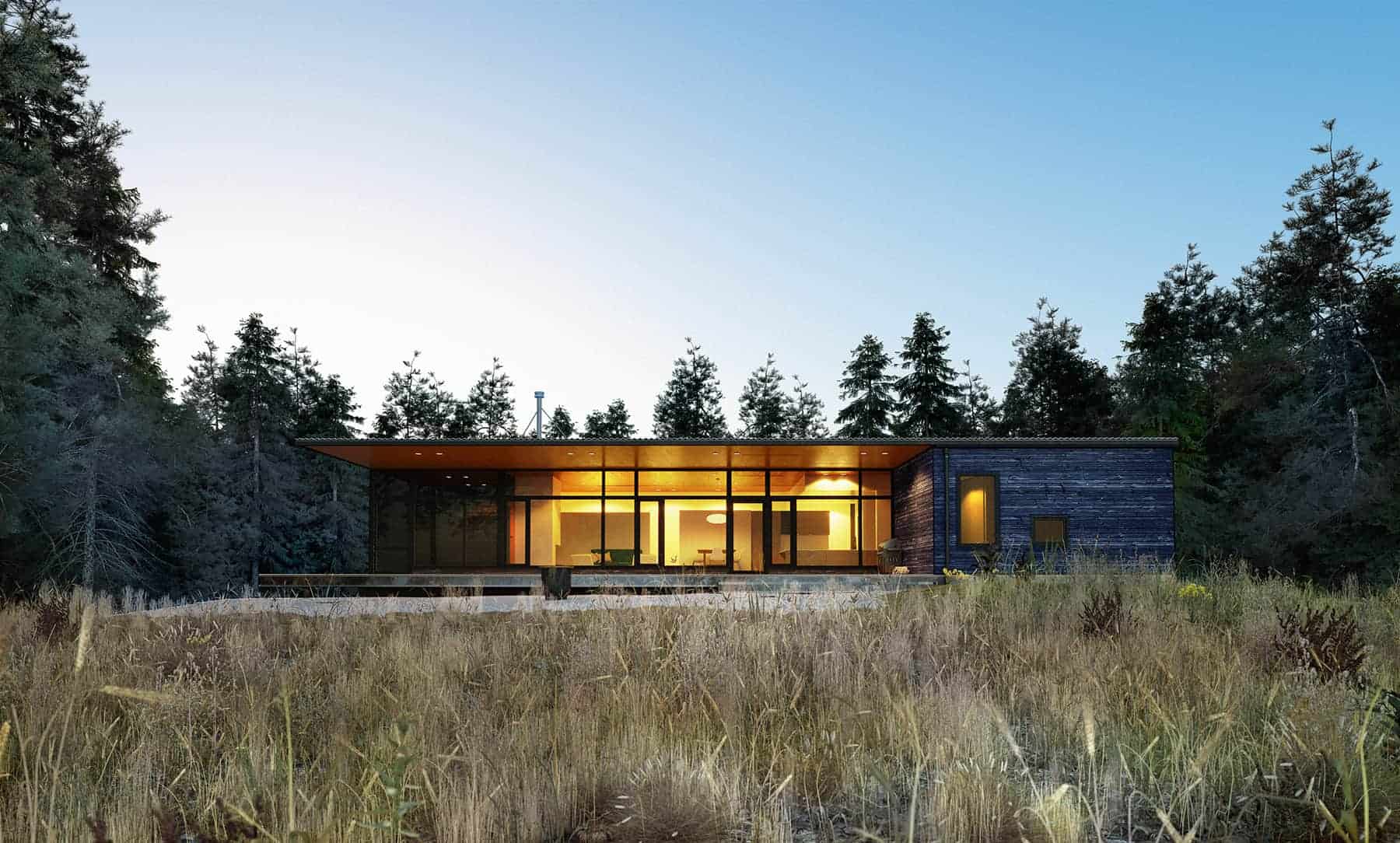 I liked the laconic style and how the light interior contrasts with the dark facing of this house. Low-grown larch and spruce, covered with lichen, close the house from the beach and create a secluded, cozy atmosphere. That's what I tried to convey in my work as much as possible.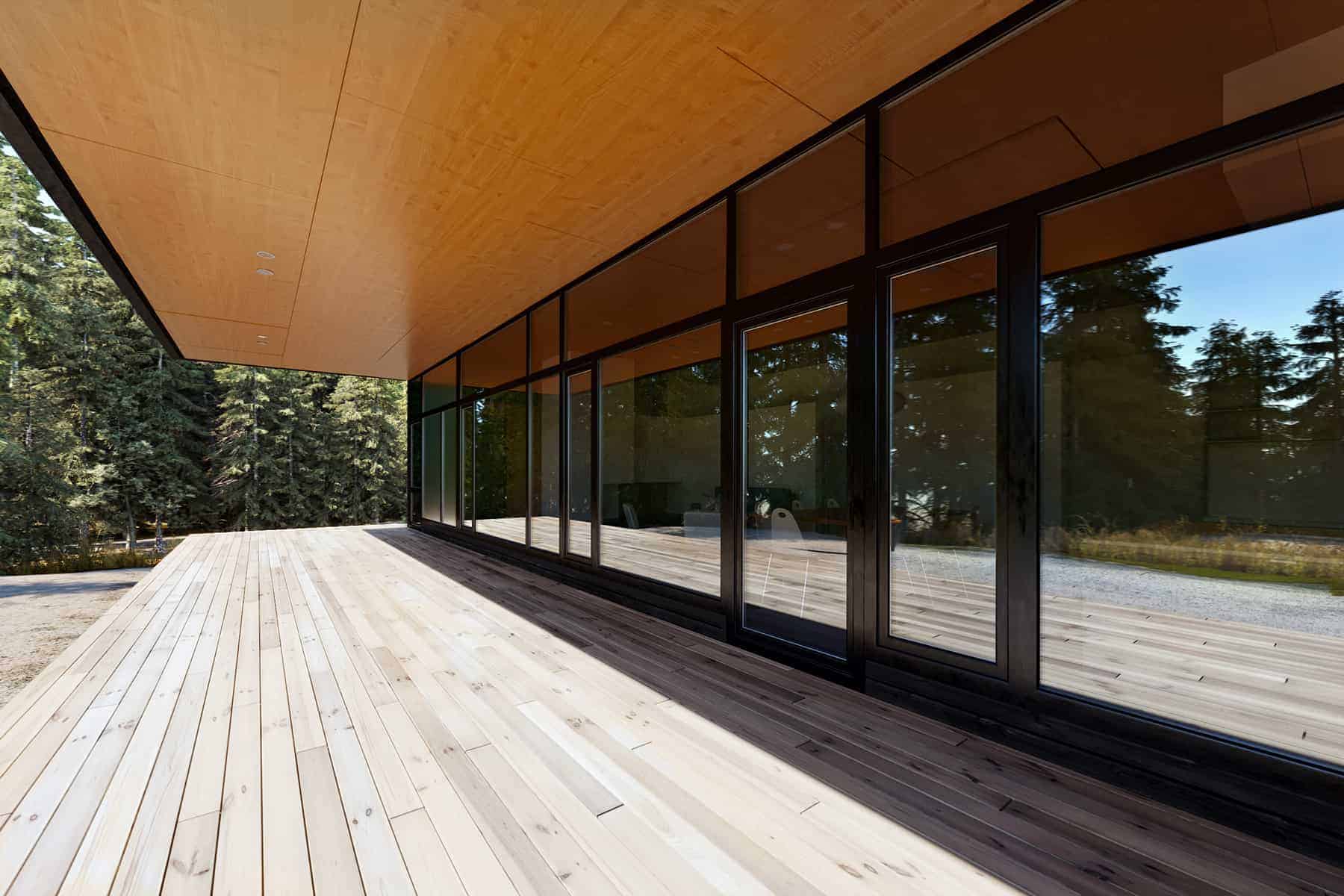 The work was done in 3ds max. It began with the modeling of the house and the interior. Then I used many different samples of grass to achieve their compatibility with each other and at the same time a similar situation as in the photo. Then I used Corona Scatter to plant coniferous trees and grass. Using the HDRI map, I set up the light and began to work on the materials. Render was performed using Corona Renderer, and post production images was done in Adobe Photoshop.
In this project, I focused on work with nature rather than architecture. It was an excellent experience of transmitting the atmosphere and nature in 3d rendering, and also a good exercise to enhance your skills in modeling, shading, light adjustment in the scene and in post-correction of images.
More works here https://www.behance.net/kupinakaried56
I am always ready for new projects.
Please contact me by e-mail: [email protected]