Logofolio nr.2 (monograms&letters)
Logofolio Project 2 (monograms & letters) was initially designed as a project for the presentation of logos composed only of monograms and letters. The main idea was to post only the graphic part, not the textual part of the logo. The idea is simple and quite popular, so I did not find it hard to give it life, it was just a matter of choosing which monograms to project and which not. That's it.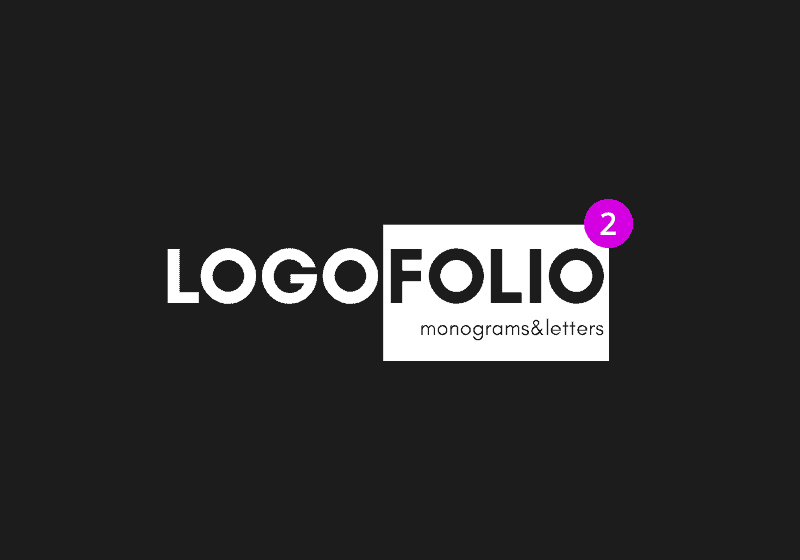 I already had posted on Behance first Logofolio and I decided to do the second, but to make it different from the first project. And here I thought the distinction was linked to the logos. If the monograms with symbols were mixed in the first project, then the given project is made up of monograms only.
Usually, I sketch any logo on the sheet and then process it on the computer. However, this is only a short step from the idea to the final result. But at the moment of creating the Logofolio project no. 2 (monograms & letters), I already had the logos created in vector format with Adobe Illustrator, and I only had to arrange them in an attractive presentation with a small description, what I did already in Adobe Photoshop.
Any project that comes to life has positive and negative views. The project itself received only positive words, but at some works, I received negative comments - constructive I would say, from which I think I have something to learn.
To readers, I want to say only one thing: try, experiment, make mistakes and overcome.