Vercetti Regular Free Font by Filippos Fragkogiannis and Richard Mandona
Vercetti is a sans serif font inspired by a humanistic design with a geometric touch. Its character structure is solid and moderately conventional, integrating smoothly into miscellaneous projects such as editorial design, branding, or advertising. It is also perfectly suitable for letterheads, website design, packaging, posters, and short texts.
Vercetti's overall look is quite rectangular while preserving balanced proportions. These characteristics increase font legibility when being used in smaller sizes. Discrete ink traps contribute to the clarity and readability of the glyphs, even in narrow blocks of text.
With a total of 326 glyphs, Vercetti is provisioned with a set of OpenType features, including automatic contextual alternates, case alternates, tabular figures, and standard ligatures, alongside symbols, arrows, and circled numbers.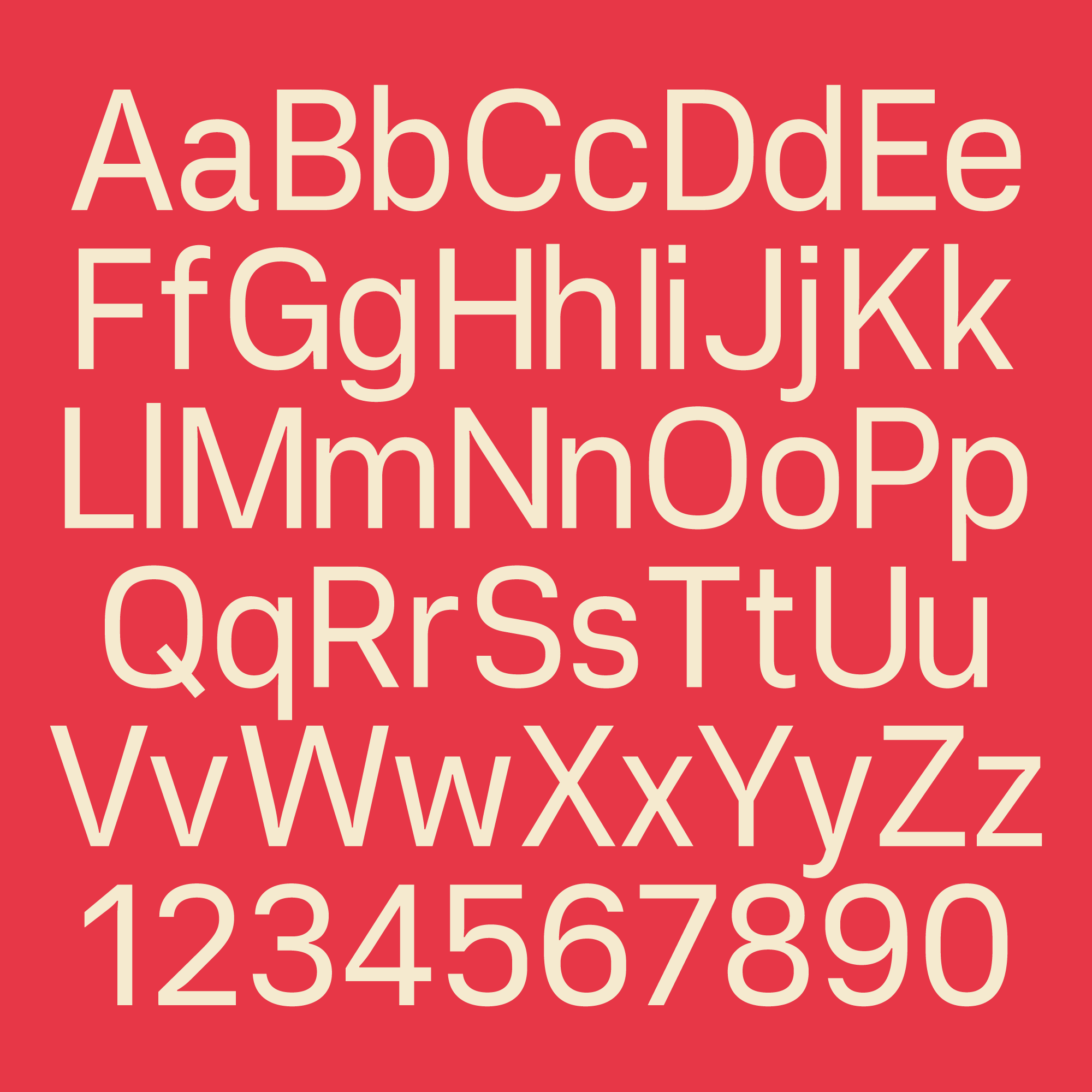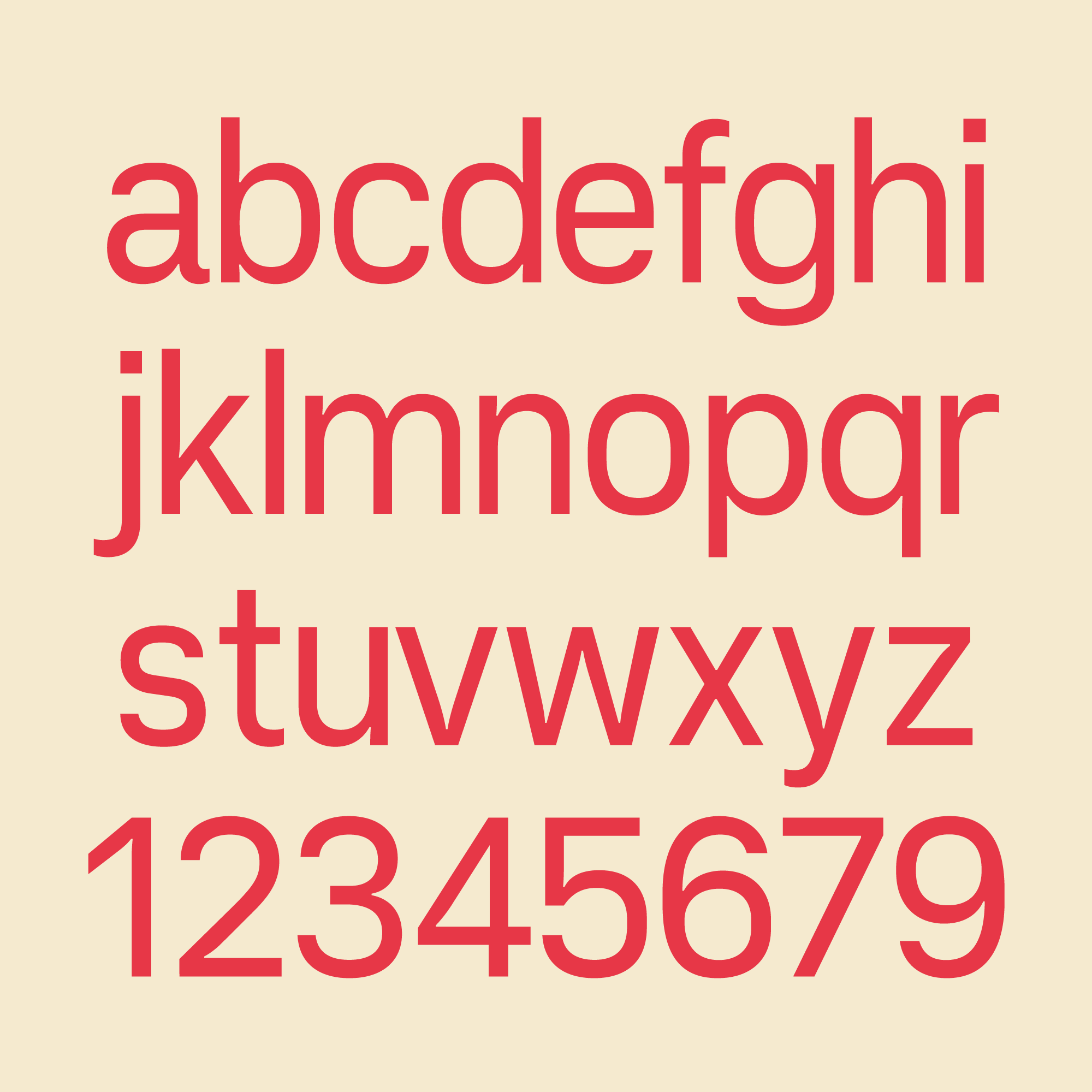 In April 2021, the initial discussion arose that led to the design of the Vercetti font. Despite the fact that Filippos and Richard were located on different continents, they regularly communicated and exchanged ideas and thoughts regarding the progress and development of the font. They also received decisive guidance and feedback from experienced type designers.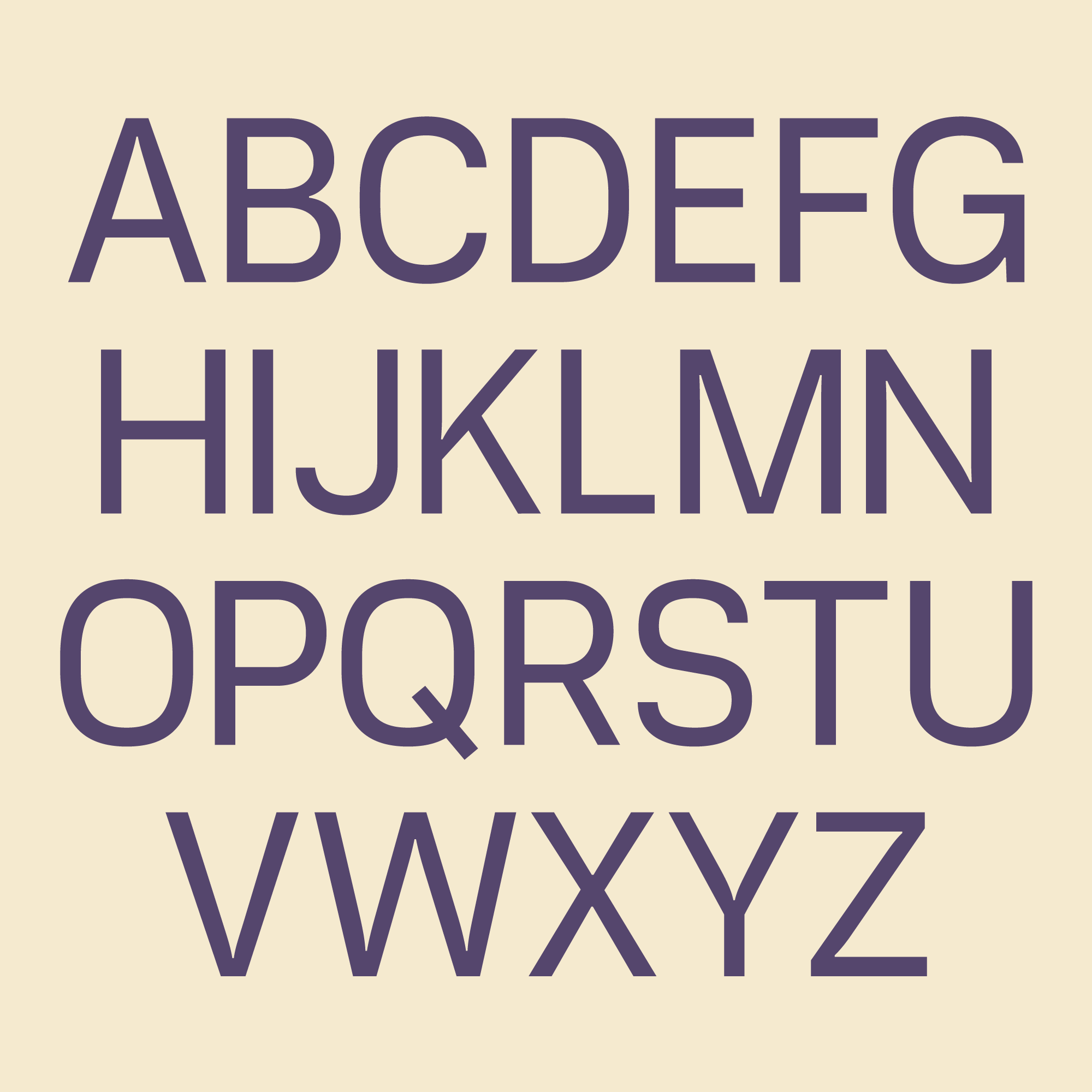 This font also materializes various musings on the obsolete freeware scattered around the internet. Old, outdated, or incomplete digital fonts can be revived and updated, made applicable again, and put into a new context, thus immediately starting to serve new purposes. While designing Vercetti, the creators pulled out and reassembled pieces from an earlier release, so Vercetti became a decisively enhanced descendant of Magenta Ltd's MgOpen Moderna open source typeface.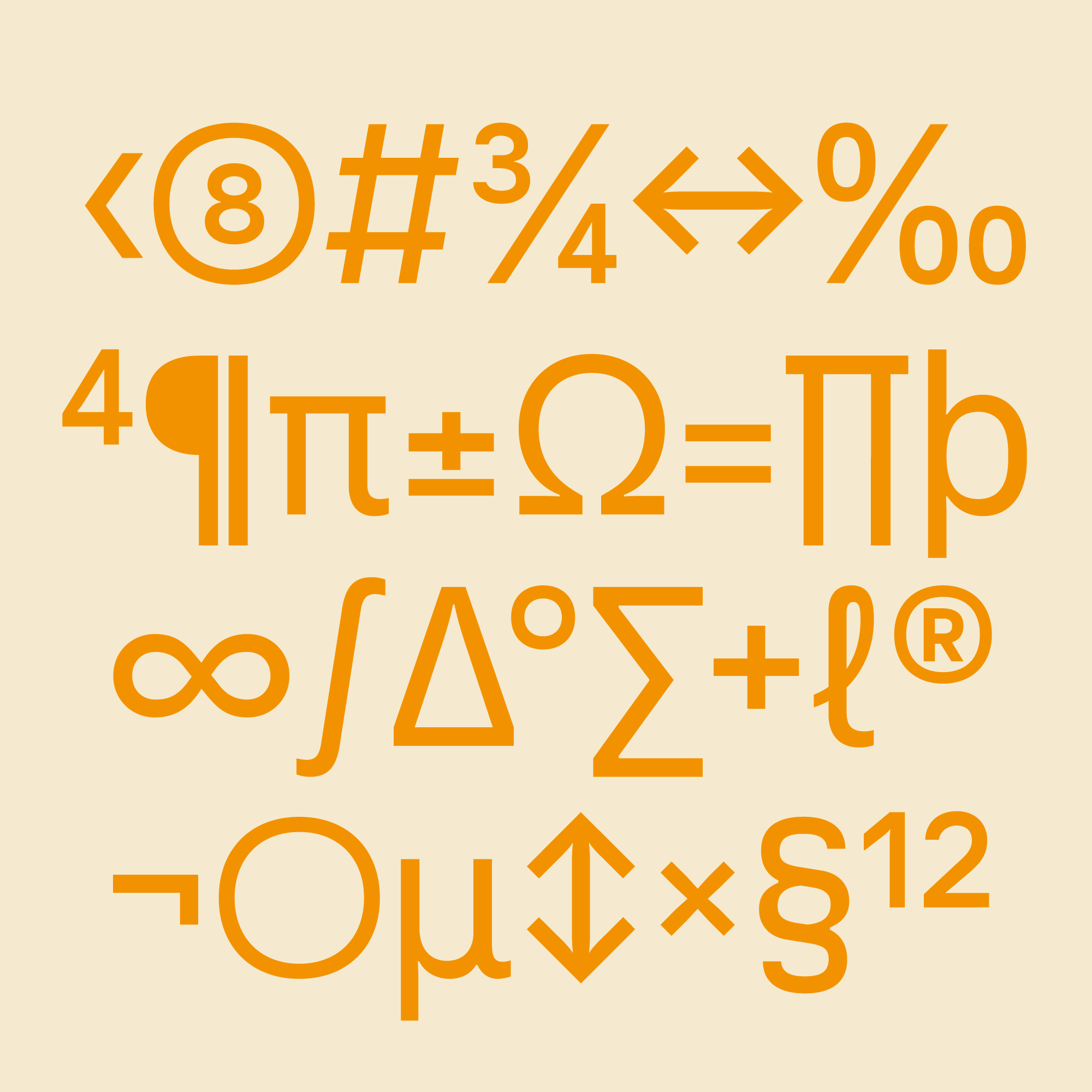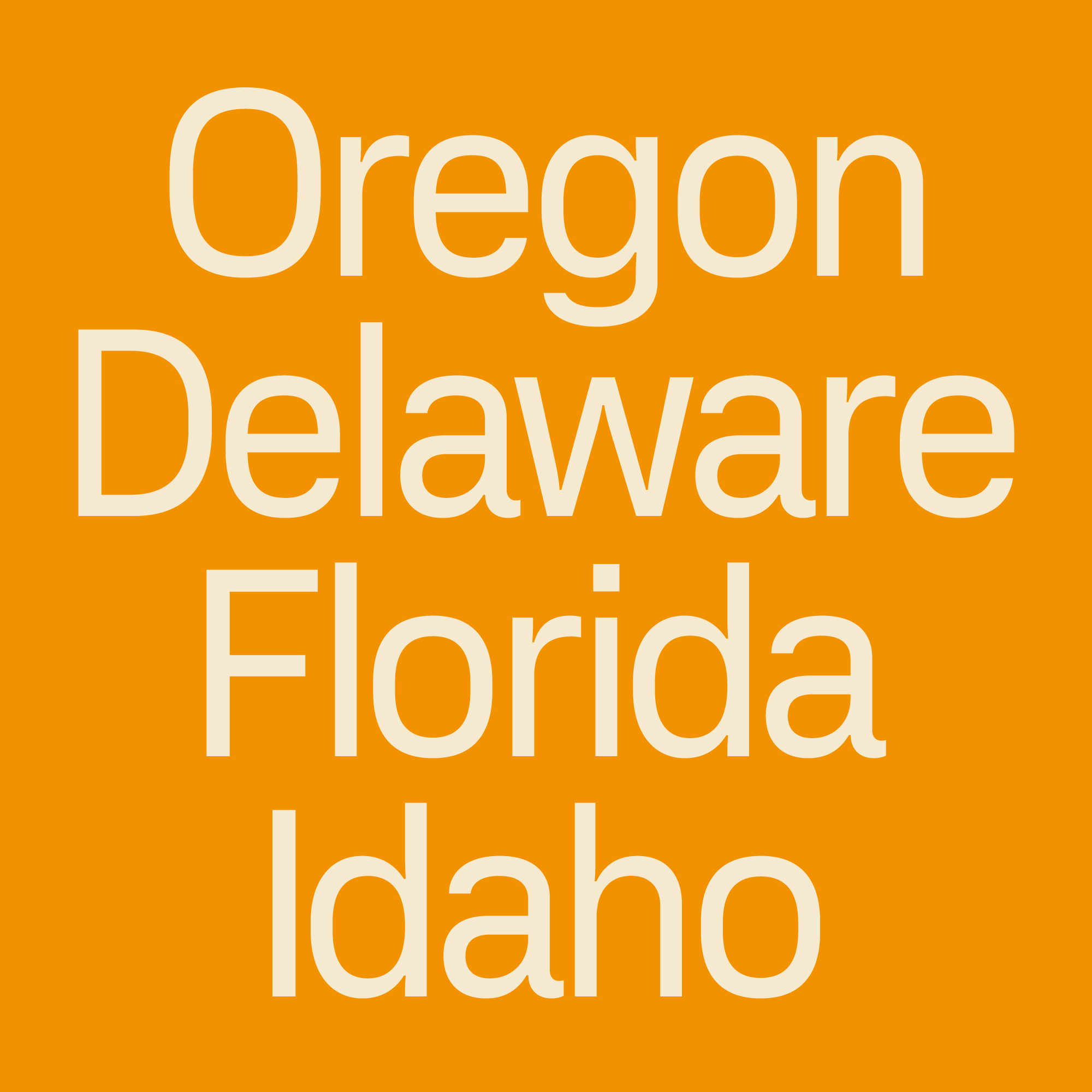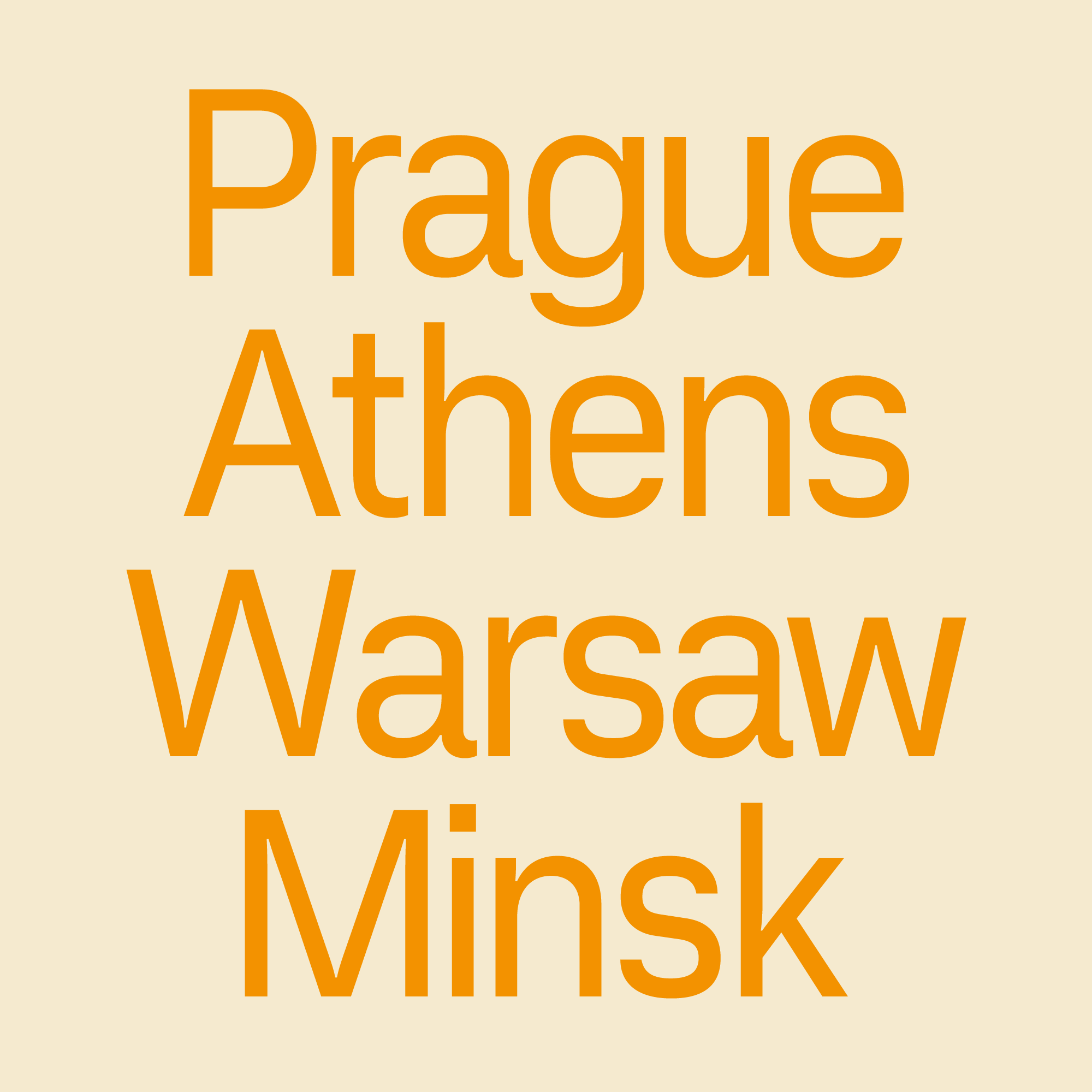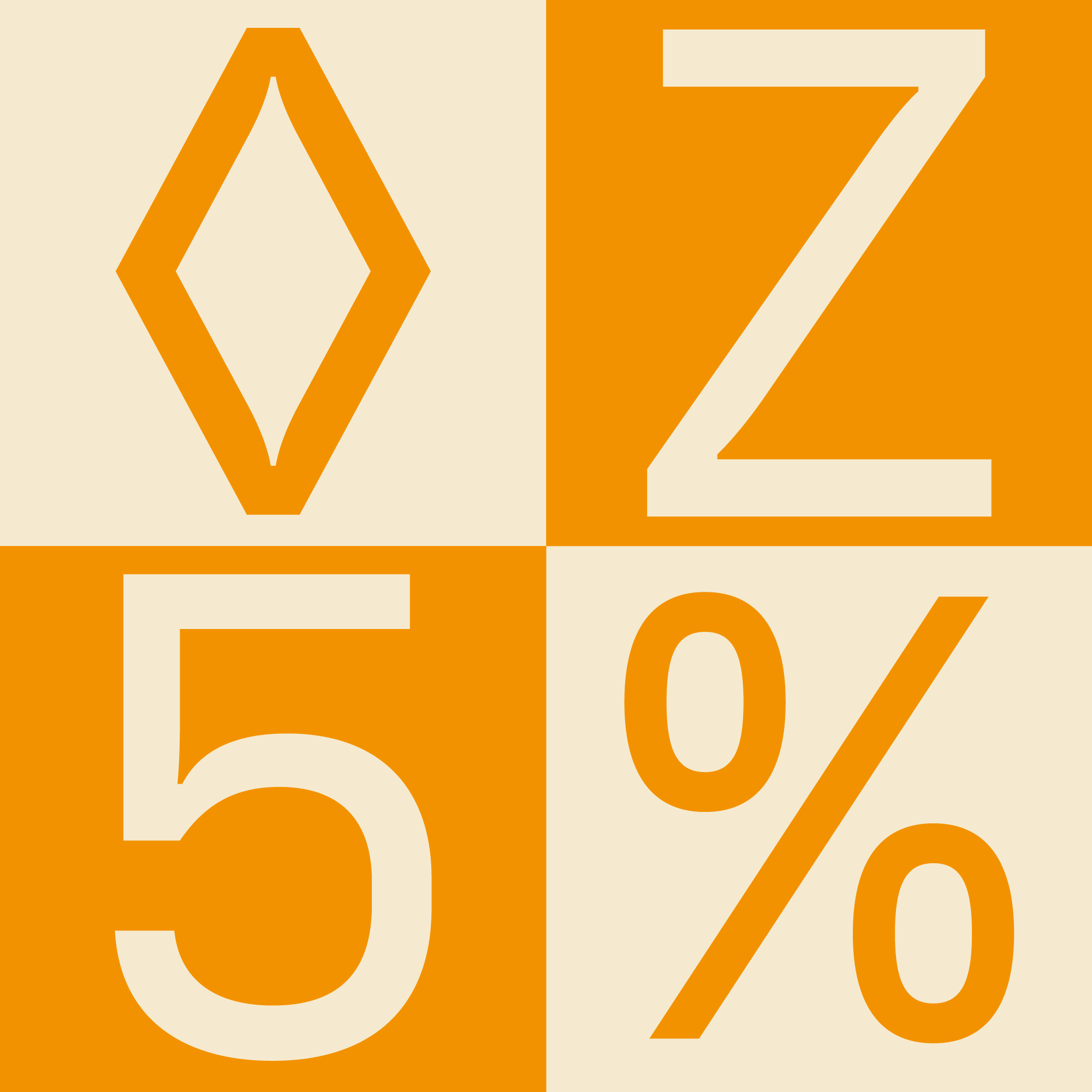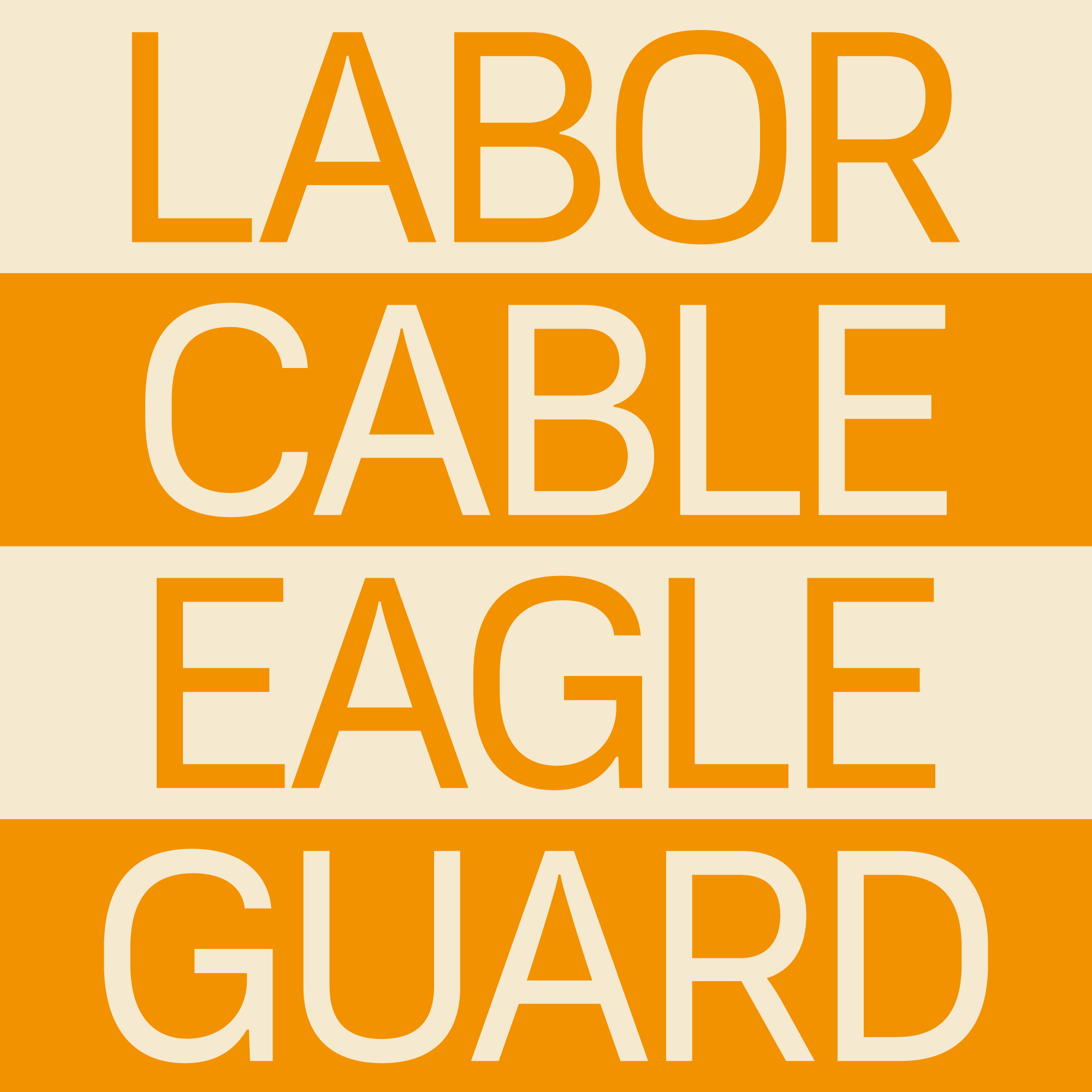 Filippos Fragkogiannis introduced most facets of Vercetti's concept, while Richard Mandona carried out the entire font design under assignment. All details were carefully drawn and corrected with a fine finish in mind and with Vercetti as an efficient good, directly accessed by the creative community and the general public.
As a result, the Vercetti font aspires to be another consistent and well-polished option in the font book of any proficient designer, student, or individual; hence, it is distributed as a free font under Licence Amicale. We are keen to see Vercetti's visual simplicity used across various mediums.
Special thanks to Valerio Monopoli (Morula Type), Christian Gruber, David Súid (W Type Foundry), Adrien Midzic (Pizza Typefaces), and Matthieu Salvaggio (Blaze Type) for their gracious support and contribution to this project.
Download Vercetti Regular
Total Glyph Set: 326
Author: Filippos Fragkogiannis
Type Designer: Richard Mandona
Formats: OTF, TTF, WOFF, WOFF2
First Release: 8 September 2022
Version 1.0
Vercetti Regular is free to download and use for personal and commercial projects. However, font files and derivatives may not be modified or redistributed under any other type of license than Licence Amicale V.0.2. Neither the font software nor its components may be sold under any circumstances.
Copyright © 2022 Filippos Fragkogiannis and Richard Mandona. All rights reserved.