Logos & Symbols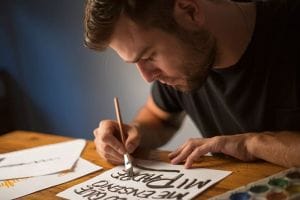 Brief collection of logos on some projects designed between 2014-2018. Each brand project was designed under a concept, which was born from a summary made with each client, and a strategy from which a final design proposal was reached. In this logofolio you will find brands that belong to academic projects and real clients.
I hope you like it!

In each brand I have always worked following a guideline. I work through a brief with each client, to then find the best resource that fits in the right way to reflect the idea, the concept of what you want to communicate.
I enjoy the idea of ​​thinking different strategic paths, or graphic ideas to solve a problem. Although I admit that I am a fan of achieving careful, sober brands that convey more than just a simple isotype and typography sign. I like to create brands that are warm, simple so that I can get as close as possible to the target and have a greater engagement with it.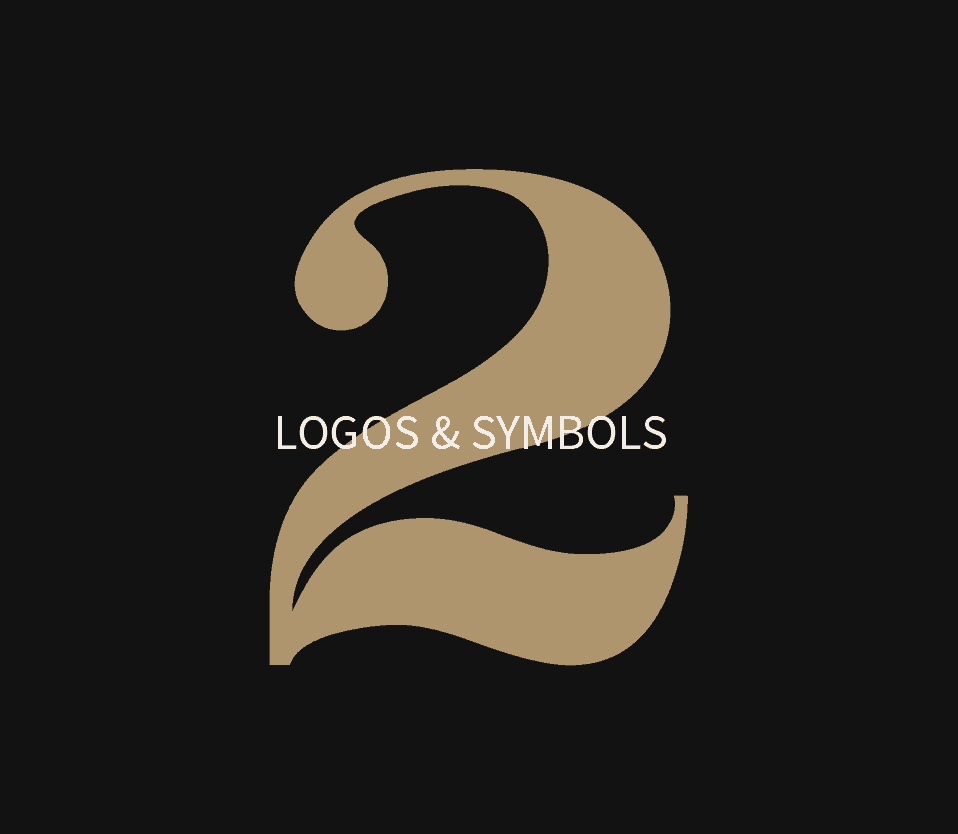 I like to work on ideas from the beginning in paper and pencil, recently I have a Wacom Intuos Pro tablet which I am learning to use better every day, but usually after manually sketching and then digitizing.
I use Adobe Illustrator to vectorize, and Photoshop to edit photographs that usually accompany the branding or presentation of brand applications.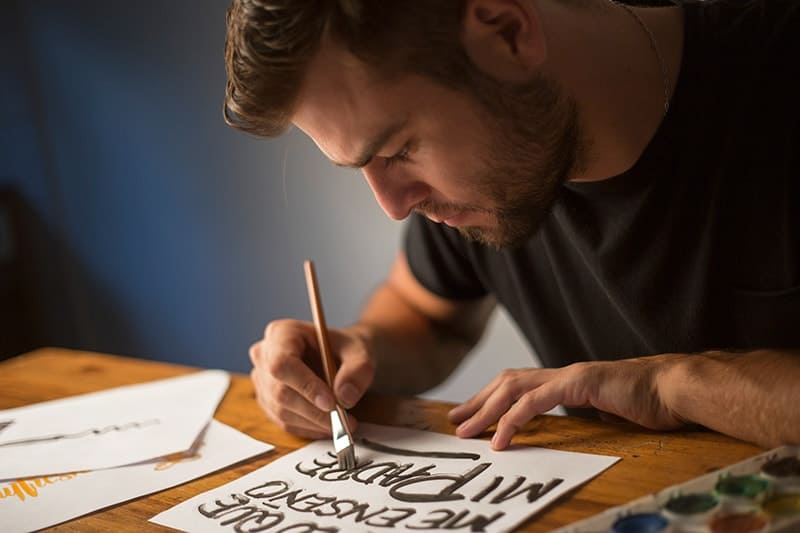 I have realized that people who are not related to the quality of work, or the technical capacity that each one can have as an artist or designer, what really appreciates is the sensitivity that we develop, to communicate with others. I believe that each person sees the world in a different way, according to how he was educated since childhood, according to the values ​​he learned in the neighborhood where he was born, and that is what makes it exciting, challenging to solve each communication problem .