Mermaid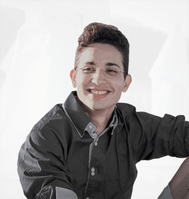 Mermaida is a brand of minimalist bikinis, designed for comfort and elegance. Its sales are made completely through Instagram, so that customers have a direct and enlightening contact with the brand. The name mermaid comes from its literal translation from English to Portuguese, Sereia, and its main meaning is the beauty and the habit of the pieces.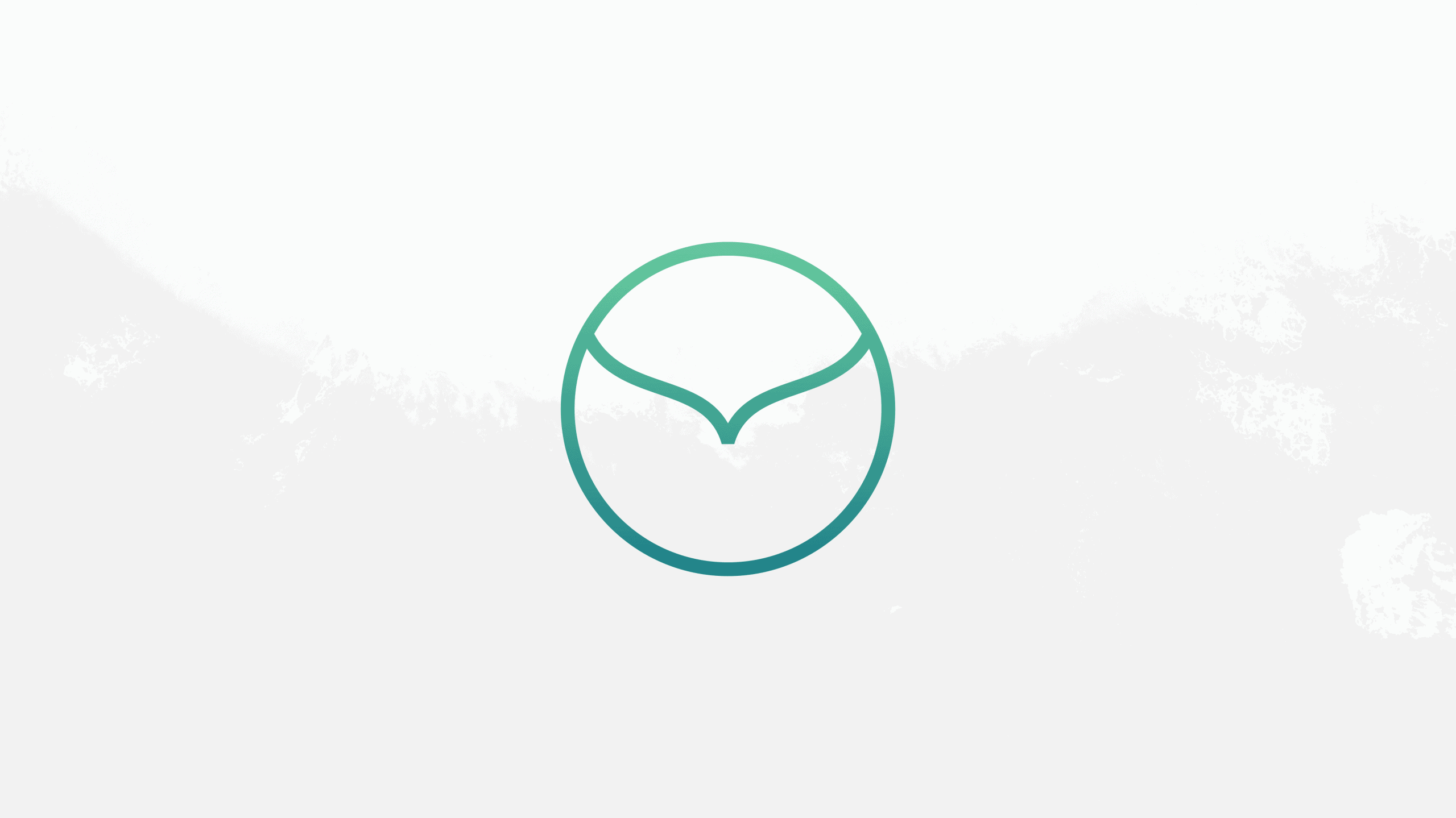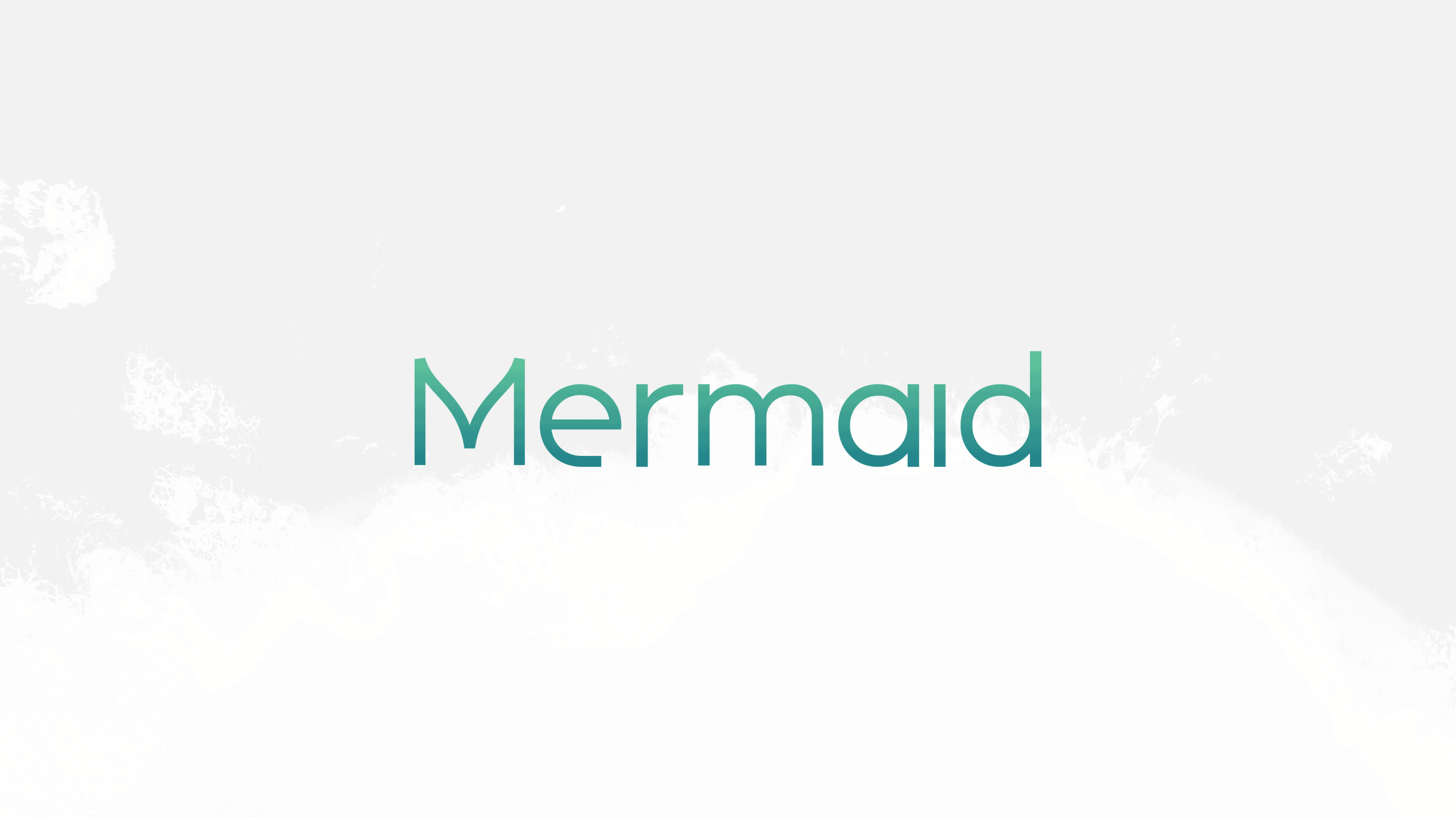 In search of inspirations, several images passed by my monitor, and suddenly one formed in my mind, it was a
Mermaid sitting on a rock looking at the horizon, with a pearl necklace in her hand, that was a genuine work of inspiration. I took paper and pencil and began to scribble ideas. Finally I found one I liked, a perfect little pearl with an interior design, a syrup, like a mermaid's locket. I used the minimalism, for the adoption of this initiative for my life and projects, because I consider that the essence is what really matters, additions take the focus of the transmission. The gradient for this brand is given by the tones of seawater and its ambiguity.
The software I always use to bring my projects to life is CorelDraw, some designers criticize it, but I find it inspiring. The technique used to create the shapes was the famous golden circles, with the addition of my visual perspective. The colors were based on the usual, since it is a brand of bikinis, so the sea is your source of color.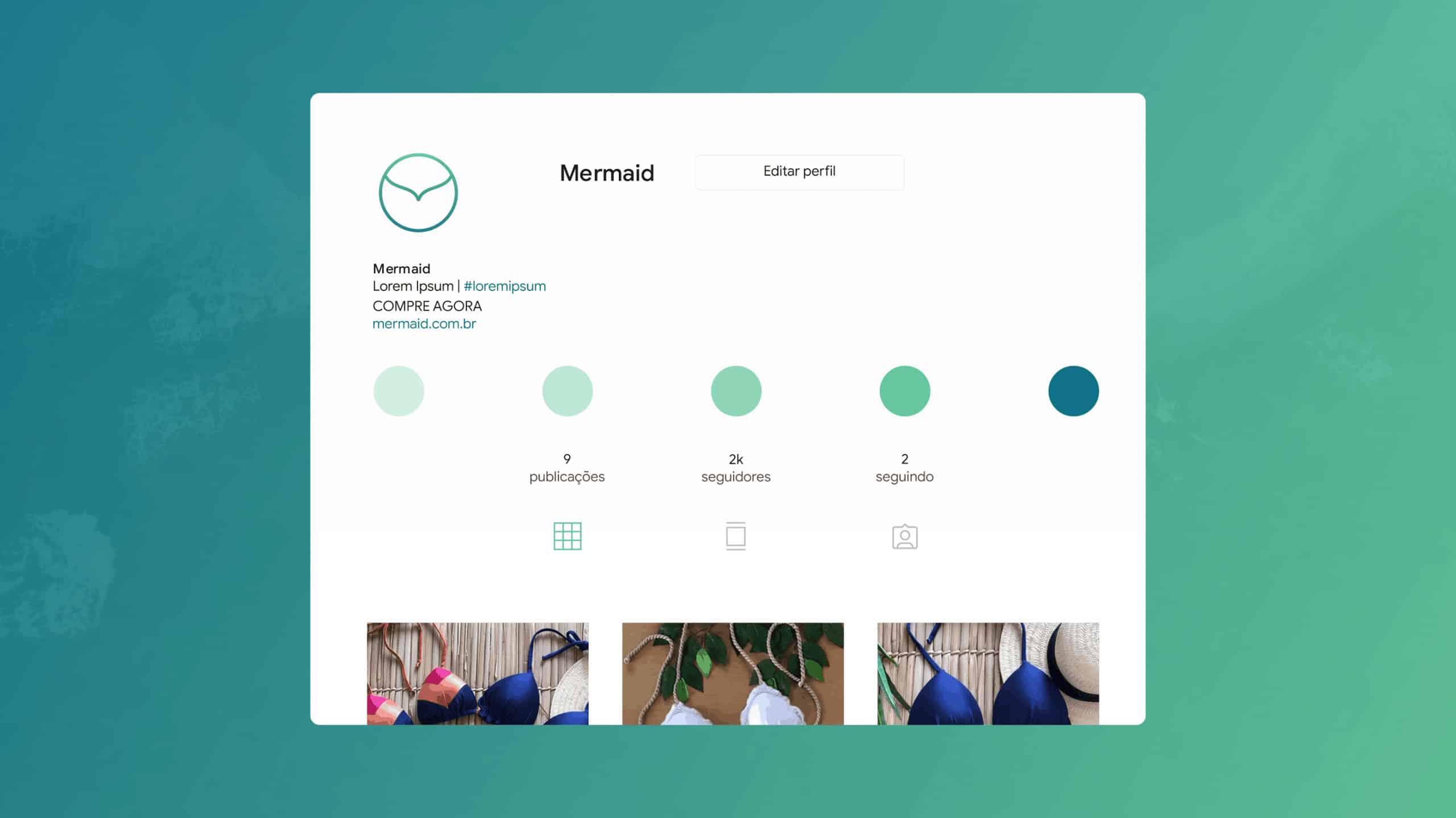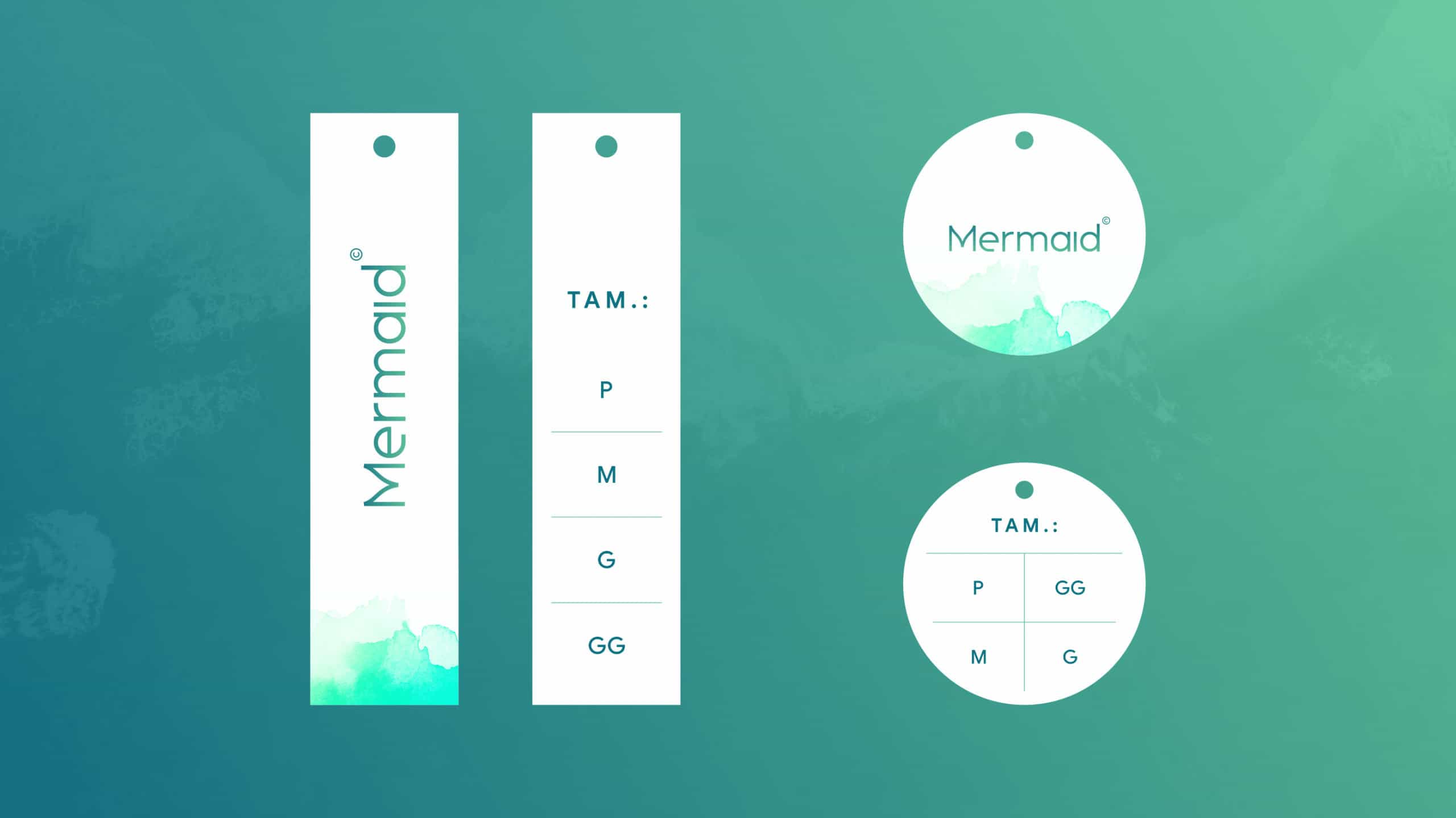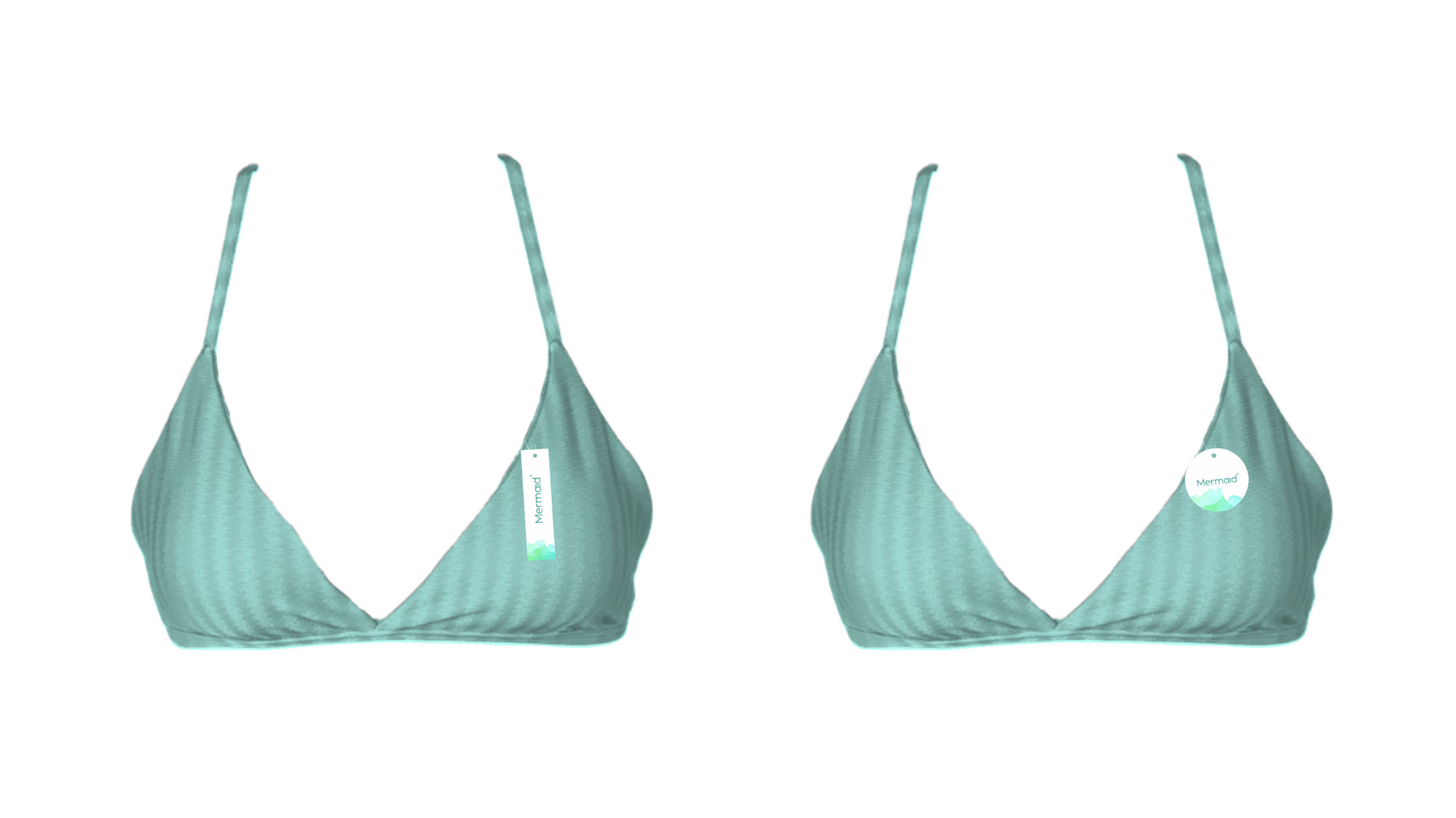 Well, the owners liked it a lot and found it inspiring and spreading the energy that this project brought to the start of the brand. I learned that seeing customer happiness for the project you create is invigorating and welcoming.
Get the most out of your projects even if the financial return is low, because a job and portfolio well done without will be an opportunity for potential customers.