Modern Apartment Design in Ourense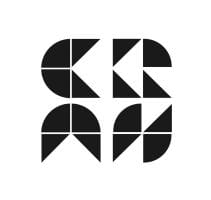 This superb apartment is a Quico Jorreto's project, a well-known architect from Galicia, Spain. The work consisted the restoration of an old building in the city center of Ourense. The main feature of the present project is the harmonious relationship between modern and old architecture.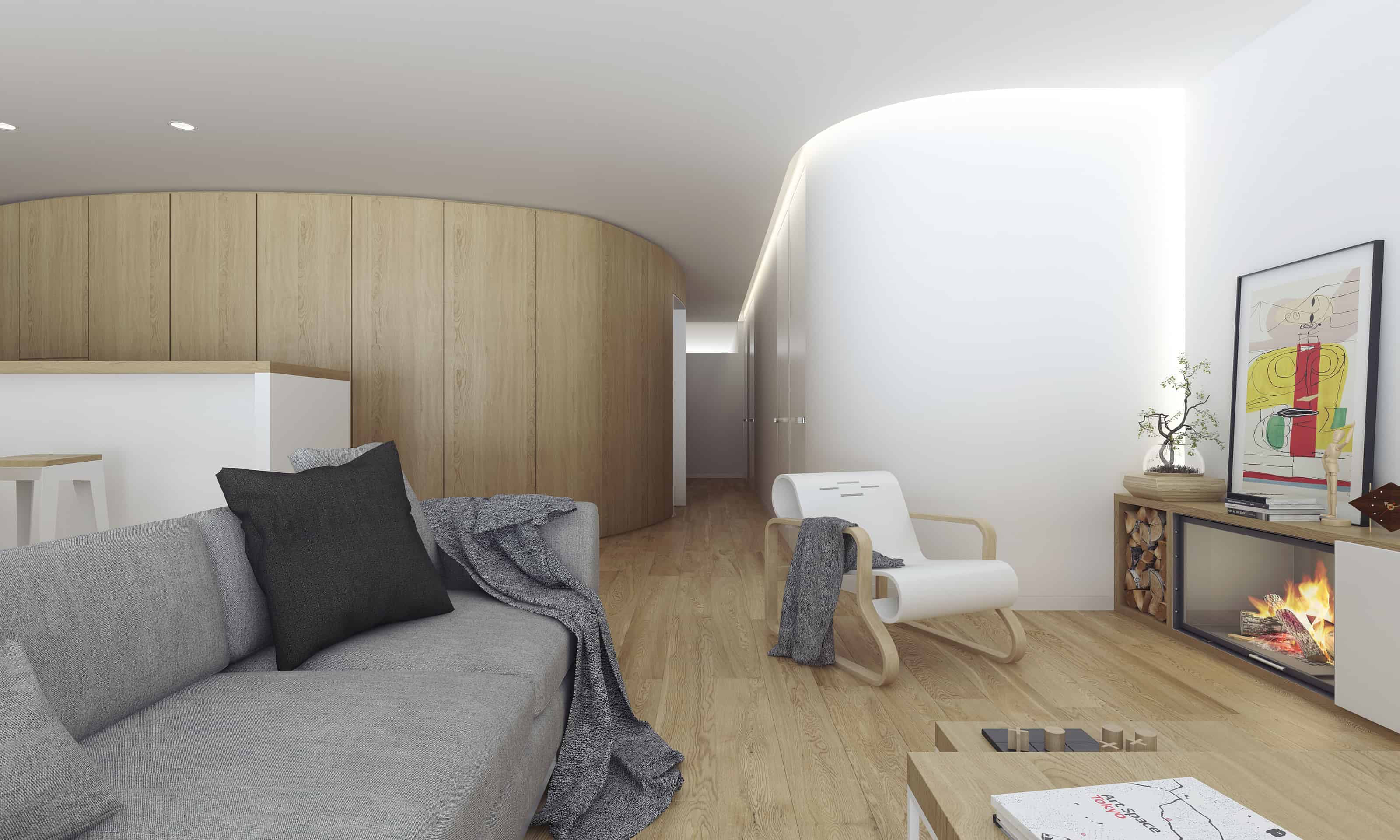 The client demanded a great deal of thoroughness for their house and this hard work was reflected in the details, materials and modern design. As an interior designer, I collaborated in a few aspects of the design and as the 3D artist, I made the interior renders taking care of even the slightest detail.
These pictures provide a portrait of one of the four kinds of apartments that make up the entire building. The whole project will be soon on my website as well as in my Behance profile.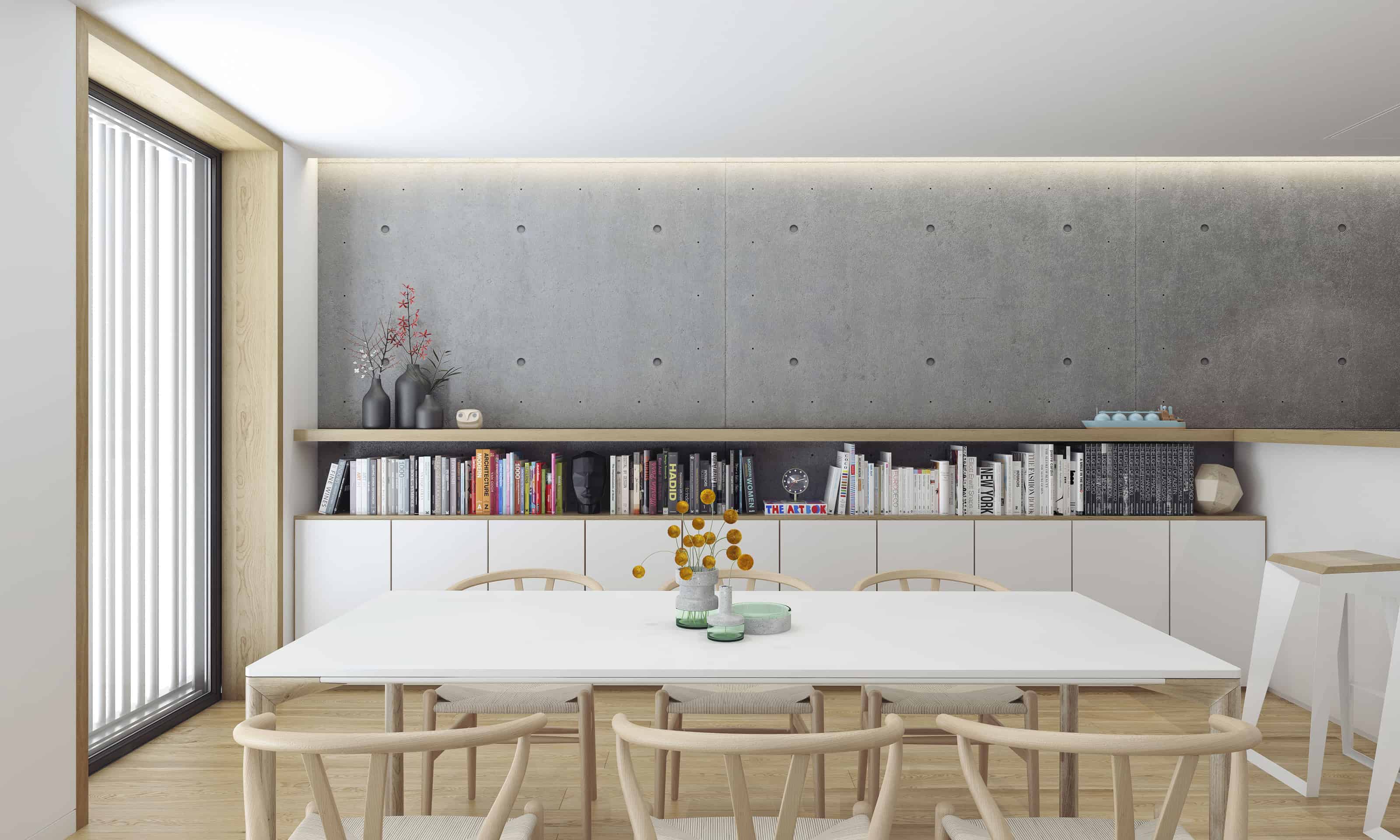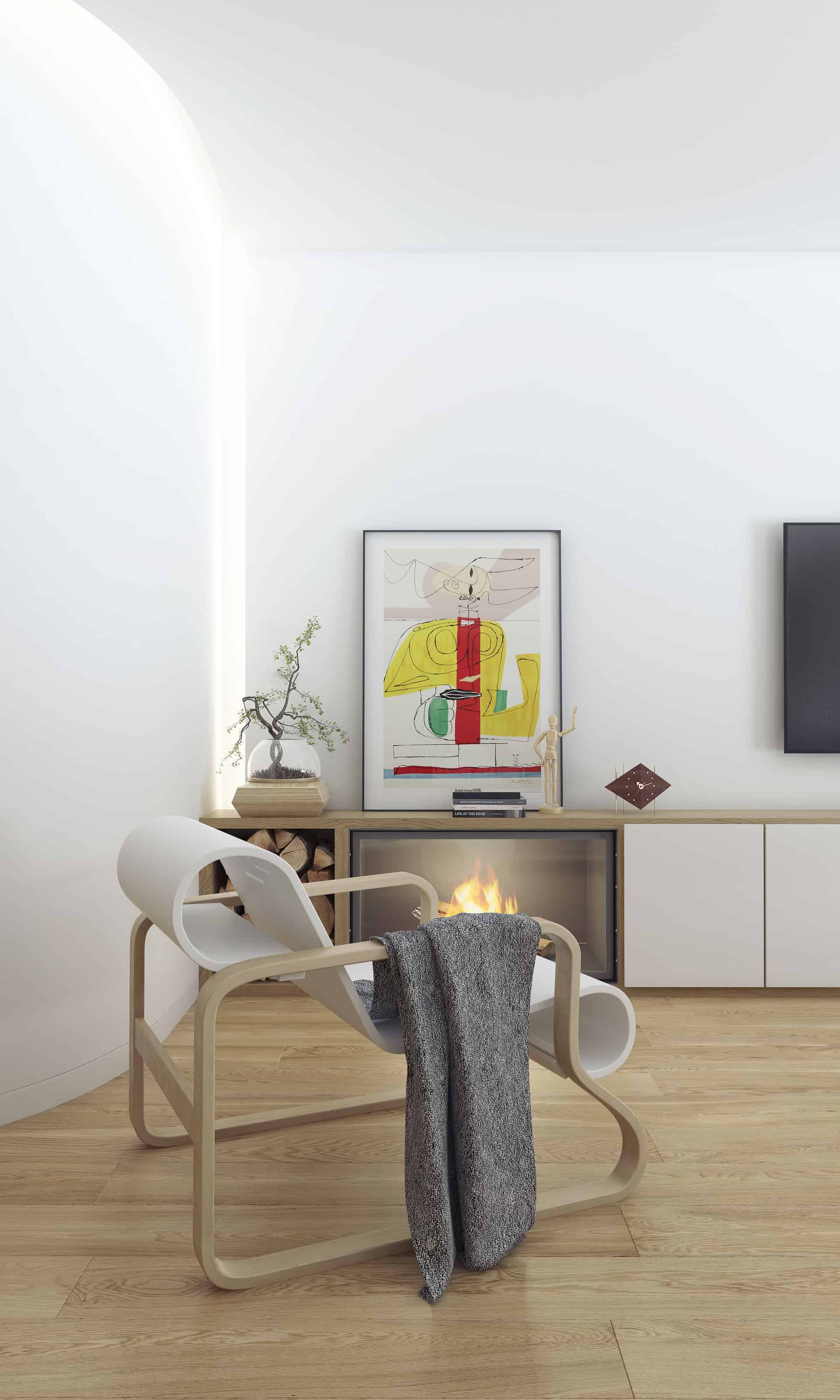 I built the 3D models in 3DS MAX, using V-Ray as the render engine. For lightning, I just made use of Vraysun for natural light and VrayIESlight and Vrayplane for indoor light. All post production was done in Photoshop and I used basic render elements.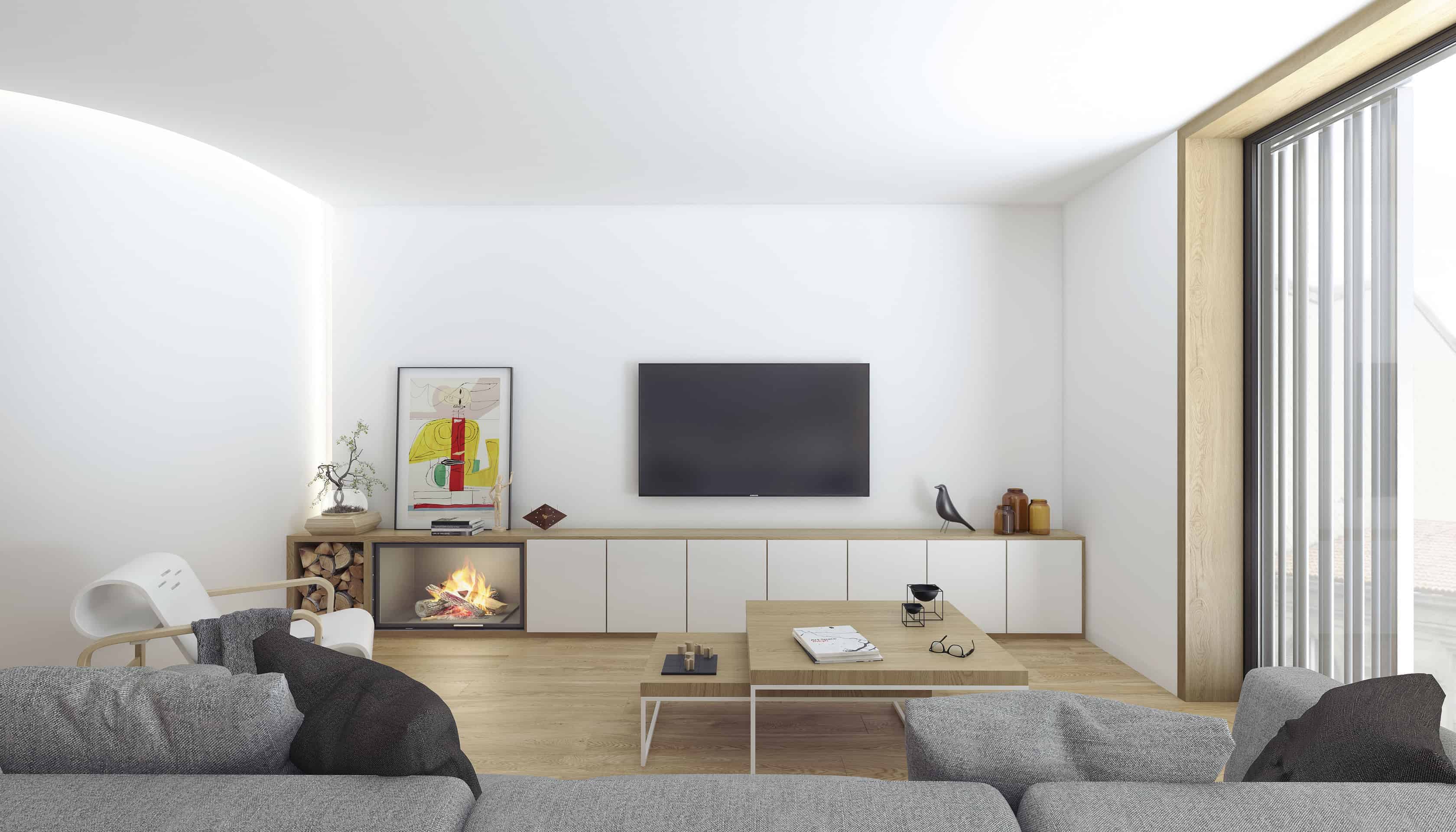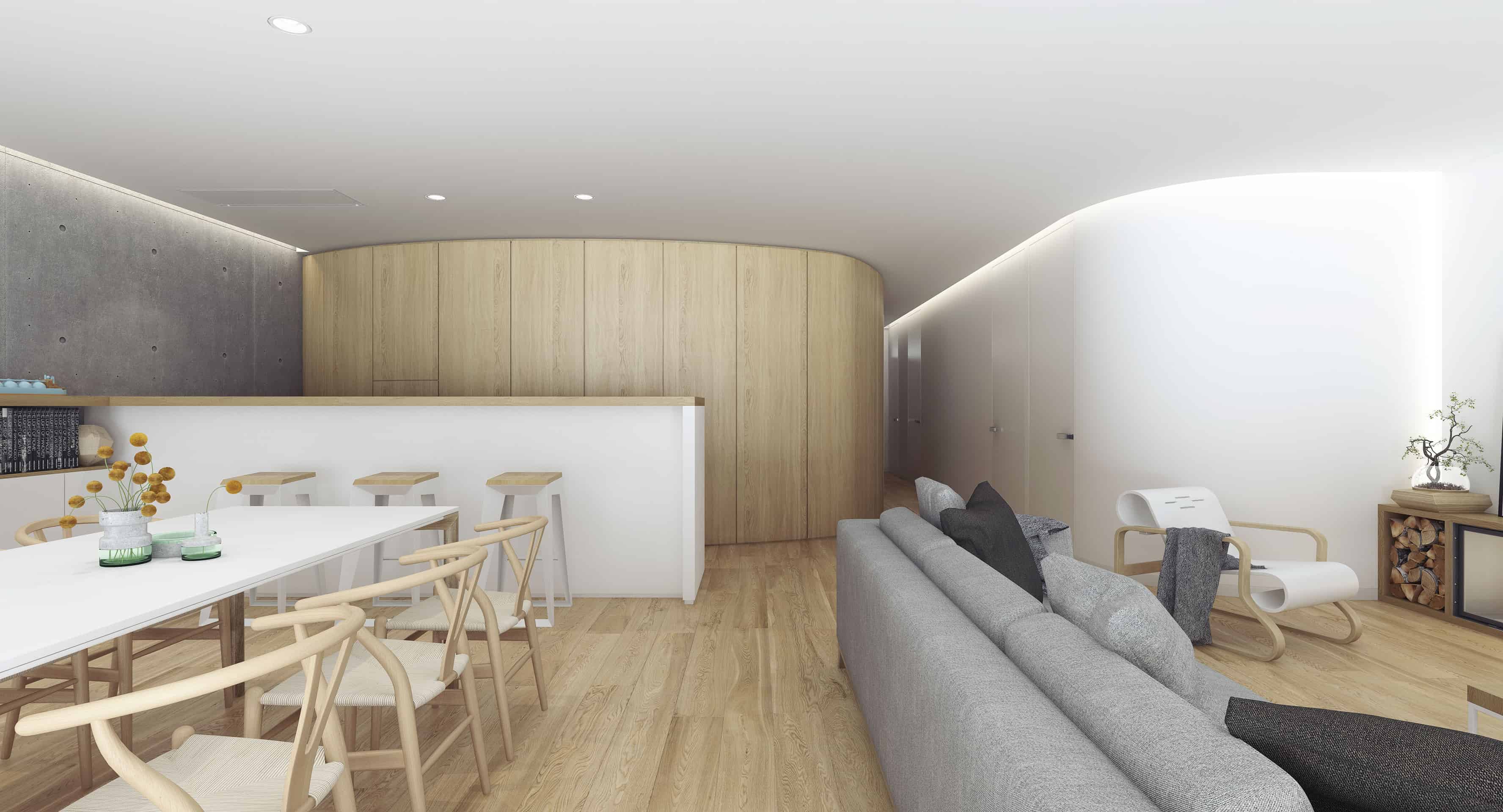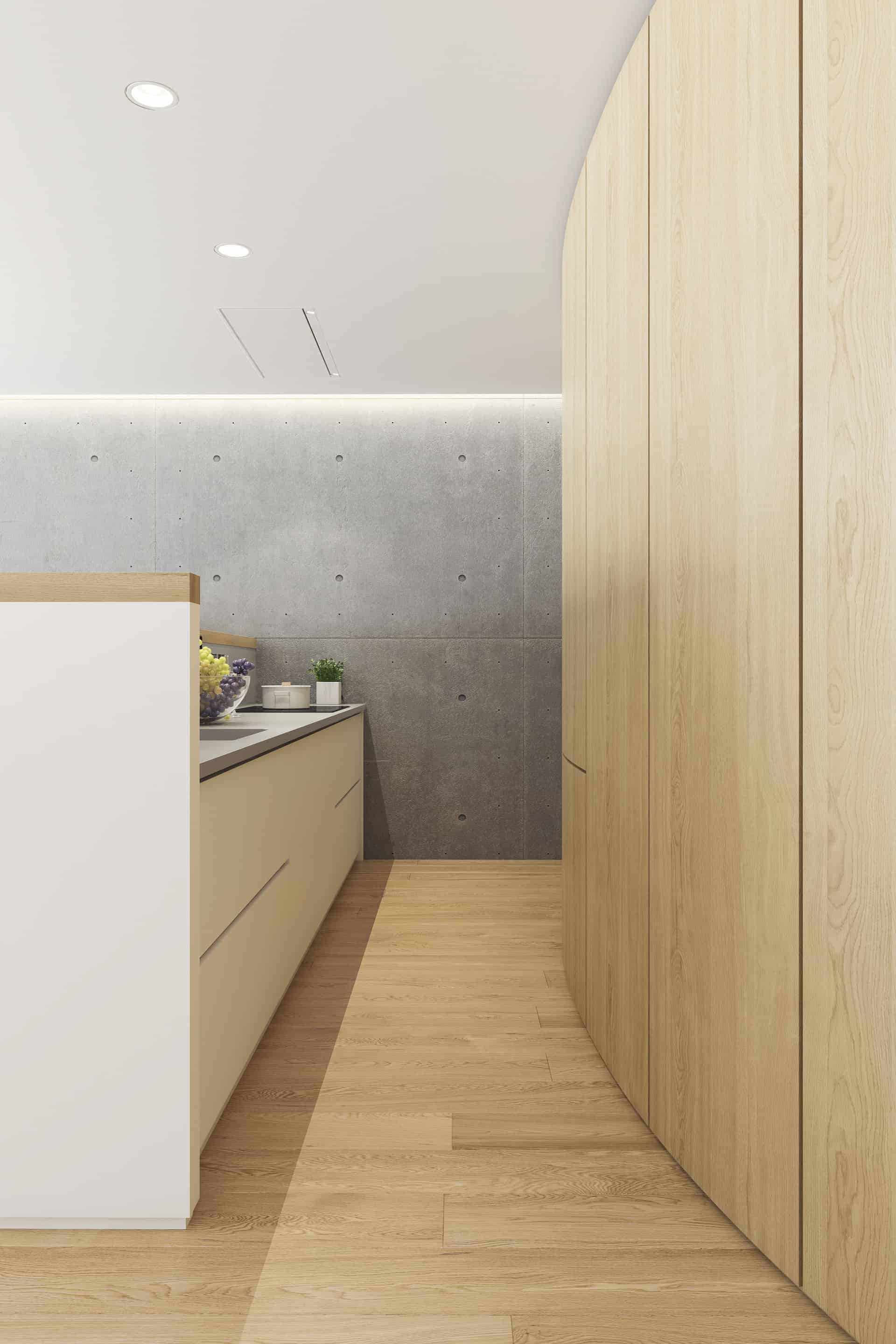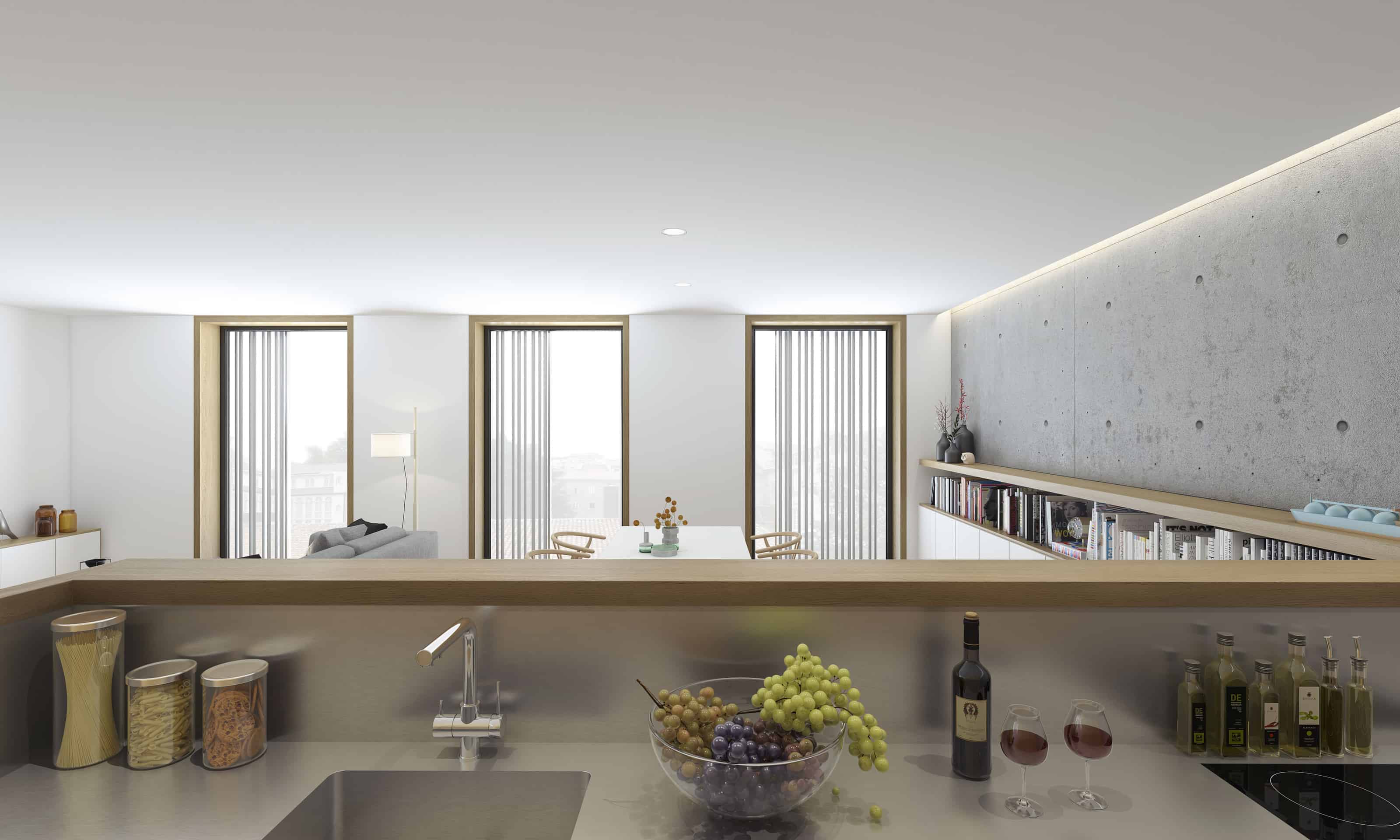 I am so delighted with the final result of this project, not only regarding design but also 3D. This is one of the best works I've done to date. I feel really proud reading good comments from other professionals and colleagues.
More about my 3D projects
https://www.behance.net/cristian_andrade