Lorenza Liguori, a talented Art Director, created this project because he was tired of saying yes to jobs he doesn't like. He says NO with a big smile. Read on and enjoy!
N O is a creative team devoted to purposeful ventures. We are led by our desire to produce great work and our love for life, colors and possibilities. We work with individuals that create solutions, celebrate entrepreneurship, stand for justice, and believe in the progress of common good.

– Lorenza Liguori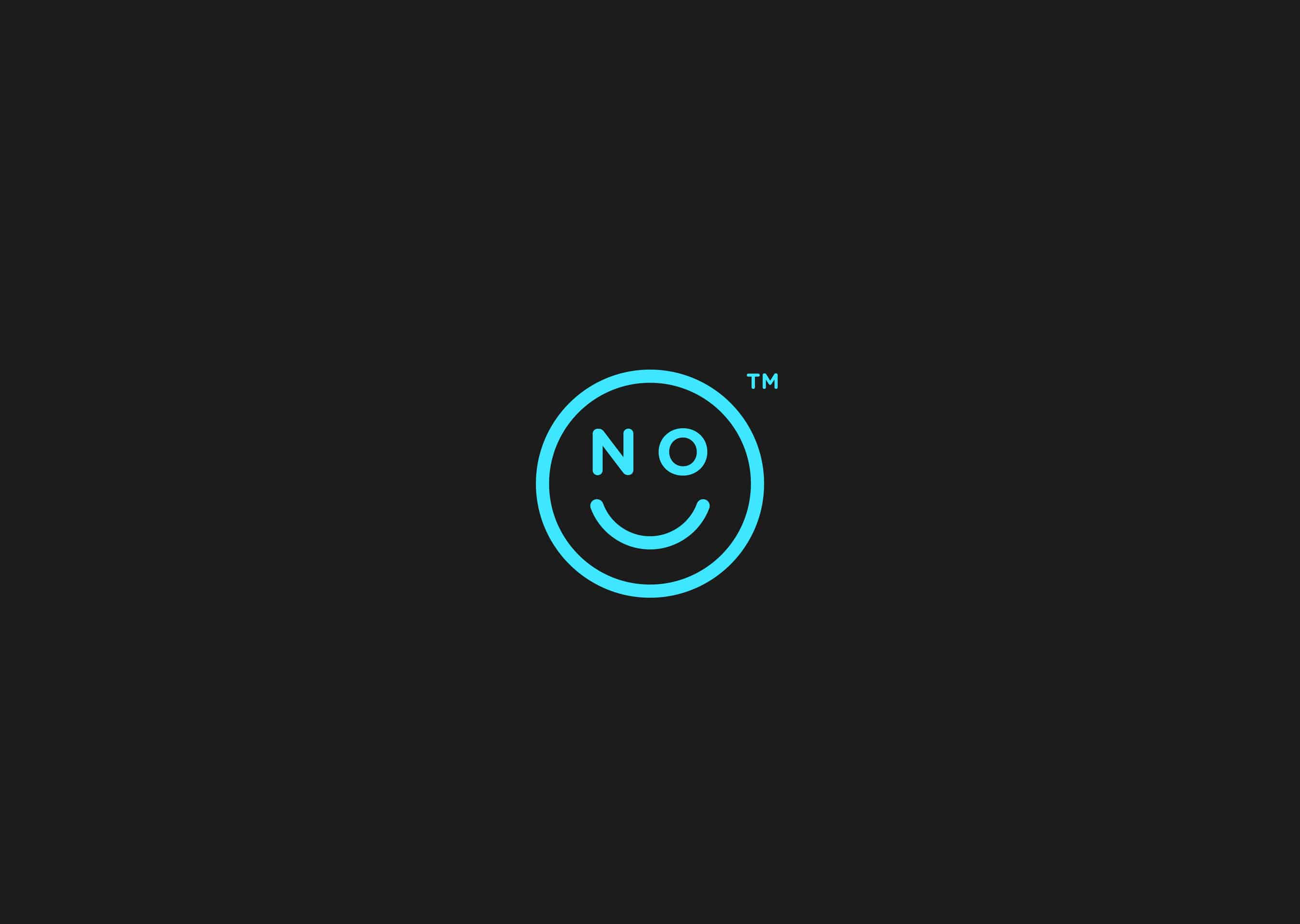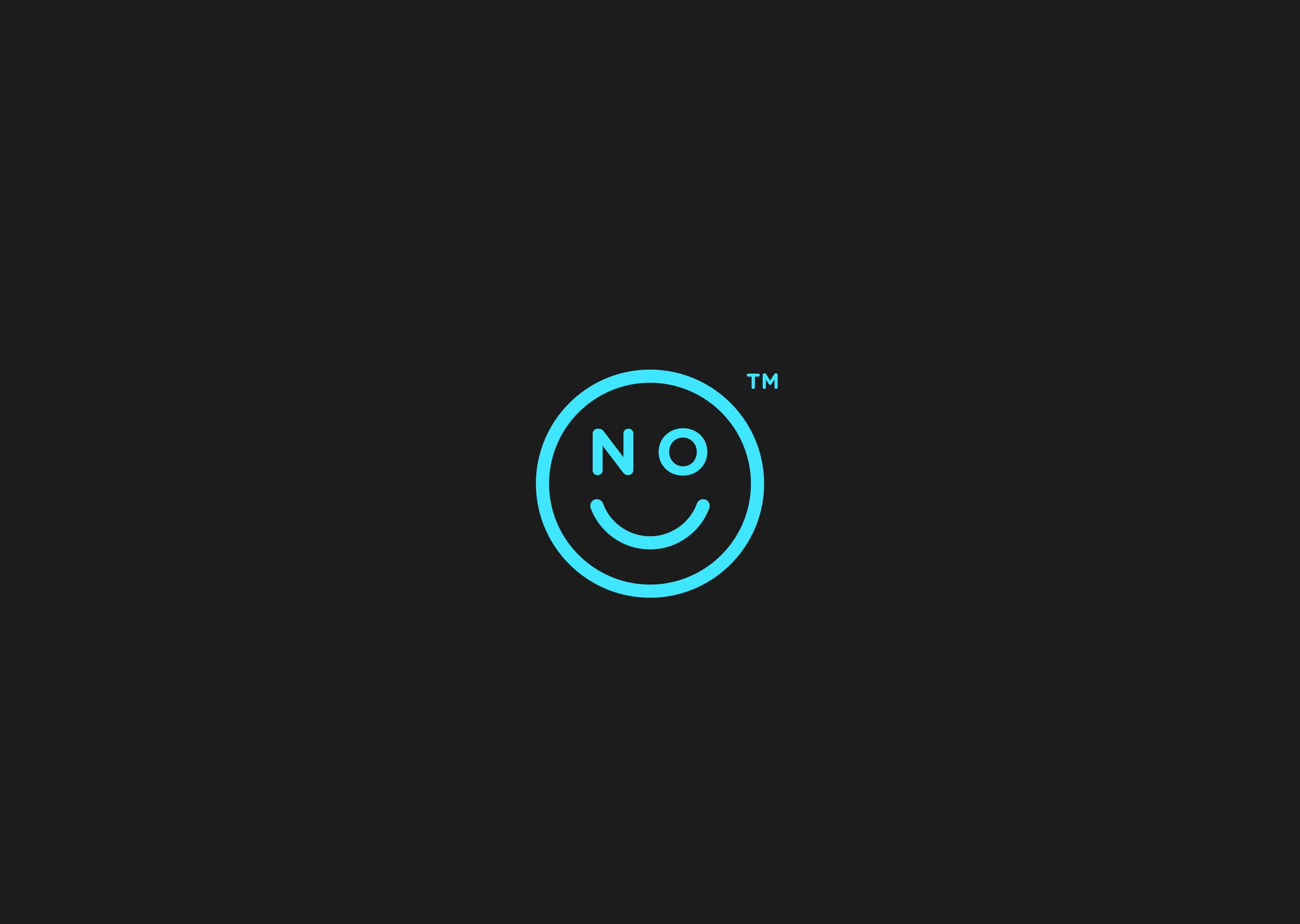 We wanted to create an independent studio where young minds can express their abilities. We started with the idea of using a range of colors to approach in a different way in our pattern. The use of the pattern is an identification element for our visual. It's easy to recognize the identity of the logo using only these colorful shapes.

– Lorenza Liguori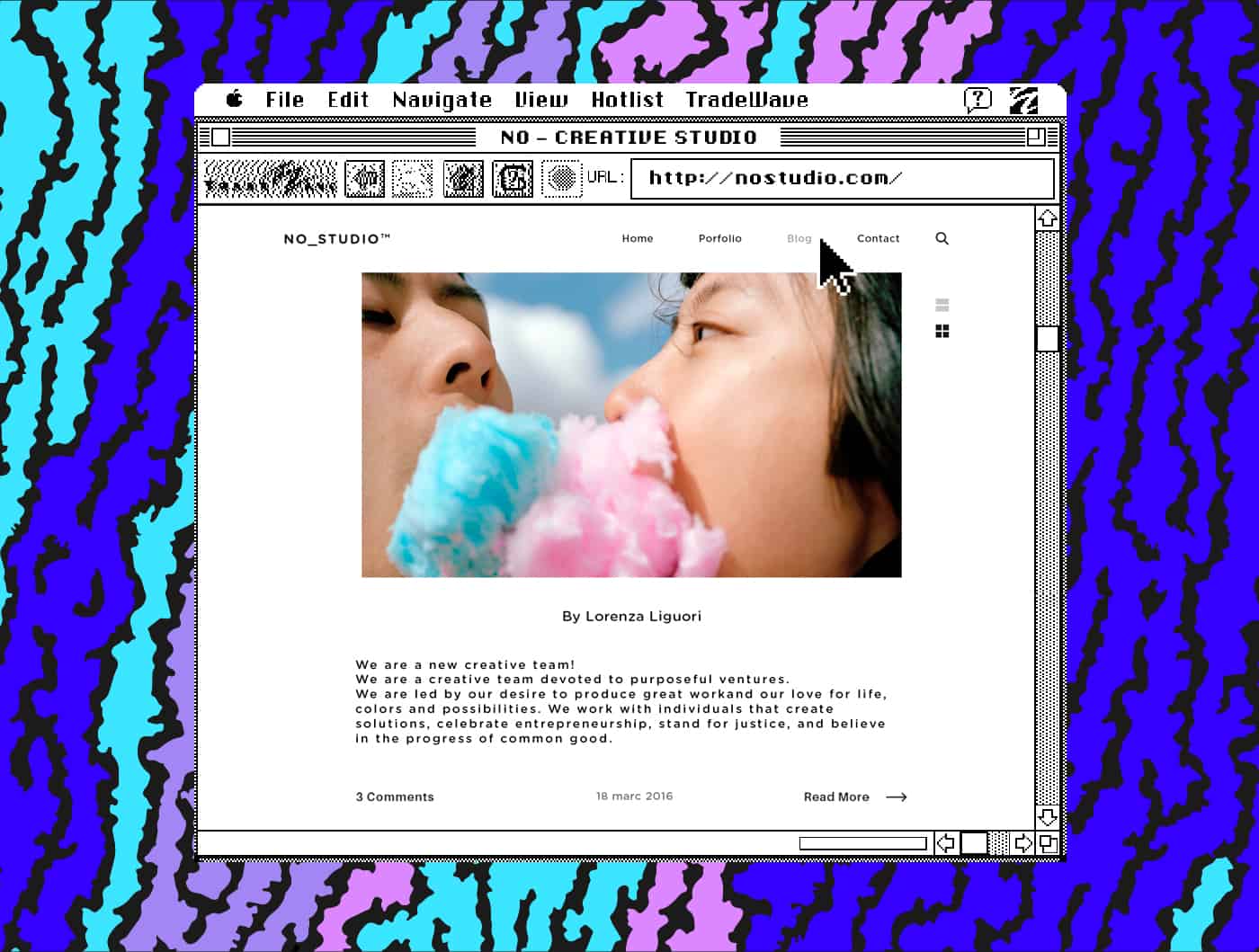 We used Illustrator to create the textures and Photoshop to edit the mockups. Our big inspiration is the Memphis style. The Memphis Group was an italian designer and architecture group founded in Milan by Ettore Sottsass in 1981 that designed Postmodern furniture, fabrics, ceramics, glass and metal objects from 1981 to 1987. The Memphis group's work often incorporated plastic laminate and was characterized by ephemeral design featuring colourful decoration and asymmetrical shapes, sometimes arbitrarily alluding to exotic or earlier styles.

– Lorenza Liguori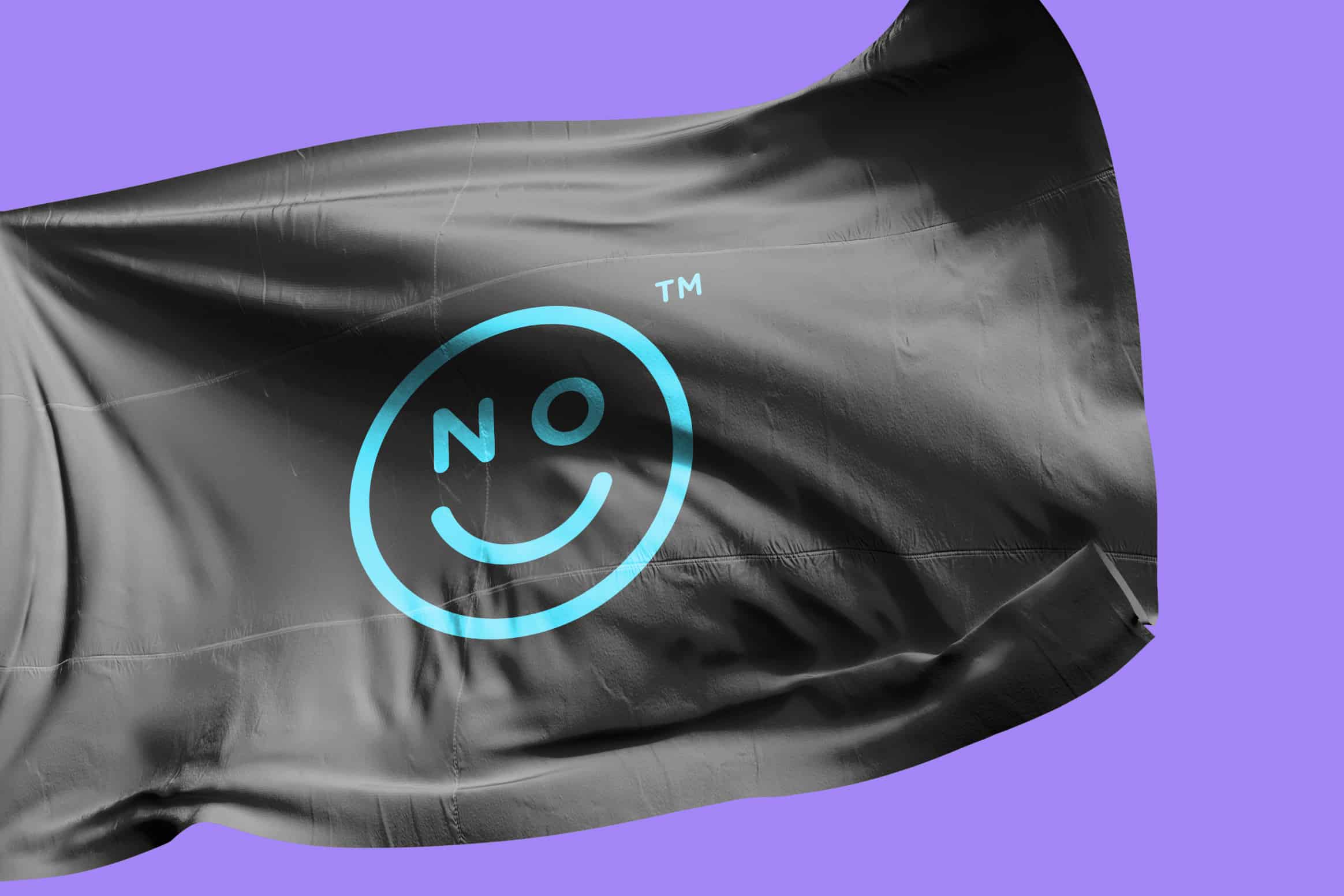 Another big inspiration is the 80's style. The 1980s were such a simpler time. Reagan was in the White House, the Internet was relegated to underground military bunkers, and computers were the size of your living room. Fashion was also at its most bold. In an age of excess, style reflected the zeitgeist perfectly. We love this mood, but we look forward to try to adapt these simple principles at the time in which we live. We spent 2 months for the choice of the logo and we tried different styles before deciding to focus on Memphis' style.

– Lorenza Liguori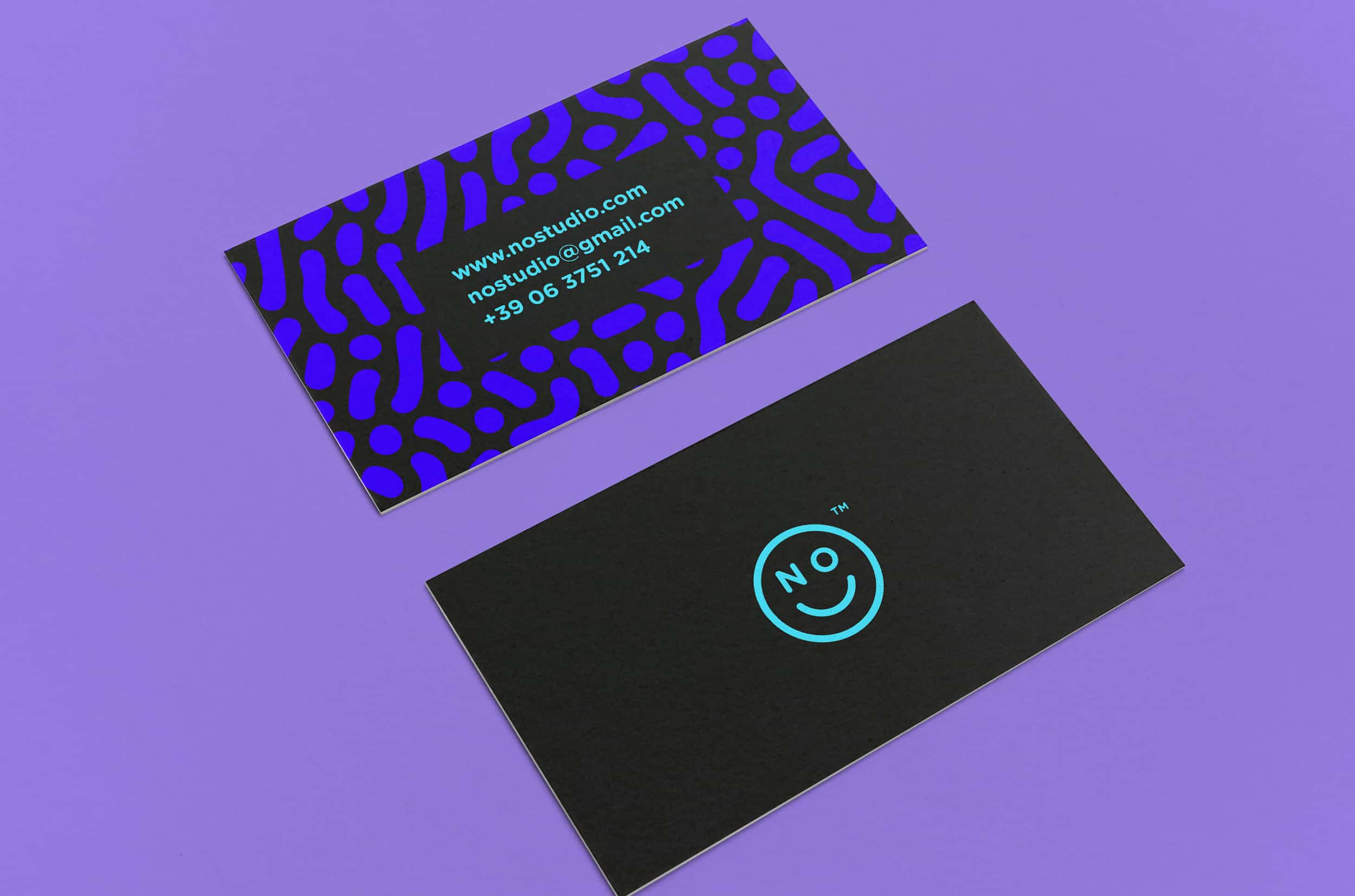 About Lorenza Liguori
Lorenza Liguori is a 23 year old Graphic Designer living in Rome, Italy. He is studying Graphic design in RUFA (Rome University of Fine Arts) and has a massive passion for branding, digital design and illustration. You can find more of his works on his Behance profile.