Architect Eric Borbon has been mostly involved in doing economic housing projects in the Dominican Republic. However, even though he has never had the chance to work in a big luxury project, he still make sure that he give his best in each work that he is doing, no matter how big or small it is.

With the interior of the Orion Tower Apartment, even though the space was not too big, I wanted to show my clients that with a very good us of the space, this could be very comfortable living room with a very contemporary look.
-Eric Borbon
The source of my inspiration is the minimalist architecture, I'm a big believer and follow the mantra, that you can do great things with less. Instead of having my hand tied, every work is a challenge!
-Eric Borbon
Tadao Ando, Le Corbusier and Frank Lloyd Wright are the architects I really look up to, they're really good with what they do. In the Archiviz field, Alex Roman, Mark Denko and Tamas Medve are my greatest inspiration, they're super cool!
-Eric Borbon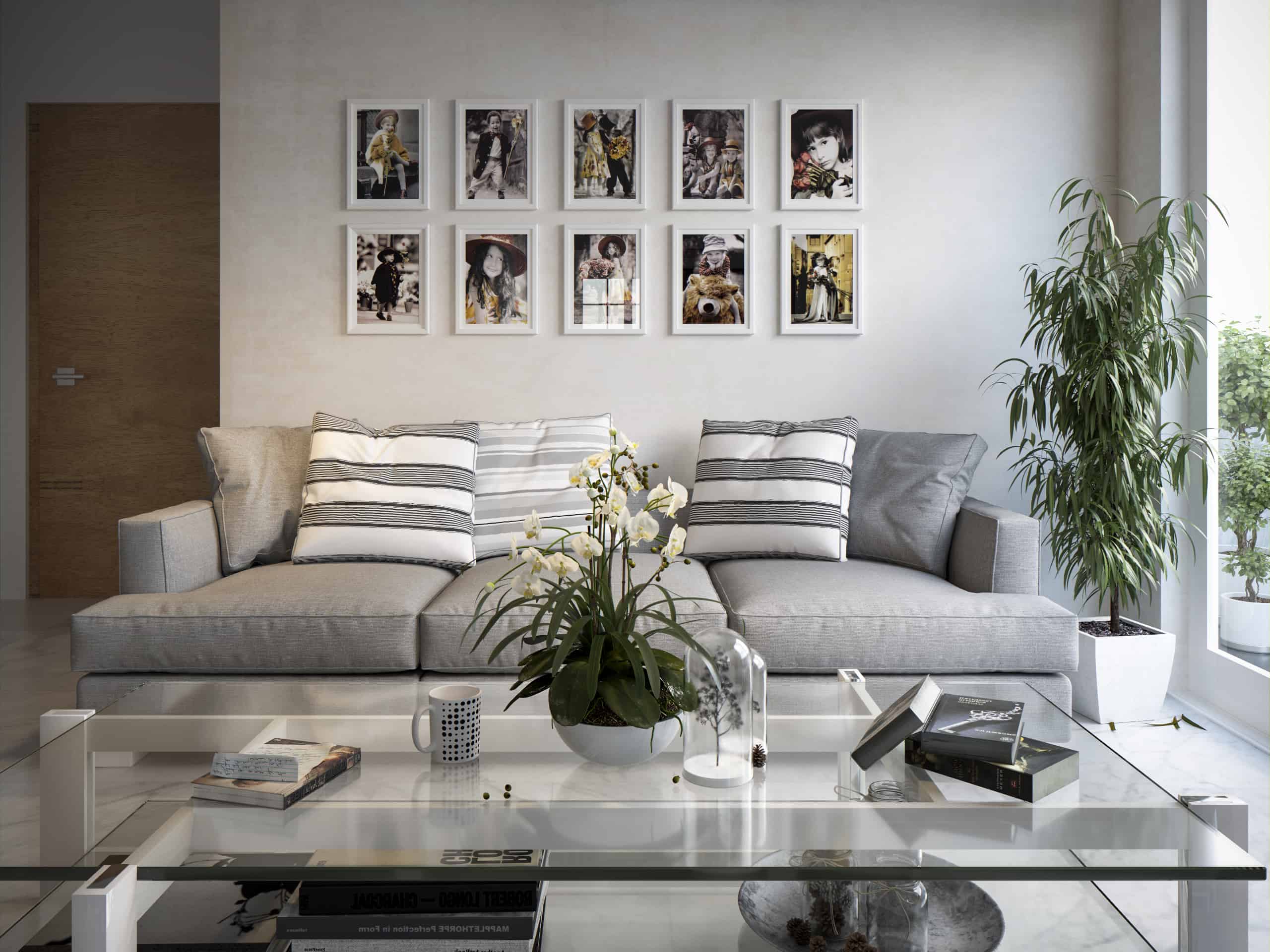 The only advice I can give is I encourage people who are just starting in this area, that even if you see a lot of extraordinary works out there, to never give up sooner or later you will be just there if you keep working harder every time. This is not about routine, it's really all about passion.
-Eric Borbon
About Eric Borbon
Eric Ohnet Borbon, currently lives in the Caribbean Island called Dominican Republic. He is an Architect, Vray for C4D Instructor in Maxon Academy. He has been working in the Archiviz field since 2008, Eric look at it more than a job but also a passionate hobby. Meanwhile, he's been in the architecture field since 2011. "When you really like to do something, the time you spend doing what you like, looks like a very brief moment." See more of his works on Behance or his website.